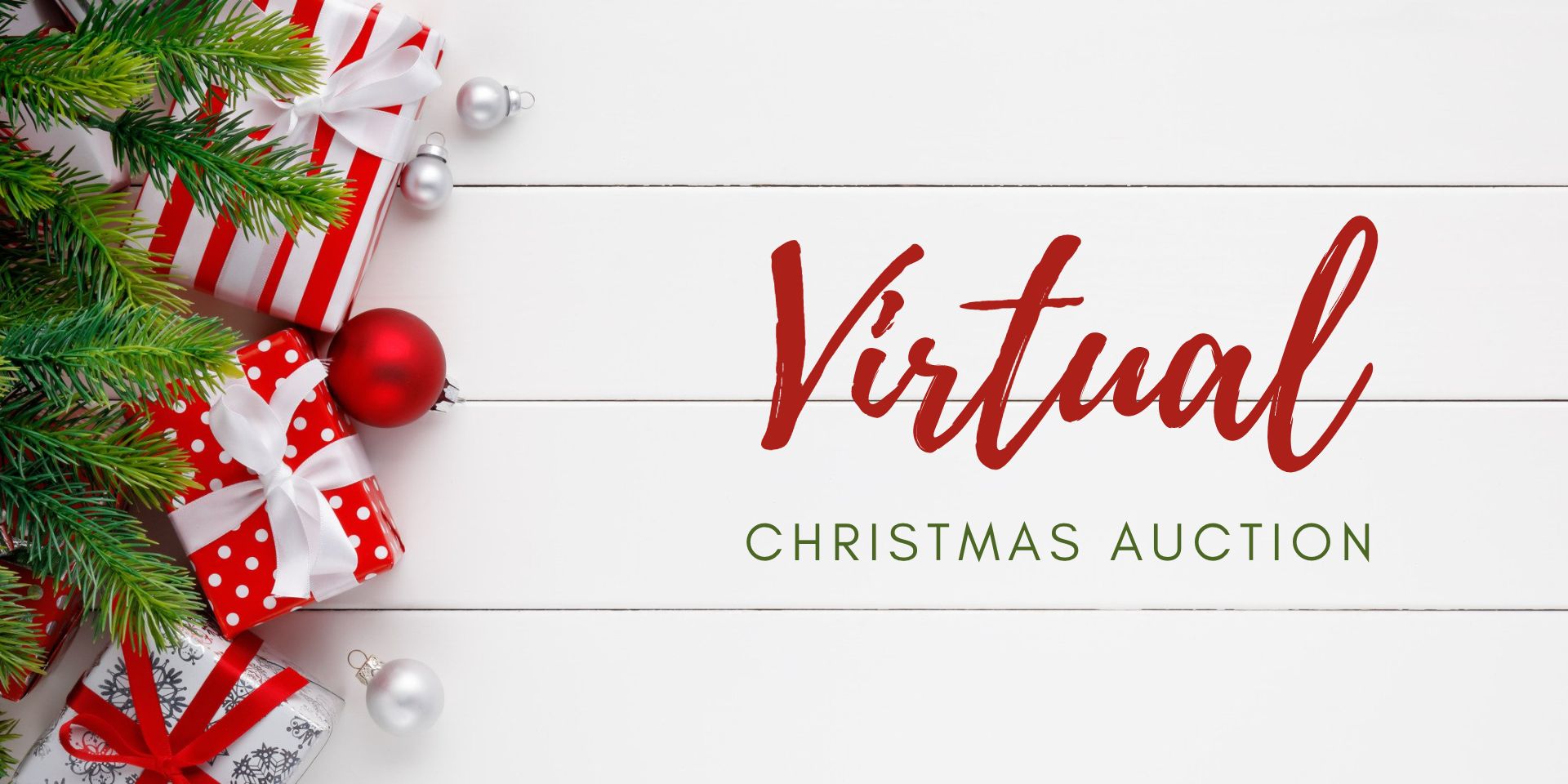 That's right….the Christmas Auction is coming to you online again this year! It was such a success in 2020 and since we are still in Covid 19 the decision was made to do it again. 
Our Christmas Auction continues to be the highlight of our Christmas season and assists our Emergency Fund that continues to be needed. 
Beginning now, start saving your pennies, nickels, dimes, quarters and dollars. We will be going live on Tuesday, December 7th at 7pm until Friday, December 10th at 7pm. Please be thinking of items you may want to donate! 
More information to follow in future Communicants. 
If you have questions please contact Ana Ashton at 586-822-5931, Amy Fidler at 419-410-9117 or Kathy Greene at 765-977-6863.