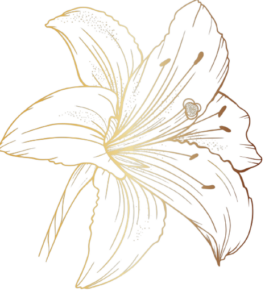 Dear Friends,
Pascha is a term in the Eastern Orthodox Church that means Easter. As I understand it, Pascha is a transliteration from the Greek, Πάσχα, which is itself a transliteration of the Aramaic, Pascha, from the Hebrew, Pesach, meaning Passover. When we light the Paschal Candle on Easter Sunday, we are lighting the Easter Candle, or Christ Candle. Easter Sunday is the Christian response to the Jewish holiday of Passover, which commemorates the exodus of the Jews from slavery in Egypt.
The Orthodox date for Easter is later than the Western calendar. This year, the Orthodox date is April 24. Nevertheless, we pray in solidarity with our Christian brothers and sister in Ukraine and all those who have fled or suffered the violence of war. We pray they may find
peace in God's kingdom. We pray that love will prevail. Our celebration of Christ's victory over death includes them.
Come to church for Easter Sunday. Process with the cross on Good Friday. Sign up for the Prayer Vigil on the parish website. Hear the story of the Passion and the Resurrection read from the Gospel. Sing the hymns and praises. Let us say Alleluia together.
I look forward to seeing and praying with you,
Happy Easter,
In Peace, Paul+