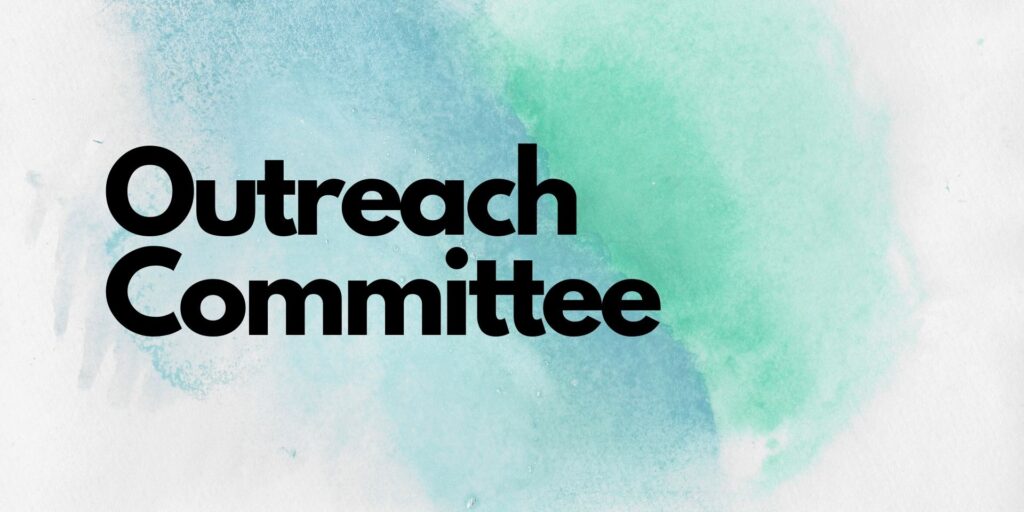 Hi Everyone!
I am excited to invite you to our first meeting of the outreach committee on June 25th at 1:00 p.m. in the church library.
I really appreciate all of you and your different perspectives you bring to St. Pauls. You come with different experiences.
The purpose of the meeting is to come together to share what outreach means at St. Paul's. We will also need to work on our charter to outline what will be the role for the Outreach committee.
Please let me know if you are able to attend. If you know of others that may be interested in joining our group, they are welcome to come too.
Thanks,
Kelly