St. Paul's Annual Meeting will be held Sunday, February 5 after the 10AM service. Approximate start is 11:15 AM in the Parish Hall. The meeting will also be available online, for those that cannot attend in person. Topics that will be covered include the annual budget and vestry elections.  Even if you have not attended in the past, everyone is welcome, and this is great opportunity to get more informed about the inner workings of St. Paul's Church.  We hope to see everyone there. 
The Finance Forum is one week earlier on January 29.  It will start at approximately 11:15 AM.  This is an opportunity for you to ask questions about the budget and endowments.  Our financial condition is very good and we look forward to sharing the details.  The meeting will be in person and online.  
Read the bios of the 2023 Vestry nominees: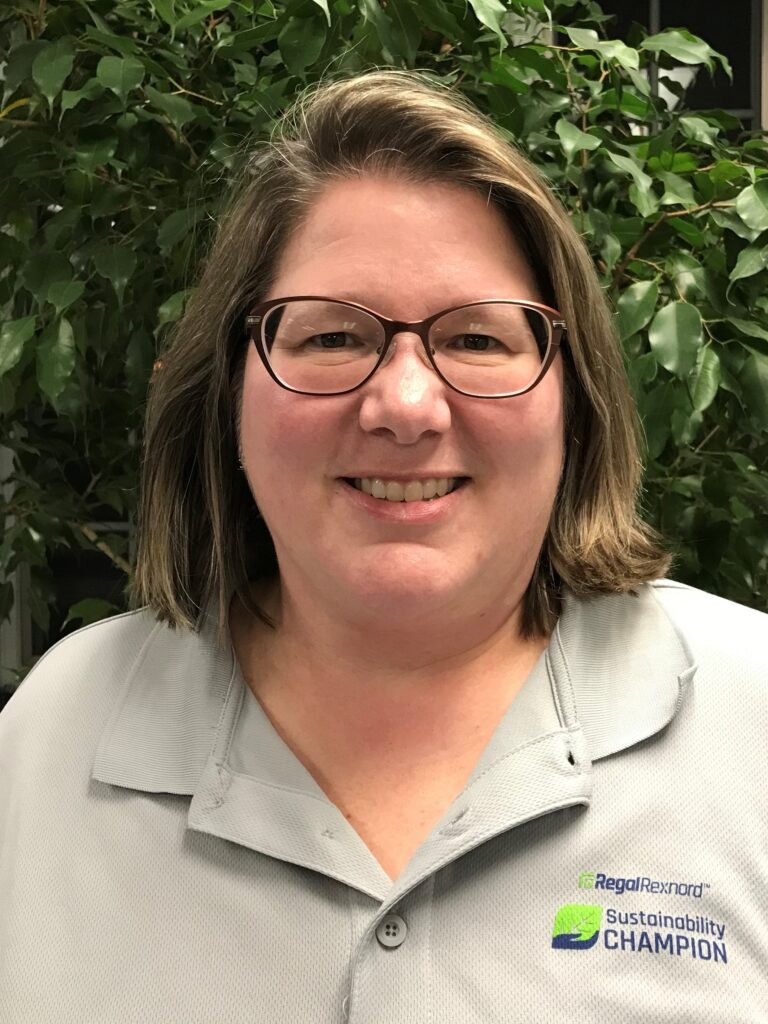 Jennifer Hoelzer
Hi all! My name is Jen Hoelzer. I grew up in Toledo (think Monroe and Douglas), was raised Catholic, and have 13 years of parochial school under my belt. I left Ohio (and "organized religion") for a number of years. Shortly after moving to Waterville, my husband Ron and I decided to find a congregation where we thought we would be a good fit. Ron filled out the little card Stephanie Mattoni holds up every Sunday and the rest is history. We had our daughter Olivia baptized here and have been members since 2011.
Outside of St. Paul's I am an Environmental Health and Safety Manager for a manufacturing firm in Bowling Green. My background is in Industrial Engineering and Continuous Improvement, which means I have spent the majority of my career in factory settings working with multi-disciplinary teams to address issues ranging from "Where is the best place to store this tape gun?" to "How do we grow this business 25% in 3 years?" When not at work, I like to spend time with my family, read, and volunteer for various organizations. I have been involved over the years in teaching Sunday School and Children's Chapel, being a "go-for" for the volunteers cooking and organizing multiple excellent Parish meals and have had the opportunity to be a part of Vestry where I had the pleasure of serving as Senior Warden this past year. Our family been able to participate in many events here and I want to help deliver these experiences for my fellow parishioners. Thank you for your consideration.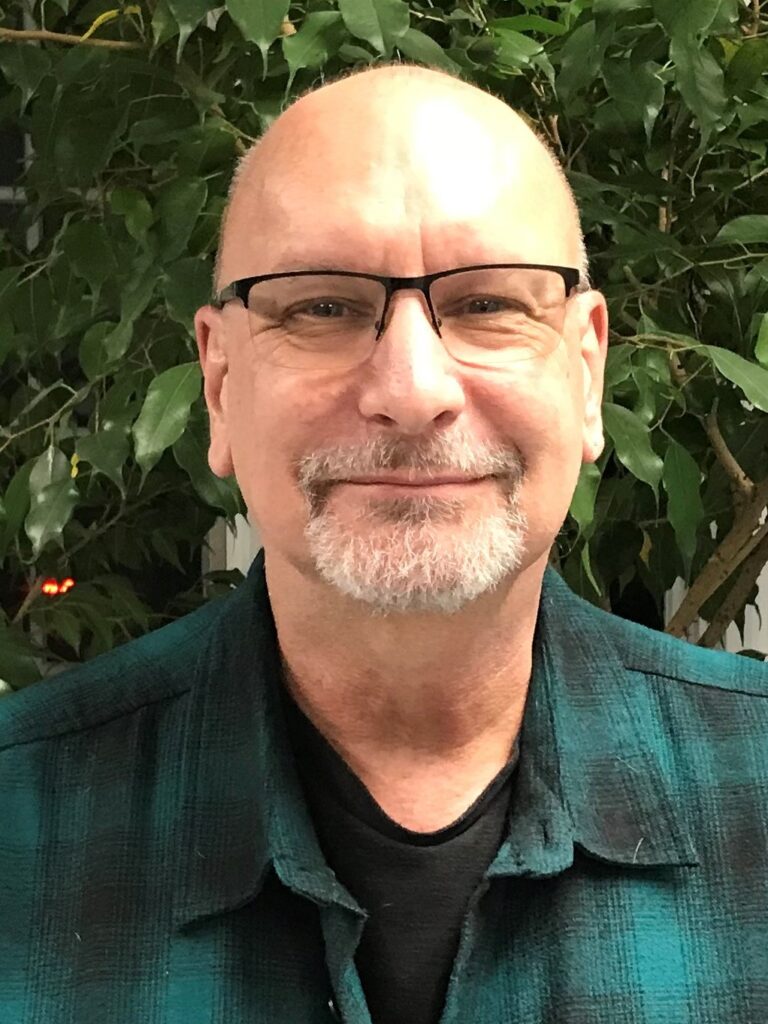 Mark Christophono
Hello, my name is Mark Christophono, I've been a member of St. Paul's for approximately 12 years.  I was introduced to St. Paul's through my fiancée Patti Stuart, who wanted to attend here because her mother and father were members, and we were looking for a new church when the pastor at our non-denominational church retired.  We became members shortly after beginning to attend here, and I can only say that this truly feels like my "church family" and I'm grateful to be here.  I am semi-retired, having worked for 20 years as Director Fiscal Services for Luther Home of Mercy in Williston Ohio.  I graduated from University of Toledo in 1979 with a major in psychology and a minor in business.  I moved to Alaska shortly after graduating, then moving on to Virginia Beach, and finally back to Ohio.  I am honored to have been asked to continue on vestry and look forward to helping move us into the future.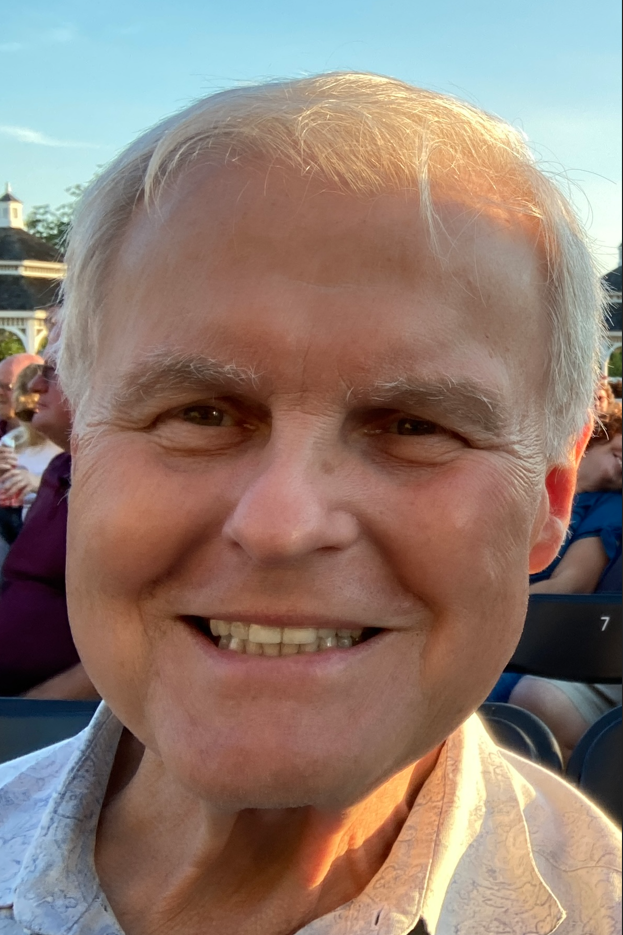 Bill Fayerweather
I would be honored for the opportunity to serve on St. Paul's Vestry. My wife Linda and I began attending St. Paul's church roughly 12 years ago. We usually attend the 10 am service. I've supported (time, treasure, talent) a number of St. Paul's ministries, including our Food Pantry, Music Program, Vacation Bible School Musicals, Gifts of the Christ Child, Angel Tree, Children's Multicultural Storytelling Events, Children's Puppet Shows, Sacred Grounds, Multifaith Community Dinners, and St. Paul's Christmas Auction.
 I was baptized, confirmed and married in St. John's Episcopal Church of Midland, MI. I have belonged to four Episcopal churches, served on the vestry in two and served as junior and senior warden in one. Now that I'm retired after 18 years with the DuPont Company and 27 years with Owens Corning, I would like to stay engaged with the Church and people at St. Paul's.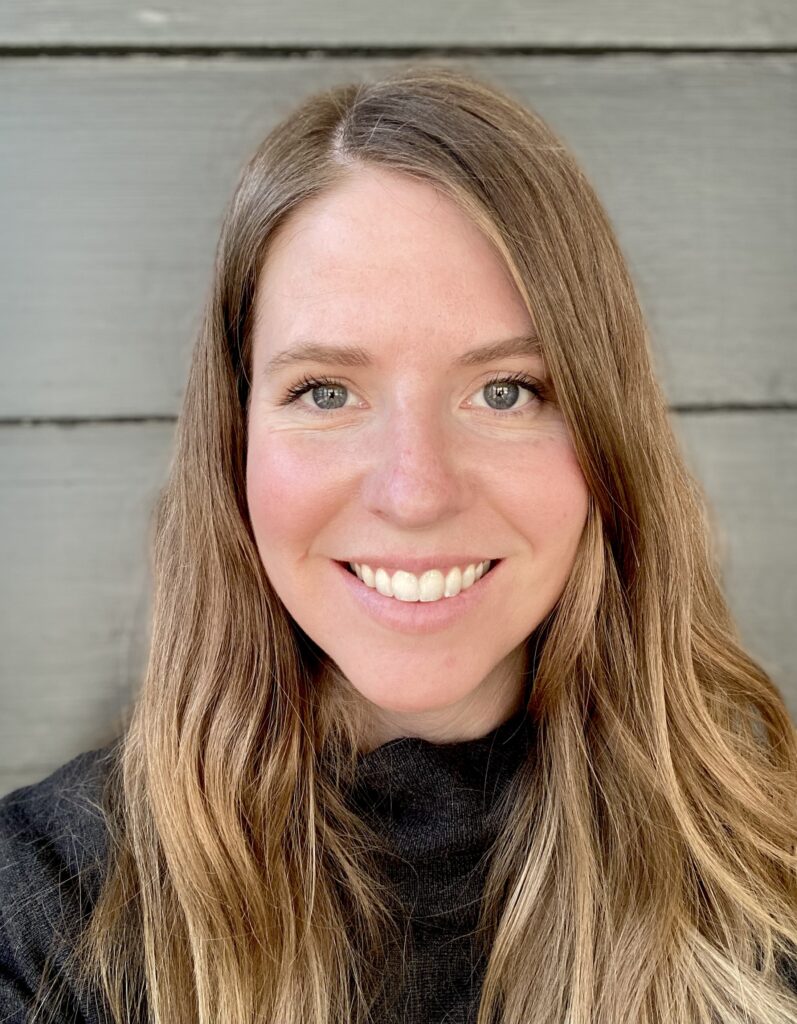 Jaimie Deye
I've been attending St. Paul's since moving back from the University of Cincinnati in 2012. My husband, Todd, is a lifelong Episcopalian and a long-time member of St. Paul's who convinced me to give it a try. Not having grown up going to church, I found St. Paul's to be a wonderful, inviting family and the Episcopal faith to have the progressive beliefs and a focus on Christian education that I appreciated. I was baptized, proposed to, and married at St. Paul's and our son Parks was baptized in the Memorial Garden in 2021. 
 I'm an architect by trade, with a passion for the environment, growing things, healthy buildings, and good design. I'm on the Outreach Committee, the chair of the Energy Audit team, involved in the adult Christian education program, and recently started a social justice book discussion group, Many Voices, here at St. Paul's. I first served on Vestry for the 2019-2021 term and really enjoyed being a part of the decision-making process. In my mind, giving my time to St. Paul's has twofold benefits – I can support my church community and it keeps my faith centered as well. Thank you for your consideration!