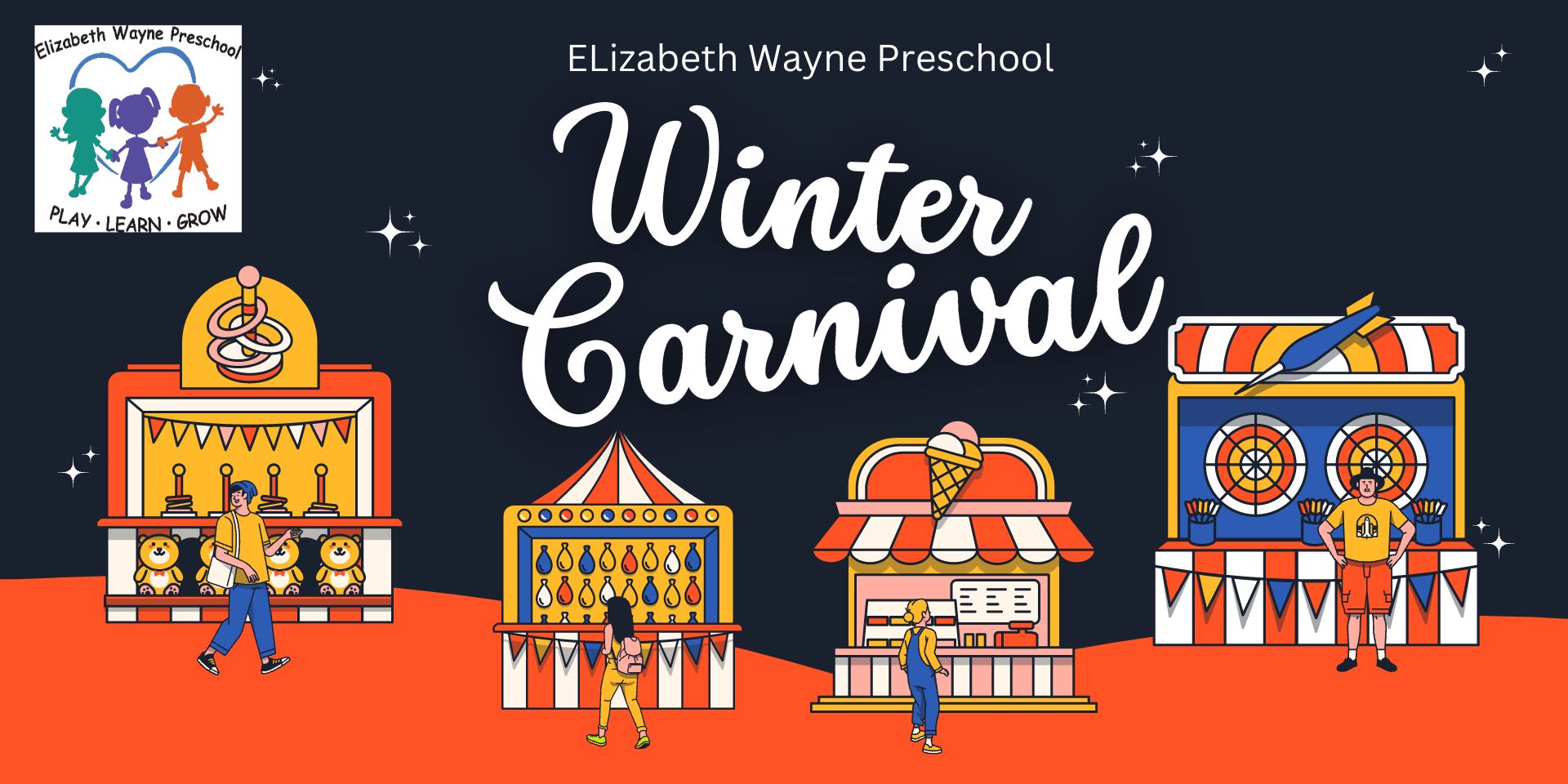 Elizabeth Wayne Preschool (EWP) will be holding a Winter Carnival this year as a fundraiser for one of our teachers, Jeny Mazza. She started teaching at EWP in 2016 and is a deeply dedicated and passionate teacher. In 2019, she was diagnosed with Stage 3 Colon Cancer and beat it! However, last year the cancer returned, this time in her liver, but she beat that too! Unfortunately, the cancer has returned and she has to undergo chemotherapy, surgery and then more chemotherapy. We are hosting this Winter Carnival with the intention of helping her offset her medical costs.
The event will be on March 25, from 11 AM- 2 PM. There will also be a bake sale during the carnival if you would like to contribute.
This past Tuesday, Jeny Mazza was featured on 13abc to share her story. You can click the button below to view the full article.
The Winter Carnival is an open event that is held at the school, so we invite you to come and participate on Saturday, March 25th from 11:00-2:00 pm. We look forward to seeing you there and thank you for your support!