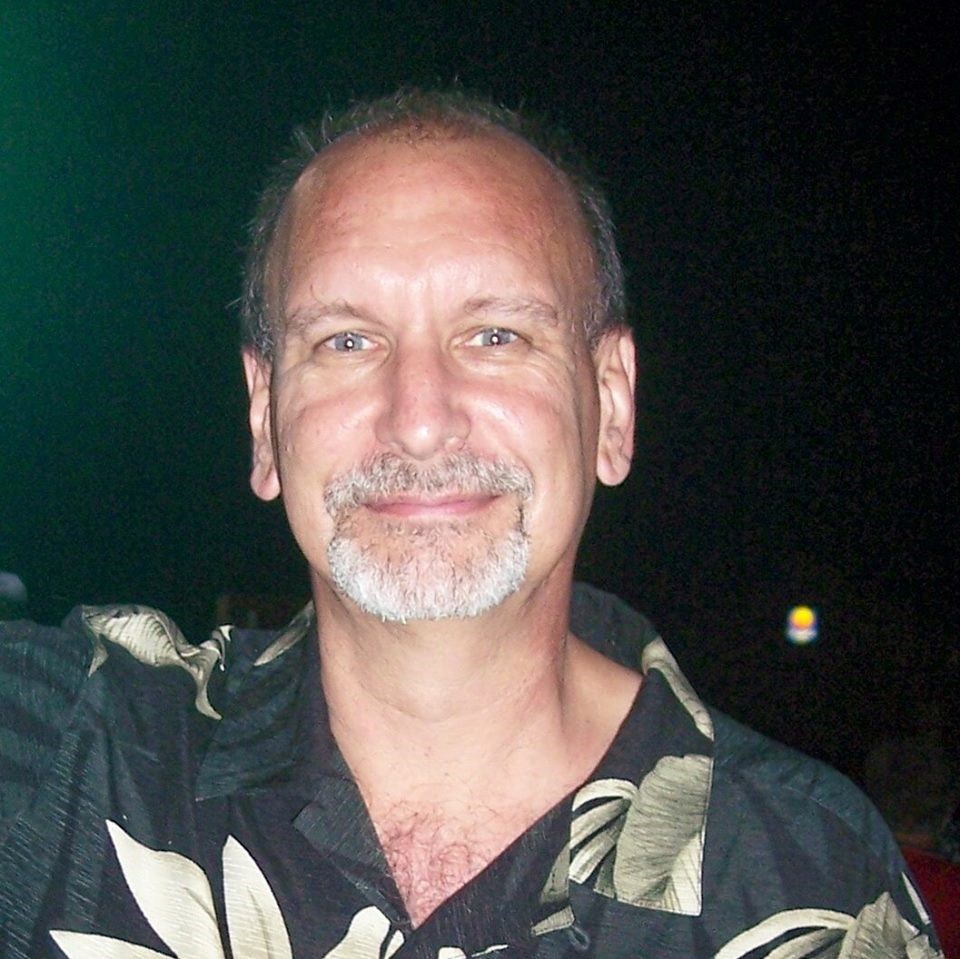 Hello, my name is Mark Christophono, I've been a member of St. Paul's for approximately 6 years. I was introduced to St. Paul's through my fiancée Patti Stuart, who wanted to attend here because her mother and father were members, and we were looking for a new church when the pastor at our non-denominational church retired. We became members shortly after beginning to attend here, and I can only say that this truly feels like my "church family" and I'm grateful to be here. I am semi-retired, having worked the last 20 years as Director Fiscal Services for Luther Home of Mercy in Williston Ohio. I graduated from University of Toledo in 1979 with a major in psychology and a minor in business. I moved to Alaska shortly after graduating, then moving on to Virginia Beach, and finally back to Ohio. I am honored to have been asked to join vestry and look forward to learning more about St. Paul's.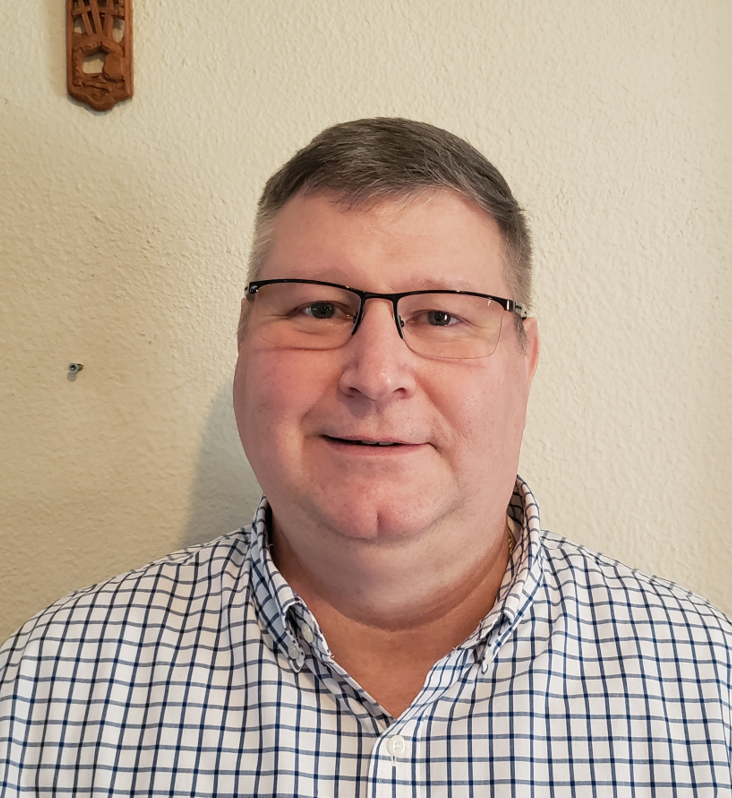 Will Finnegan – I have been attending St. Paul's for over 9 years and confirmed 6 years ago. When I first visited St. Paul's the parishioners started loving on me, so I stayed! I currently serve on the Welcome Committee and sing in the Adult Choir. My husband Lazaro and I have been married 3 years and we live in Napoleon, Ohio.
I have 31 years of service at Campbell Soup Company, Napoleon Ohio. I am currently a Civil Service Commissioner in the City of Napoleon. I love watching sports, and am a huge sports fan. I follow The Ohio State Buckeyes, and Cleveland's Indians and Browns.
I would be honored to be considered for Vestry.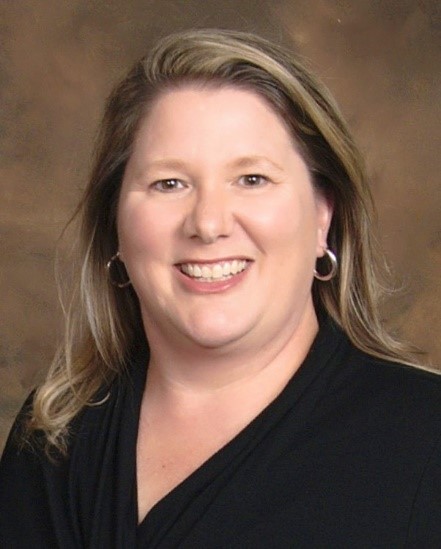 Hi all! My name is Jen Hoelzer. I grew up in Toledo (think Monroe and Douglas), was raised Catholic, and have 13 years of parochial school under my belt. I left Ohio (and "organized religion") for a number of years. Shortly after moving to Waterville, my husband Ron and I decided to find a congregation where we thought we would be a good fit. Ron filled out the little card Stephanie Mattoni holds up every Sunday and the rest is history. We had our daughter Olivia baptized here and have been members since 2011.
Outside of St. Paul's I am an Industrial Engineer for a manufacturing firm in Bowling Green and am pursuing my Master's of Organization Development through BGSU. I like to spend time with my family, read, and volunteer for the American Cancer Society.
I have been involved over the years in teaching Sunday School and Children's Chapel and am part of the Christ Forward committee. Our family has had the opportunity to participate in many events here and I feel that it is my turn to help deliver these experiences for my fellow parishioners. Thank you for your consideration.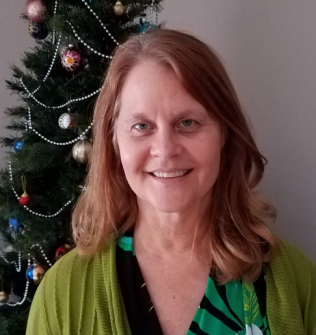 Raised in the Catholic Church, Carol and her husband-to-be joined St. Paul's in January 2003. Carol and Dan were married at St. Paul's in May 2003. Carol is the Mother/Step-Mother of five; Scott Morrison, Robert Morrison, Megan Thompson, Lindsay & Trevor Sachs and the Grandmother of three; Berkeley & Hawkins Thompson and Ruby Morrison. During the past 17 years, Carol has served as President of the Women of St. Paul's, as a Sunday school teacher, and as a Rummage Sale volunteer. Carol is currently a member of Vestry, Altar Guild, and the Girlfriends in God Bible Study group. On Sunday mornings you can also find her serving as a Lector, Chalice Bearer, and/or Usher.
Carol retired in 2016 after 31 years with NSG (formerly Libbey-Owens-Ford) as a computer programmer, Manager, and Director. She now works from home, part-time, as a Business Systems Consultant specializing in Electronic Data Interchange.
I truly enjoy being a member of St. Paul's. It is a loving family and vibrant community. You can always find something to be involved in! Thank you for continuing to put your trust in me by re-electing me to Vestry. I pledge to prayerfully consider all decisions placed before us.