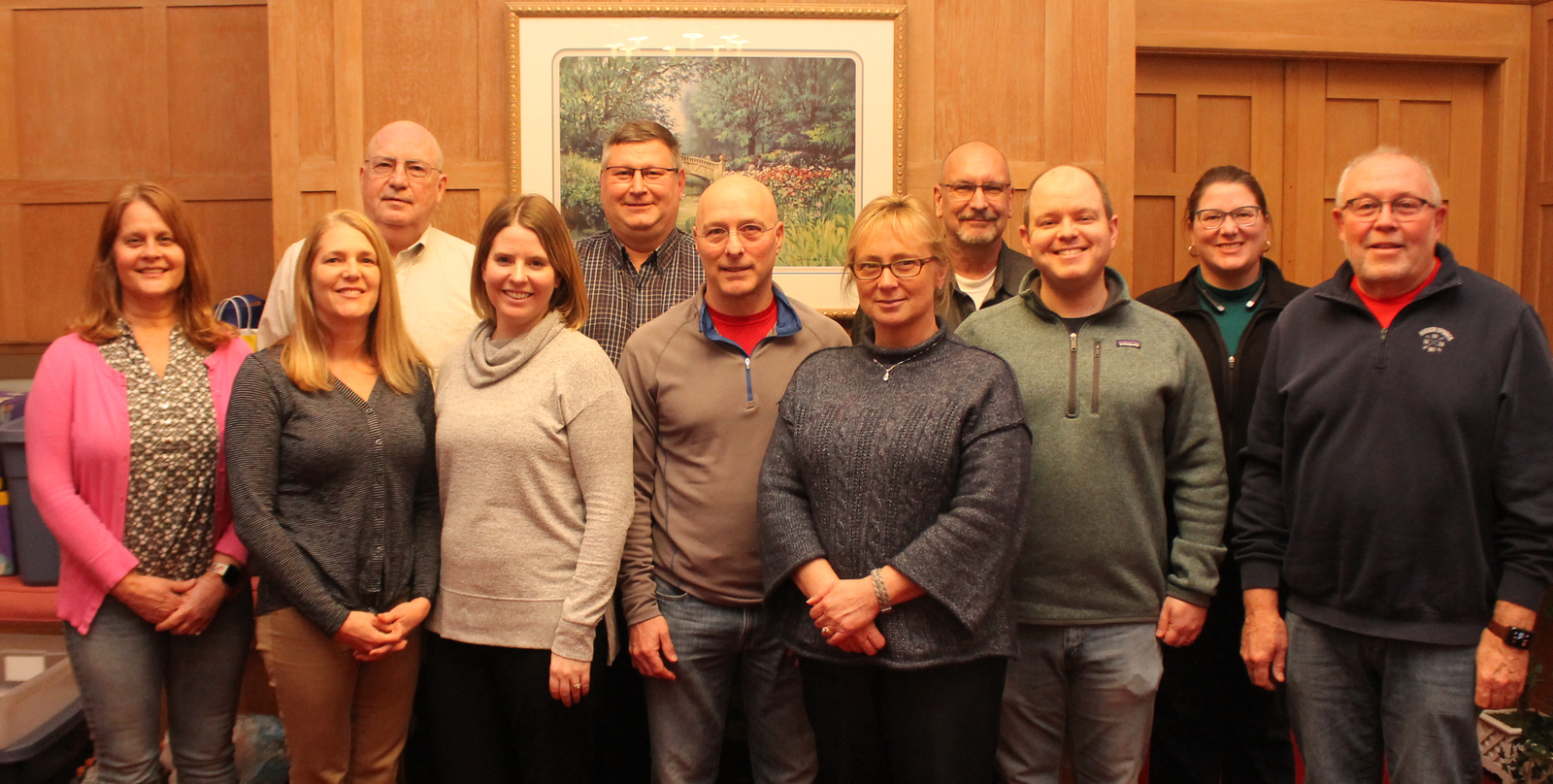 186th Annual Meeting News
The Annual Meeting is Sunday, February 6 at 11:30 am in the Parish Hall. The meeting is planned for in-person and online via zoom. This is subject to change due to COVID.  We will update with more information as we get closer to the date.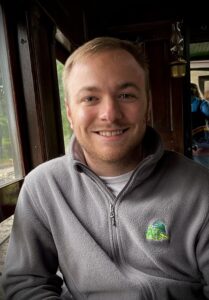 Carter Adams
I am very honored for the opportunity to serve on the Vestry at St. Paul's. My wife, Leah, and I attend the 10:00 service, and we greatly enjoy worshipping as part of this church community. Most of my service to the church is through music – I sing in the choir, play offertories, and sub for Jane on the organ as needed.
This parish holds a very special place for me, and I am very grateful for the opportunity to further serve St. Paul's through the Vestry. Leah and I live in Sylvania, and I am a band director at both Northview High School and Arbor Hills Junior High. Thank you for your consideration, and I greatly appreciate your support!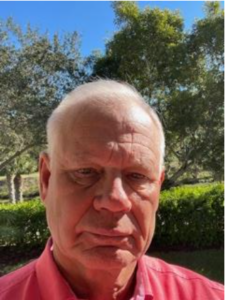 Tom Mercer
Born and raised in Northwest Ohio, I have been part of the local community my entire life. Gail & I have been married 38 years, we have two children, Michael, and Michelle. I also have twin daughters, Kim, and Kerrie along with four grandchildren.
After high school graduation, I joined the Ohio Air National Guard while beginning a career in construction working for my dad at Mercer Brothers. From there, I launched my own company which I eventually sold in 1983, and joined Rudolph Libbe. I am now retired after a 35+ year career with the local Wallbridge, OH company.
Gail and I have been members of St. Paul's Episcopal Church since 1988 and look forward to many years to come. With that said, I feel it's time to give a little back to St. Paul's.
While working for Rudolph/Libbe, I was involved with numerous local, regional, and national construction projects. I would like to bring this project, cost, and contract management experience to the Vestry. I believe I could assist the Building & Grounds committee with their various task and projects, and I look forward to the opportunity.
In retirement, I enjoy golfing, traveling, spending time with family, friends, and wintering at our home in Naples, FL.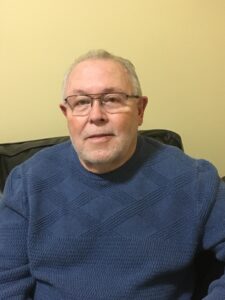 Deno Music
Hello!  For those of you who don't know me, I have been an active member of St. Paul's for over fifteen years.  I currently participate in the choir, the Under One Roof Advisory Committee, and I also volunteer weekly in the Food Pantry and garden.  I have also served as chalice bearer and previously served one term on Vestry.
Since my retirement from Norfolk-Southern as an engineer in 2014, Jane and I have resided in Sylvania.  Our family consists of five children, eight grandchildren, two great-grandchildren, and our golden retriever.  During our spare time, we camp, kayak, golf, bike, and play Mah Jongg.  I also enjoy following OSU football and Tigers baseball and playing my guitar.
I would like to volunteer to serve on Vestry again because it's important for me to stay involved at St. Paul's and I enjoy working with others.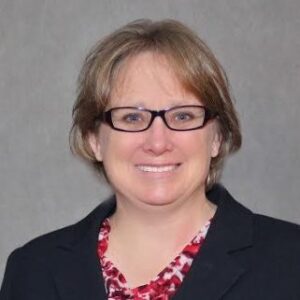 Kelly Trame
I am honored to be considered for the vestry at St. Paul's. This church has been my church home for almost 15 years and has seen me through so many phases of my life. I am forever thankful to be a member of this congregation. This church helped me raise my two children and guided me as I struggled with single motherhood and children that had some challenges. Recently, the church helped me celebrate my marriage and has seen my children grow into amazing, compassionate young adults. By experiencing the love of our church I have grown spiritually so much and have been involved in teaching Sunday School, rummage sale, Chalice Bearer, and usher. I am hoping that by serving on vestry, I can give back to St. Paul's so much of what it has given me.
I bring my experience of 20 years of non-profit fundraising and organizational development. And I am currently working on my Certificate in Business Management which I hope will be helpful as well in my service to the congregation. I also bring my love for the church and desire to build the Kingdom of God here in our community.
Thank you for the opportunity to further serve this parish that I call home.