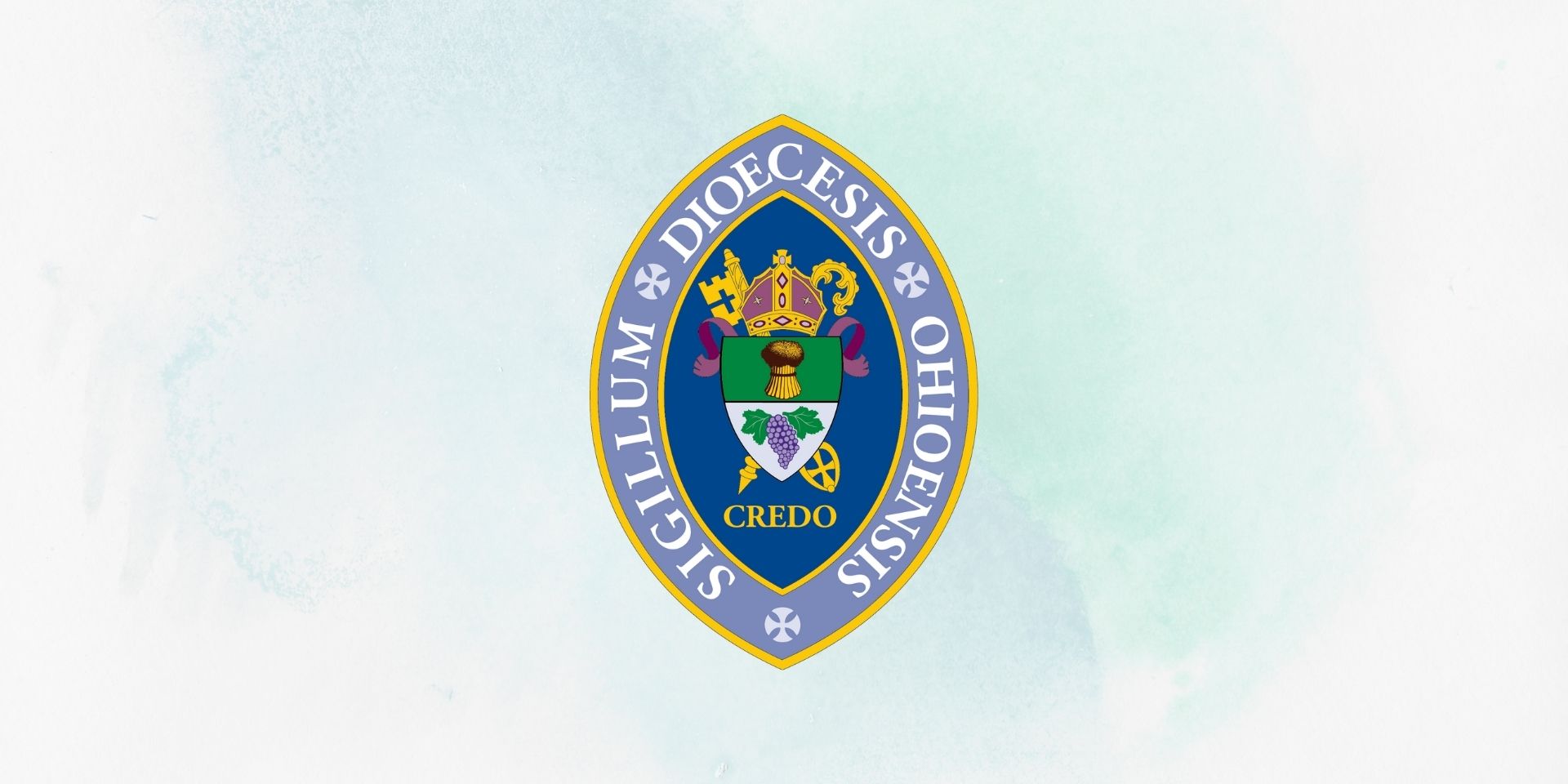 Dear colleagues and friends,
The Episcopal Church, through Presiding Bishop Curry, is collaborating with Pastor Adam Hamilton of the Church of the Resurrection in Leawood, KS (the largest United Methodist Church in the country), inviting faith communities across the country to approach this election cycle with an intentional focus on Micah 6:8. "And what does the LORD require of you but to do justice, and to love kindness, and to walk humbly with your God." Called The Be Campaign, it encourages us to be just, kind, and humble as we exercise the responsibilities of our precious democracy.
Bishops Mariann Budde and Deon Johnson of the Dioceses of Washington and Missouri, respectively, have produced resources for worship in the month of October, including alternative lectionary readings. Please know that all congregations in the Diocese of Ohio are permitted to use them. They can be accessed through the Diocesan website.
As well, the Diocese of Ohio will provide two yard signs per congregation introducing The Be Campaign. These will be distributed through the Mission Area Deaneries. The graphics can also be printed and used as you find helpful.
I encourage you to consider how you might integrate the baptismal disciplines of love of neighbor and respect of all in your prayer and worship as we approach election day and beyond.
Gratefully,
The Rt. Rev. Mark Hollingsworth, Jr.
Bishop of Ohio