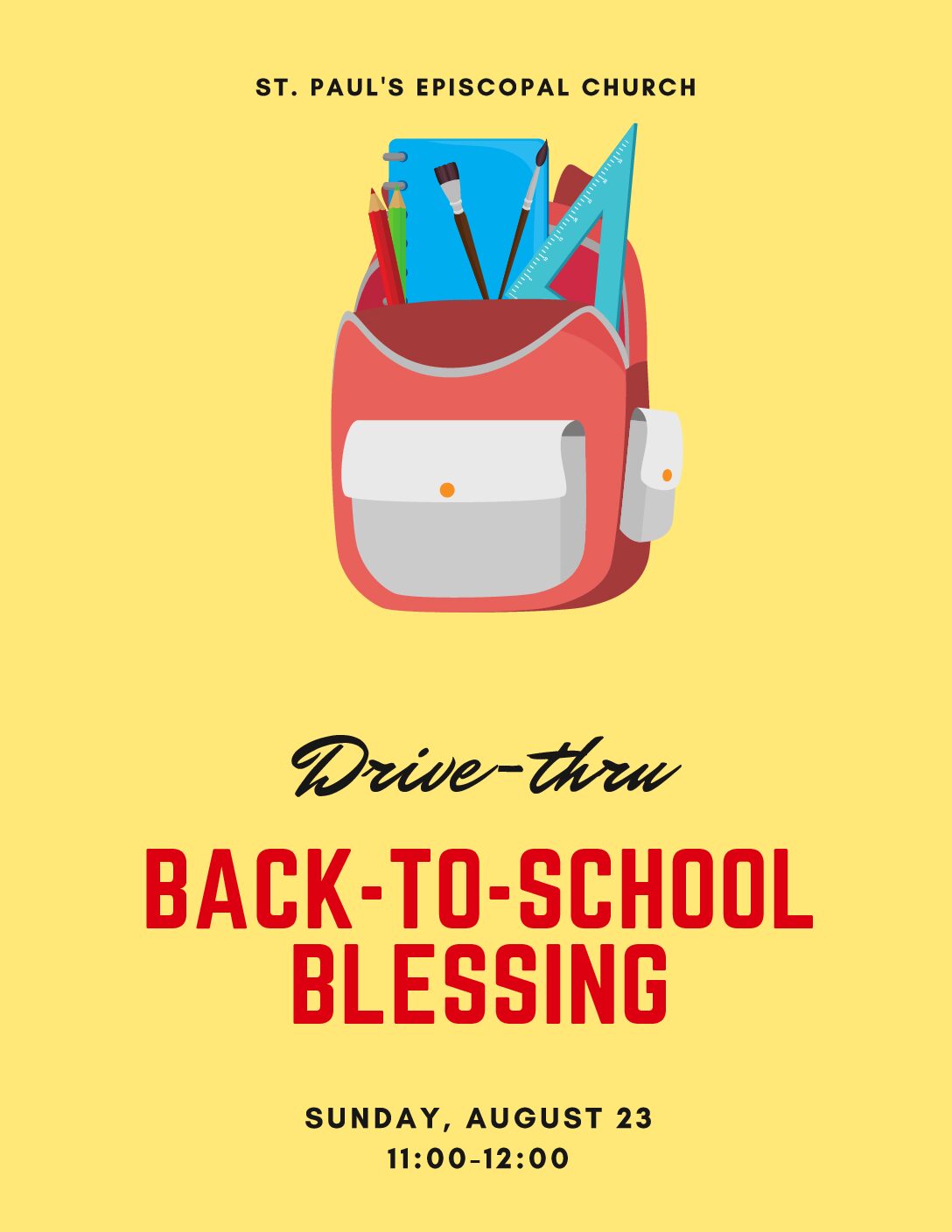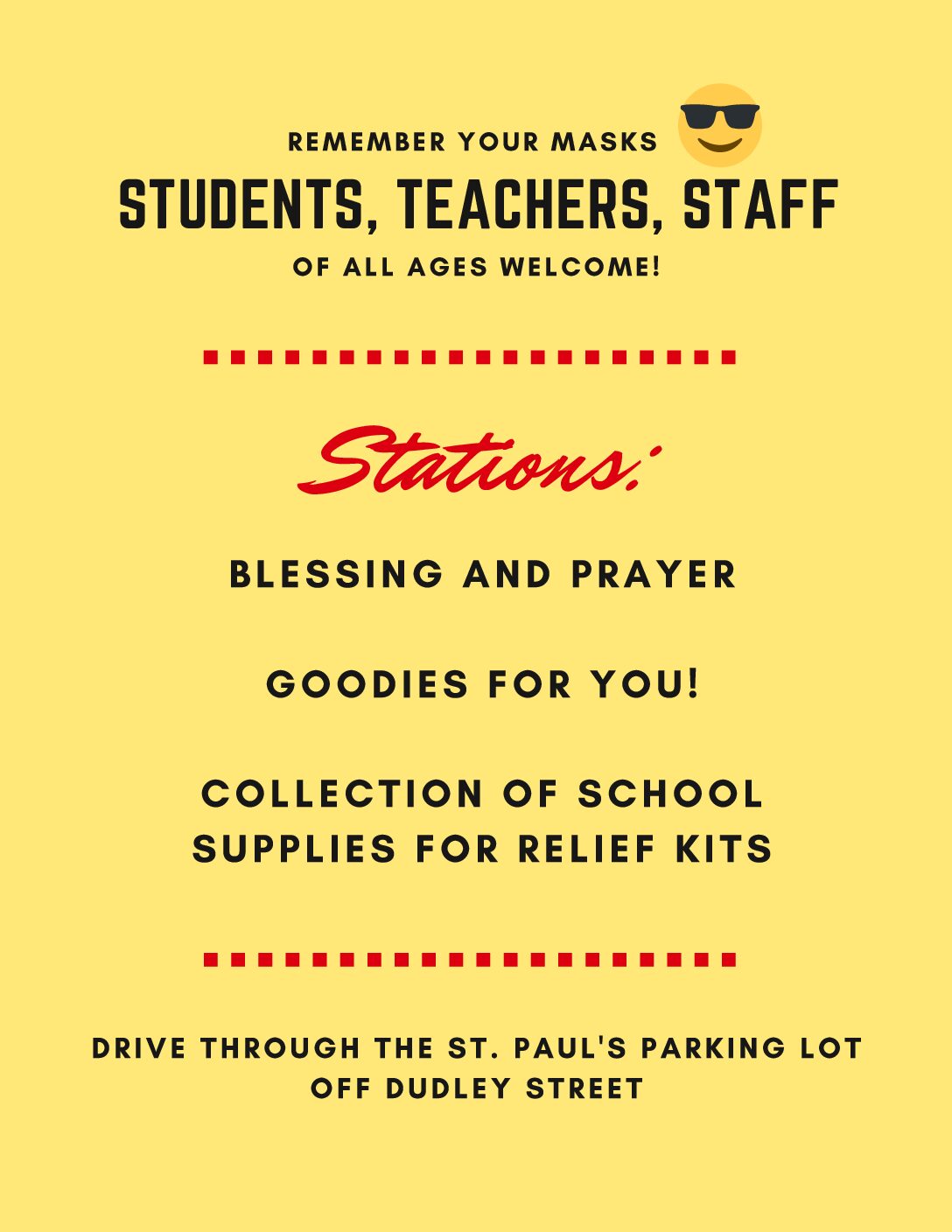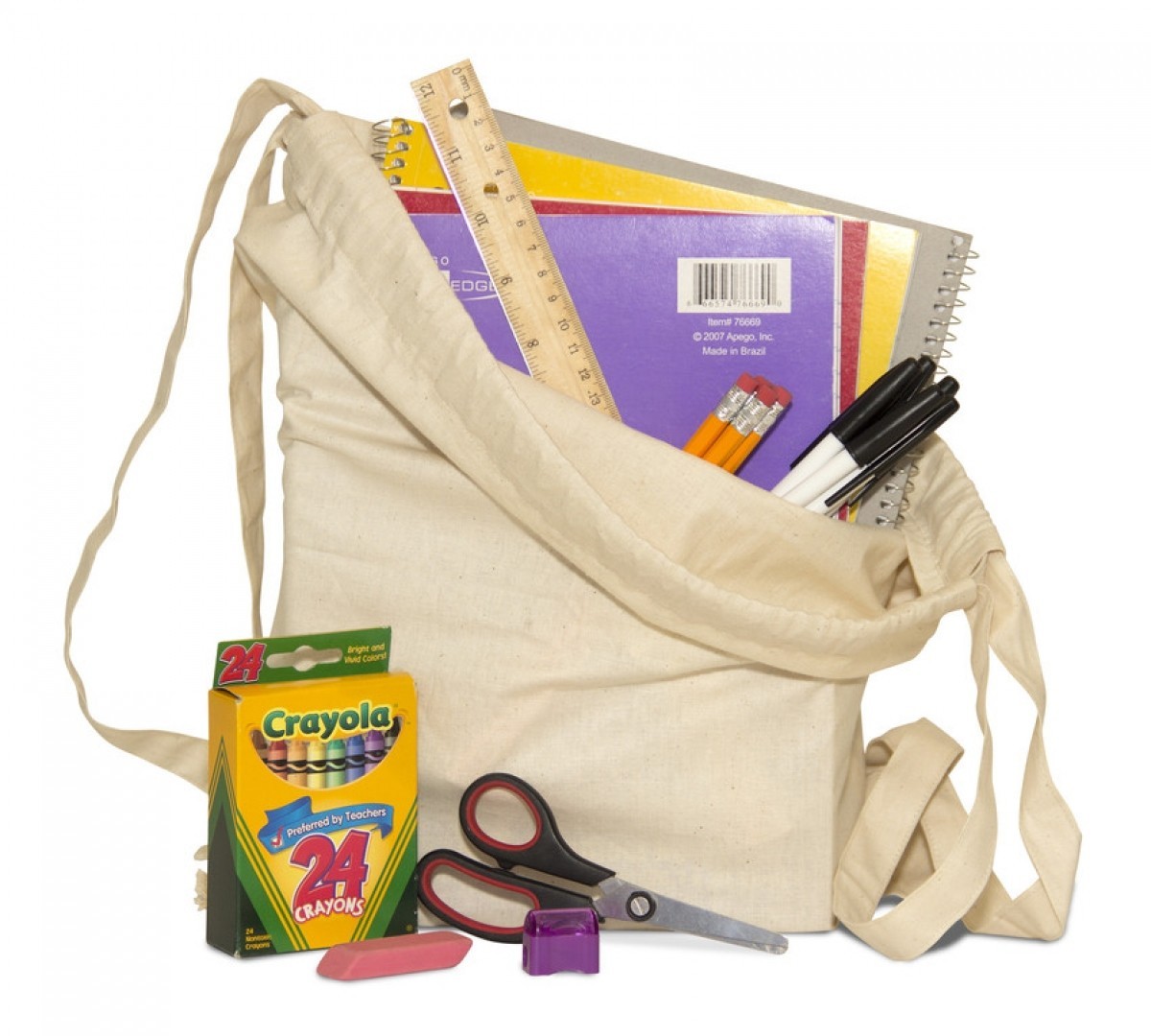 School Kits for International Relief
Approximately $600K worth of humanitarian aid, including school kits, baby kits, and quilts from Lutheran World Relief, was lost in the explosion in Lebanon this week.  Let's work together to make some school kits to replace those that were lost! Items will be collected at our drive-thru blessing.
The LWR school kits all have the same items in them and have to be packed a certain way.  You are welcome to purchase items and make one complete kit, or you can donate individual items or cash to buy items (or pay for shipping).  Click the image to see the complete instructions.
Here are the only items that can be accepted:
FOUR 70-sheet notebooks of wide- or college-ruled paper, approximately 8" x 10 1⁄2"; no loose leaf paper
ONE 30-centimeter ruler, or a ruler with centimeters on one side and inches on the other
ONE pencil sharpener
ONE pair of blunt scissors (safety scissors with embedded steel blades work well)
FIVE unsharpened #2 pencils with erasers; secure together with a rubber band
FIVE black or blue ballpoint pens (no gel ink); secure together with a rubber band
ONE box of 16 or 24 crayons ONE 2 1⁄2" eraser
ONE sturdy drawstring backpack-style cloth bag, approximately 14" x 17" with shoulder straps (no standard backpacks)
Let's honor the generosity of those who gave kits by giving even more than before!  Thank you for your generosity.