BLACK HISTORY MONTH
"History has shown us that courage can be contagious and hope can take on a life of its own."

– Michelle Obama
From the "Stuff You Should Know" podcast, February 2021. Owning a home in the US is a way to pass wealth down from one generation to the next and lift families into a comfortable life down the road. But there have been barriers to buying homes that Black Americans have faced from the time of slavery to today. Click to listen!
With museums shifting to virtual programming in the face of Covid-19 restrictions, it presents an opportunity to sample exhibits from collections near and far. Spend some time this month exploring Black history and culture exhibits with your kids. Click for more!
The Black Church: This Is Our Story, This Is Our Song is a moving four-hour, two-part series on PBS from executive producer, host and writer Henry Louis Gates, Jr., the Alphonse Fletcher University Professor at Harvard University and director of the Hutchins Center for African and African American Research, that traces the 400-year-old story of the Black church in America, all the way down to its bedrock role as the site of African American survival and grace, organizing and resilience, thriving and testifying, autonomy and freedom, solidarity and speaking truth to power.
The documentary reveals how Black people have worshipped and, through their spiritual journeys, improvised ways to bring their faith traditions from Africa to the New World, while translating them into a form of Christianity that was not only truly their own, but a redemptive force for a nation whose original sin was found in their ancestors' enslavement across the Middle Passage.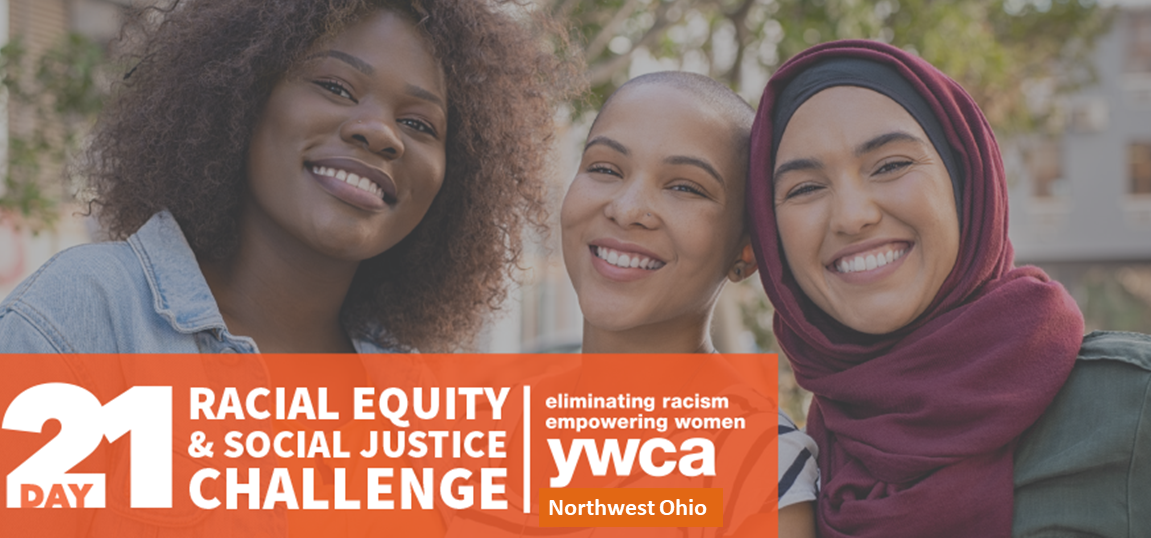 WHAT IS THE 21 DAY RACIAL EQUITY AND SOCIAL JUSTICE CHALLENGE?
The challenge is a free tool designed to create dedicated time and space to build more effective social justice habits, particularly those dealing with issues of race, power, privilege, and leadership.
You will be presented with challenges such as reading an article, listening to a podcast, reflecting on personal experience and more. Participation in an activity like this helps us to discover how racial injustice and social injustice impact our community, to connect with one another, and to identify ways to dismantle racism and other forms of discrimination. This is an exciting opportunity to dive deep into racial equity and social justice. We hope you will join us on this journey and we can't wait to get started!
Click to sign up! 
Drop Us a Line
If there is any interest in another Sacred Ground session to learn more, reach out to the Reconciliation Team. Thank you!