Juliet Burns
Graduated Sunday, May 23rd from Perrysburg High School, Summa Cum Laude. Juliet was a Member of the National Honor Society, graduating with High Honors in the top 10% on her class. She was a member of Student Council all three years of high school, as well as the Spanish Club, Environmental Club and Link Crew. She played Soccer up until her junior year. Juliet is planning on attending the University of Washington in Seattle in the fall.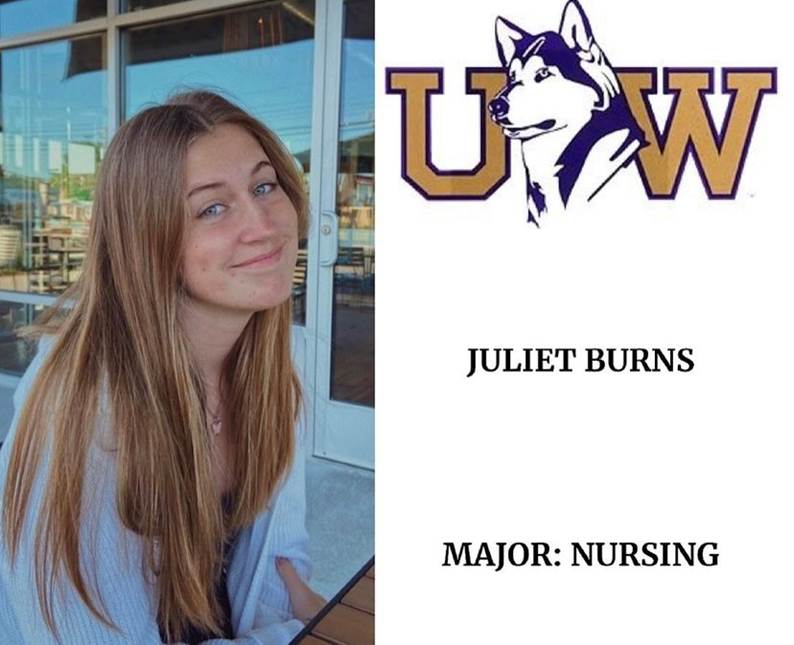 Quinn Baumgartner
Graduating from Perrysburg High School. Quinn will be studying Speech and Hearing Sciences at The Ohio State University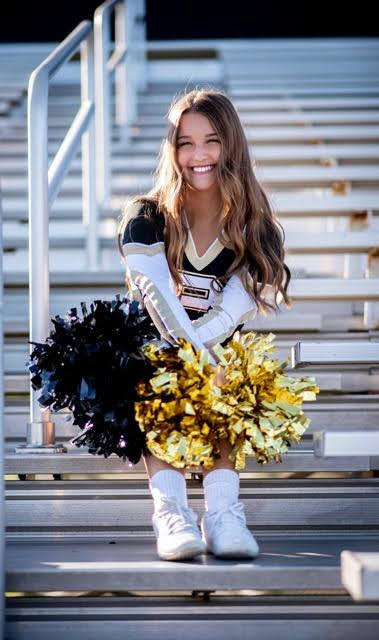 Hannah Conley
Graduating in the top 10% of her class at Angola High School. She has been accepted into the Doctor of Physical Therapy program at The University of Evansville with an undergrad in Exercise Science.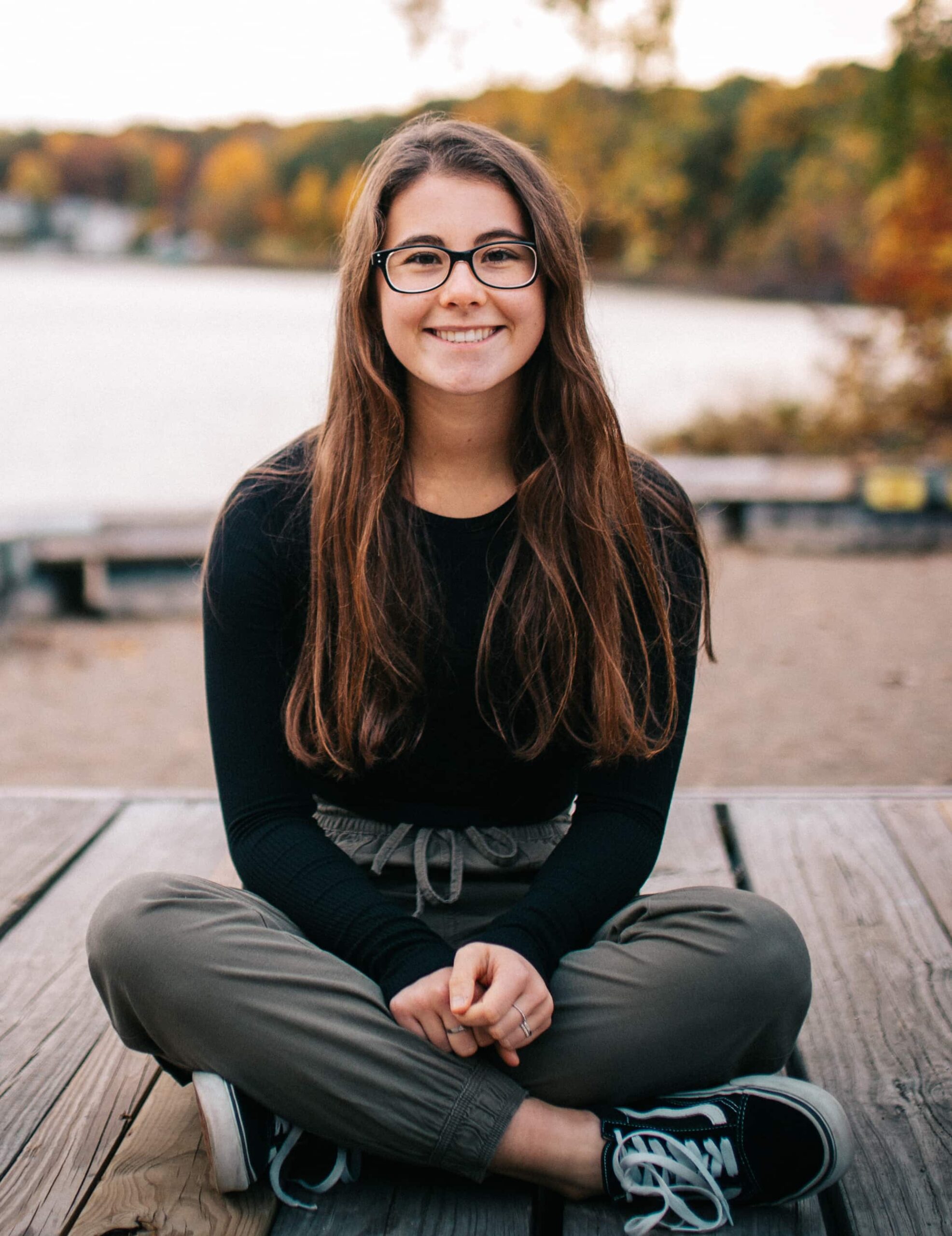 Megan McNally
Graduating from Maumee Valley Country Day School. She will attend The Ohio State University Honors Program to major in Political Science and minor in Spanish.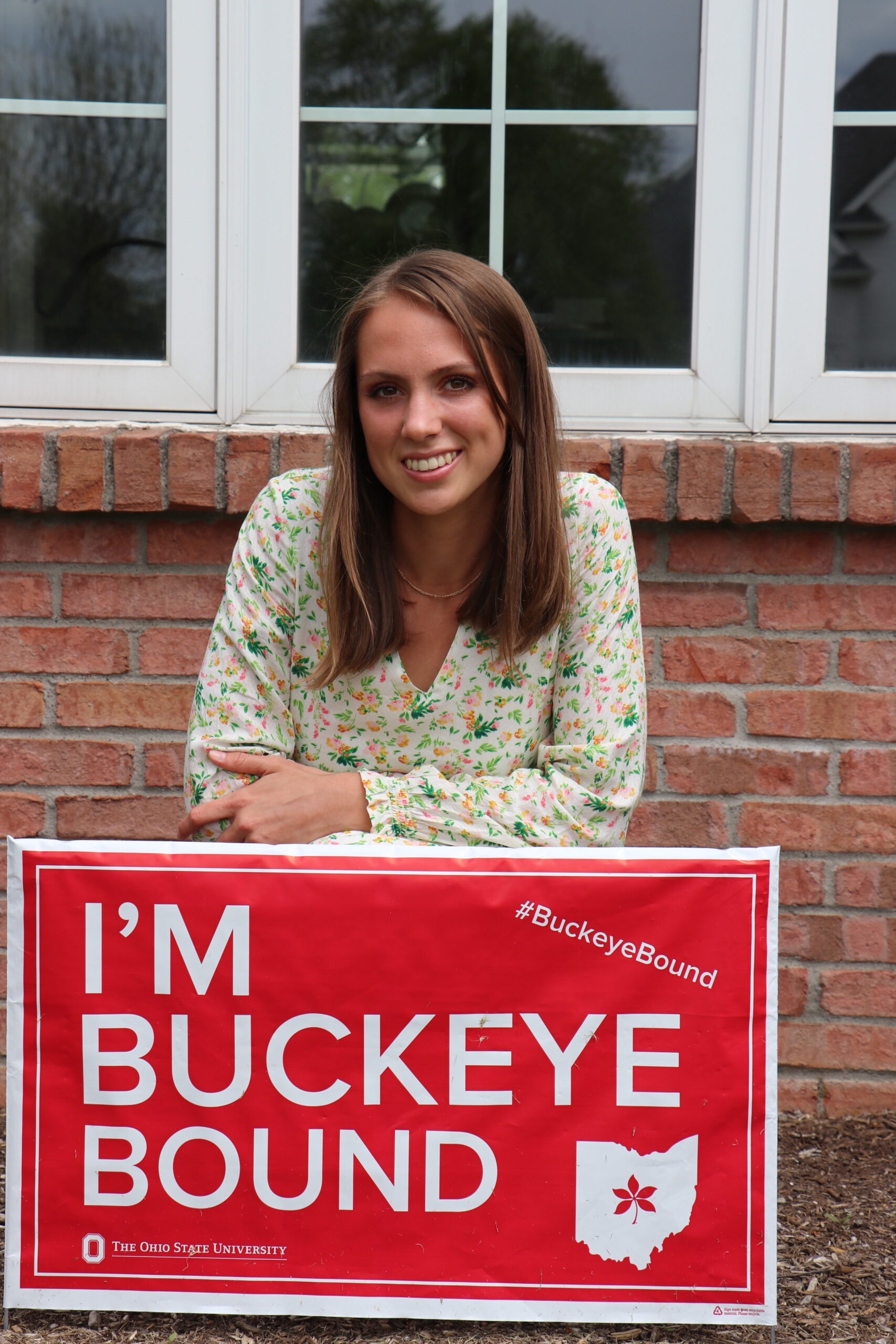 Drew Cox
Graduated Cum Laude from Miami University in Oxford, OH with a Bachelor of Arts in Biology and a Premedical Studies comajor.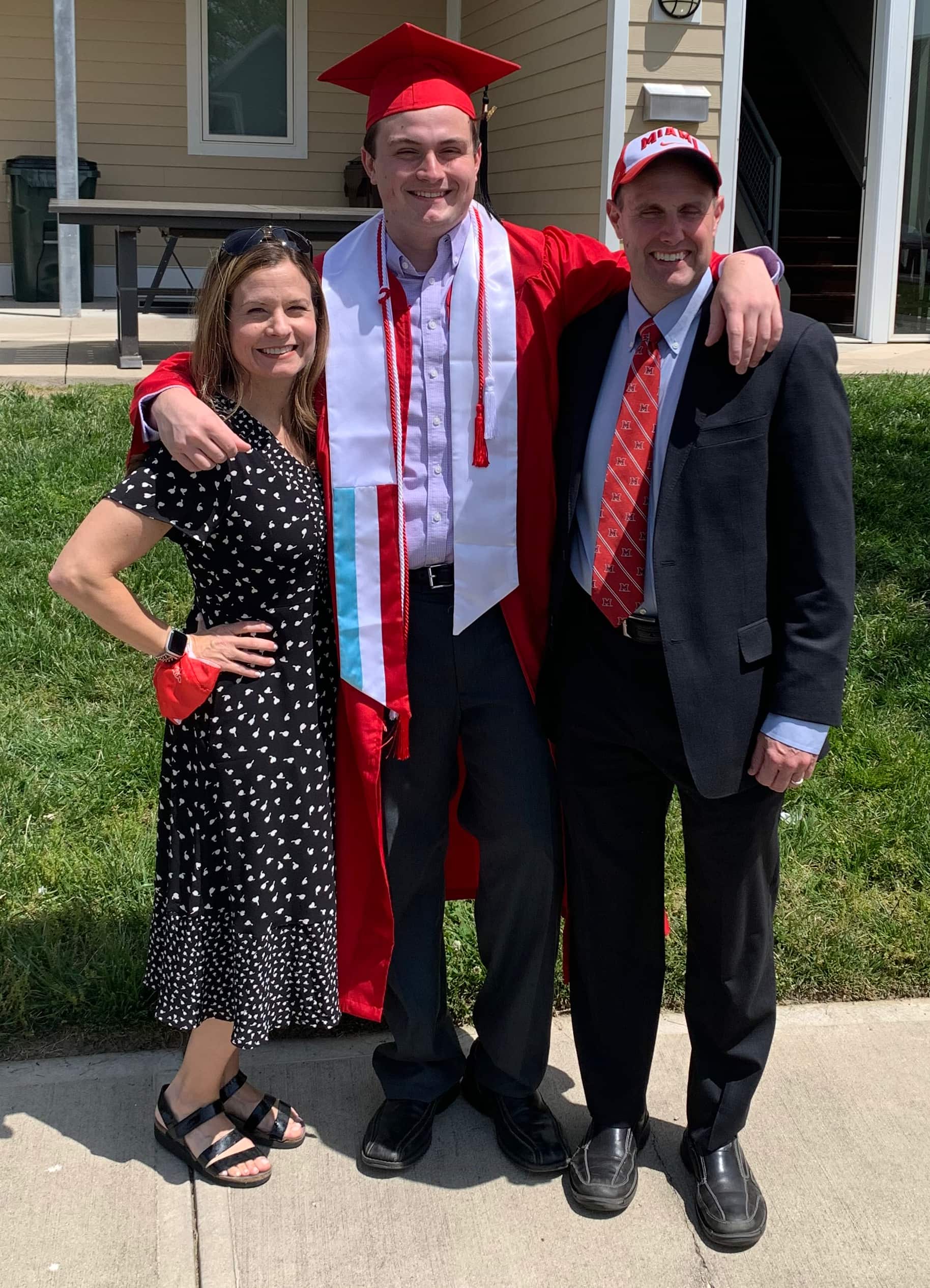 Lauren King
Graduated with a Bachelor's Degree in Psychology with a focus on Child Psychology. She is going to BGSU in the Fall for her Master's in Clinical and Mental Health Counseling.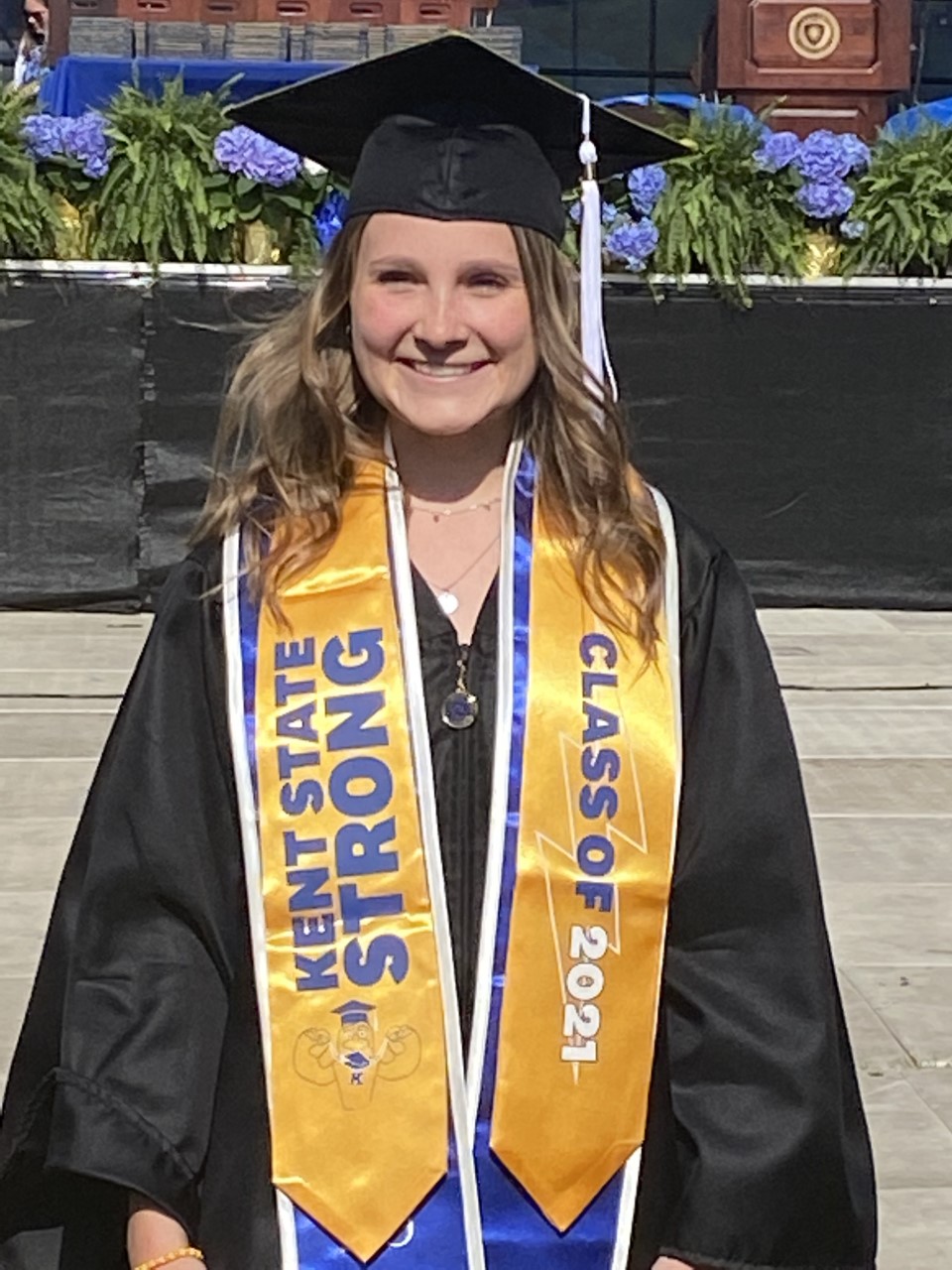 Sarah Board
Graduating from The University of Cincinnatti with a Master's in Molecular, Cellular, and Biochemical Pharmacology. In the Fall Sarah will begin her MD studies at The Ohio State University.