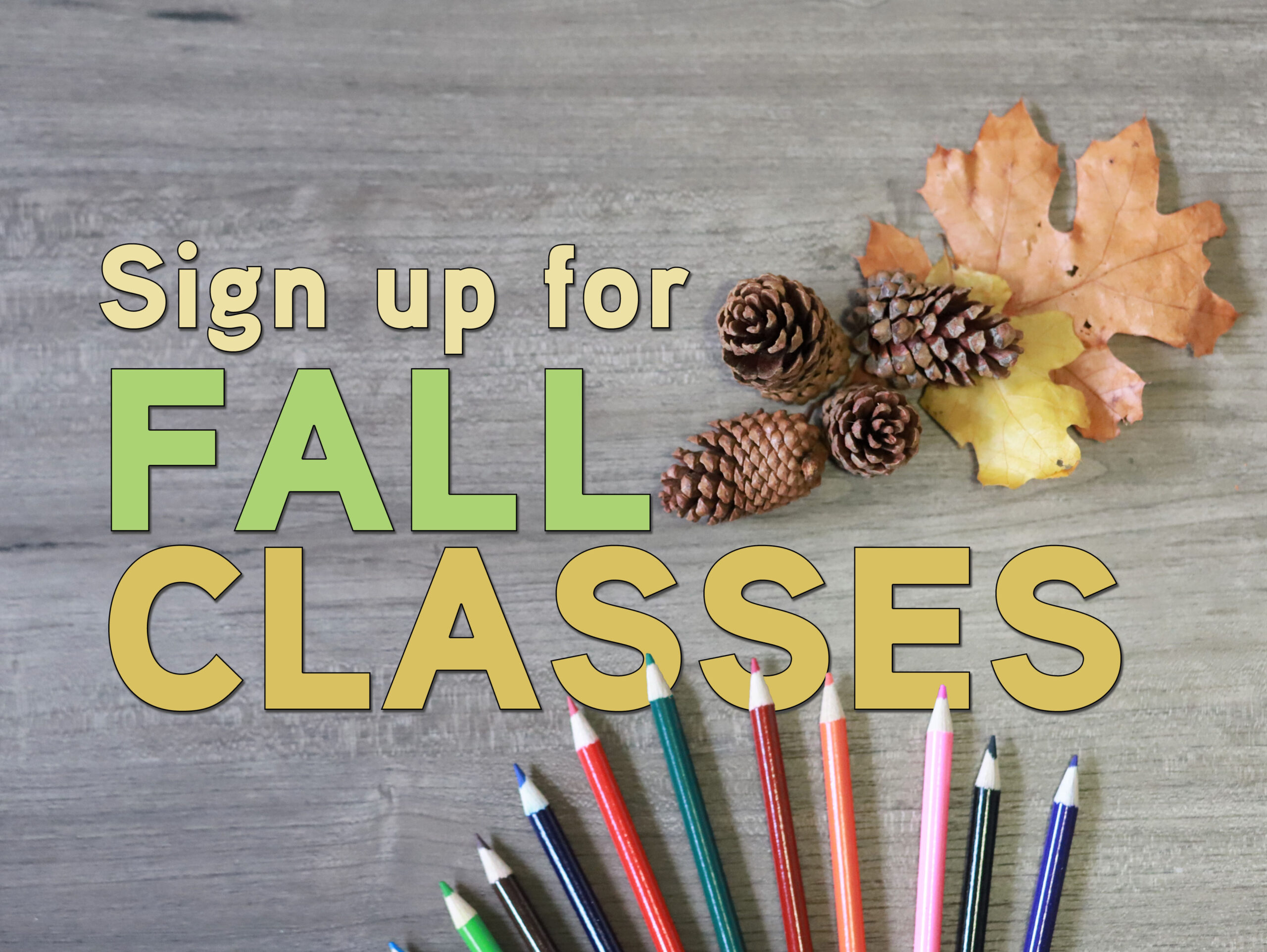 Choose your own classes, or join the group on Sundays!
Virtual classes are everywhere these days, and St. Paul's is no exception!
ChurchNext is an online Christian Education platform that provides a variety of classes that you can take on your own schedule.  Each class includes video lectures from top scholars, as well as some reading and reflection questions, and takes approximately 45 minutes to complete.  New classes will be added each month and include a wide variety of topics, from angels to including children in worship to caregiving to resurrection.
If you prefer a group learning experience, we will go through a course together every two weeks on Sunday mornings at 9:00 on Zoom.
Click anywhere on this article to be taken to the sign-up page for St. Paul's classroom.  Please contact me with questions.
Hope you enjoy the courses!
-Jennifer Vasquez