Director of Christian Education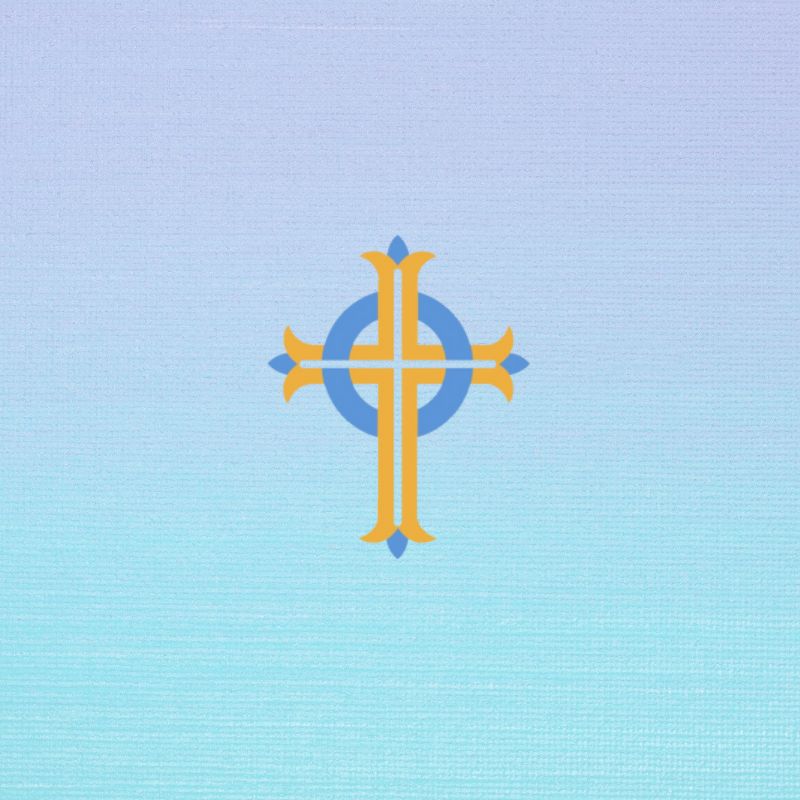 Director of Christian Education 
Part-time Position
The position focus is to develop, enable, and maintain the faith formation of all parishioners at St. Paul's with higher priority given to children and their progression through the church to adolescence.
Job Description
The Position is part-time, 15-20 hours per week.   The hourly pay is $20/hour.  It requires presence on Sunday mornings, one adult class on a weekday evening, and a weekly meeting with the rector or staff. Time off can be scheduled mindful of busy seasons such as Christmas, Lent, and Easter. 
Responsibilities & Duties:
Advance lay leadership to grow in Christ's ministry with children and youth, with an emphasis on spiritual development and formation.
Provide and/or create curricula for K-12 Sunday school classes.
Enable in-person or remote participation for Christian Education.
Lead and when necessary, schedule teachers for Children's Chapel.
Teach K-12 Sunday school classes and schedule additional teachers as necessary.
Balance coordination of laypersons leading Adult Christian Education with opportunities for direct teaching as desired and needed.
Organize and/or lead a weekday study, class, or lecture for adult parishioners to participate in faith formation. In addition, a children's program would happen concurrently.
Communicate with parish via newsletter, website, email, Sunday bulletin, and digital bulletin boards.

Assist with annual budget development.
Requirements, Expectations, Qualifications:
A sincere faith and Christ-centered life.
Proven integrity and reliability.
Ability to work independently as well as in coordination with others and meet deadlines.
History of building relationships with children, youth, and adults.
Strong skills in organization and long-term planning.
Ability to think cross-generationally, creatively, and collaboratively.
Proven experience in Christian formation of children and youth, or relevant academic credentials that would prepare you for such a role.
Inquiries may be sent to the rector, paul@stpaulsmaumee.org