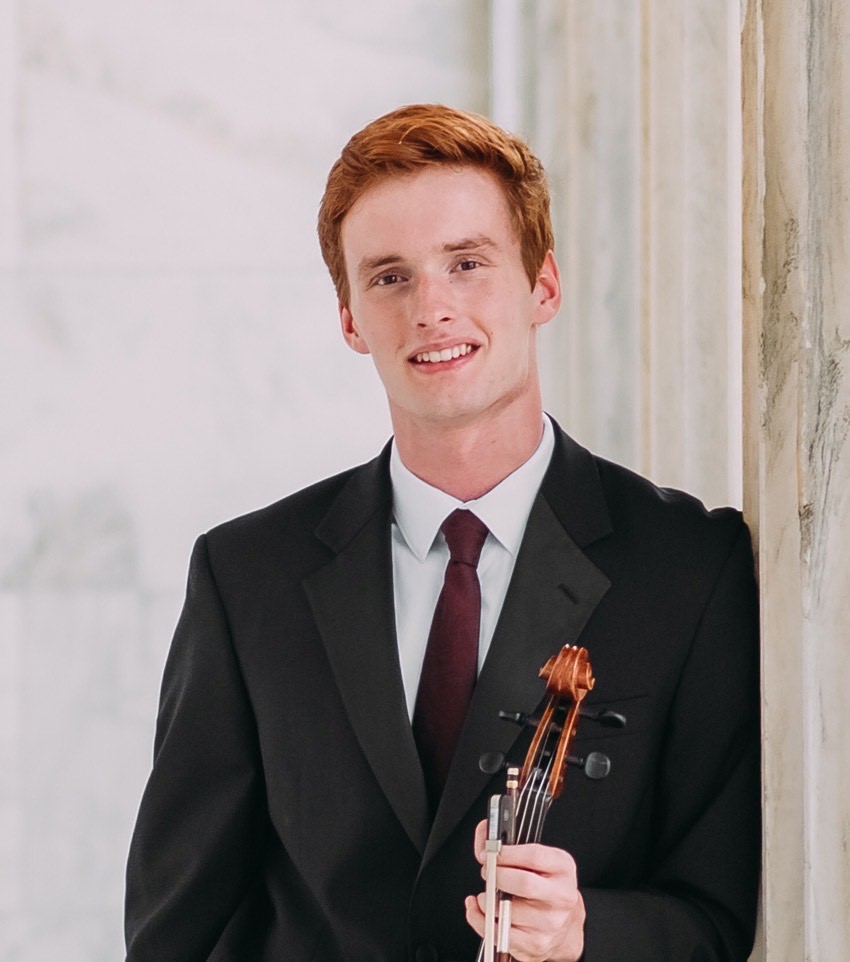 Ben Martz
Ben Martz is graduating from Perrysburg High School.
He will be attending the University of Michigan in the fall, majoring in viola performance.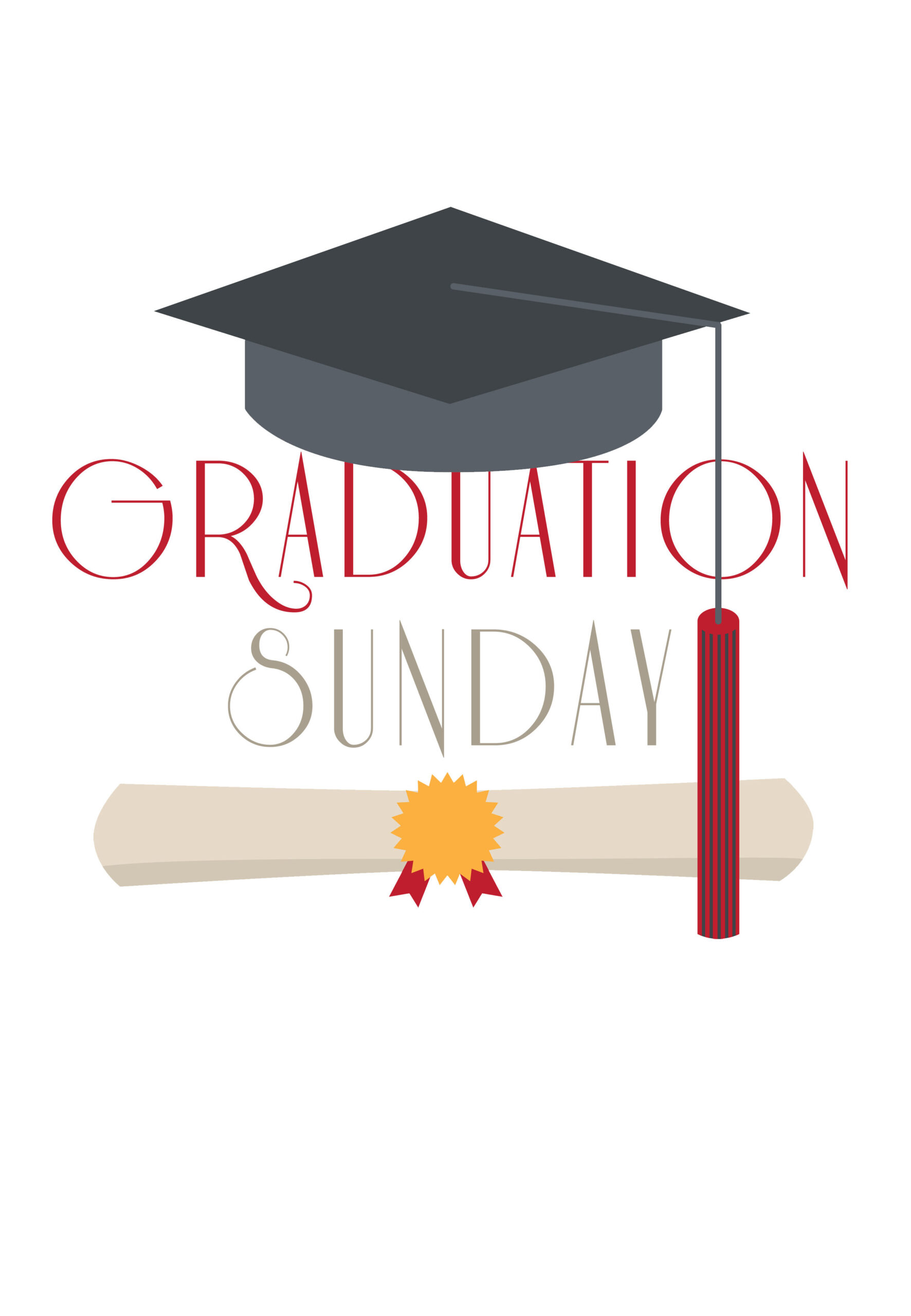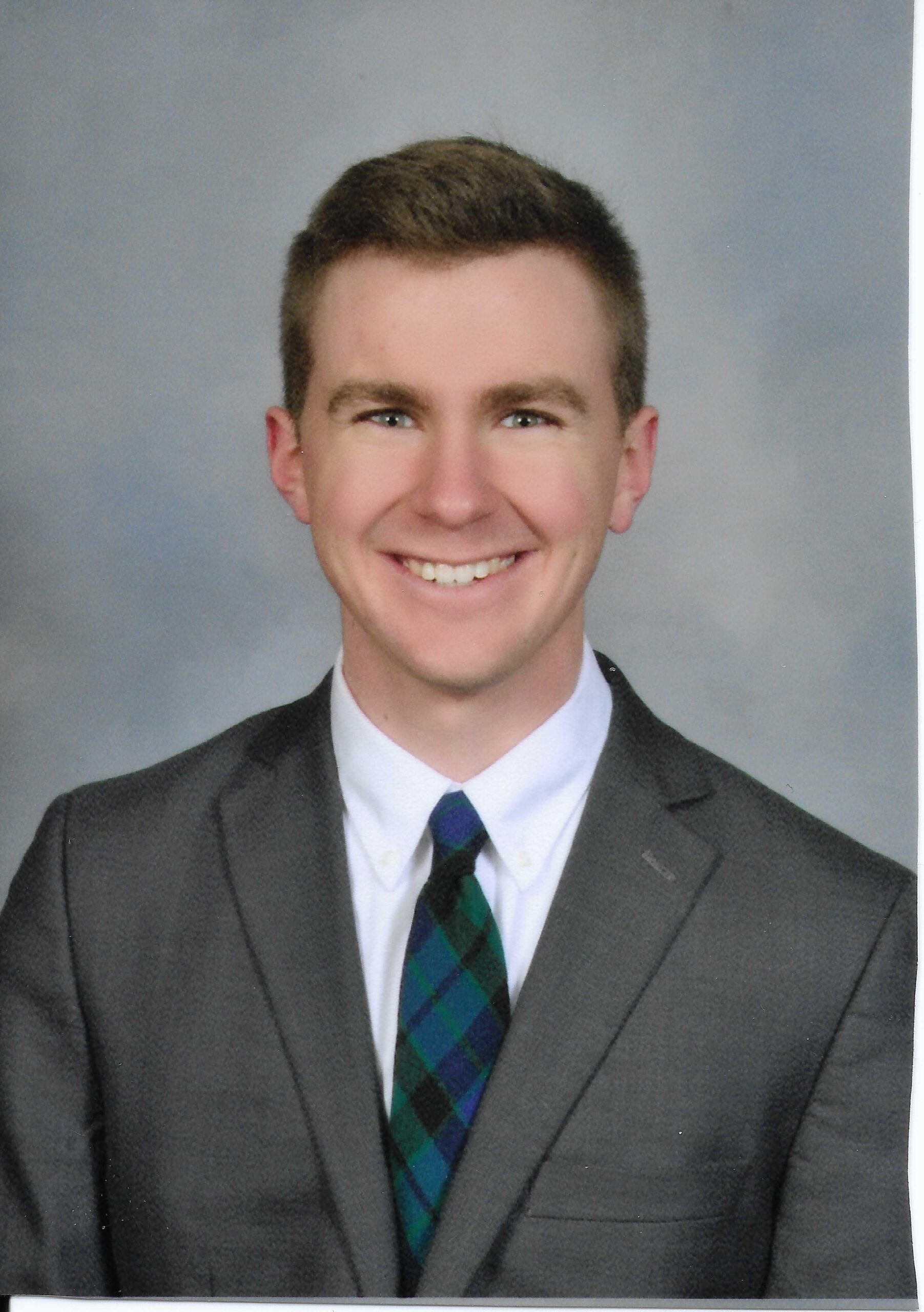 Will Robinson
Will Robinson, son of Ken and Tara Robinson, has graduated from Bowling Green State University with a Bachelor of Arts Degree in Philosophy, Politics, Economics, and Law [PPEL for short] and a double minor in History and Spanish. Will was nominated as a Top Ten Outstanding Senior at the University and has served in positions of leadership with the Nuestros Niños El Futuro Tutoring Program, Bowling Green Alternative Breaks, the BGSU Honors College Leadership Council, and the Alumni Laureate Scholarship Program. In the fall, he will be attending the University of Toledo College of Law on a full-tuition scholarship, hoping to serve in the Judge Advocates General Corps post-graduation. Will is grateful for the support of his St. Paul's family and would like to thank them for their love, support, and prayers through his time at BGSU and in the next chapter of his life.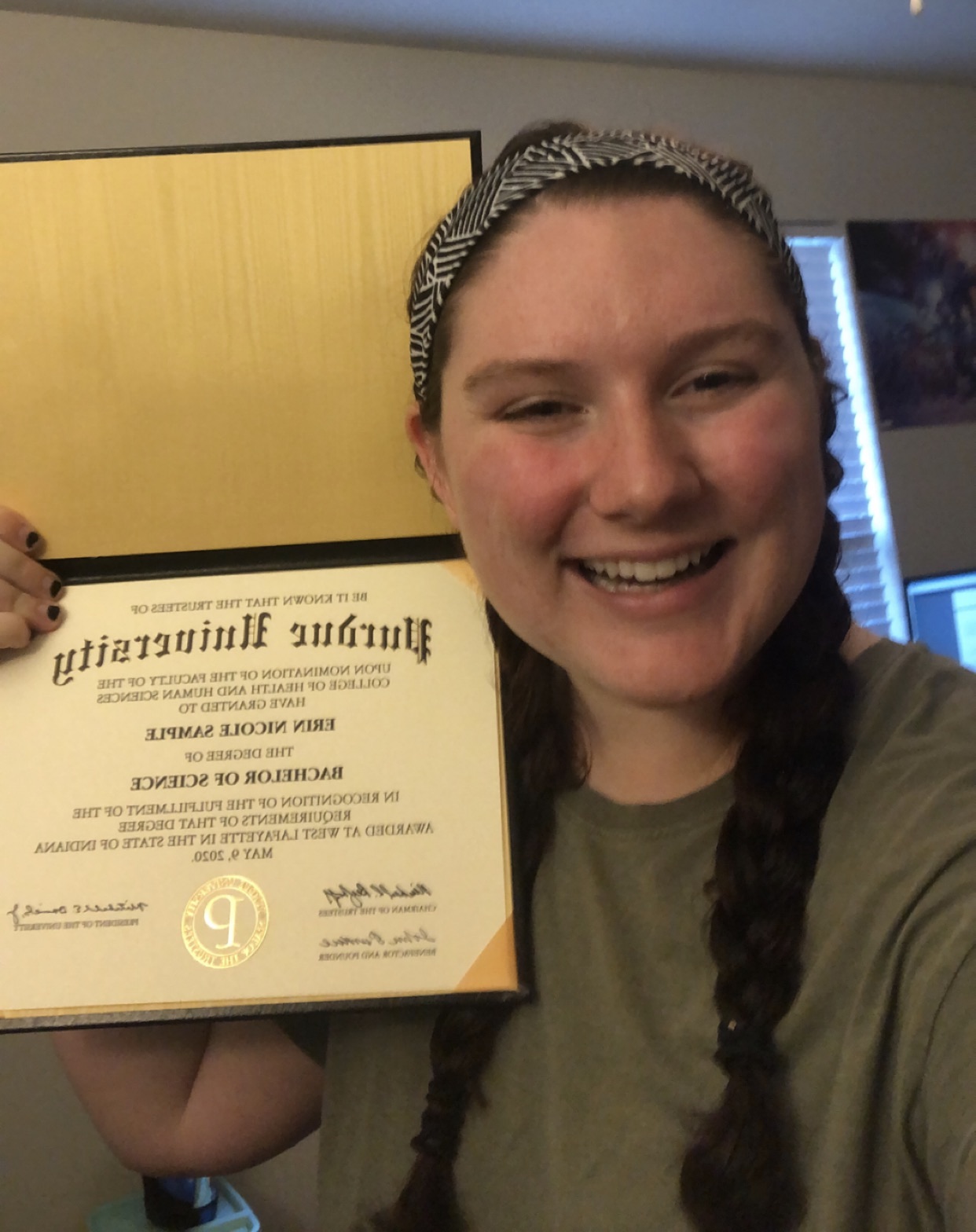 Erin-Nicole Sample
Erin-Nicole Sample is graduating in May of 2020 from Purdue University with a degree in Human Development and Family Studies with a minor in Religious Studies. During her time at Purdue she was the instructor of the Purdue Night Train a swing and blues dance club, a senior mentor at Purdue's Disability Resource Center and the president of the Episcopal Student Association. Erin has also worked for the Chapel of the Good Shepherd, the Episcopal Campus Ministry at Purdue. Erin is saddened by the fact she cannot celebrate her graduation typically, but is excited to begin her career in ministry in Indianapolis, Indiana.