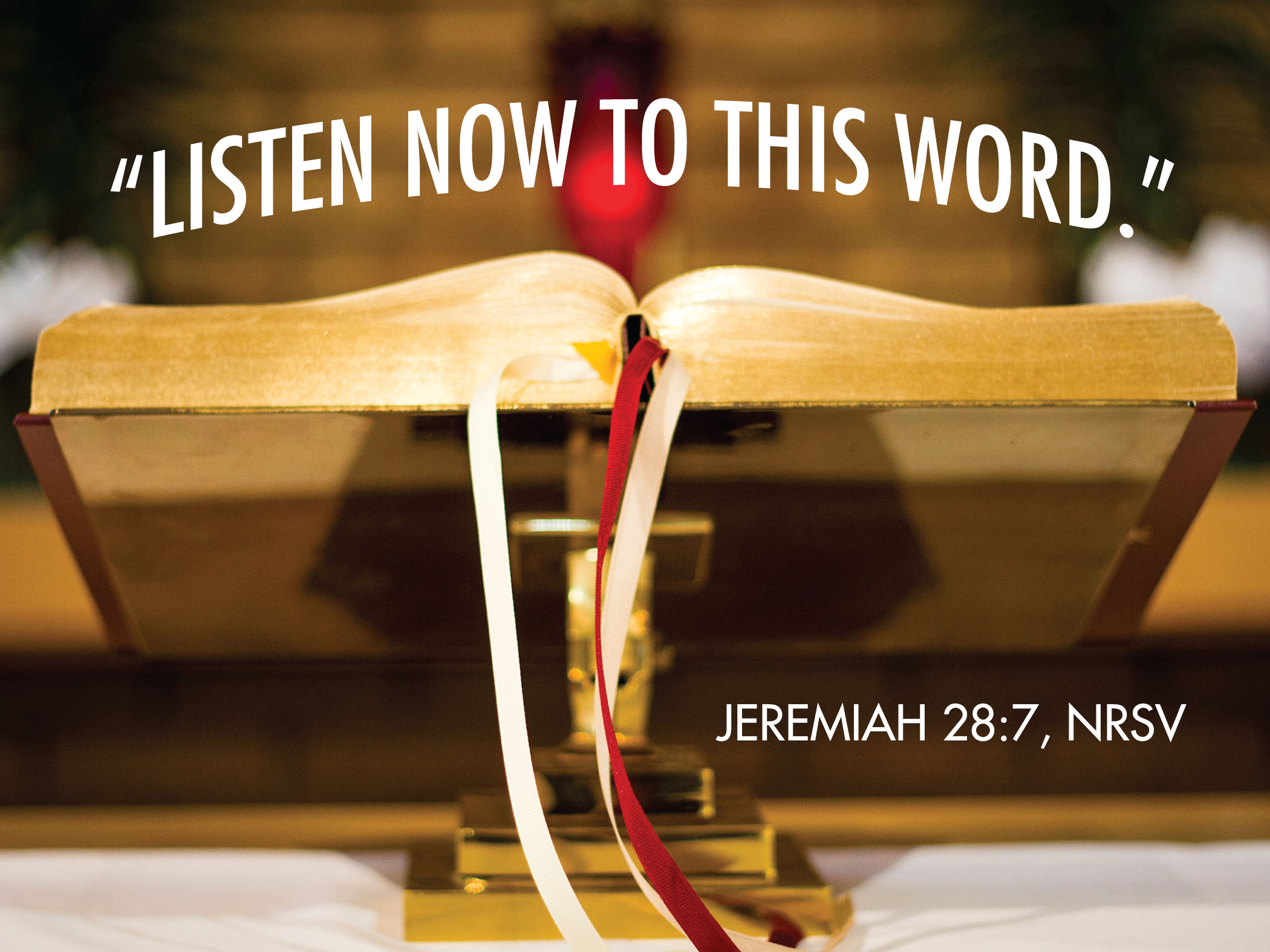 2nd and 4th Thursdays, 7 PM
Lectio Divina, or "divine reading," is a meditative reading of Scripture texts, often held in community.  Scripture is read slowly, and participants listen for the words or phrases that God's Spirit puts on their hearts.  They reflect on how those key phrases apply to their lives and pray about the issues that come to light.
If you would like a deeper explanation, please read this article.