April 1, 2019
Dear Under one Roof Food Pantry (St. Paul's Episcopal Church),
Fred Meijer once said, "I want to leave the world in a little better shape than when I entered it." We believe he achieved that dream, which continues to live on through the Meijer Simply Give program that feeds hungry families in the communities we serve with your dedicated help.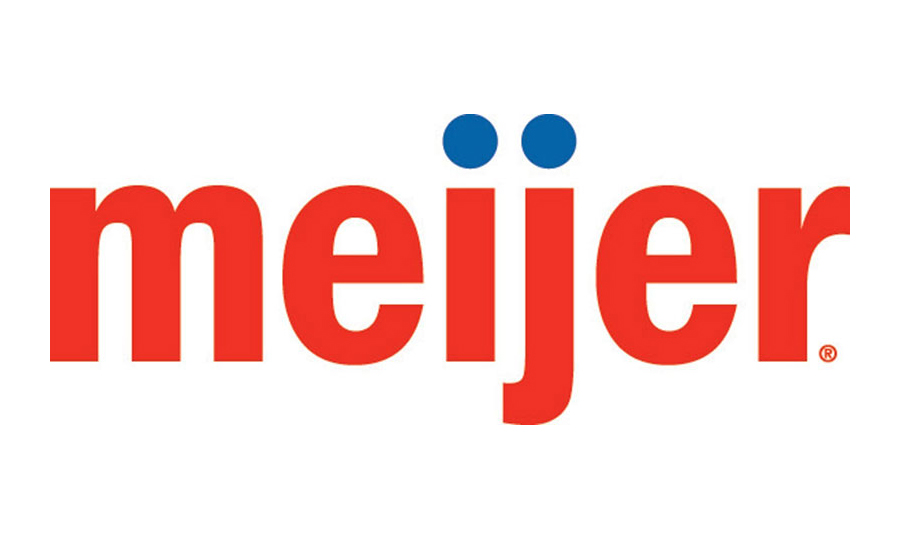 Thanks to our generous customers, team members and food pantry partners, the Simply Give program set a record in 2018 with more than $8.5 million in Meijer food-only gift cards provided to food pantries across the Midwest, bringing the program's overall donation to nearly $46 million since its inception in 2008.
Meijer had a strong year in 2018, thanks to our hardworking team and loyal customers. To show our appreciation and celebrate this success, we will be providing our food pantry partners an additional one-time gift of $2 million on behalf of the Simply Give program and the Meijer family to help continue your mission of feeding hungry families. The donation will be divided equally among all our 2018 participating food pantries. The Store Director from your partnering Meijer (#115, 1391 Conant Street, Maumee, OH, 43537-1609) will contact you once the gift cards arrive.
Our company has a heritage of giving, and that philosophy still guides us today. We applaud the tremendous service you provide in your community and encourage you to continue engaging with the Simply Give program throughout the year and share its message with your supporters.
Sincerely,
Hank Meijer and Rick Keyes