Sunday, March 24 at 3:00pm
Although our newly renovated pipe organ has been in use now for several months, we have yet to officially dedicate this wonderful instrument to God's glory. Mark your calendars for March 24th at 3:00 PM for the dedication recital.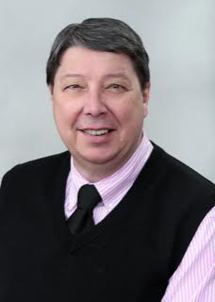 Dennis Blubaugh, who is a past St Paul's organist, and is currently organist and Director of Music at Collingwood Presbyterian Church, will be performing works of Handel, Distler and Held. Current St. Paul's organist, Jane Weber, will join him with works of Messiaen, JS Bach and Near. We will also have vocalist Jenny Creswell as a guest performer.