Peru Scholarships….in review
2002-2018
Colegio Miguel Pro, Tacna, Peru
As a refresher, let's go back to the beginning of this outreach ministry as a help to new parishioners and a reminder to those of us who are already familiar.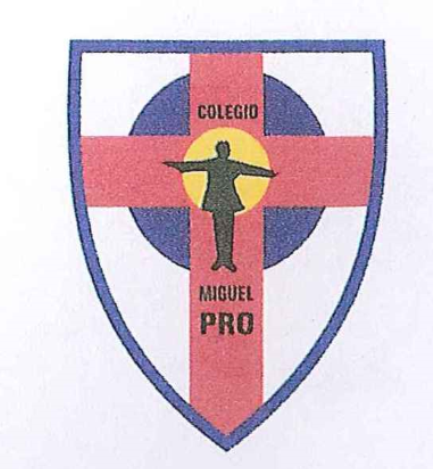 December 2002, Andrew Pawuk returned to the United States from having served two years through Jesuit Volunteers International at Colegio Miguel Pro, a K-12 school, teaching English and coaching basketball. Just before his arrival home, his parents were approached by St. Paul's to consider reaching out to the school to begin creating scholarships for impoverished, worthy students, thus the spring board for what has become an annual tradition of collecting funds to cover the cost of tuition, books, and a uniform for students who otherwise would not be able to attend school.
Students from Colegio Miguel Pro live under the poverty line with family income levels under $2.00 a day. Fred Greene, SJ, founder of the school, and now retired, once wrote to us, These kids wouldn't have textbooks if it weren't for their sponsors. We are doing our best to give our students a first class education. We have improved the English program. And, as usual, we are stressing Christian values.
Since 2002, over $66,000 from gracious St. Paul's parishioners has been garnered. Fred Greene has expressed to us, The families, who are very poor, are most grateful for the help….Our Episcopalian friends are the best boosters of our school. Give my regards to all. God bless you.
The January Colegio Miguel Pro scholarship drive is now open, and St. Paul's is requesting donations for motivated students. Every dollar goes to them. There is no middle-man in this outreach; all money is wired directly to the school for scholarships.
We hope you will consider contributing any amount toward an annual scholarship that is now $126, just $41 more than $85 in 2002. What a bargain in terms of what USA families pay for private or public education! If you write a check, be sure to include Peru Scholarships on the memo line. If you give cash, include a note designating such.
Gratefully,
The Pawuk Family