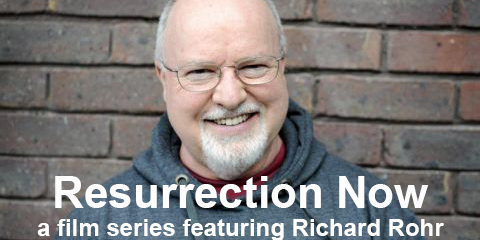 Adult class every Sunday, April 11-May 23
9:00 AM
Led by Dr. Jennifer Vasquez
www.westmissionarea.org
Does your faith feel static? Move into a deeper well with the six-session series with films from Richard Rohr. Salvation is now. Get in on God's eternity…now.
These classes will use material from "Work of the People" and will be facilitated by Dr. Jennifer Vasquez.  Classes begin April 11 and continue weekly until May 23.
SESSION TITLES AND FILMS
SESSION ONE// Running from Resurrection
SESSION TWO // Distorted Bible Filters
SESSION THREE // En Christo
SESSION FOUR // Fast Food Christianity
SESSION FIVE // Jesus Hermeneutic
SESSION SIX // Anti-Septic Christianity