Thank you for your support of the Good Friday Offering. Your prayers, combined with your generosity, provide the spiritual and tangible power of the Jesus movement to support essential ministries throughout the Province of Jerusalem and the Middle East.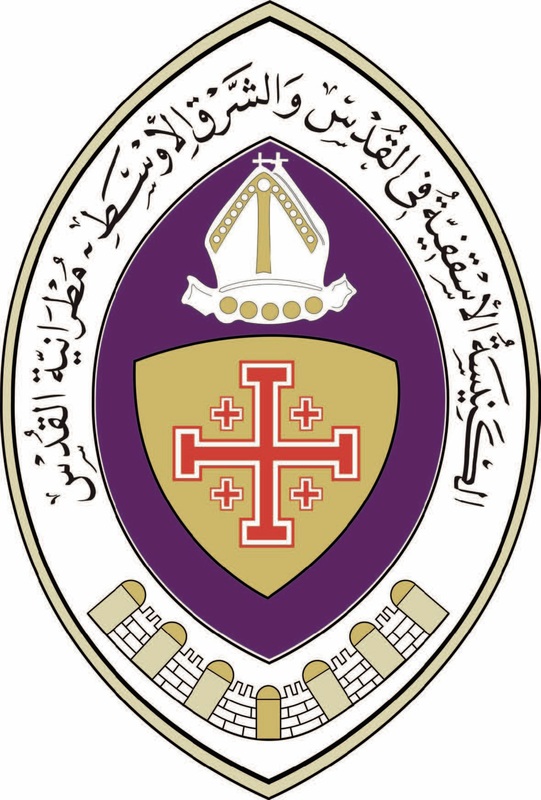 I should be most grateful if your would please give my thanks to all those who have given so generously to the Good Friday Offering. It is wonderful that so many people care for this region and we know that by their very generous giving, they also remember us in their prayers. Be assured that it will be well used int he name of the Lord to further His kingdom.

From the Most Reverend Suhail Dawani, President Bishop of the Province of Jerusalem and the Middle East and Bishop of the Diocese of Jerusalem.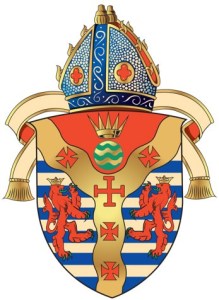 The work of the clinic and of the church, together with a ministry of compassionate outreach to refugees and now those affected by intense military and civil strife, continues. Although we are still in this very difficult period….We are always immensely grateful for the help provided by GFO funds, which remain vital to the continuation of the project.

From the Right Reverend Michael Lewis, Bishop of the Diocese of Cyprus and the Gulf, who describes how the Good Friday Offering supports the Ras Morbat Clinic of Christ Church in Aden, Yemen. The clinic consists of ophthalmological and medical departments.