Formation Corner
Here are some opportunities for formation:
Concerned about police brutality and systemic racism in the United States?  The Episcopal Church has resources to LEARN, PRAY, and ACT.  Click here.
Bible Study with Paul continues on Wednesdays at 7 PM.  We are studying the book of Acts, which feels very relevant to our world today.  Join us any week!  This week we will read Acts 15.
The Poor People's Campaign was started by MLK and continued by leaders such as the Rev. Dr. William Barber.  They are hosting their June 20 March virtually due to COVID-19.  Register to attend and get involved in advocacy for economic and racial justice here.
Walking with you on Jesus' Way of Love,
Deacon Jennifer Vasquez
Daily Prayer for All Households
(Children, youth, and adults)
Click here for an easy resource for daily prayer at home.  It includes a brief Bible reading (Psalm), prayers, history, spiritual writings, and a song — and it can be prayed in less than ten minutes.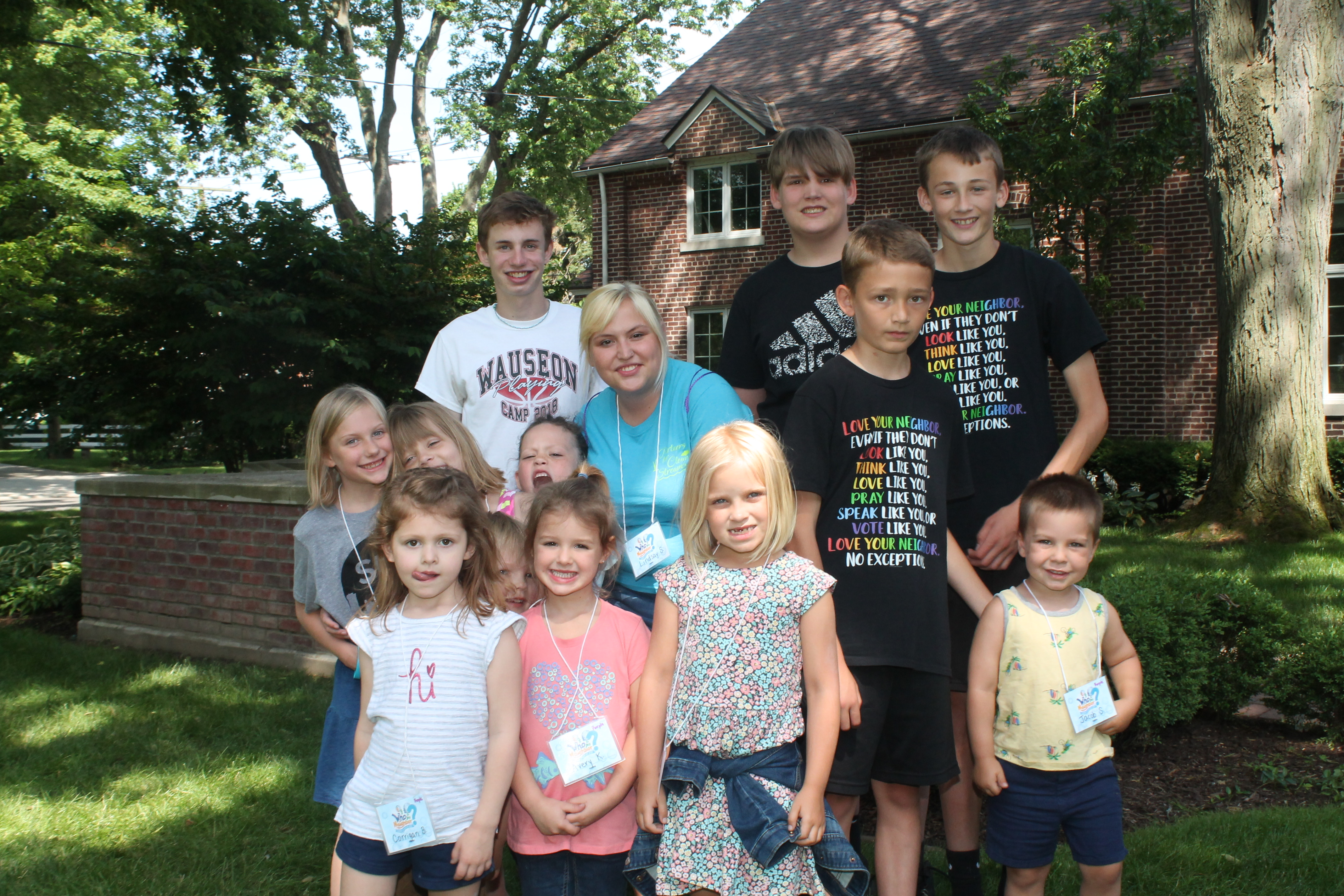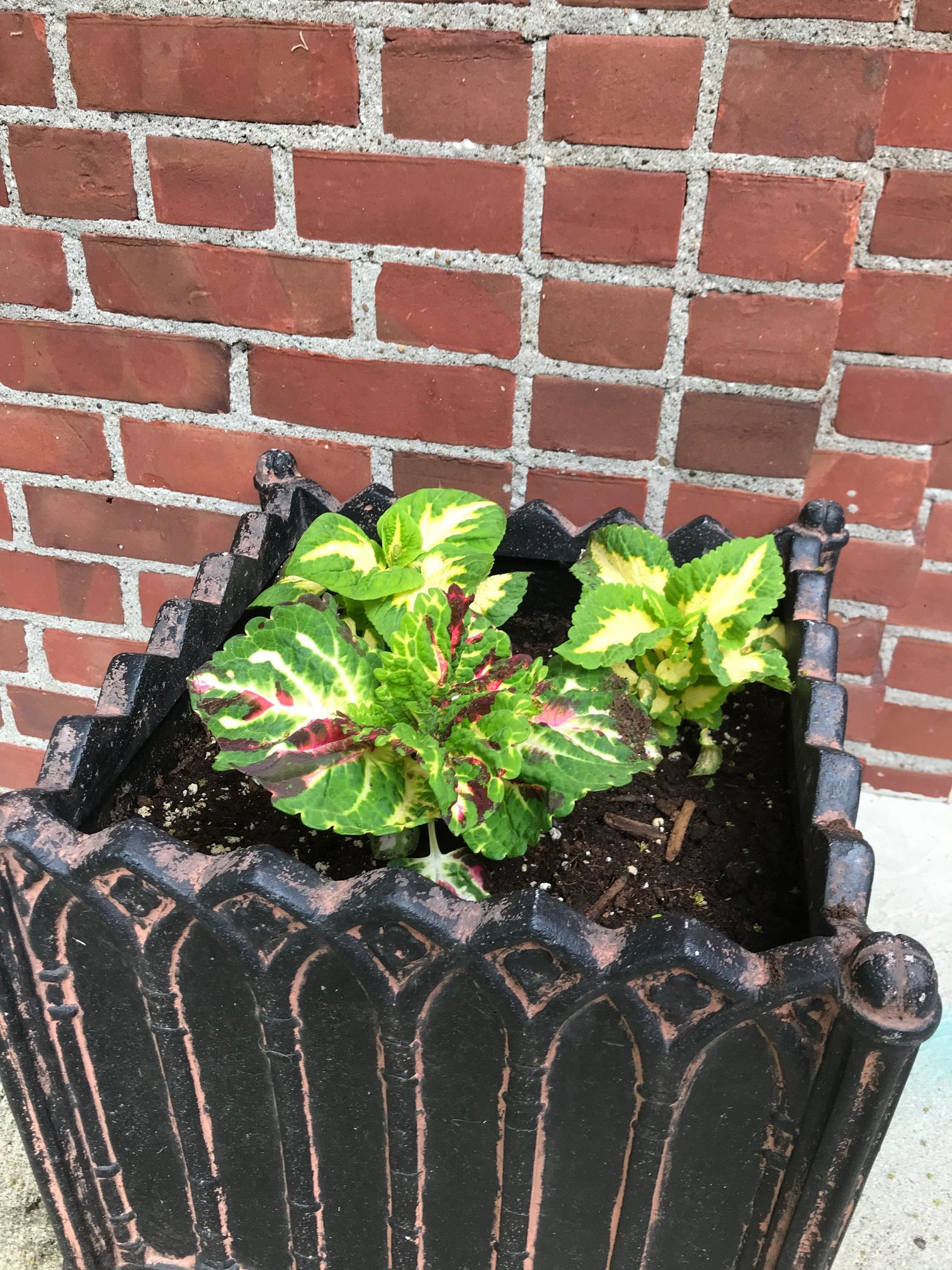 Environmental Stewardship Team News
Another update on Eden's Bounty Garden: People who signed up to "claim" flower pots at St. Paul's during last fall's Ministry Fair are finally getting the opportunity to display their contributions. Thank you Jane Baessler, Michele Alexander, Maci Turnwald, and Todd Deye for these beautiful additions to our campus. And special thanks to those who have provided veggie plants for Eden's Bounty Garden, especially Bostdorff's greenhouse for a generous donation of vegetable plants to get us started!  We could still use a few more, so if you're interested, please contact Jane Weber.