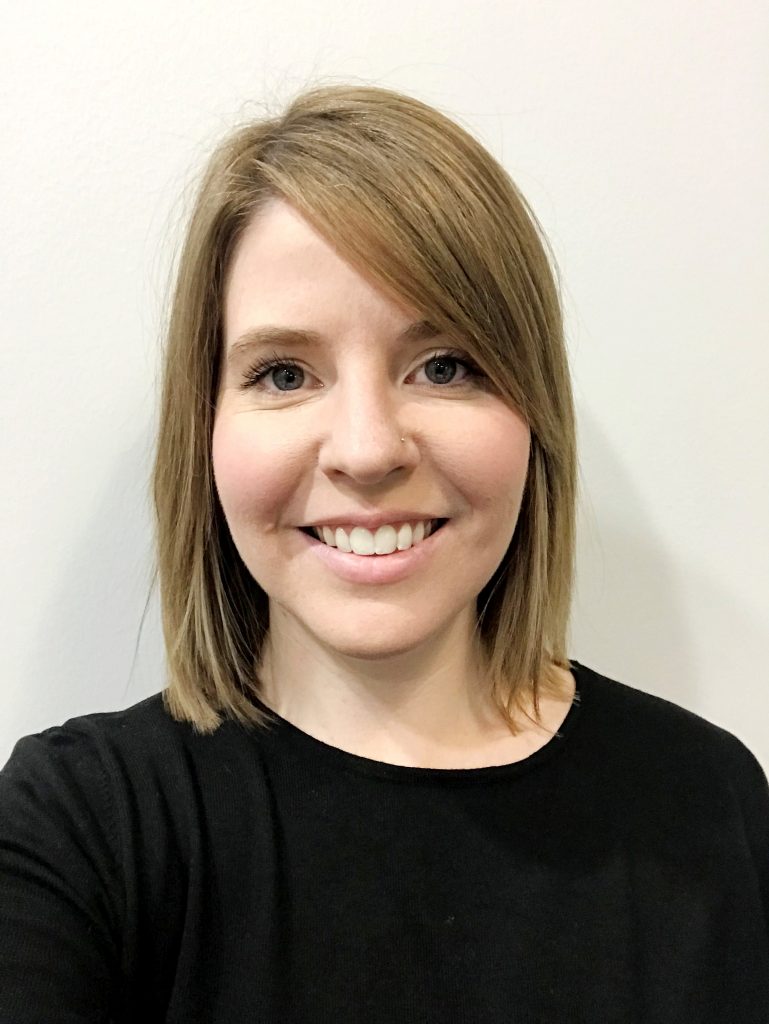 Jaimie Deye – Hello, my name is Jaimie Deye. I've been attending St. Paul's since I moved back from the University of Cincinnati in 2012 to be with my now husband, Todd, a long-time member. I was both baptized and confirmed at St. Paul's, and we were married here in 2014. We've been very involved with the youth, both Sunday School and Youth Group, and I've been lucky enough to chaperone two Mission Trips. I'm involved in quite a few other groups at St. Paul's, and love living near enough to the church to be able to walk to meetings.

Outside of St. Paul's, I'm an architect at MacPherson Architects in downtown Toledo, and have a passion for design, cities, and travel. I'm currently training for my first half marathon, a long time goal of mine, as well as getting more involved in my new hometown of Maumee. If you can't find us at the church, Todd and I are most likely wandering around Maumee with our poodle, Hank.

I'm excited to be considered for a position on vestry and look forward to learning more about the functioning of St. Paul's and giving my input to shape its future. Thank you for this opportunity!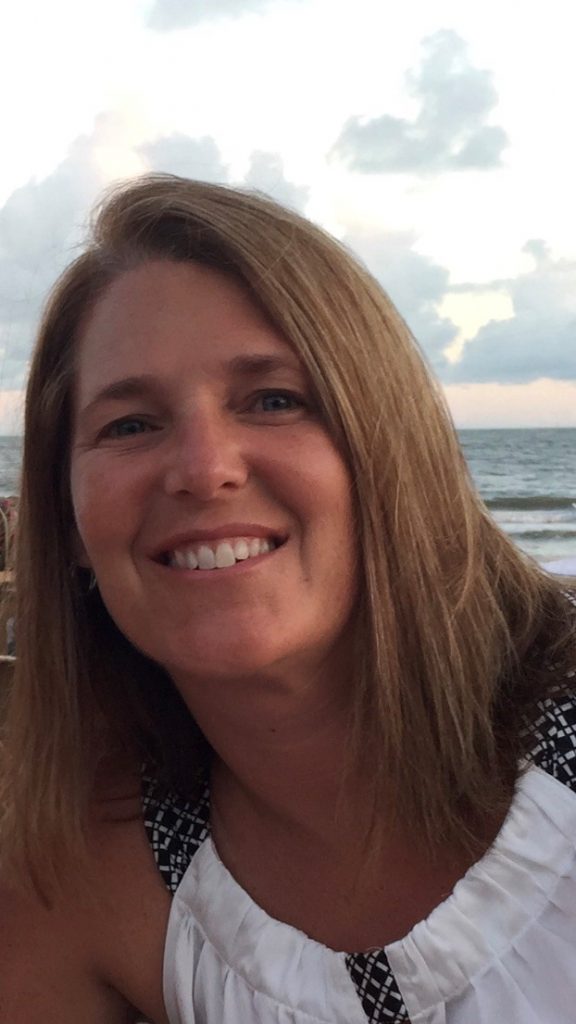 Jennifer Elliott – I have been a member of St Paul's Episcopal Church going on 27 years now. Once moving to Maumee after college graduation, I found THE Church, MY Church. A place welcoming, and loving and full of a community of family. I have raised my two daughters, Gabrielle and Julia, in this loving family. I have been involved over the years in teaching Sunday School, Children's Chapel, the Women's Group, Choir, and am a lecturer at the 10:00 service. I am a Pediatric Physical Therapist and have served Jesus's mission in Haiti educating Community Health Workers on best ways to treat children with special needs. I am recently remarried and am so excited to introduce my new family to the love this congregation has to offer. I am honored to be nominated to serve on vestry. I pray to serve you, our church and our loving family in its ministry for Jesus Christ.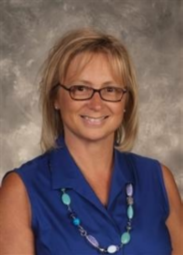 Adriana McNally – I have been a member of St. Paul's Episcopal Church for approximately 12 years. Prior to that I was a member of St. John's Methodist church in Bucks County, PA. My husband Steve, and our children, Patrick and Megan, also enjoy our church community and have all been involved with the church in different capacities. Throughout the years, I have helped in different committees and have taught Sunday School and Children's Chapel.

I have a degree in Secondary Education – Spanish from Holy Family University and I am currently employed at Maumee Valley Country Day School where I am the World Languages Department Chair and a Spanish teacher. I would be honored to serve in Vestry and give back to the church.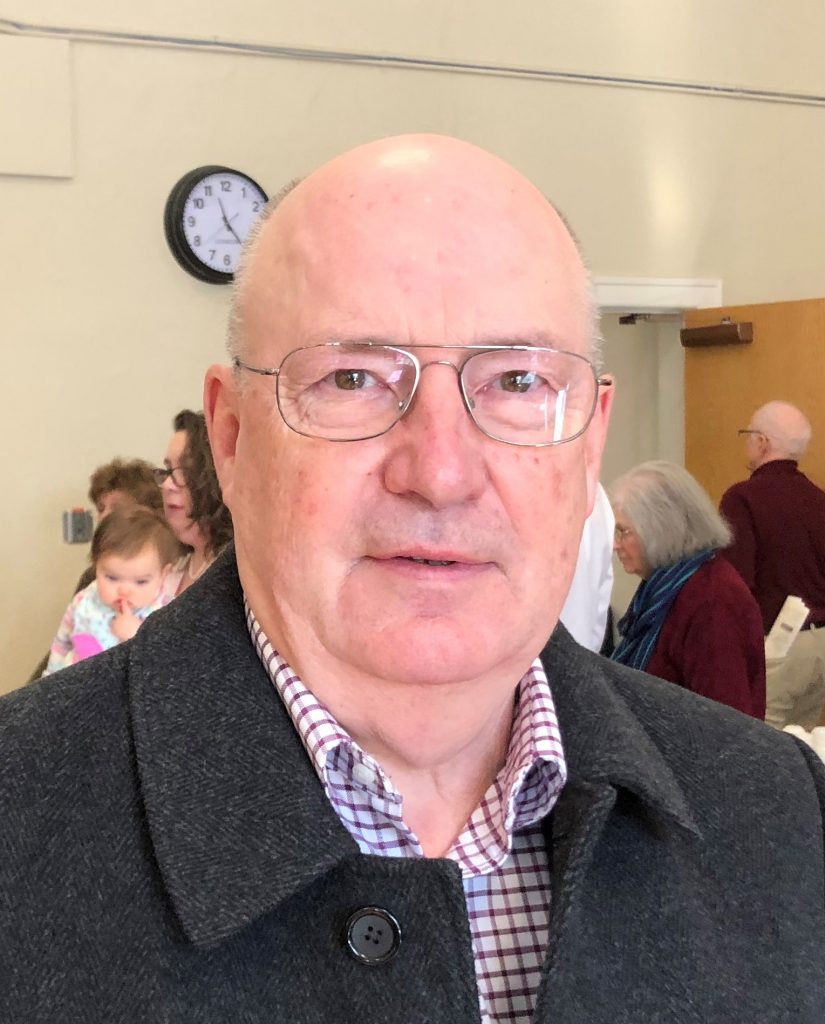 Thomas Weeks – Linda and I joined St. Paul's in 1977 and raised our three daughters Laurel, Sarah, and Allison in the church. We have been married 48 years and have six grandchildren. I have a Mechanical Engineering Degree from Ohio Northern University. I retired from Owens Corning after 40 years of installing glass plants around the world and still work part time as a sales engineer. I enjoy playing golf and I am a life master bridge player. I am still waiting for the Indians to win the World Series.

I am a lifelong Episcopalian. My family helped start the Church of the Good Shephard in Lyndhurst, Ohio when I was growing up. I have served two terms on Vestry at St. Paul's, as well as one at St. Luke's in Granville, Ohio. I have also served on the buildings and grounds committee. After serving on three vestries,' one might question my sanity for agreeing to another. By the grace of God, I still have good health and believe I have the energy to make a positive contribution.