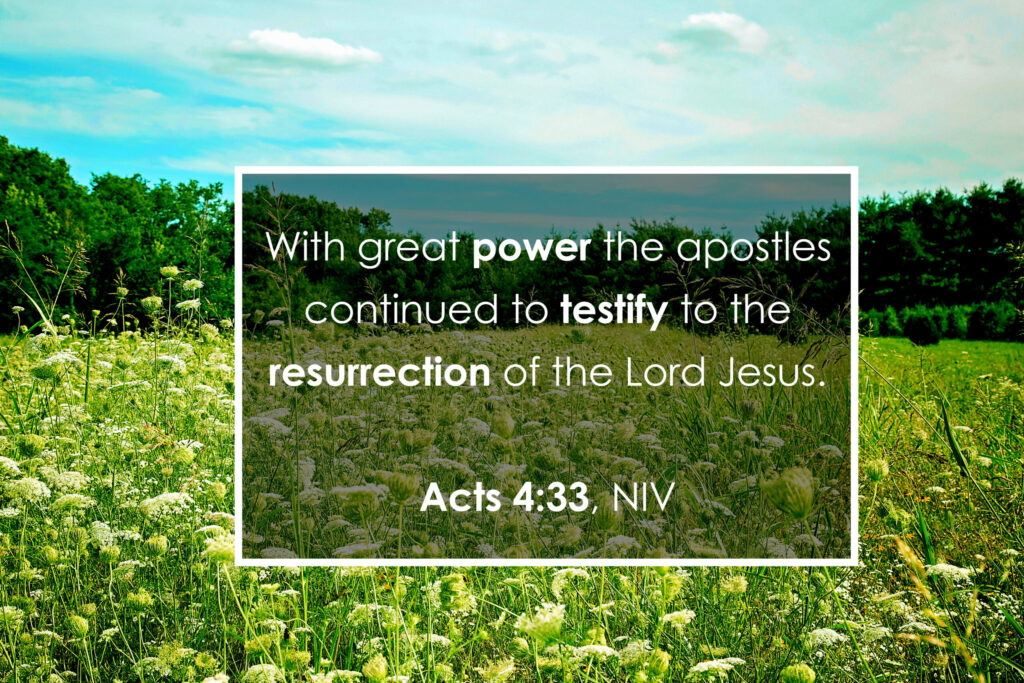 Every Wednesday, April 7-May 19
7:00 PM
Led by Dr. Jennifer Vasquez
www.westmissionarea.org
The Bible book known as the "Acts of the Apostles" picks up where the gospels left off, after the Resurrection of Jesus, and tells the exciting (and challenging) story of the movement of the Spirit within the early Church.  Join us as we read, discuss, and apply the teachings of Acts using video presentations from Bishop Russell Kendrick and materials from C.K. Robertson's book in the "Conversations with Scripture" series.