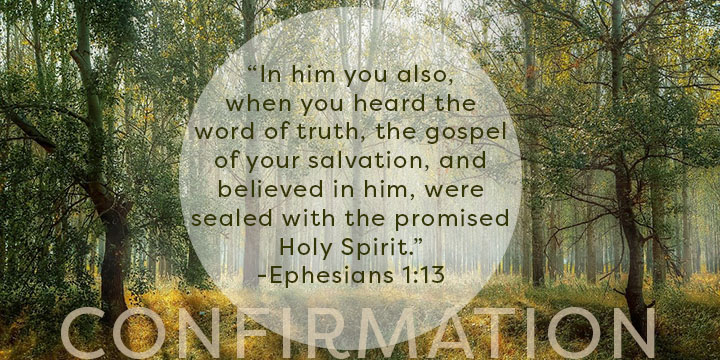 Holy Cross Day | September 14
West Mission Area Confirmation with Bishop Hollingsworth
On Tuesday, September 14, Holy Cross Day, in the evening, the West Mission Area will host a service of Confirmation with Bishop Hollingsworth at St. Michael's-in-the-Hills.  
This includes Reception and Reaffirmation, meaning if you have been confirmed before, you may do it again as a spiritual journey.  
Paul will lead preparation classes for St. Paul's youth and adults over the summer, timing to be determined based on participant's schedules.
We will learn about the Bible, the Book of Common Prayer, Church history, Episcopal history, polity, liturgy, and more. These classes are a great opportunity to learn more about The Episcopal Church and ask your questions.
All of the West Mission Area confirmands will gather in person on Sunday, September 12 at 3:00pm for a final combined session and to walk through the service at St. Michael's-in-the-Hills.
Please contact Paul with your interest.