The Episcopal parishes of Northwest Ohio have partnered to provide online Christian Education for everyone. The Diocese of Ohio refers to us as the West Mission Area. This includes the parishes of the Toledo area, Defiance, Bowling Green, Napoleon, and Sydney. 
We have contracted with Jennifer Vasquez to provide curriculum and programming.  Several of the classes, such as Sunday morning and Wednesday Evening will be led by Jennifer.   This is an exciting opportunity to meet our Episcopal neighbors while we all endure the isolation of the pandemic.
Look to the new West Mission Area Website for classes and Lenten Programming.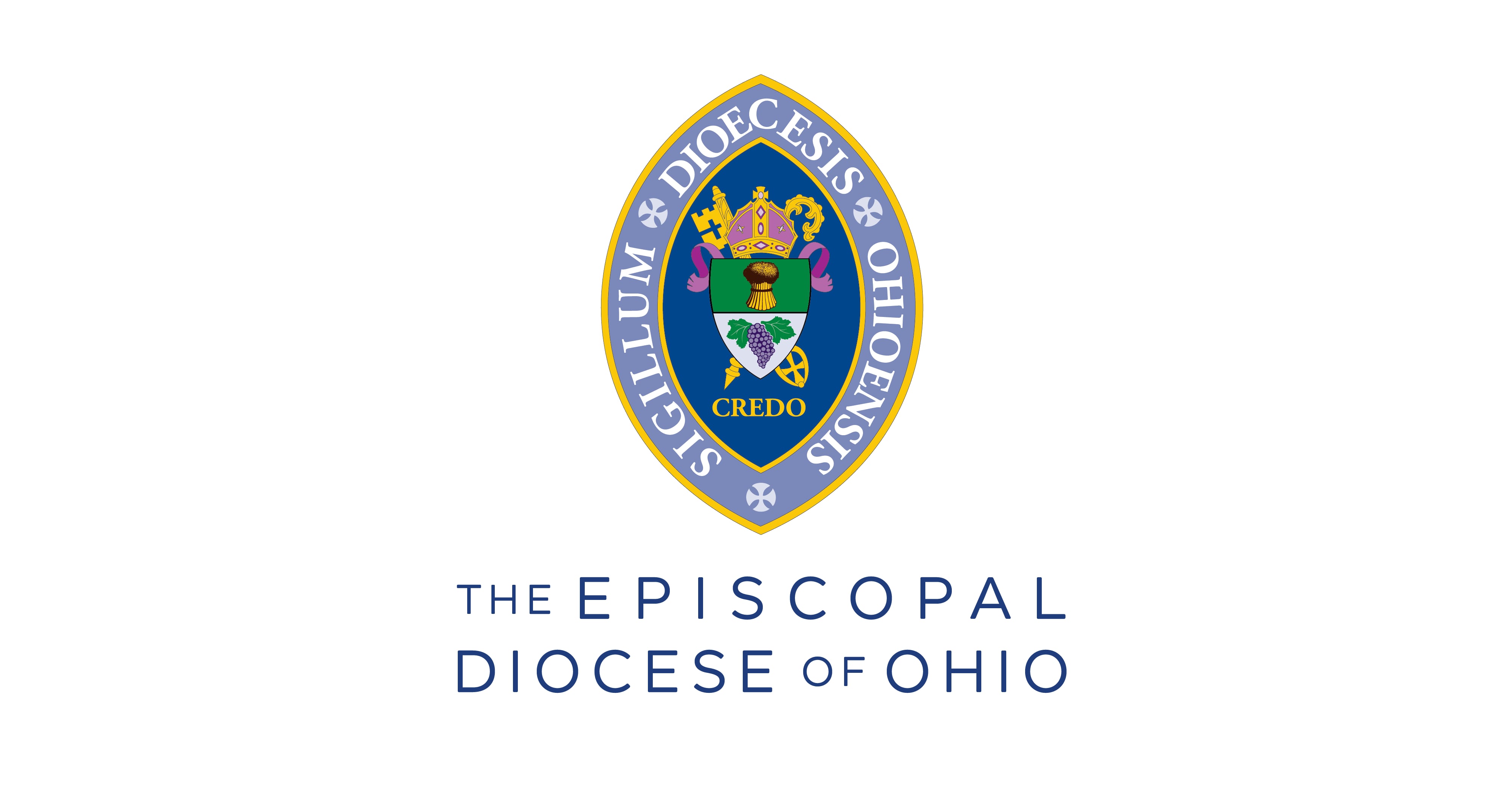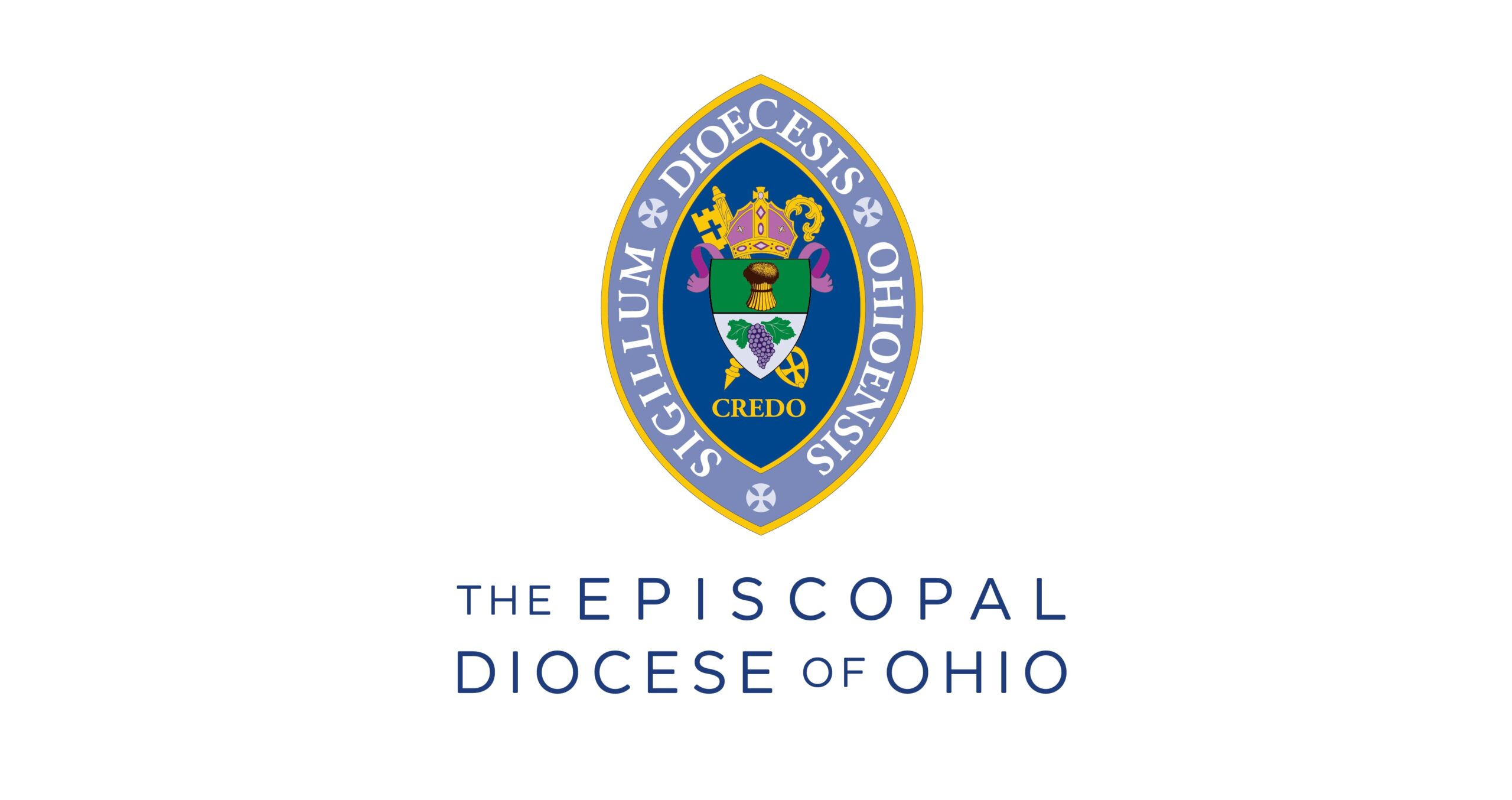 From the Episcopal Church's website: "The mission of the church, as stated in the Book of Common Prayer's catechism (p. 855), is "to restore all people to unity with God and each other in Christ."
As part of that mission, we're following Jesus into loving, liberating and life-giving relationship with God, with each other and with the earth as the Episcopal branch of the Jesus Movement.  We seek every day to love God with our whole heart, mind and soul, and to love our neighbors as ourselves (Matthew 22:36-40)."
For the Episcopal Church, the Jesus Movement calls us to focus on three specific Priorities:
EVANGELISM:
Listen for Jesus' movement in our lives and in the world. Give thanks. Proclaim and celebrate it! Invite the Spirit to do the rest.
RECONCILIATION:
Embody the loving, liberating, life-giving way of Jesus with each other.
CREATION CARE:
Encounter and honor the face of God in creation.
 *https://www.episcopalchurch.org/about-us/