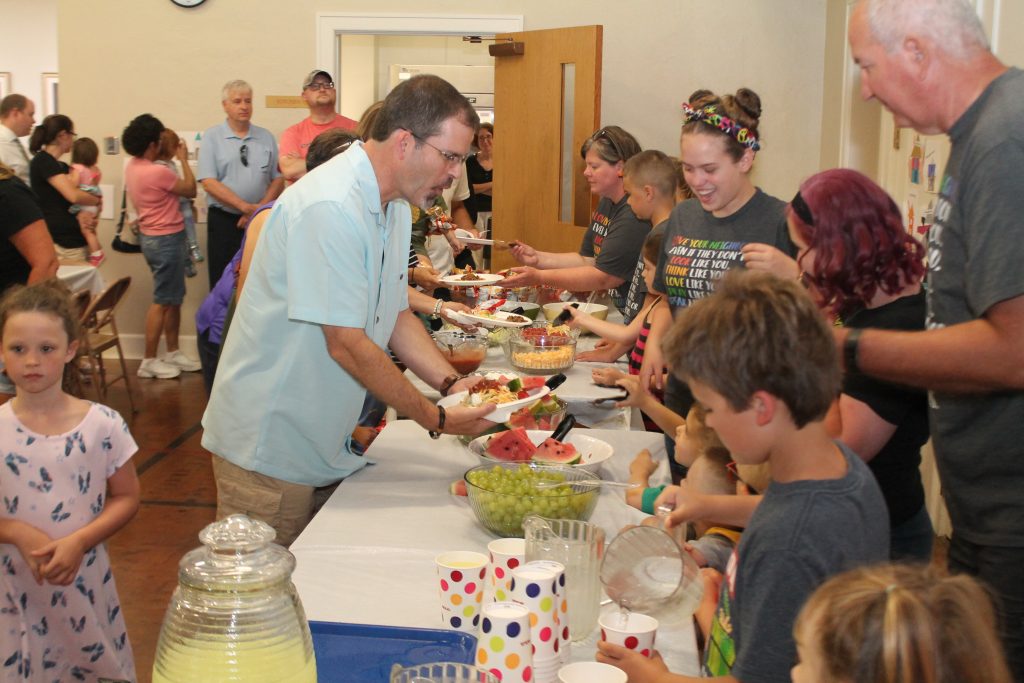 48 children age 3 through 4th grade and 27 volunteers participated in this year's Vacation Bible School at St. Paul's!
To expand on this year's theme, we invited several neighbors to come and expand on their understandings of "neighbor" and to increase awareness. Guest speakers included: Nature's Nursery, Under One Roof Food Pantry, Sunshine Studios, Rev. Mary Carmen Padilla of LIFT (originally from Mexico), and Jacky's Depot.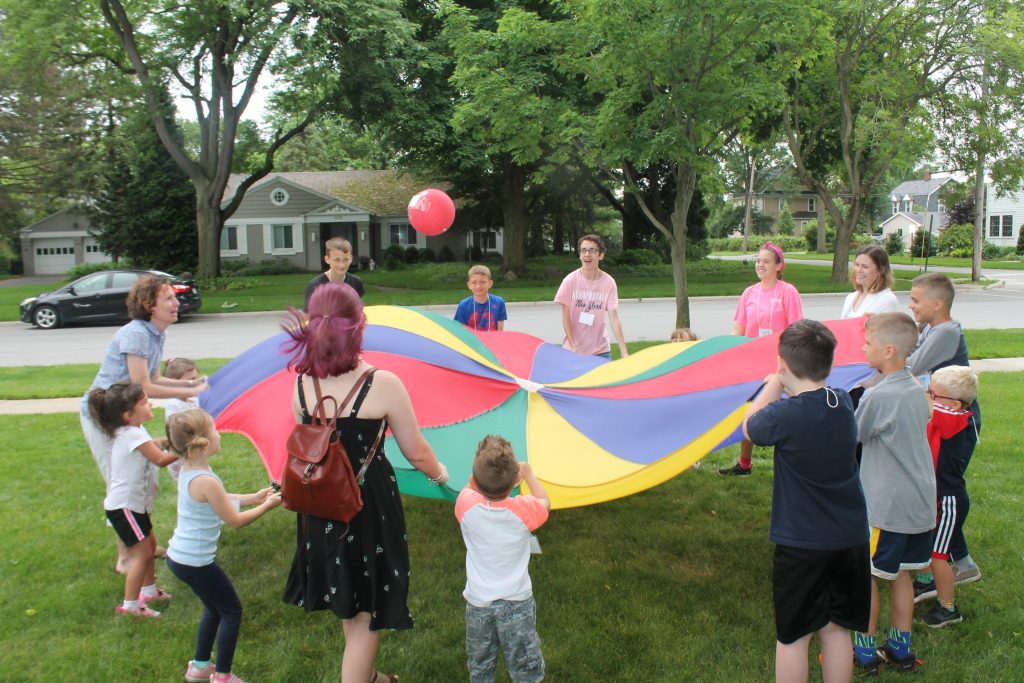 We also had a wonderful "Neighbor Party" in the evening on Thursday, June 27. There was an excellent turnout (98 people!!), but the very best part was watching the children clamor to help serve. They "got" the message of loving your neighbor on a deep level. It was a blessing to watch!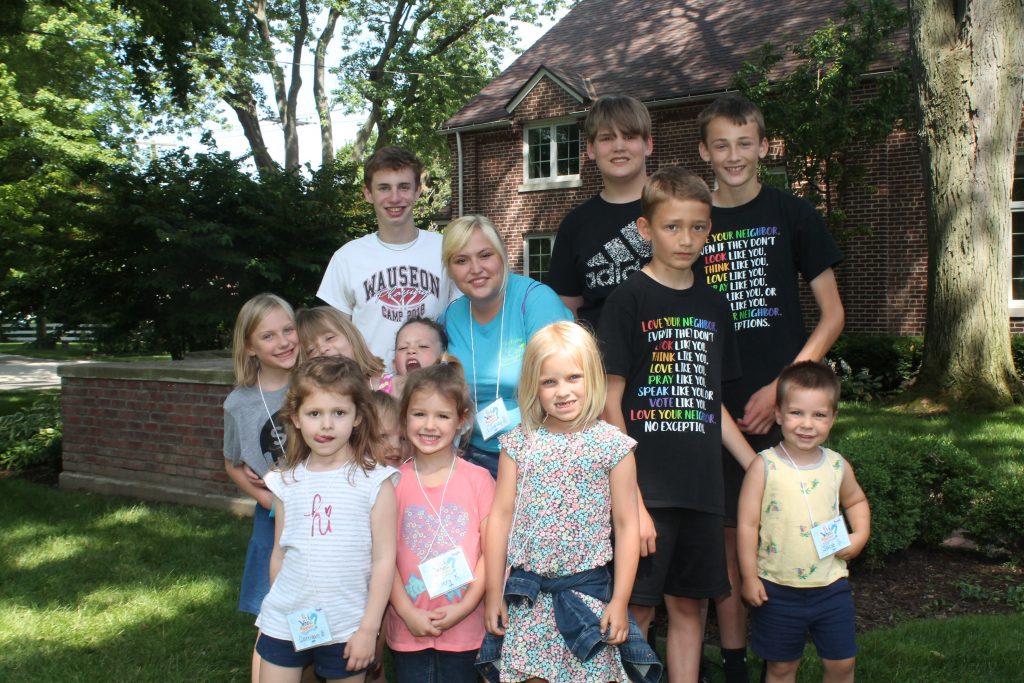 Thank you to everyone who donated or supported VBS, and for all of those who volunteered their time with the children! Volunteers, your engagement and love were contagious and modeled love of neighbor in action for the children who attended. Your presence was a true gift!