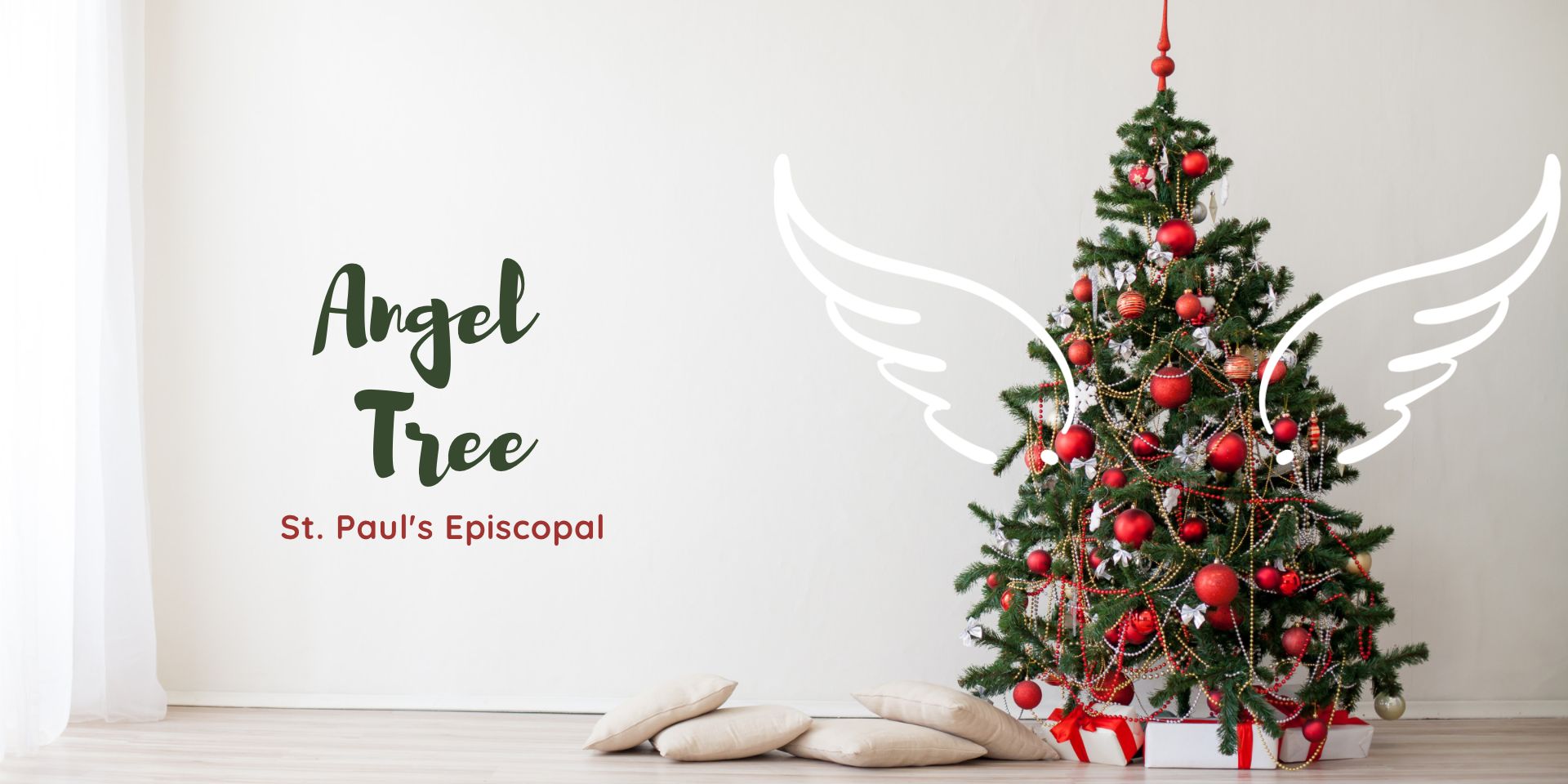 Angel Tree needs your help. Please submit names of those you know that are in need of our help and assistance. A family struggling to meet medical bills. A family needing a helping hand this holiday season. Please think of Angel Tree being a vehicle to help. This year due to continuing Covid-19 we will be giving gift cards. Please fill out the form found in the October 1st Communicant, on our website or available in the office no later than Monday, November 29th at noon.
We also are accepting donations, checks are to be made out to St. Paul's with Angel Tree in the memo.
If you have questions please contact Kathy Greene at 765-977-6863 or kjgsail@gmail.com.