Under One Roof
Food Pantry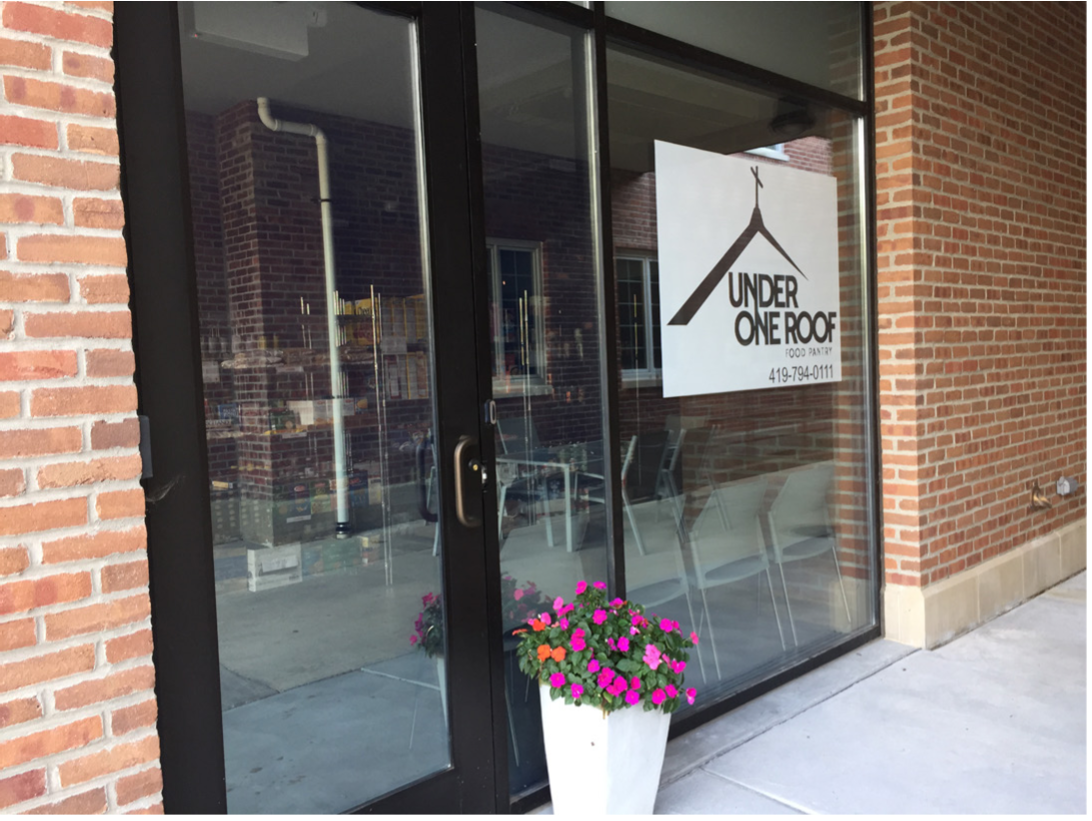 MAUMEE AREA
---
SPONSORING PARTNERS
Calvary Church
Cass Road Baptist Church
First Church of Christ, Scientist
First Presbyterian Church
St. Joseph's Catholic Church
St. Paul's Episcopal Church
LOCATION

---
St. Paul's Episcopal Church
310 Elizabeth Street
Maumee, OH 43537
HOURS OF OPERATION

---
MONDAY:
12:00 p.m. – 4:00 p.m.
THURSDAY:
9:00 a.m. – 11:00 a.m.
1st & 3rd Thursday
6:00 p.m. – 8:00 p.m.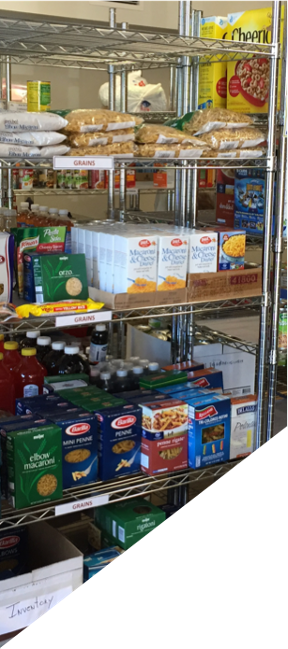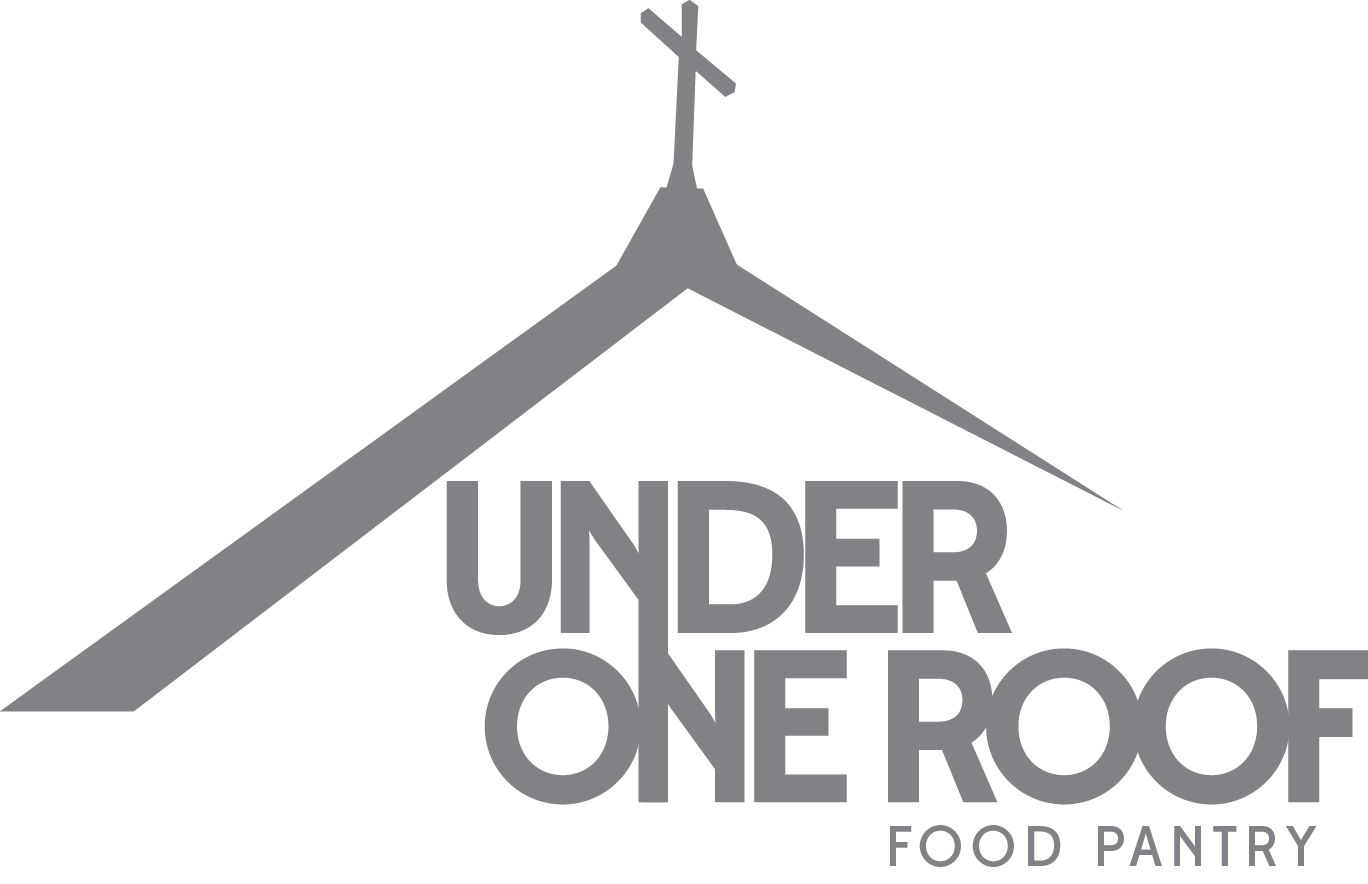 WHO WE ARE
---
Our current Under One Roof Food Pantry had its start as an outreach project of the Women of St. Paul's organization over twenty years ago. Funded by the proceeds of the annual Christmas Auction, it was little more than a collection of canned goods housed in a basement closet in the church.
Today, the Under One Roof Food Pantry and Emergency Fund is a collaborative effort involving six Maumee area churches, community agencies, local merchants, schools, organizations and private donors. These partners provide food, toiletries, household products, financial donations and volunteers to equip and operate a handicapped accessible storefront on the grounds of St. Paul's Episcopal Church
GUIDELINES
---
• Please call to make an appointment to come to the Food Pantry.
• A photo I.D. and a piece of mail with your current address is required each time you visit the food pantry.
• Clients may visit the Food Pantry every 30 days, with an appointment.
• If you are unable to keep your scheduled appointment, please call to cancel and reschedule so that we may serve others.
• All clients are required to meet the Income Eligibility Guidelines established by the Emergency Food Assistance Program to participate.
• Only individuals who are designated as "Head of Household" are permitted to shop for their family. Shopping for other families is prohibited.
• Children are to be supervised at all times.
• A volunteer will assist each shopper, guiding them through the food selection process.
• Under One Roof Food Pantry will attempt to provide you with a minimum of three days of food.
• Shopping carts are not to be removed from the pantry.
• Shoppers who show up under the influence of drugs or alcohol, present a physical danger to others, or demonstrate other unacceptable behavior, will be asked to  leave. The proper authorities will be contacted, if necessary.
• Parking is available in the Dudley Street lot behind the church. Parking is permitted only in the marked parking spaces.
• Please do not drive up to the pantry door to pick up your groceries.
• The paved area immediately surrounding the food pantry entrance and the area in front of the unattached two-door garage is a NO PARKING ZONE.
• Our volunteers will serve clients with respect and dignity, and we ask that you treat our volunteers accordingly.