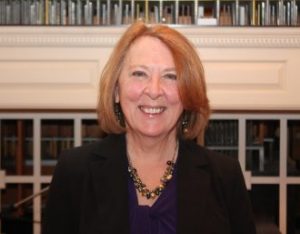 Organist: Jane Weber
Jane Weber is a life-long member of St. Paul's, and currently serves as organist.  She is a graduate of the University of Cincinnati in organ performance, but also plays piano, flute, guitar and sings, and works often as an accompanist for local musicians.  Since her retirement from Northwest Ohio Psychiatric Hospital, she has continued to serve as a volunteer and advocate within the mental health system.  Jane also operates a garden grooming business, and leads volunteer efforts for the church's Eden's Bounty Garden that provides produce for the church's on-site food pantry.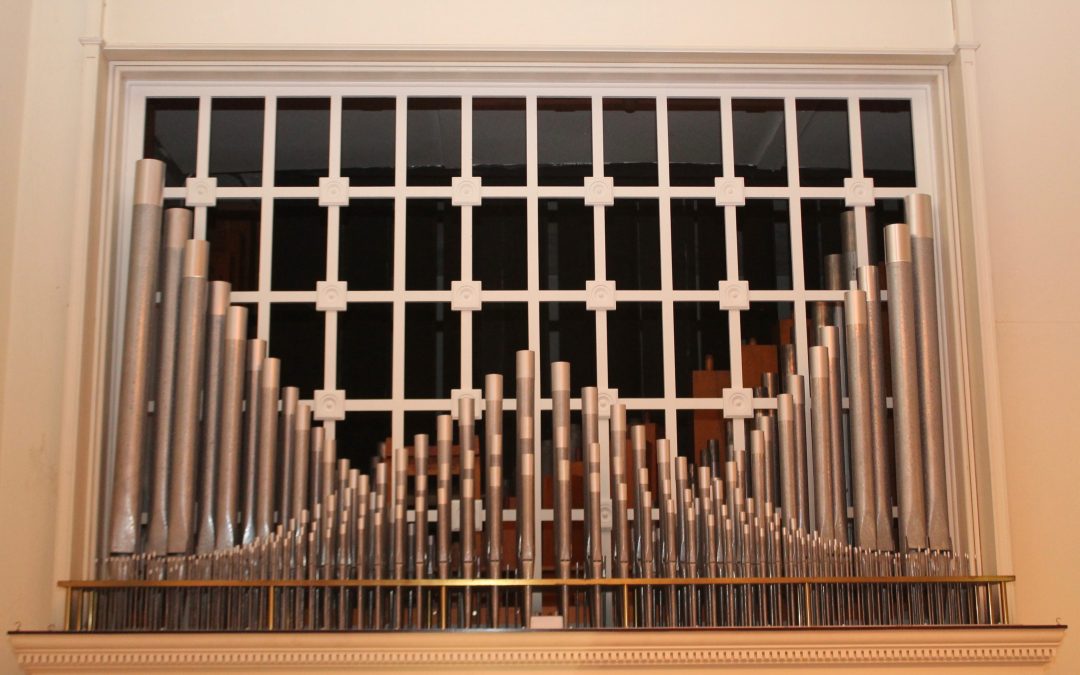 Here is the June Update on the organ remodel.  Vestry has authorized the contract for HVAC.  We were anticipating $50,000 to $60,000.  We brought the price down to $37,000.  The original plan called for HVAC (heat, ventilation, & air conditioning) in an isolated unit...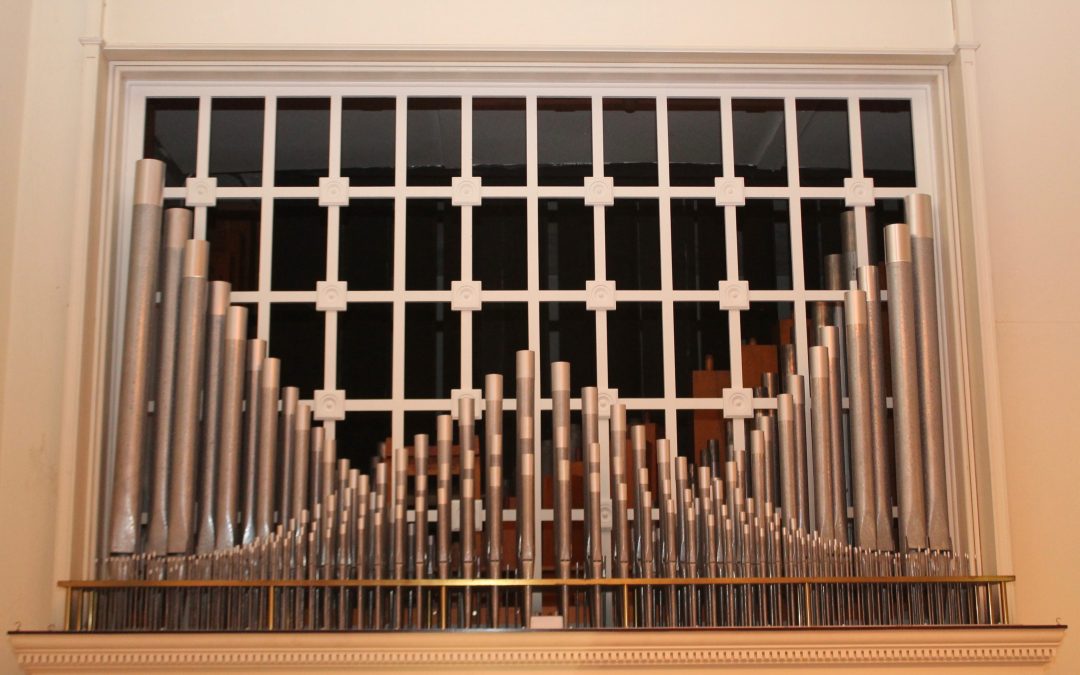 The vestry has authorized the contract for the organ rebuild.  Work will begin this Spring after Easter Sunday.  The work will be done by Muller Pipe Organ Company, who has always been responsible for tuning and maintenance. Why are we rebuilding the organ?  We...