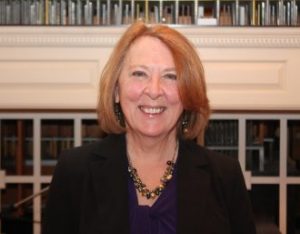 Organist: Jane Weber
Jane Weber is a life-long member of St. Paul's, and currently serves as organist.  She is a graduate of the University of Cincinnati in organ performance, but also plays piano, flute, guitar and sings, and works often as an accompanist for local musicians.  Since her retirement from Northwest Ohio Psychiatric Hospital, she has continued to serve as a volunteer and advocate within the mental health system.  Jane also operates a garden grooming business, and leads volunteer efforts for the church's Eden's Bounty Garden that provides produce for the church's on-site food pantry.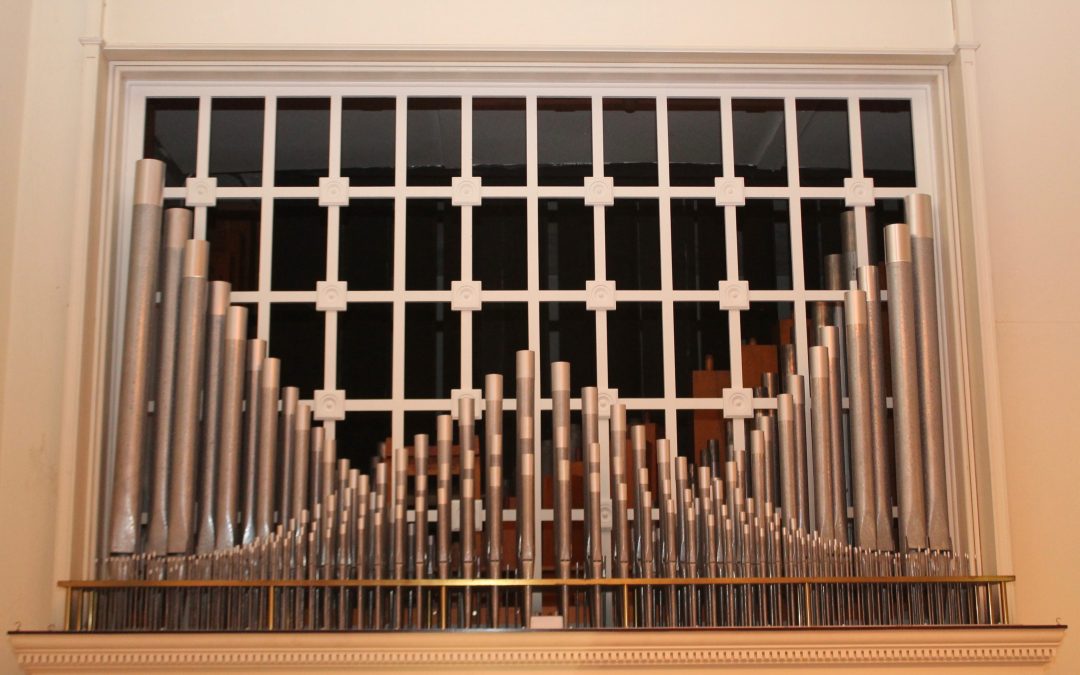 Despite the quietness of the organ chamber over the summer, there has been activity happening behind the scenes.  Options have been reviewed and decisions made, regarding the best way to heat and humidify the room that holds the organ pipes, and then blending that...