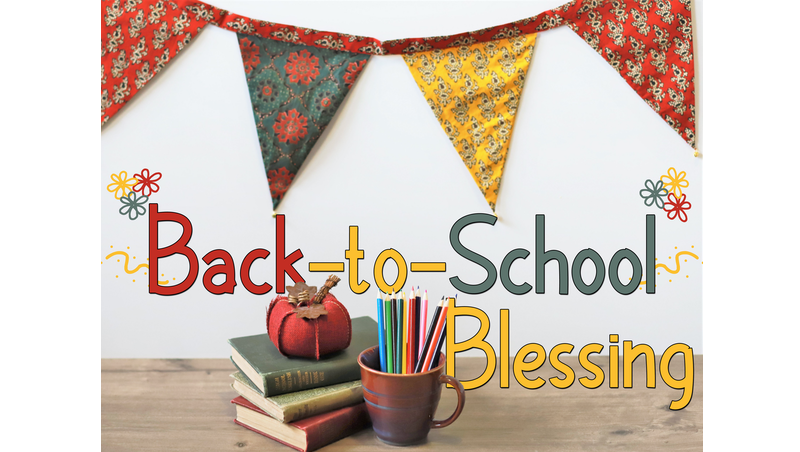 Sunday, August 23
11:00-12:00
Blessing, prayers, and fun take-homes for all ages!
Everyone is also invited to donate to school kits (see instructions).
read more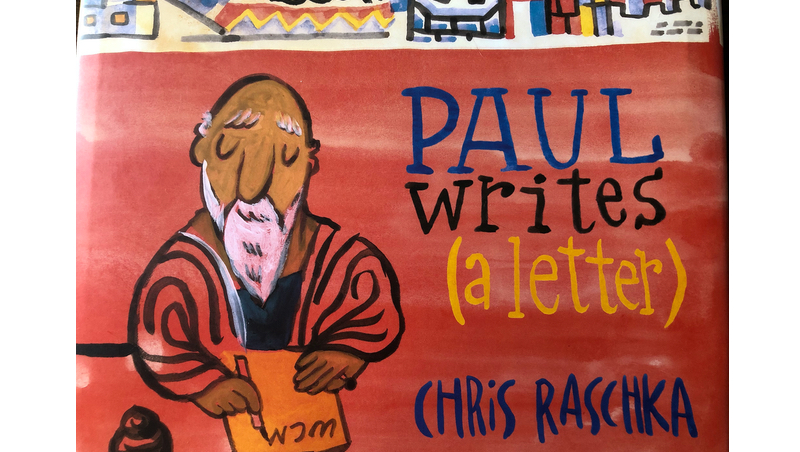 St. Paul is traveling around and visiting the house churches of our parish! What will he find? What will he say to us?
read more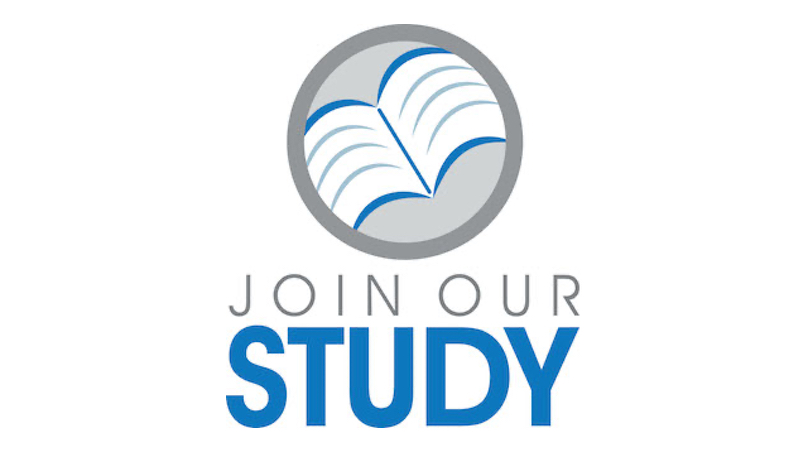 We had a great July meeting talking about how to lift up national service and the value of working for the common good. We will meet again in September to discuss women's suffrage and voting rights.
read more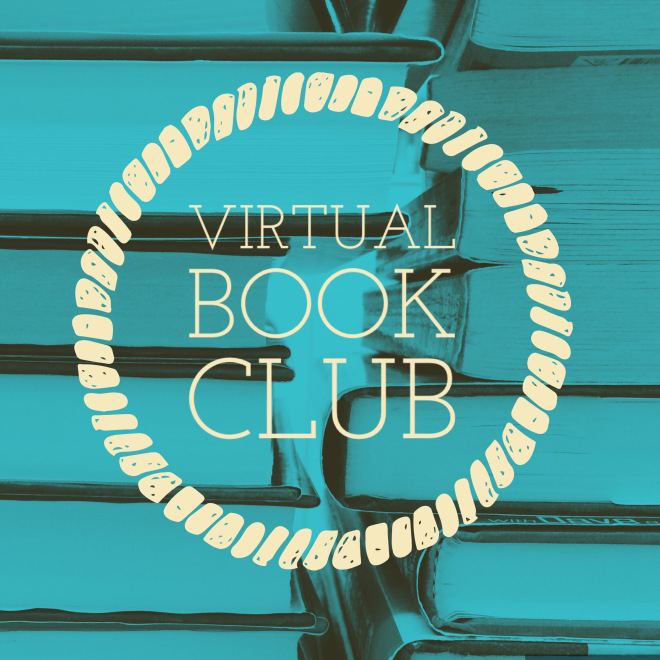 Our next book starts this week,July 28. New participants are always welcome! Contact Donna Dick or Sue Young if you are interested.
read more
No Results Found
The page you requested could not be found. Try refining your search, or use the navigation above to locate the post.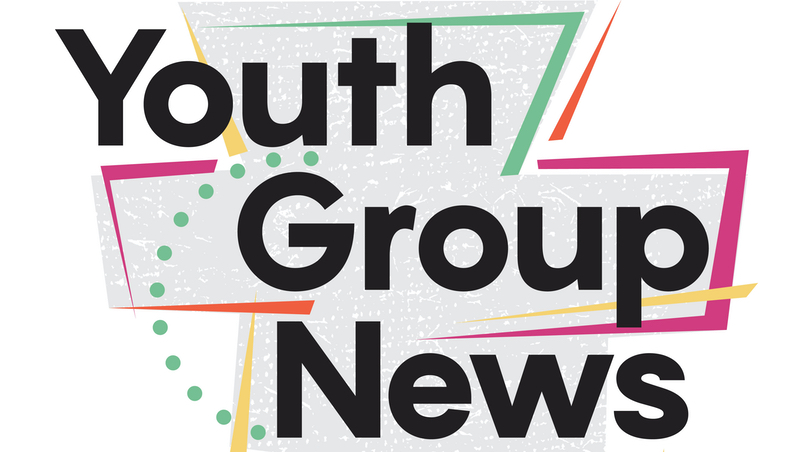 Click here for info about kayaking, a weekly book study, tie-dye party, and back-to-school blessing for jr and sr high youth!
read more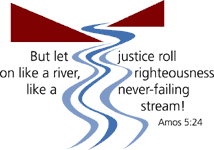 Drop in to our team meetings every 1st and 3rd Mondays from 7:30-8:00. We will take August 17 off. We are currently reading chapters 11 and 12 of "How to Be Anti-Racist." All are welcome!
read more