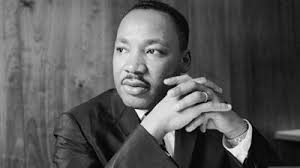 You're Invited to a Maumee United Churches Event
January 19
4:30 PM
First Presbyterian Church
read more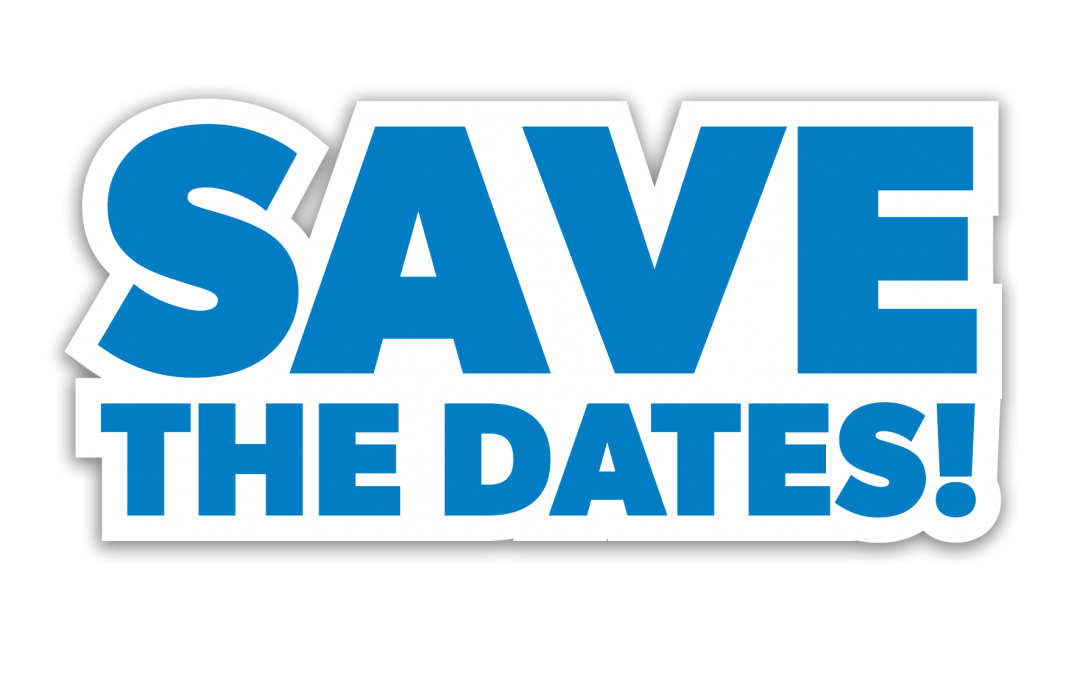 January 19 – Annual Meeting
January 23 – Elizabeth Wayne Preschool Open House
January 30 – Dining for Women
February 13 – EWP Valentine's Day Dance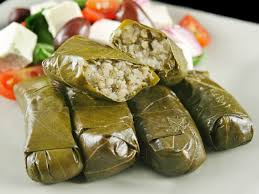 Our friends from the Turkish American Society would like to teach us how to cook Turkish dishes!
read more

Join Dr. John Board on Sunday mornings for "Living the Questions," Module 2!
read more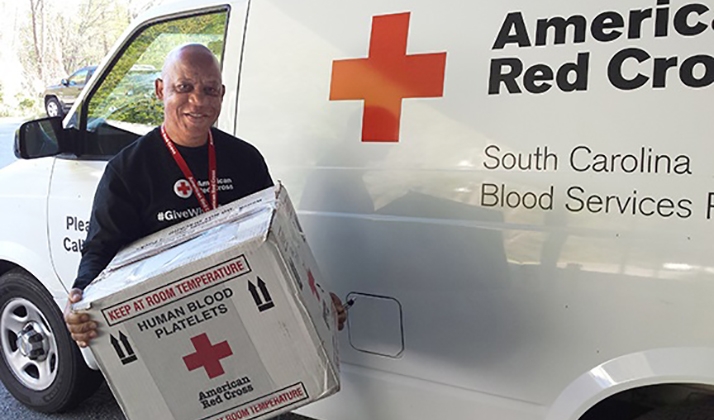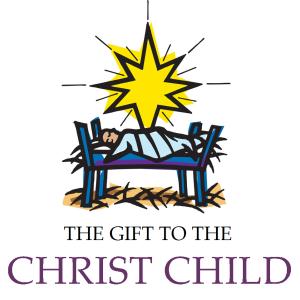 THANK YOU to all who helped us to show love to 30 members!
read more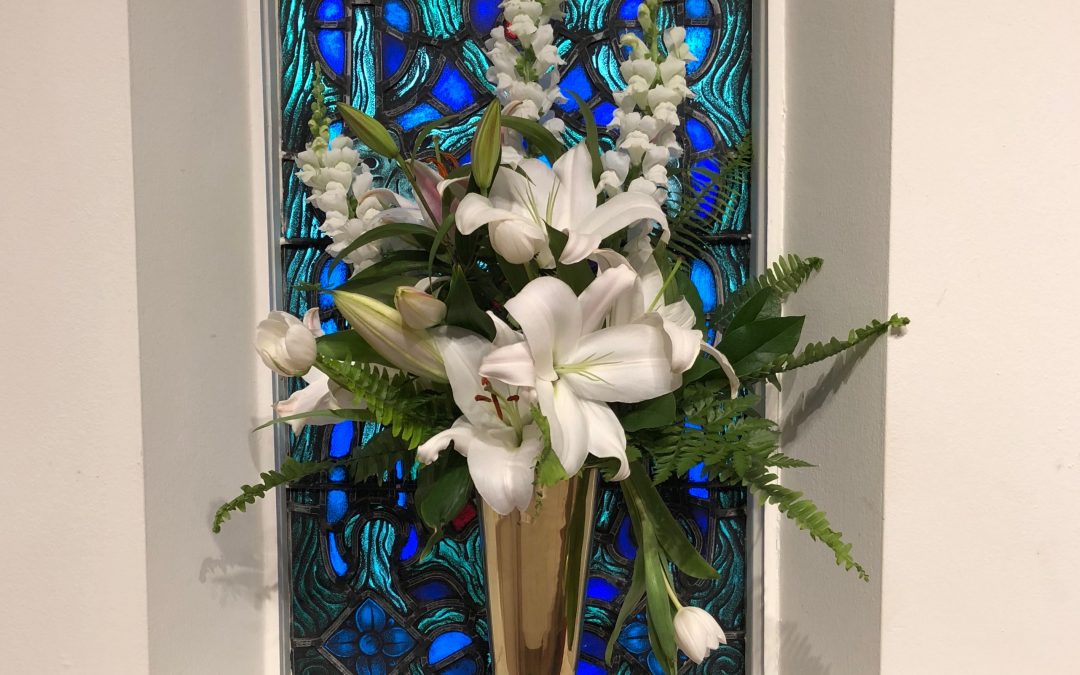 Click here for recent flower tributes.
read more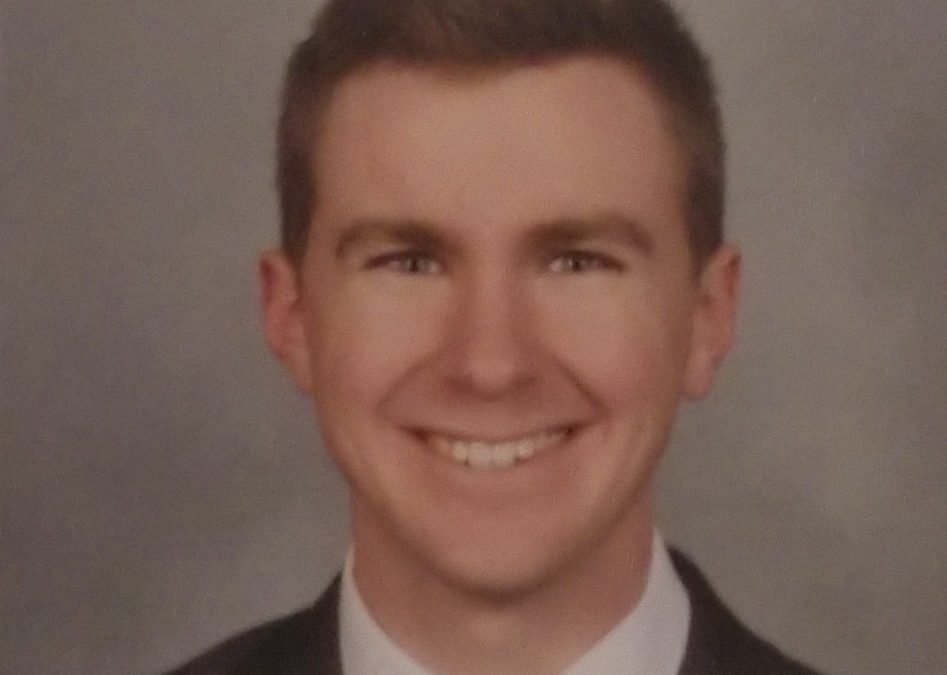 Will Robinson is featured in the Bowling Green State University Student News: BG Falcon Media
read more