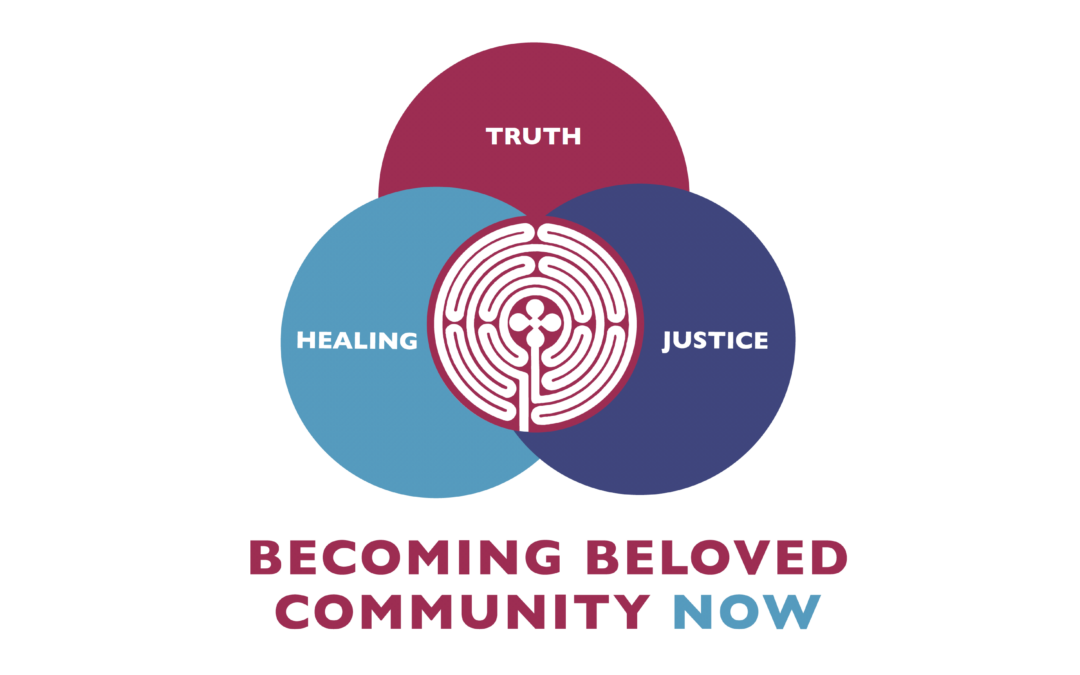 People from around the Diocese are invited to join a lay-led Sacred Ground group. Click for more info.
read more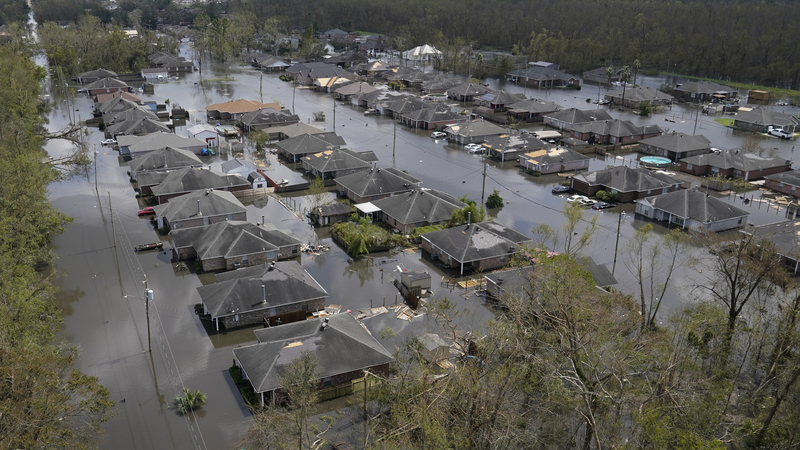 On Sunday, August 29, sixteen years after Hurricane Katrina hit the Gulf Coast, Hurricane Ida made landfall in the same region.
read more
Starting in September, we will resume meeting every Tuesday evening at 6:30 via Zoom.
read more

A statement on Indigenous boarding schools by Presiding Bishop Michael Curry and President of the House of Deputies Gay Clark Jennings.
read more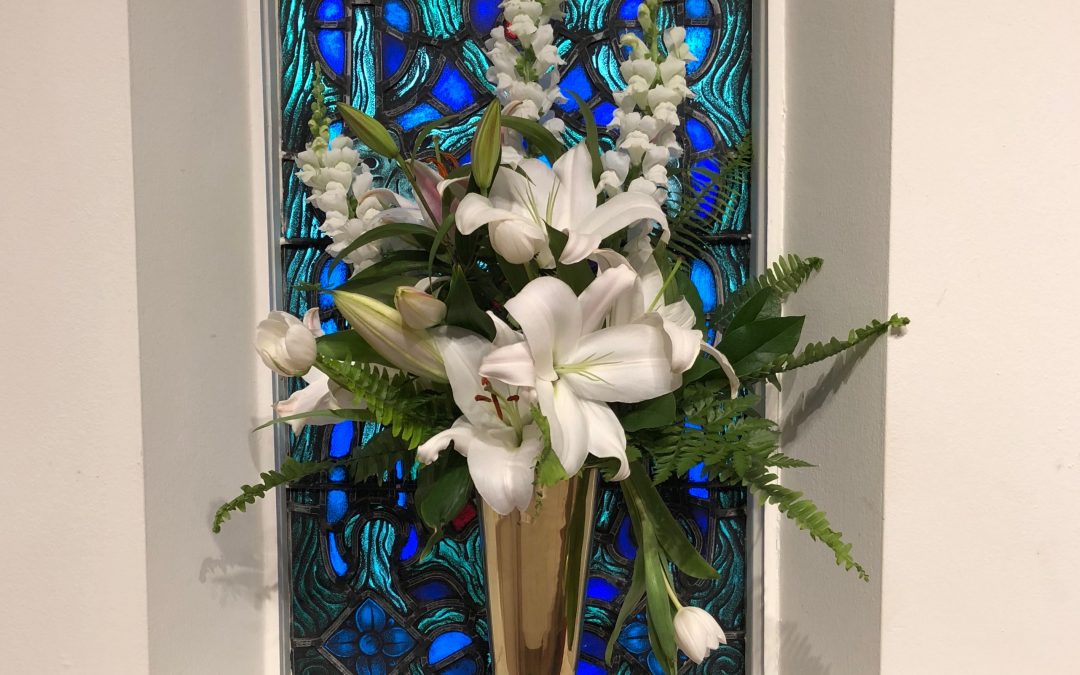 Click here for recent flower tributes.
read more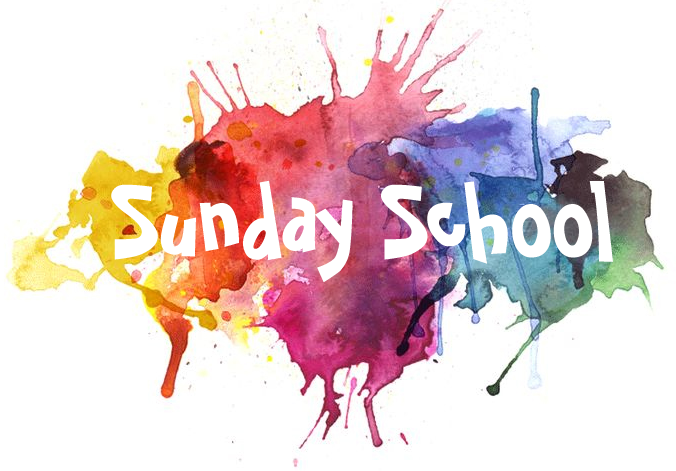 Sunday School begins September 12. The children will meet after the 10am service.
read more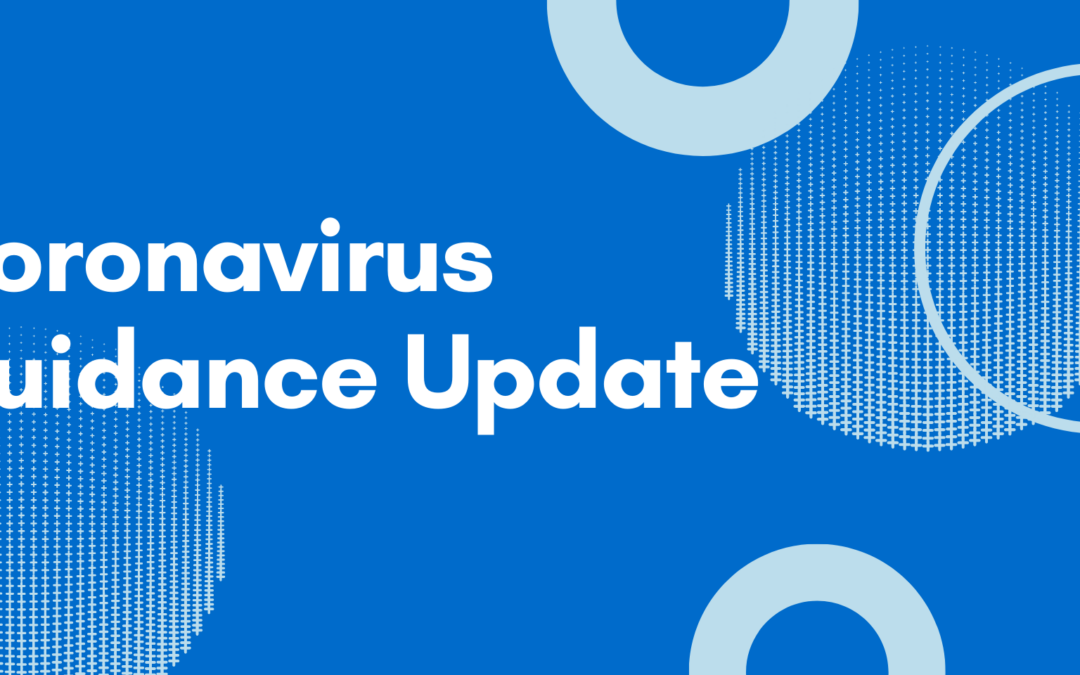 I pray you are well. There are new changes to our COVID protocols on Sunday morning.
read more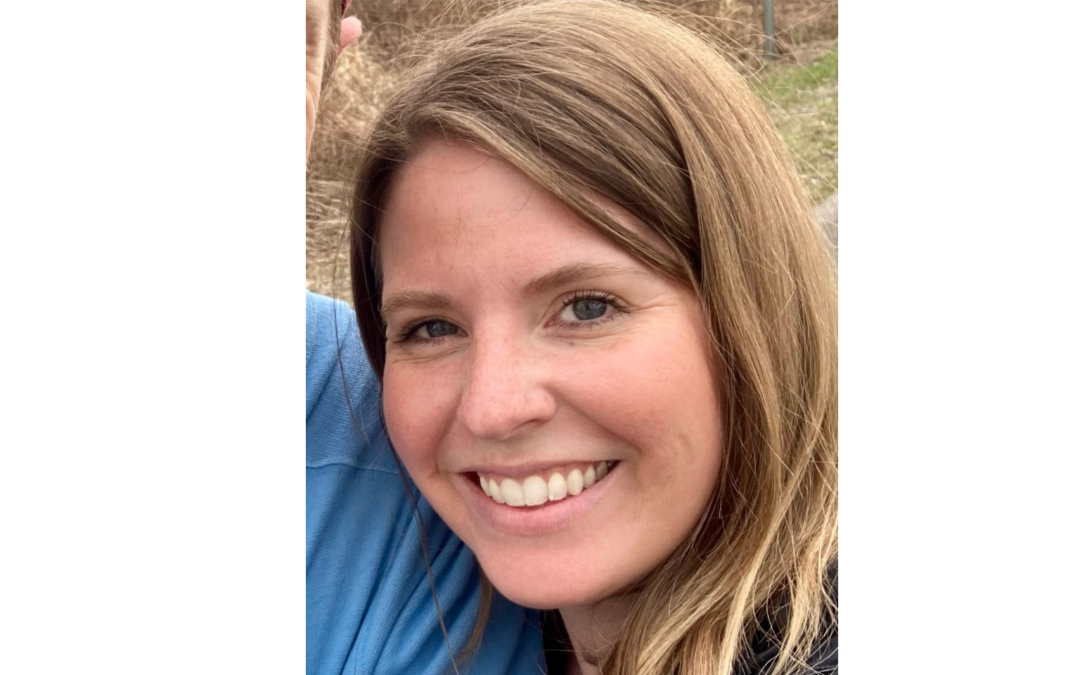 I know that we're all coming at this from different backgrounds, different experiences, and different viewpoints. But the one thing each of us has in common is that we're all coming at this as Episcopalians.
read more
St. Paul's Episcopal Church Treasurer's report August 2021 BALANCE SHEET Total endowments are listed at a total of $2,635,389, with the operating endowment showing $698,798. This is an increase of $33,021, including $32,184 in unrealized gain, $2,708 in interest and...
read more