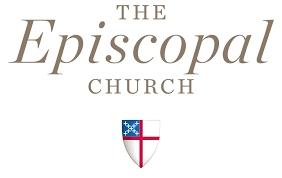 Earlier this week, the FBI warned that armed protests are being planned for Washington D.C.
read more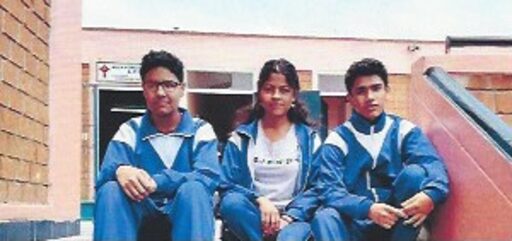 Listen to Andrew's story about John Carlos who benefitted from his education at Colegio Miguel Pro.
read more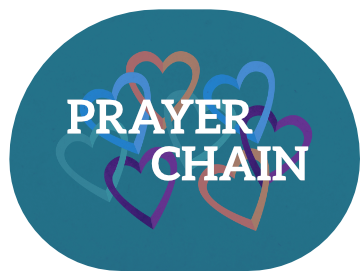 The Prayer Chain is a group of people in the parish who say prayers upon request. The prayers are distributed by email.
read more