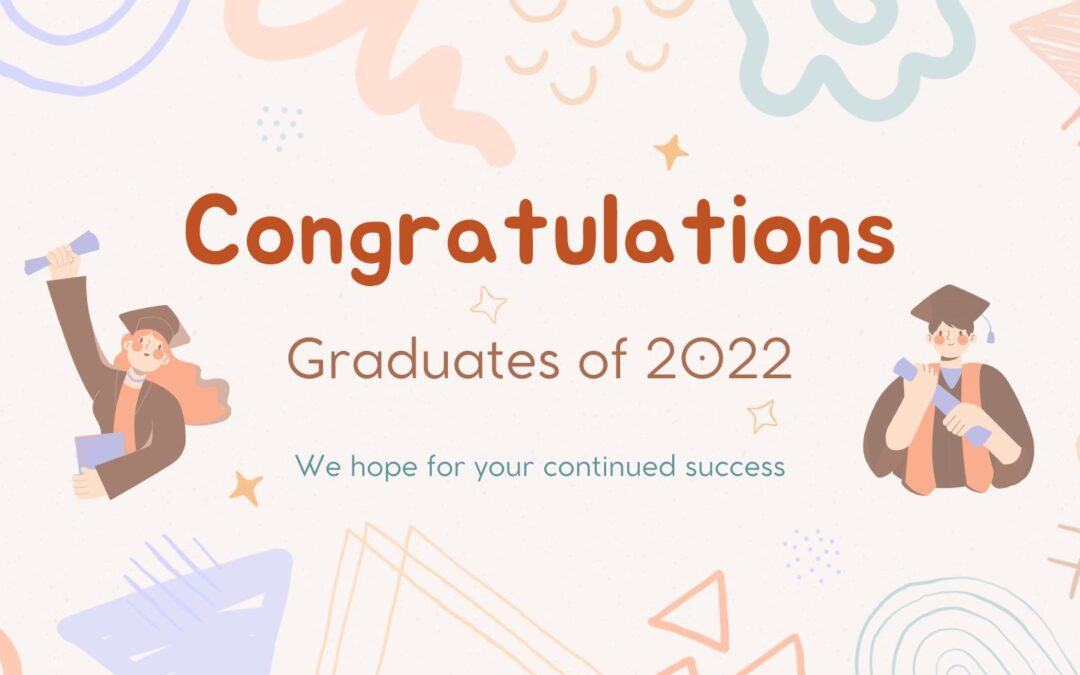 If you have a graduate that you would like to celebrate in the Communicant, please submit the name, a photo, and a bio for the graduate.
read more
"Easter is the celebration of the victory of God," Episcopal Church Presiding Bishop and Primate Michael B. Curry said in his Easter 2022 message.
read more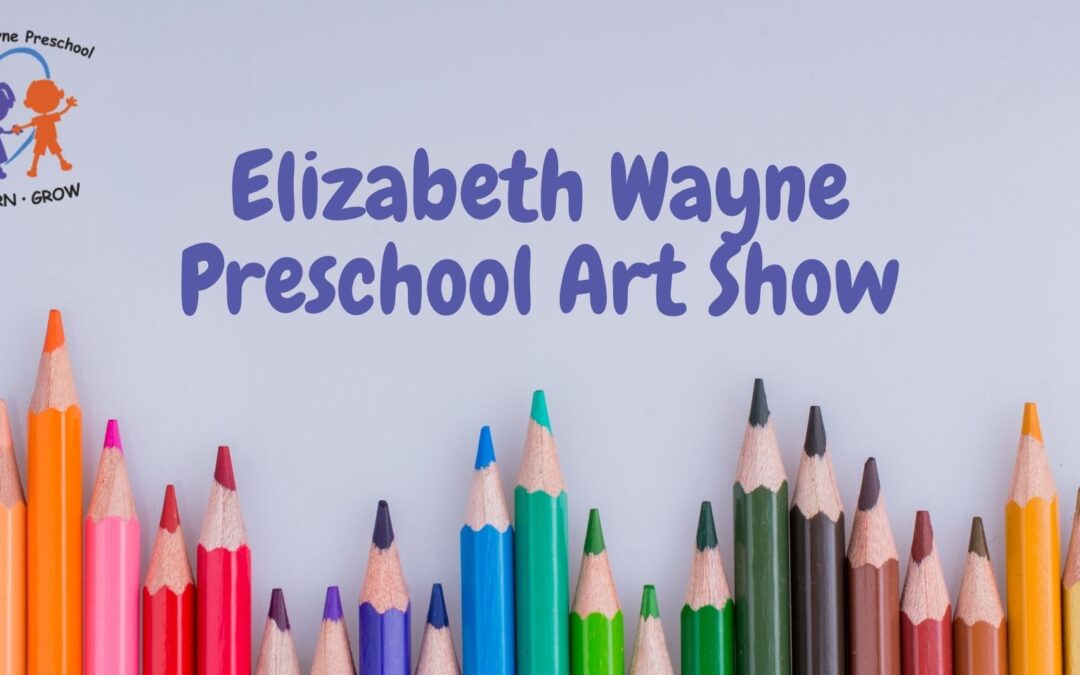 On Thursday evening we held our annual Art Show and Auction. This show was bitter-sweet as our art teacher, Kristin Sluhan, is retiring this school year.
read more
Pascha is a term in the Eastern Orthodox Church that means Easter. As I understand it, Pascha is a transliteration from the Greek, Πάσχα, which is itself a transliteration of the Aramaic, Pascha, from the Hebrew, Pesach, meaning Passover.
read more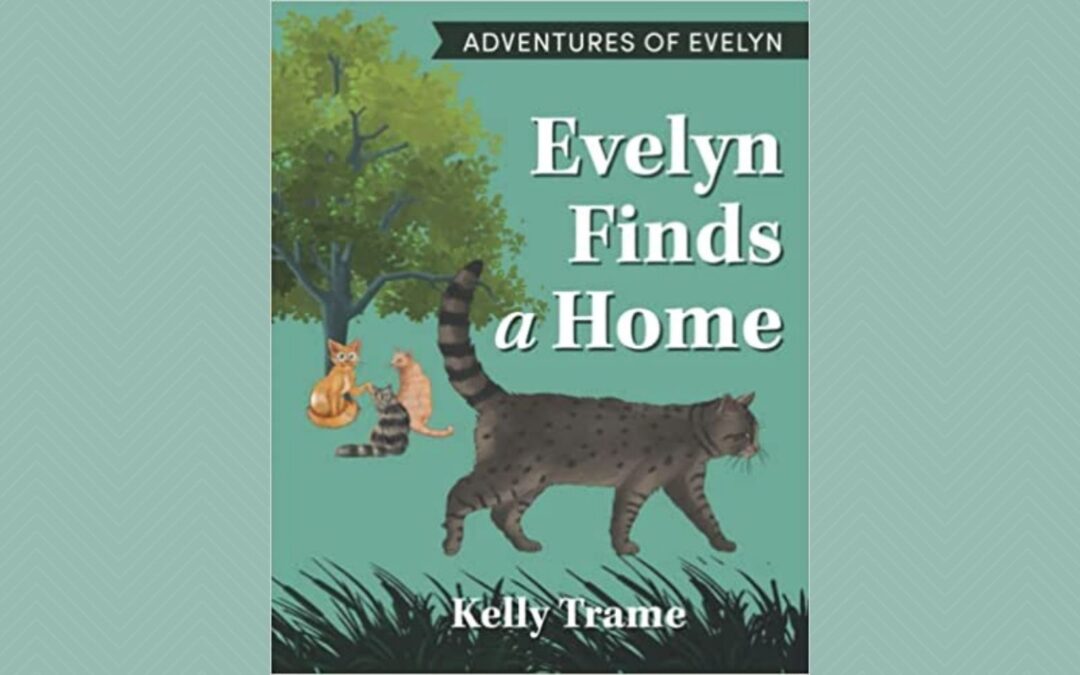 Kelly Trame a member of our Parish has published her first book!
read more