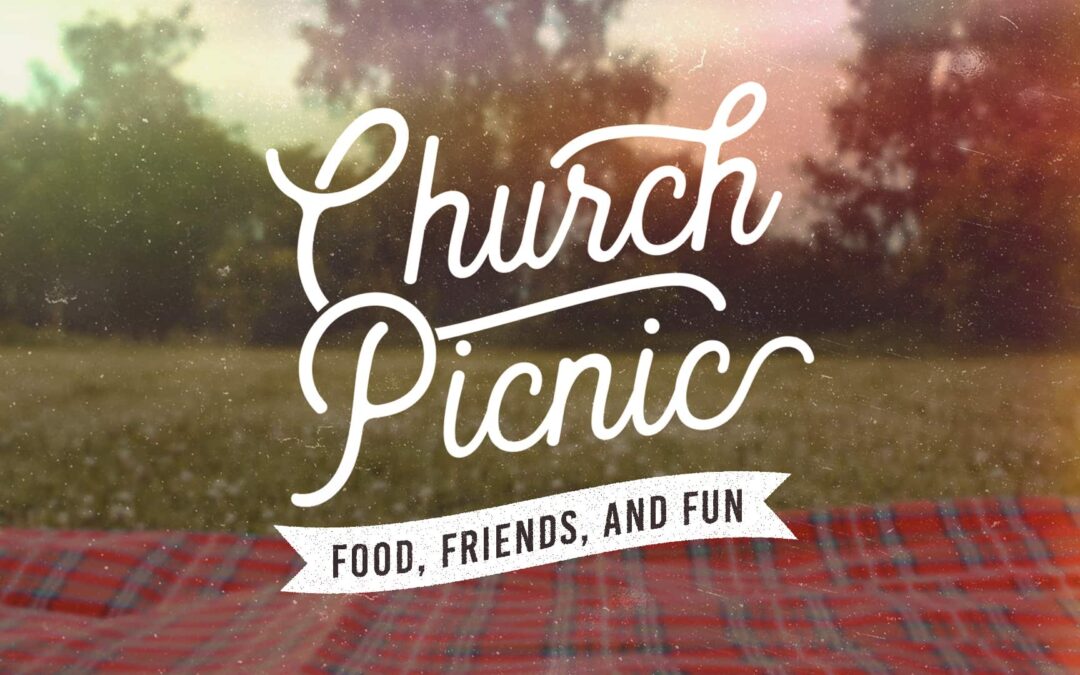 Our Paish Picnic is August 15 with friends from St. Timothy's and All Saints. Register here:
read more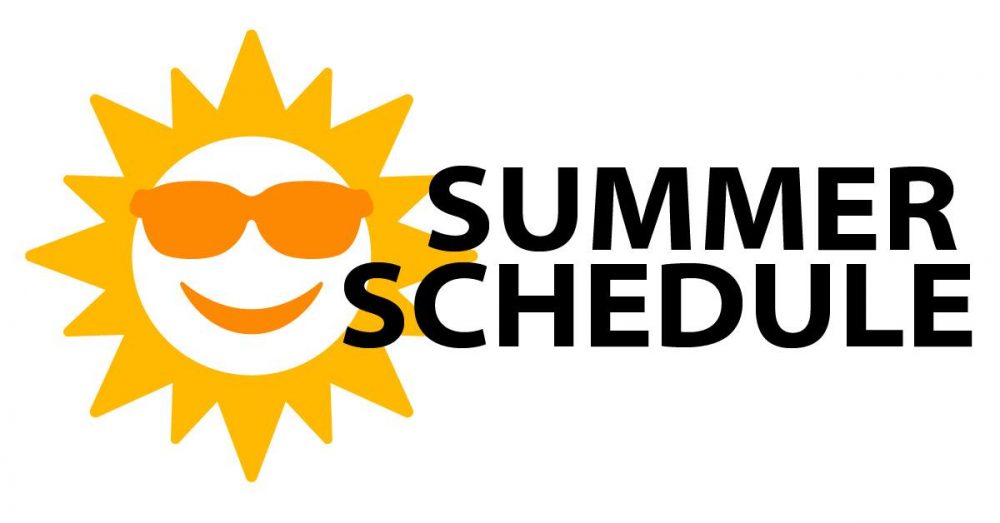 I pray you are well. I am coming to church on Sunday. My vacation begins after the Sunday worship services. I will be out of the office for two weeks. I never take a vacation from prayers. So please feel free to contact me with prayer concerns, either by voice, email, or text. Also send your prayer requests to the office.
read more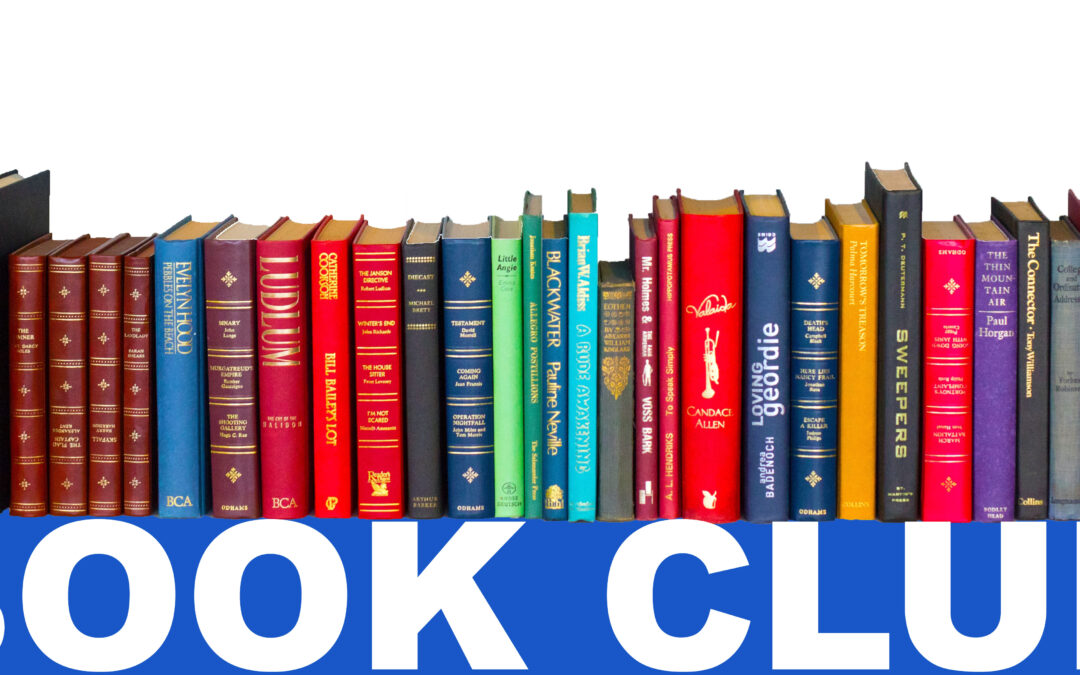 Beginning June 1st through August we will be meeting every other week.

A statement on Indigenous boarding schools by Presiding Bishop Michael Curry and President of the House of Deputies Gay Clark Jennings.
read more