Click here to register for in-person Sunday worship at 8 or 10 AM.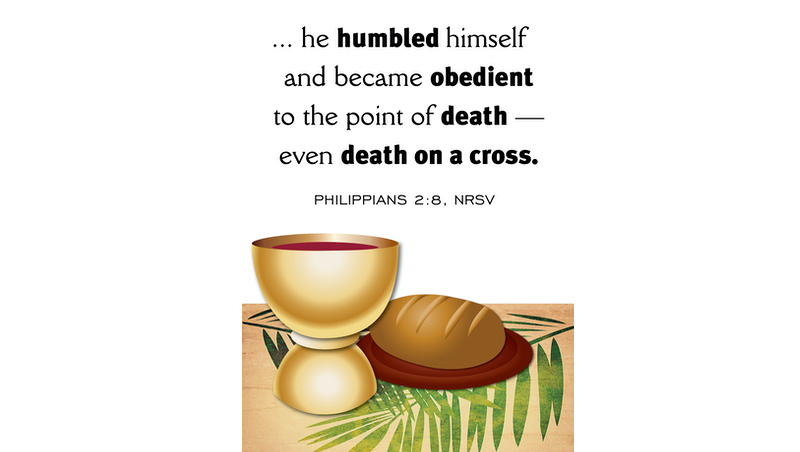 Click here for the link to the livestream of the 10:00 Eucharist service and info about several other formation events and resources.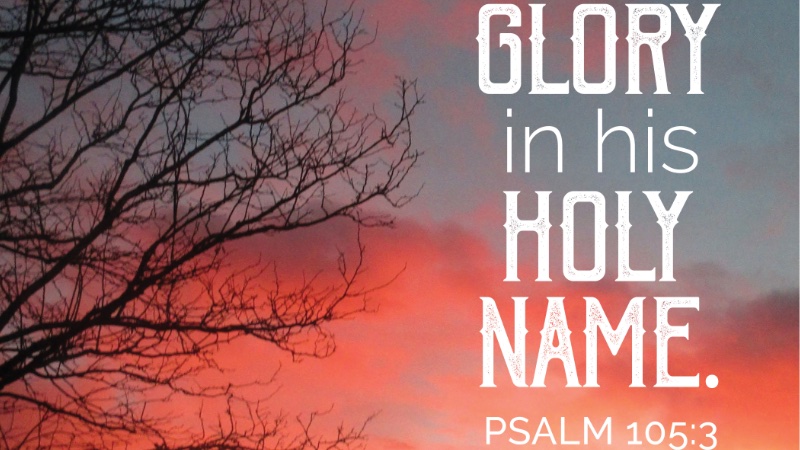 Click here for this week's livestream link and to enter formation classes. Although we are open for in-person worship, we will continue to livestream the 10:00 service.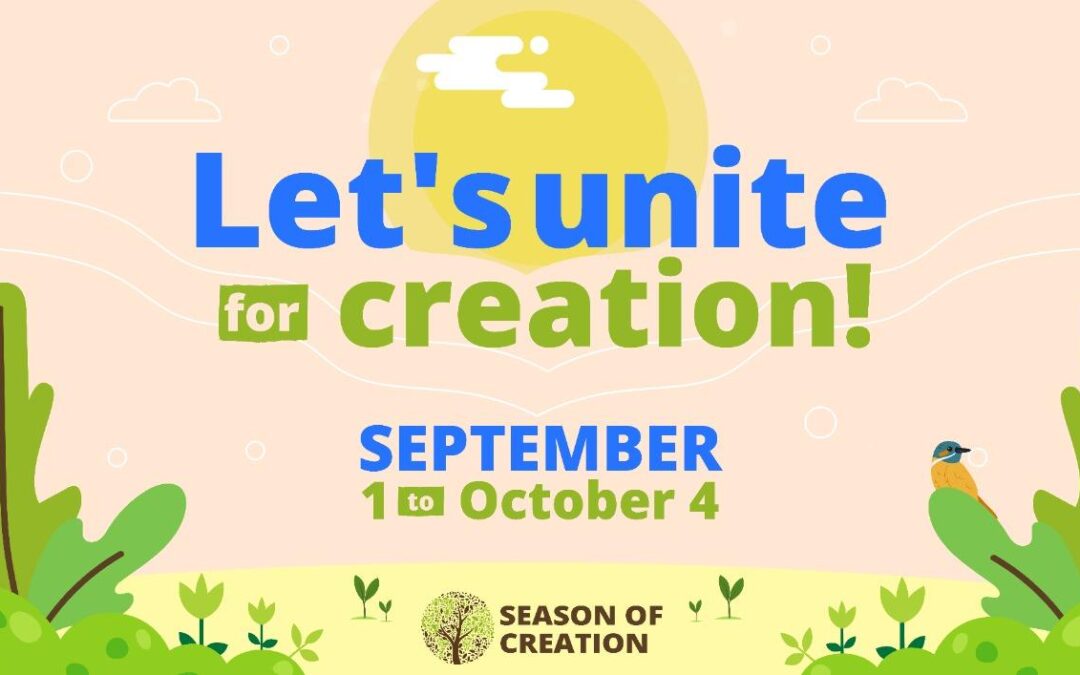 Click here for the link to the Netflix Party, "A Plastic Ocean," 8PM on Sept. 27.
read more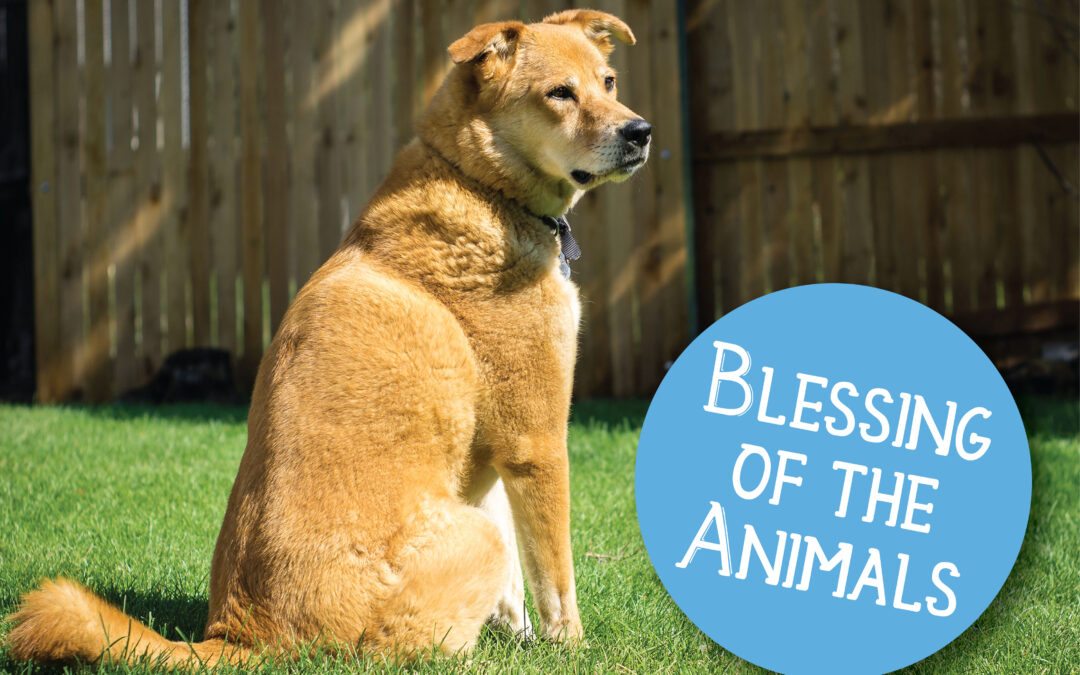 Drive up to the Memorial Garden on Wayne St with your pet for a special blessing on October 4 from noon-1PM. Native plants available to take home too!