St. Paul's is a loving family united in the ministry of Jesus Christ; worshiping, learning, and serving together in the Episcopal tradition.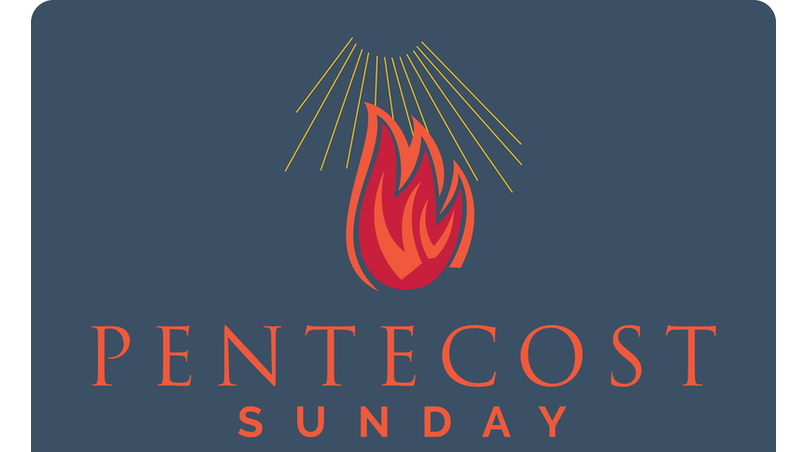 Happy Birthday, Church! Click here for Pentecost links: sermon, offertory, special video montage, formation opportunities, and more!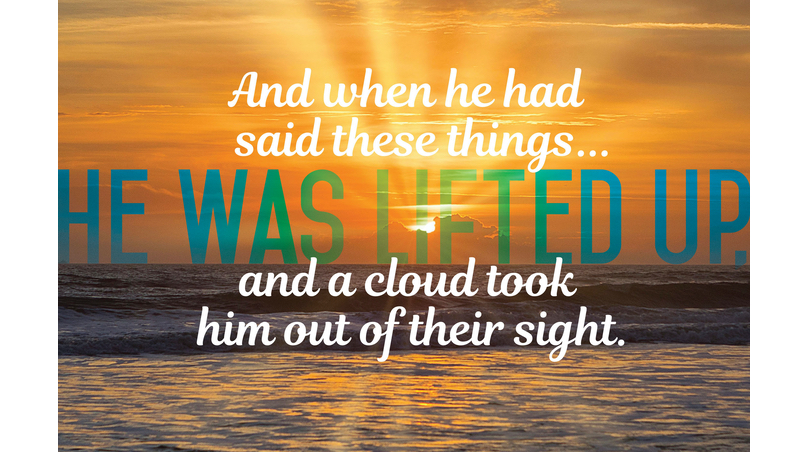 Happy Memorial Day! Click here for links to the sermon, offertory, morning prayer, and other information for the Seventh Sunday in Easter.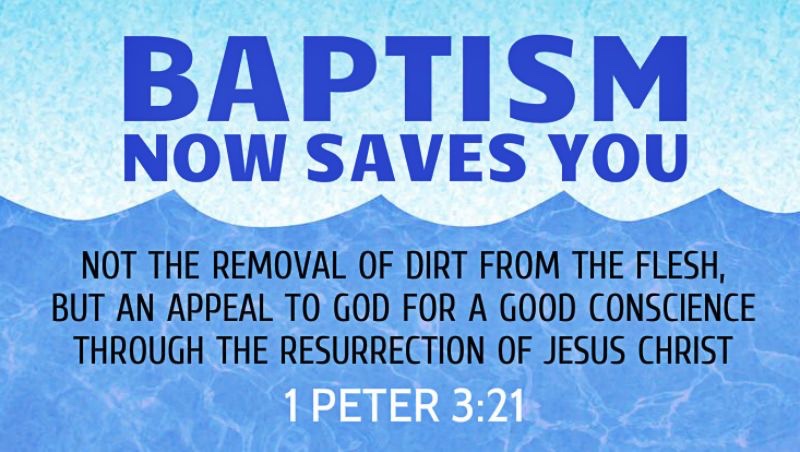 Click here for the sermon, offertory, and all sorts of information for the 6th Sunday of Easter!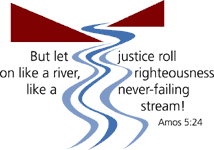 Drop in to our team meetings every 1st and 3rd Mondays from 7:30-8:00 (June 1 is our next meeting). All are welcome!
read more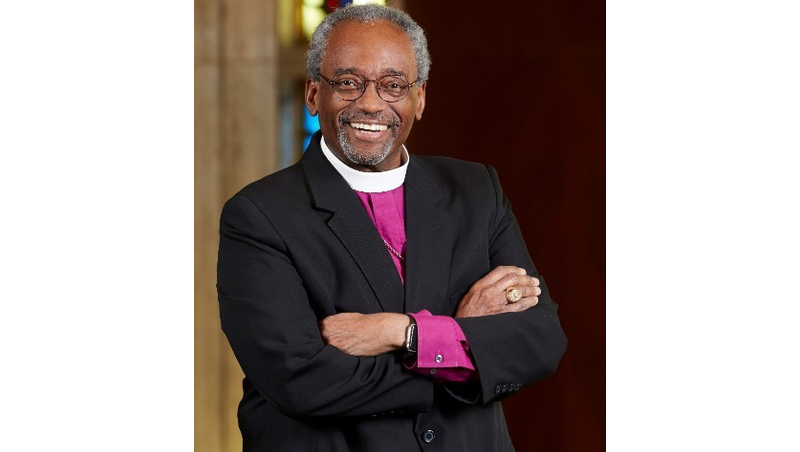 June 1 has been designated a national day of mourning by many faith groups. You are encouraged to pray and remember lives lost and families left behind.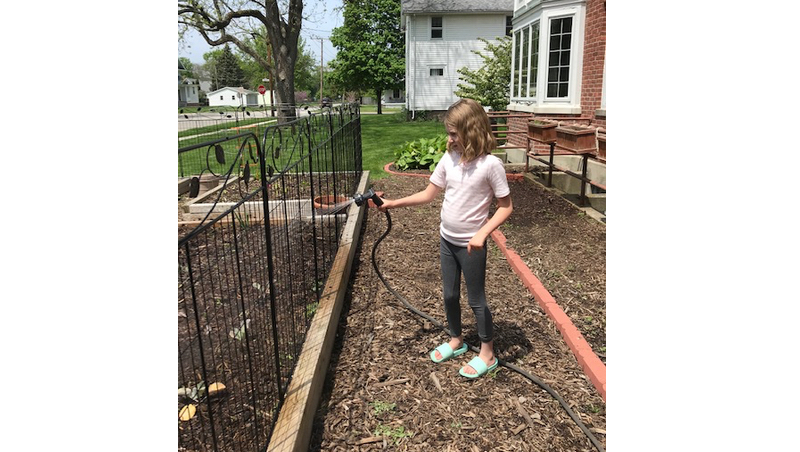 Click here each week to see videos and other information from the environmental team about food and sustainability!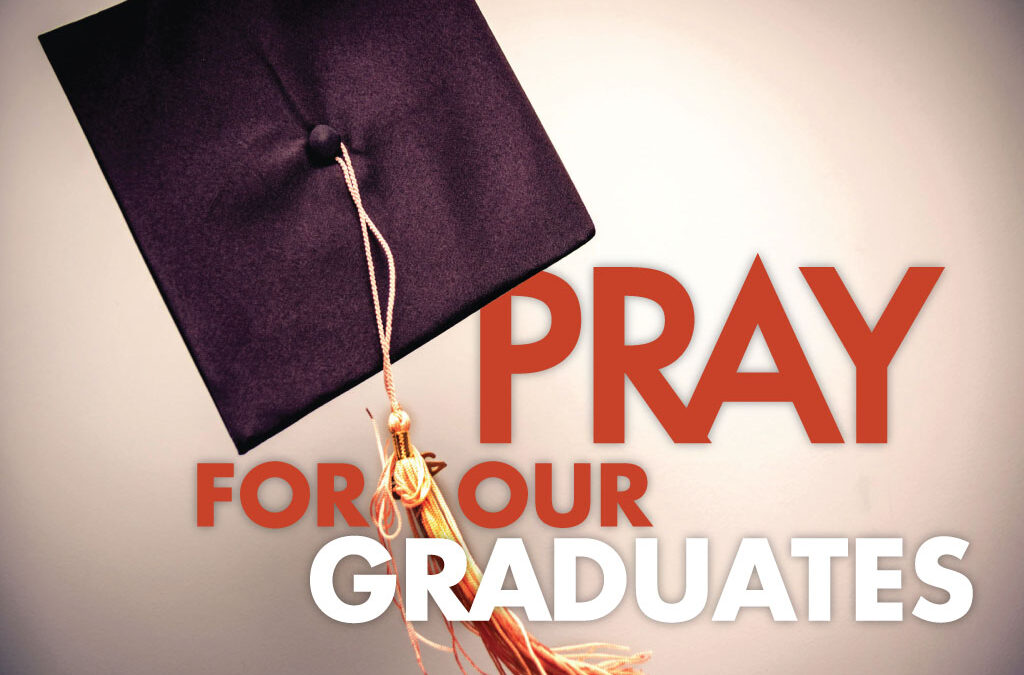 Read more about these amazing 2020 graduates!