Worshipping, Learning, and Serving Together
Sunday Service Livestream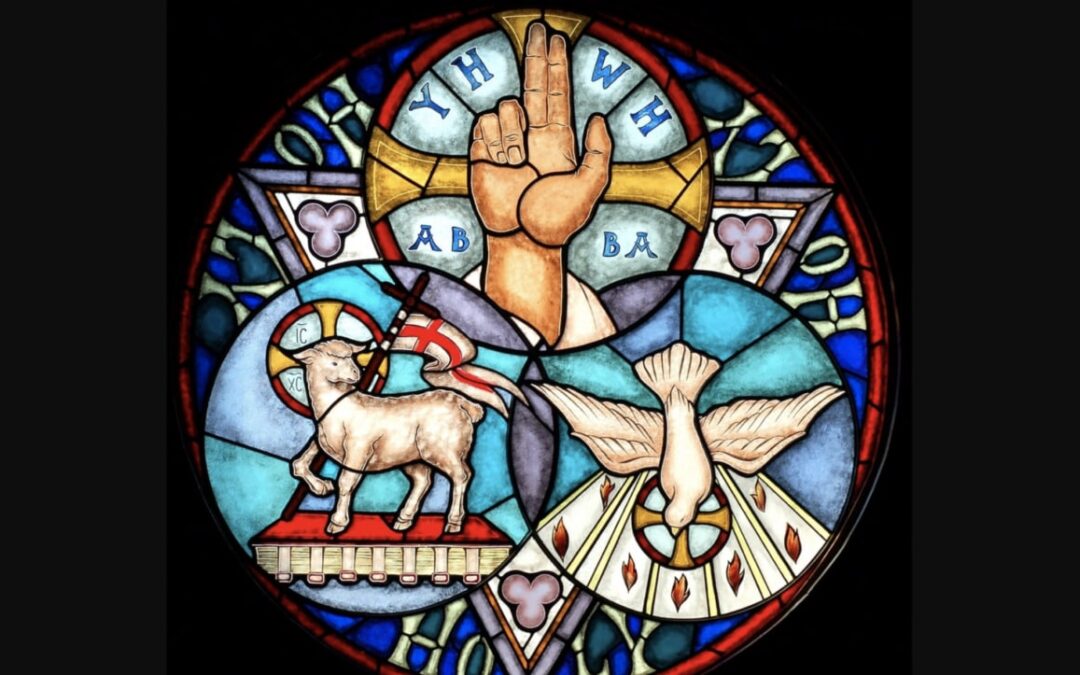 Click here for the link to the 10 AM eucharist Livestream and other announcements and events for the week ahead.
Permission to reprint, podcast, and stream the music in this service obtained from ONE LICENSE with license #A-729516 If you experience livestream trouble, try our Vimeo Channel directly here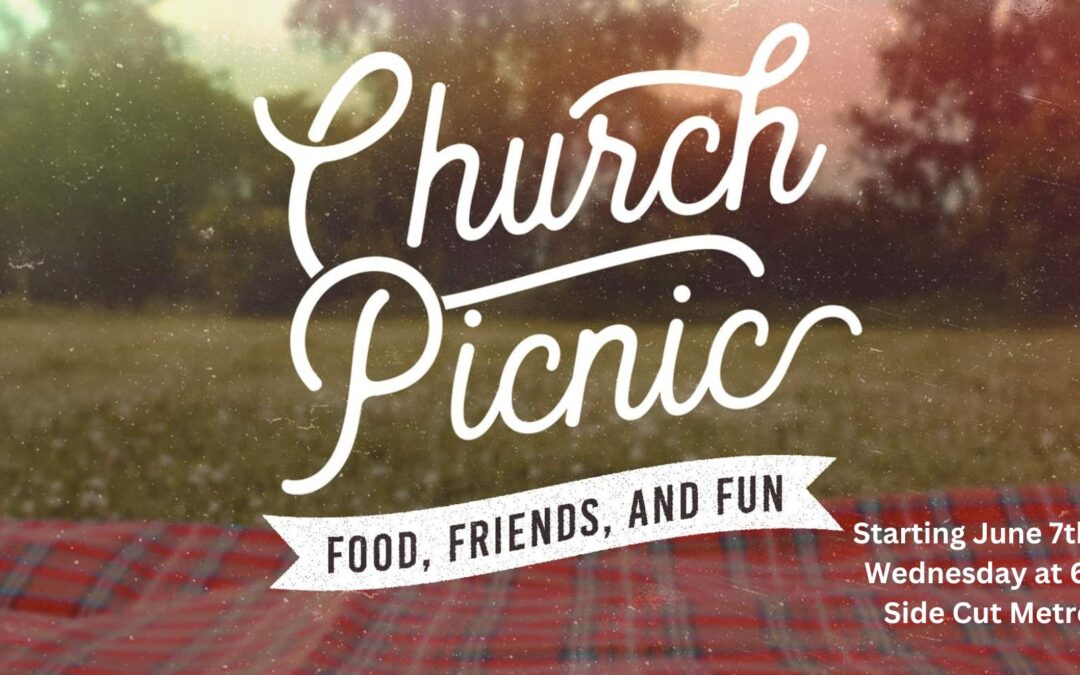 Please join us every Wednesday for the parish picnic
read more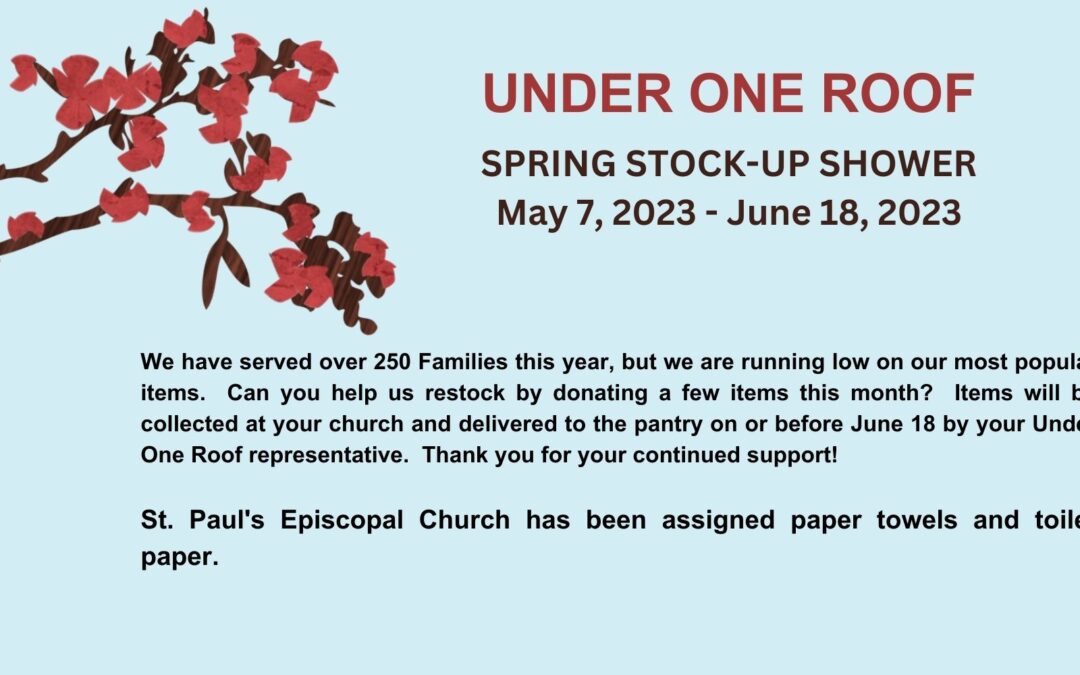 Click to read more on donations needed.
read more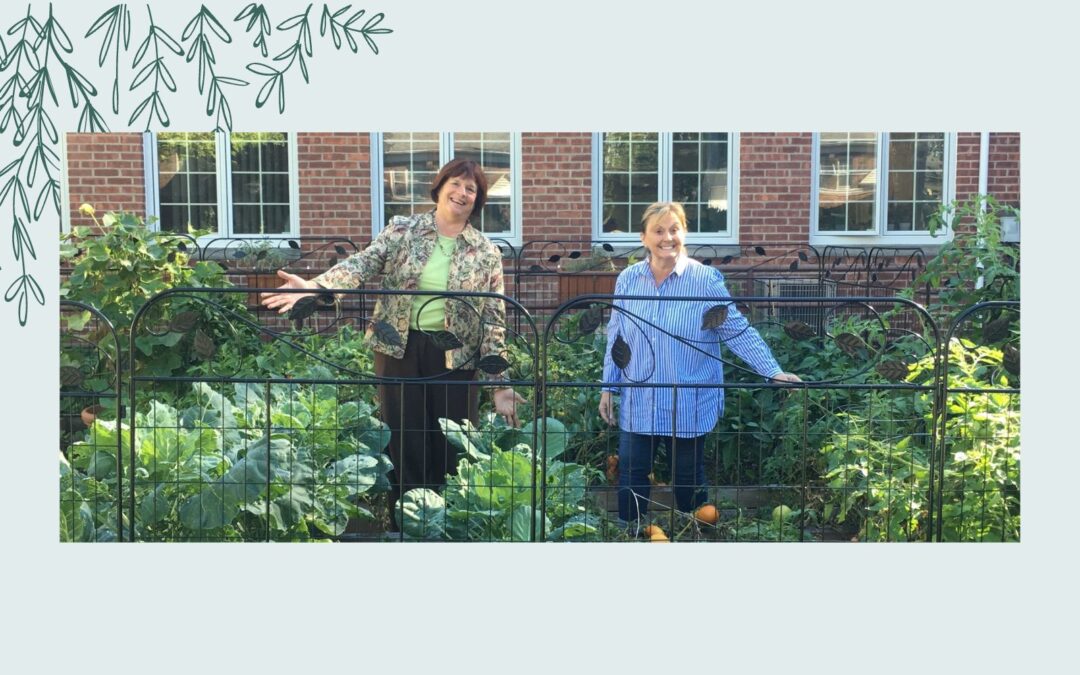 It's time to get planting Eden's Bounty Garden. Click for more info.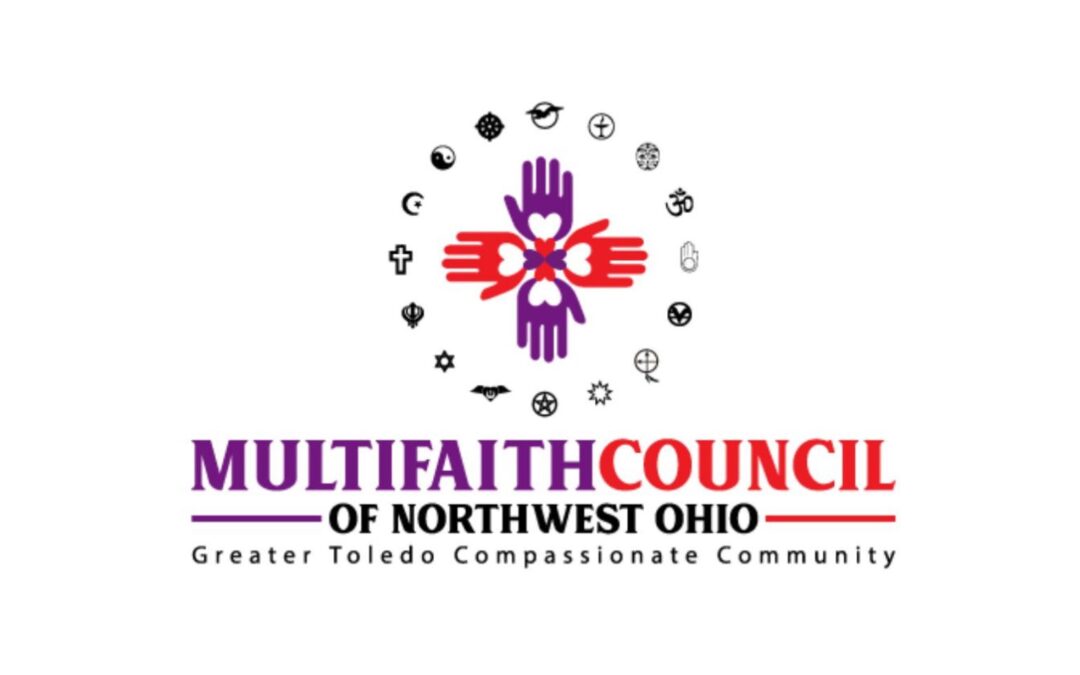 Click to learn more about summer events for the MultiFaith Council.