St. Paul's is a loving family united in the ministry of Jesus Christ; worshiping, learning, and serving together in the Episcopal tradition.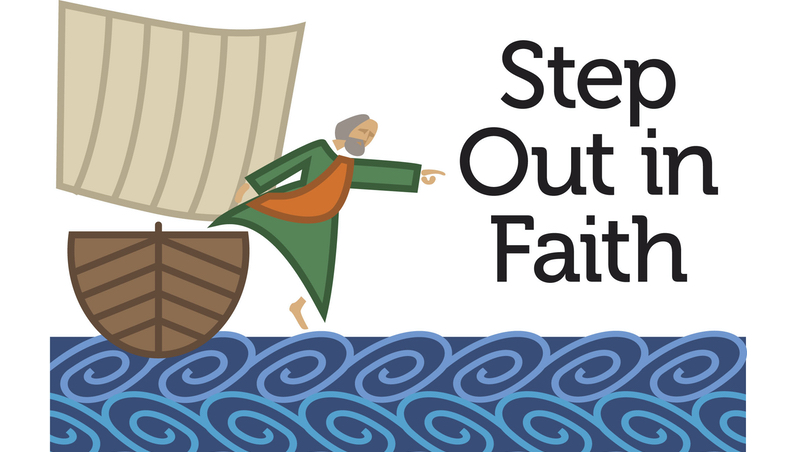 This post includes the links for Morning Prayer, virtual Coffee Hour, and formation resources.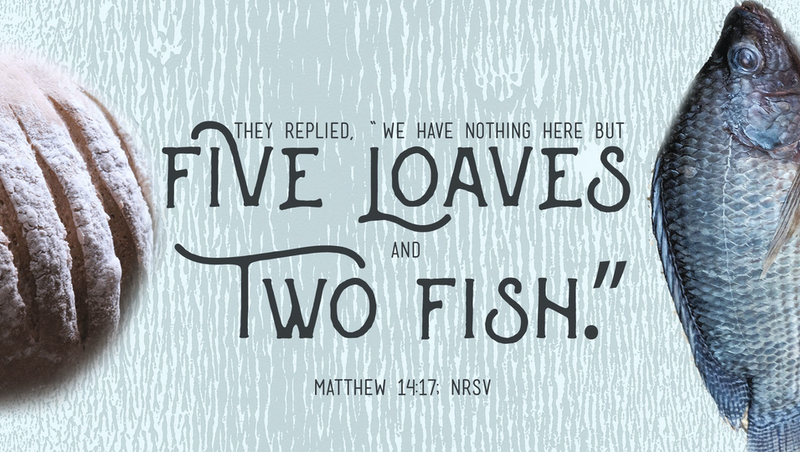 Click here for the links to Morning Prayer, coffee hour, and other resources.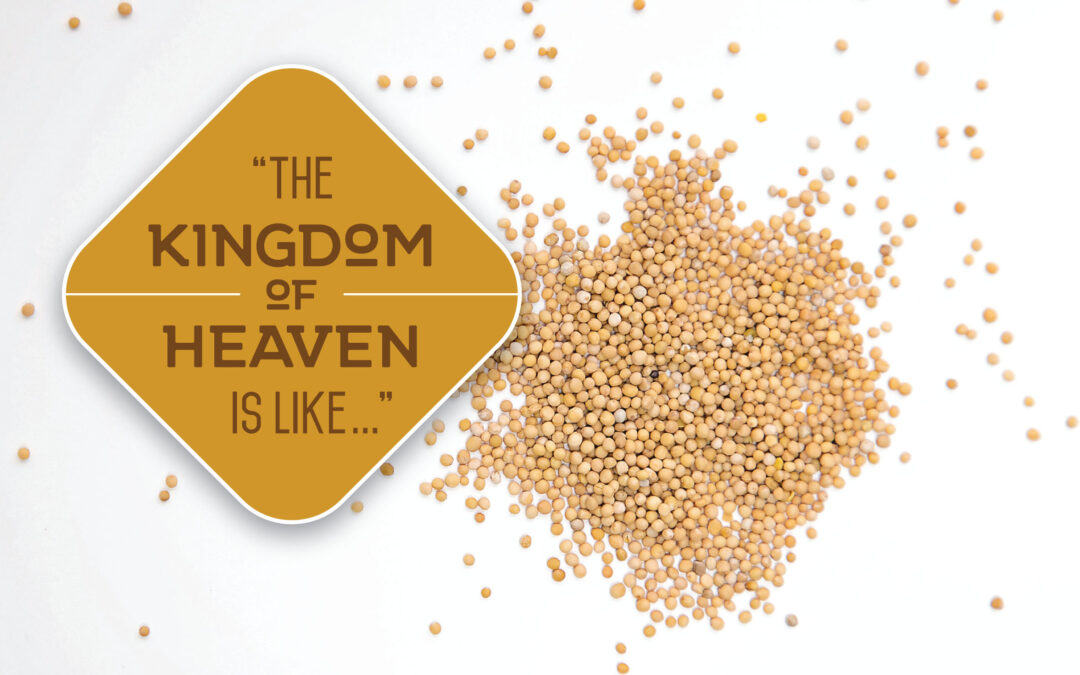 Live-stream link, coffee hour link, and other resources available for Sunday, July 26.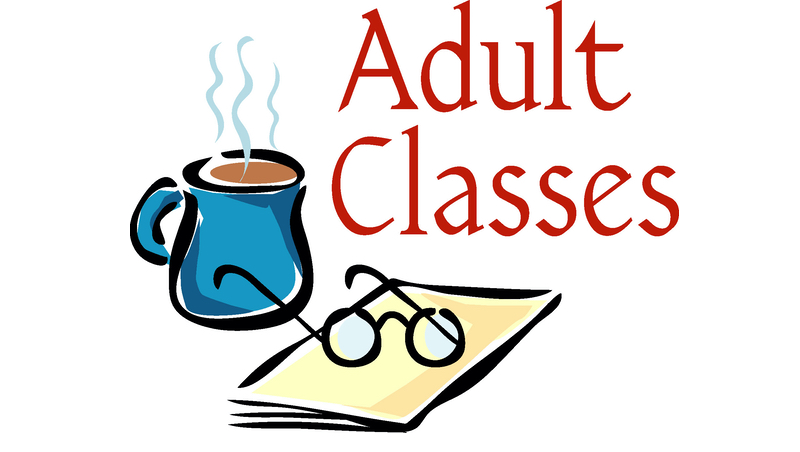 Join us on Zoom on August 12 at 7 PM for "Crazy Christians!"
read more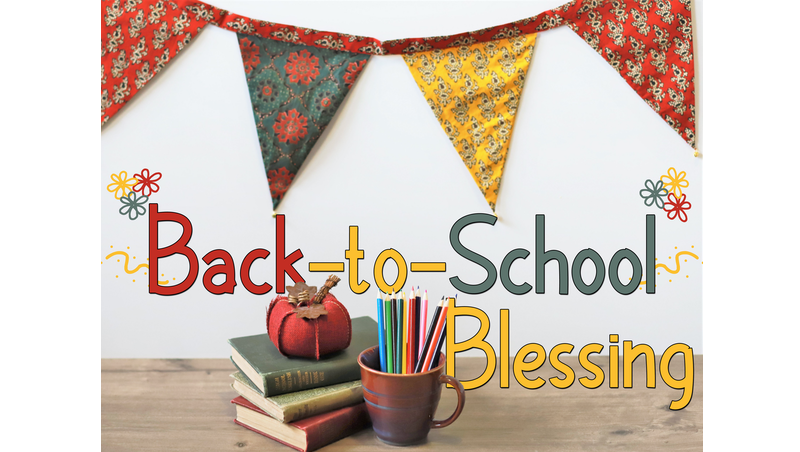 Sunday, August 23
11:00-12:00
Blessing, prayers, and fun take-homes for all ages!
Everyone is also invited to donate to school kits (see instructions).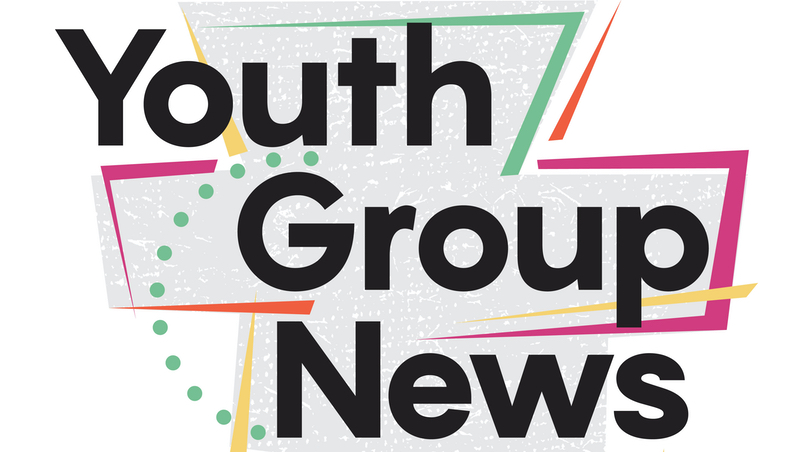 Click here for info about kayaking, a weekly book study, tie-dye party, and back-to-school blessing for jr and sr high youth!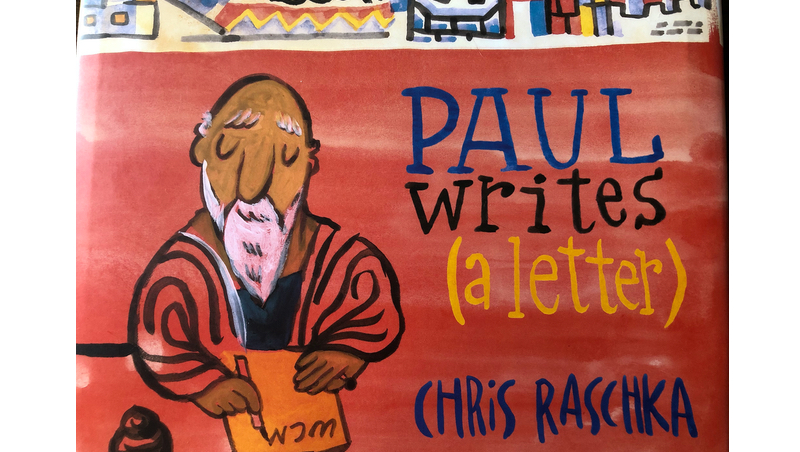 St. Paul is traveling around and visiting the house churches of our parish! What will he find? What will he say to us?