St. Paul's is a loving family united in the ministry of Jesus Christ; worshiping, learning, and serving together in the Episcopal tradition.

SUNDAYS
8:00 am Worship
Holy Eucharist Rite I
(Communion)
10:00 am Worship
Holy Eucharist Rite II
(Communion)
WEDNESDAYS
11:30 am Worship – Healing Service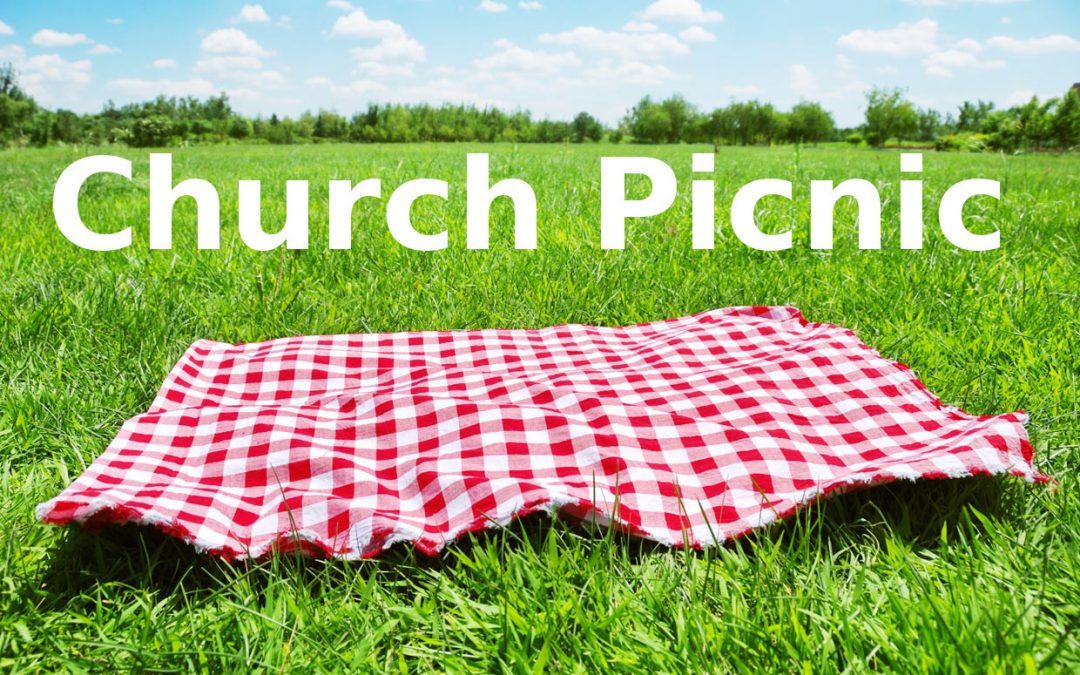 SIGN-UP TODAY!
Sunday, August 19th, will be St. Paul's picnic following the 10 a.m. service.
read more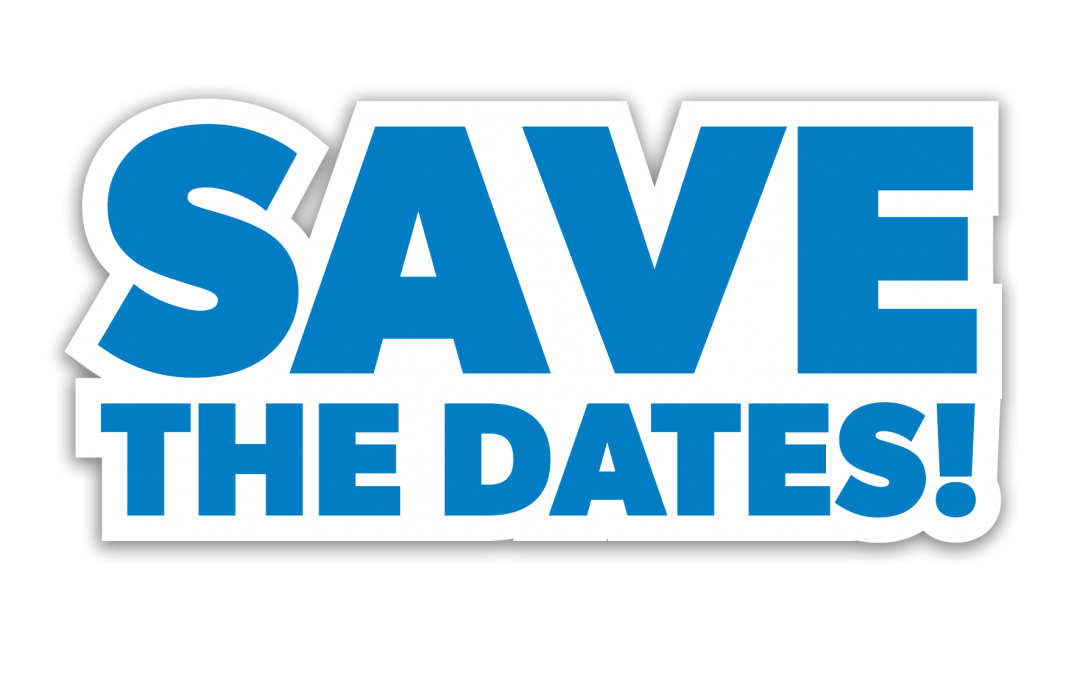 Click for more info:
August 29 – Elizabeth Wayne Preschool Start