St. Paul's is a loving family united in the ministry of Jesus Christ; worshiping, learning, and serving together in the Episcopal tradition.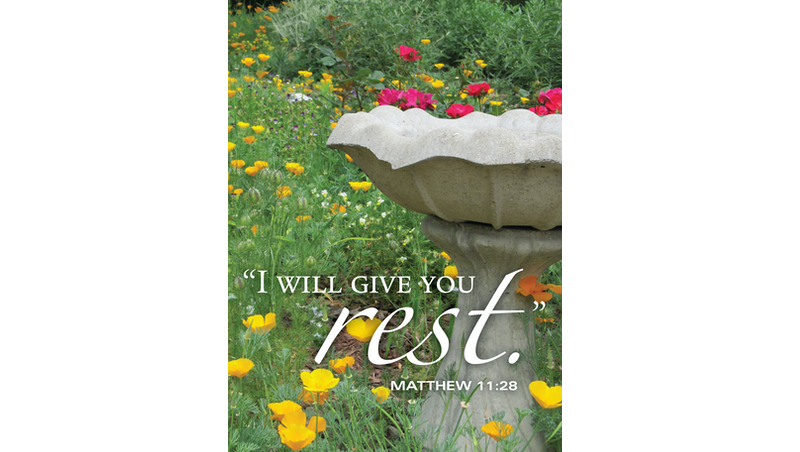 Happy Fourth of July weekend! Click here for links and resources for July 5.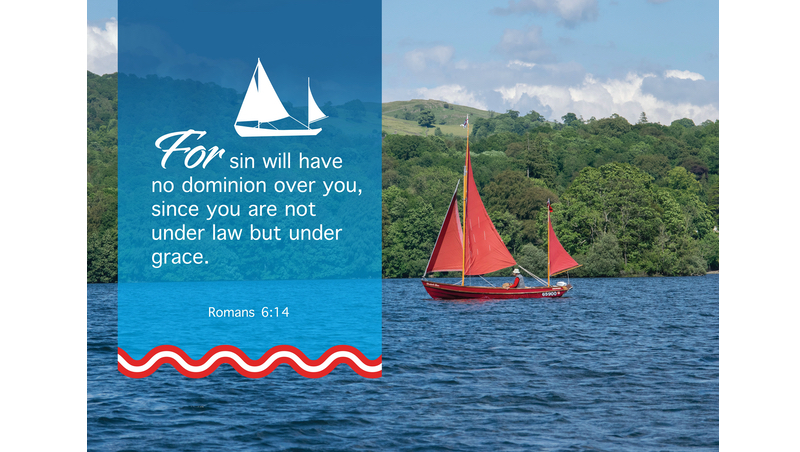 Click here for links to Morning Prayer, the lectionary texts, and more helpful information for June 28.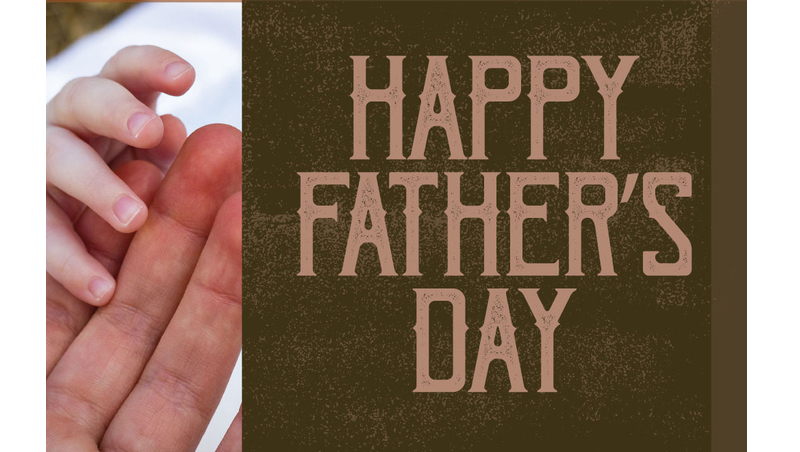 Click here for morning prayer and related links for this Sunday. The sermon will be preached live during Morning Prayer at 10AM Sunday.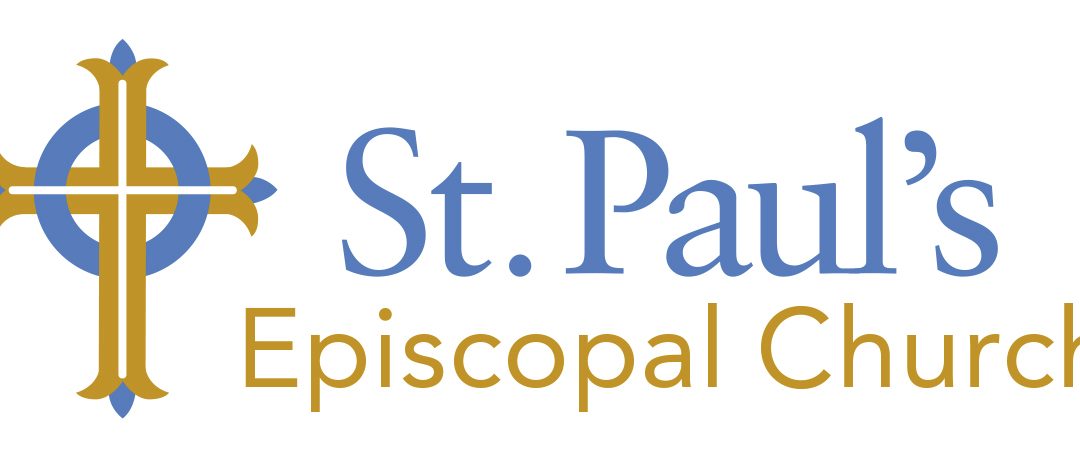 Semi-Annual Meeting will be held Sunday, July 12, at 11AM. Finance Forum available as well.
read more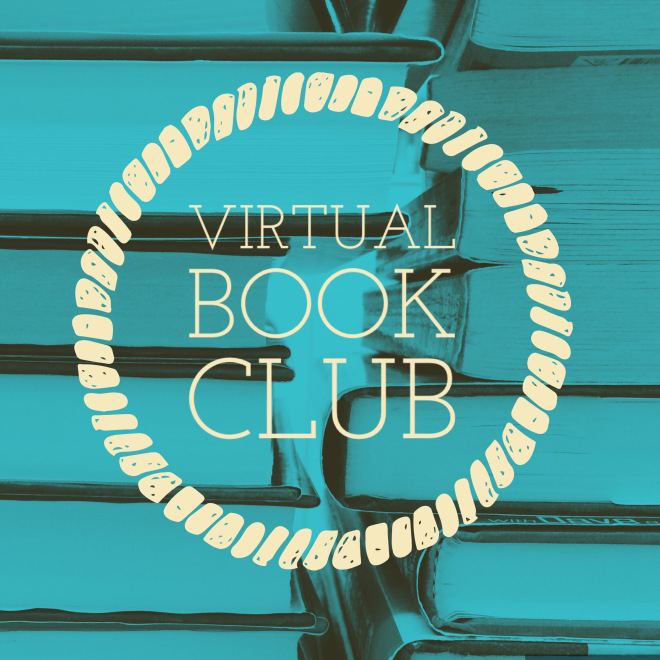 New books begin June 23 and July 7, and new participants are always welcome! Contact Donna Dick or Sue Young if you are interested.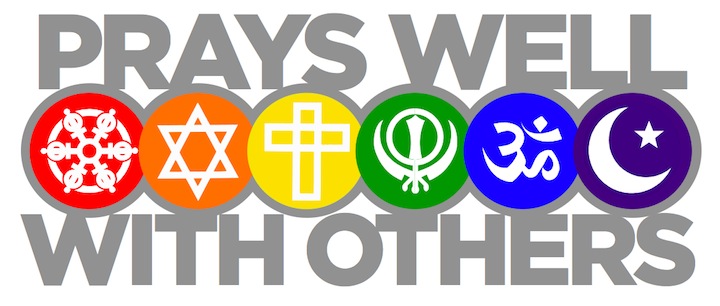 Saturday, July 11, 11:00 AM – Join us for cultural exchange with the ladies from our Turkish cooking class! Click here for the Zoom link.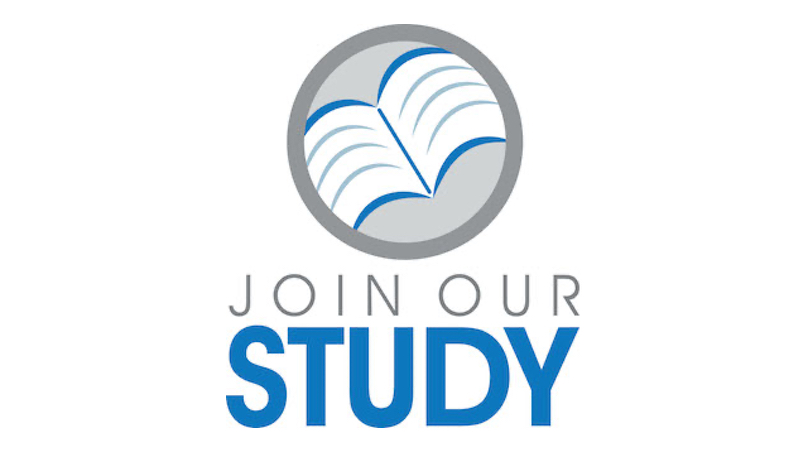 Next meeting will be July 19 at 7 PM! Click to read about ideas we discussed at our first meeting about how to address loneliness and isolation in our community.