St. Paul's is a loving family united in the ministry of Jesus Christ; worshiping, learning, and serving together in the Episcopal tradition.

SUNDAYS
8:00 am Worship
Holy Eucharist Rite I
(Communion)
10:00 am Worship
Holy Eucharist Rite II
(Communion)
WEDNESDAYS
11:30 am Worship – Healing Service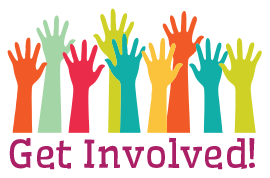 There is SO much excitement about Inreach opportunities!
If you'd like to sign-up online for the proposed activities or add your own idea to the list, please click here.
read more