St. Paul's is a loving family united in the ministry of Jesus Christ; worshiping, learning, and serving together in the Episcopal tradition.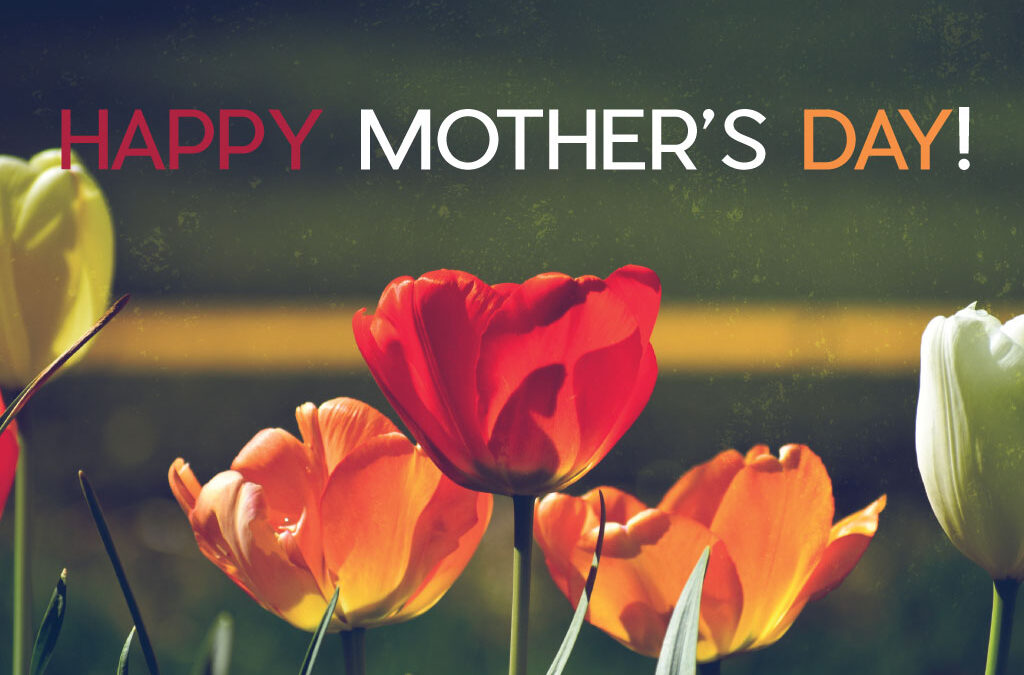 Click here for all of link and content for May 10, the Fifth Sunday of Easter.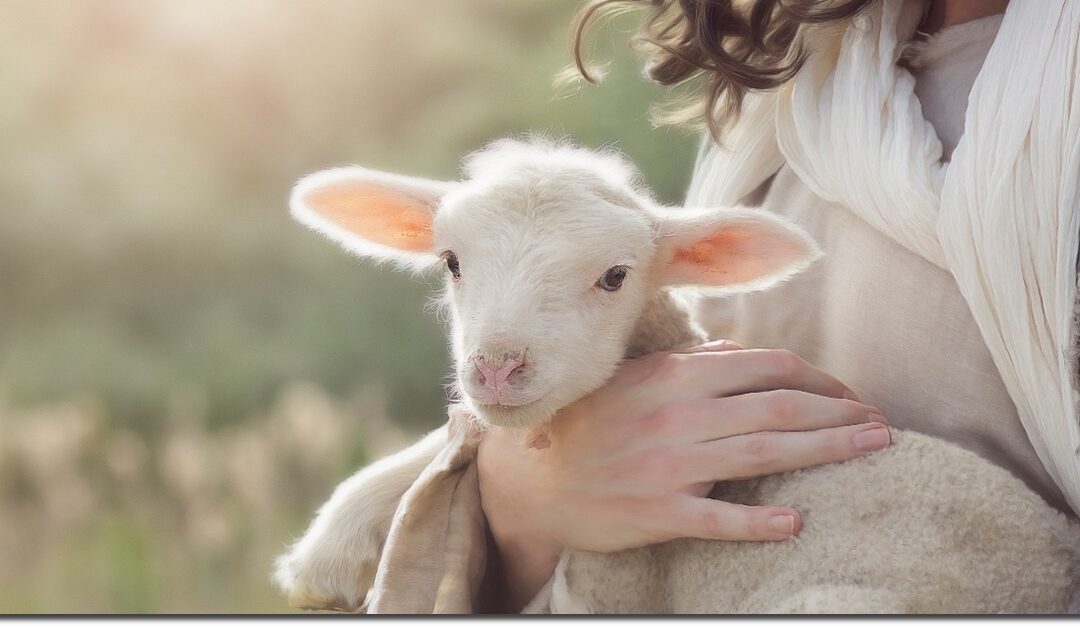 Click here for Paul's sermon, an offertory from Jane, links to livestream morning prayer, and many formation opportunities.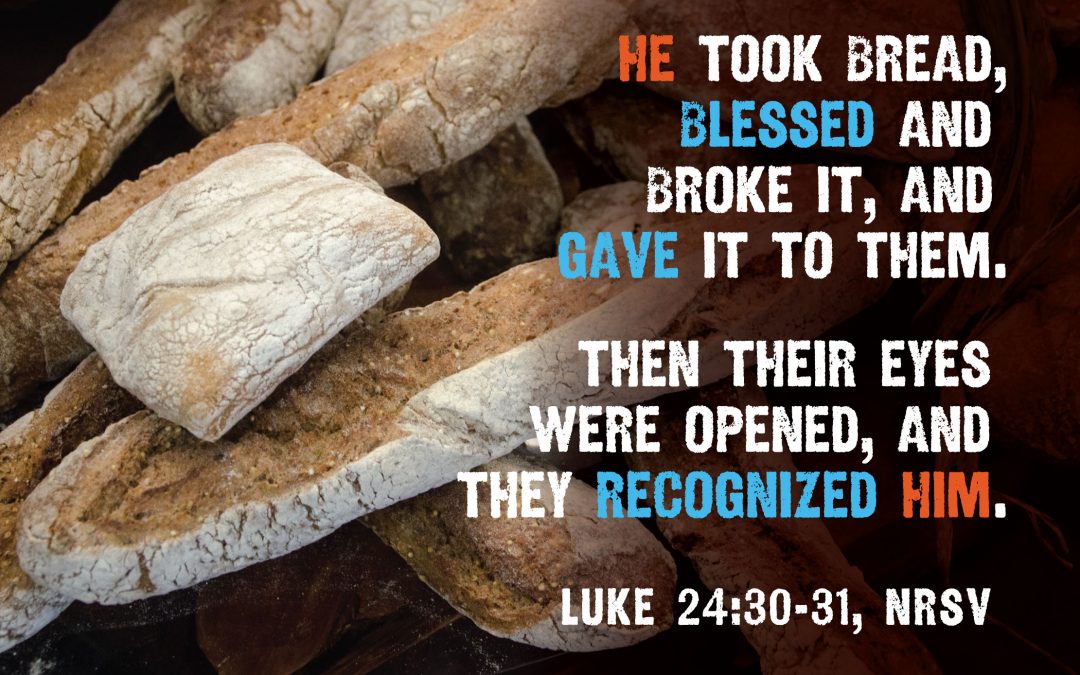 Click here for sermon, offertory, and links for April 26!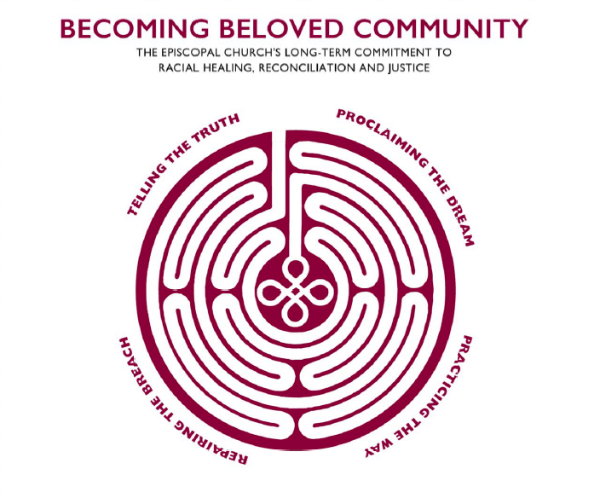 We all have much to learn about the history of racism in America. Join us to explore the Sacred Ground curriculum, beginning in June.
read more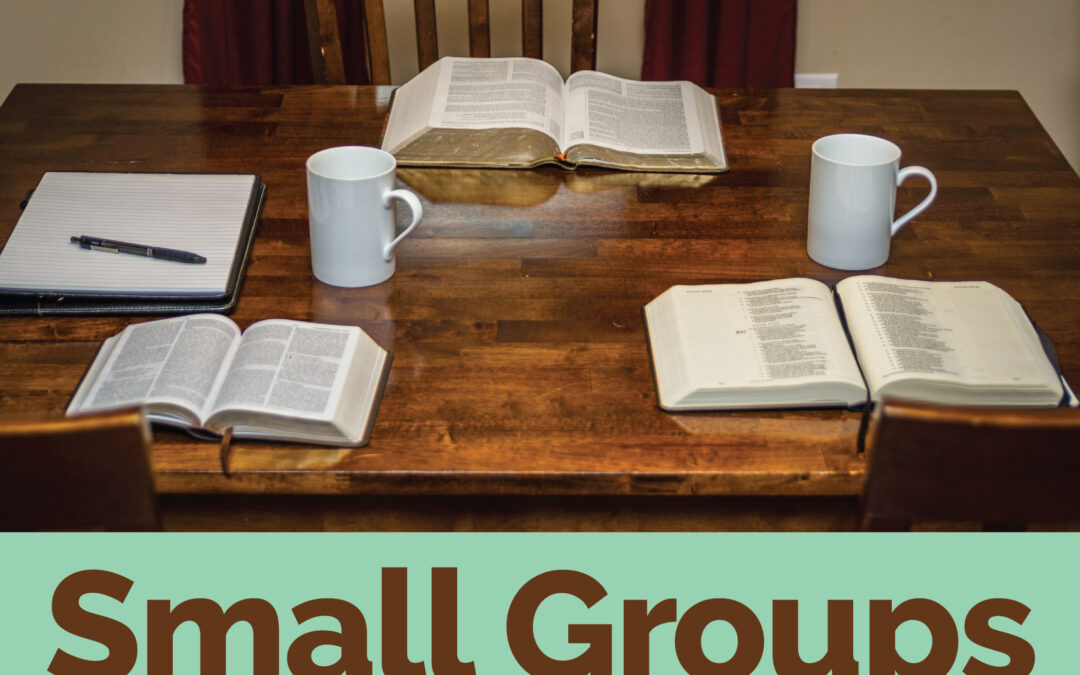 Lonely? Looking for mission opportunities? Hungry to deepen your connection with God? Join a small group!