St. Paul's is a loving family united in the ministry of Jesus Christ; worshiping, learning, and serving together in the Episcopal tradition.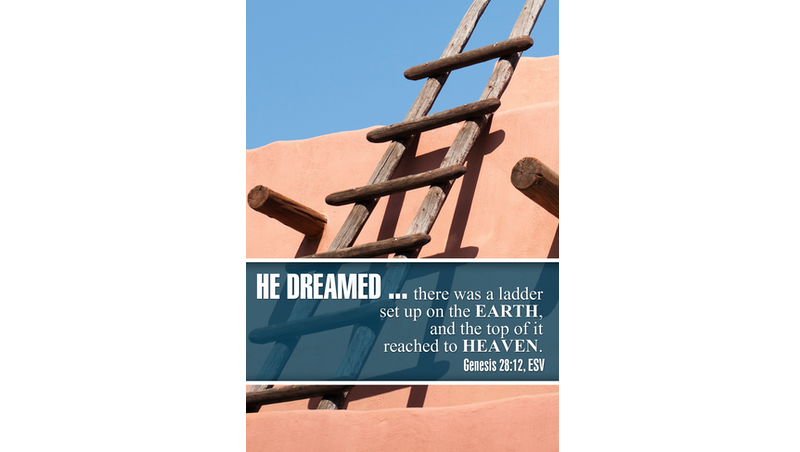 This post includes the links to livestream Morning Prayer, participate in coffee hour, or explore resources for formation.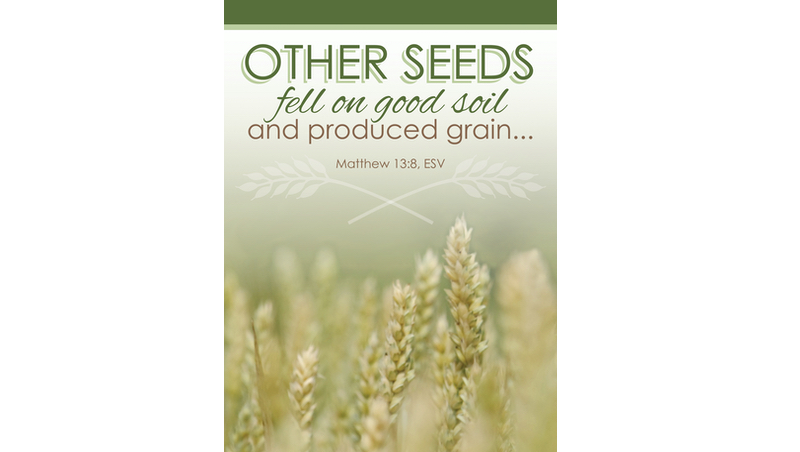 Click here for links to the livestream, annual meeting, and othe resources for this Sunday.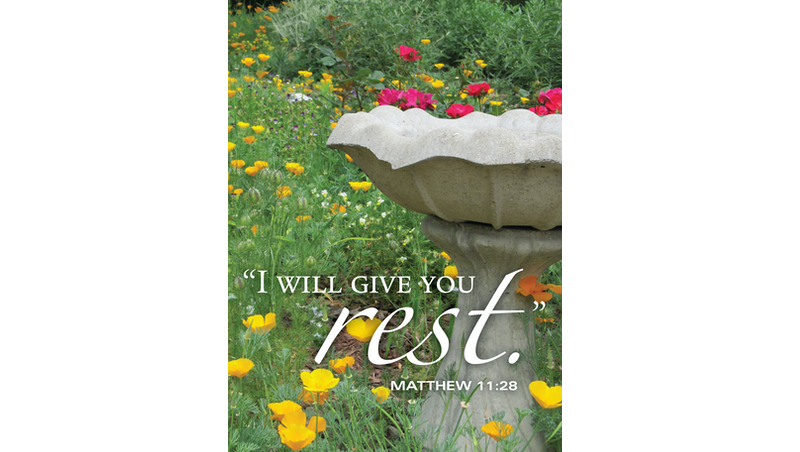 Happy Fourth of July weekend! Click here for links and resources for July 5.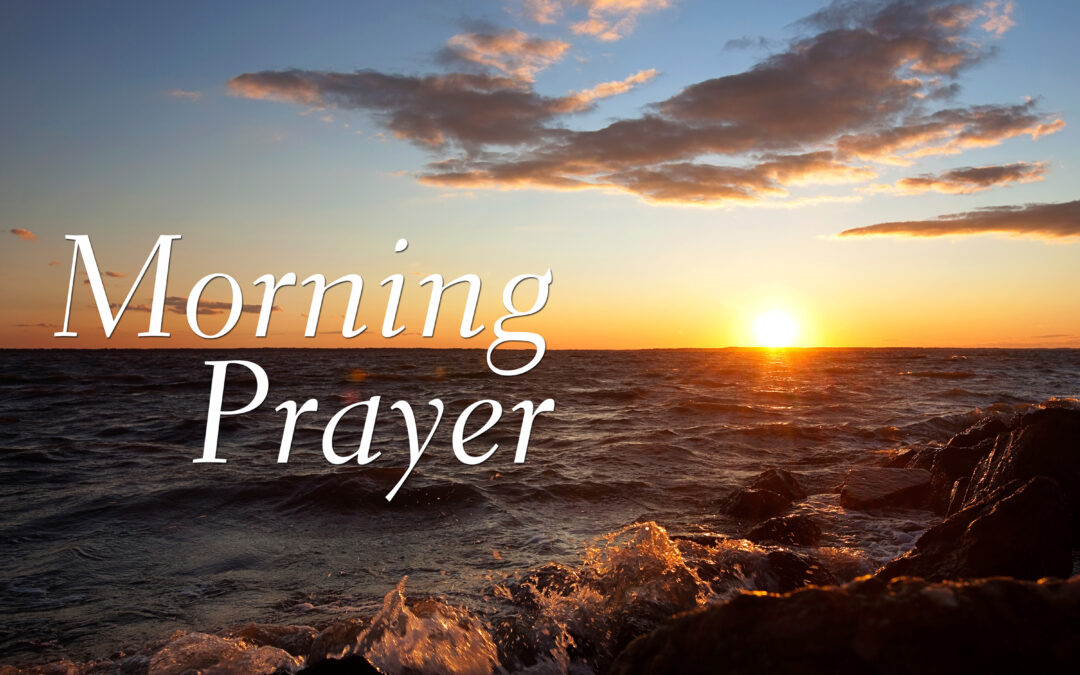 Click here to livestream Morning Prayer at 10AM on Sundays.
read more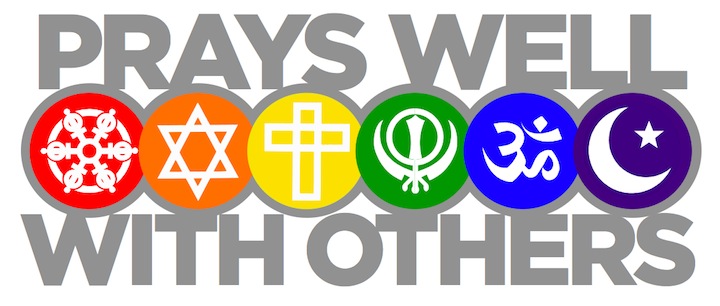 We had a wonderful meeting on August 8 and learned more about Turkey, where our friends were raised! We will publish the September meeting date soon.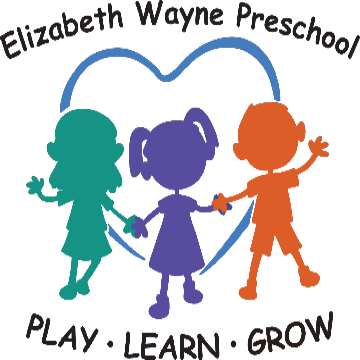 We are excited to announce that Elizabeth Wayne Preschool won three categories for the 2019 Toledo Area Parent Favorites!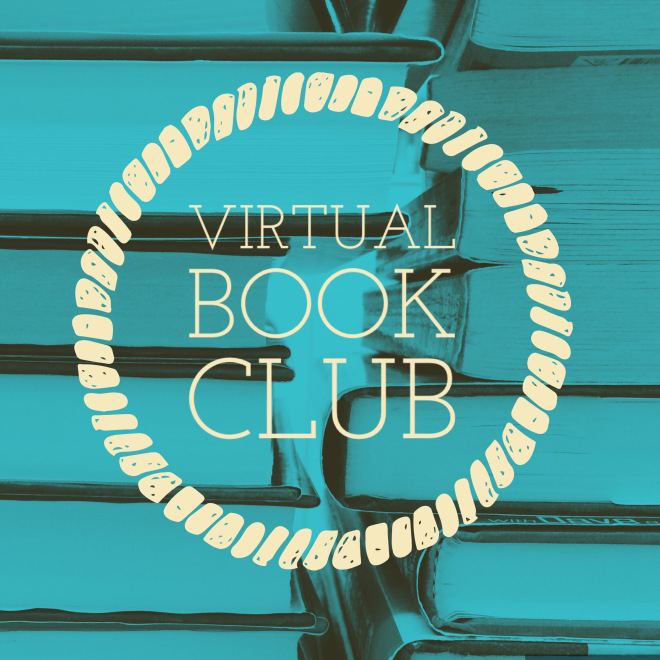 Our next book starts this week,July 28. New participants are always welcome! Contact Donna Dick or Sue Young if you are interested.