Click here to register for in-person Sunday worship at 8 or 10 AM.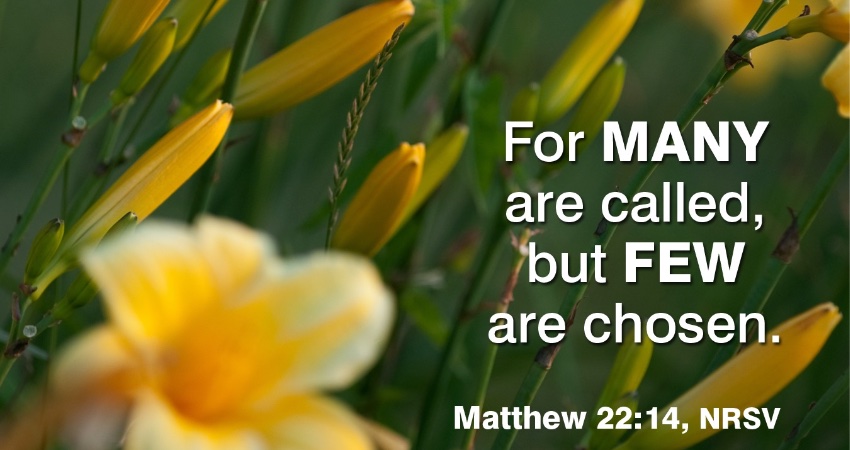 Click here for the links to the Sunday livestream and lectionary study, as well as many Formation resources.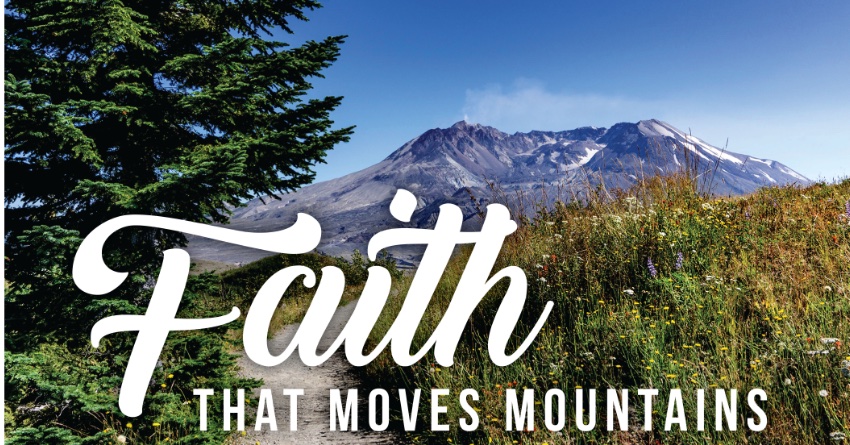 Happy Feast day of Saint Francis! Click here for the livestream and many Formation resources, including a reminder of today's Blessing of the Animals.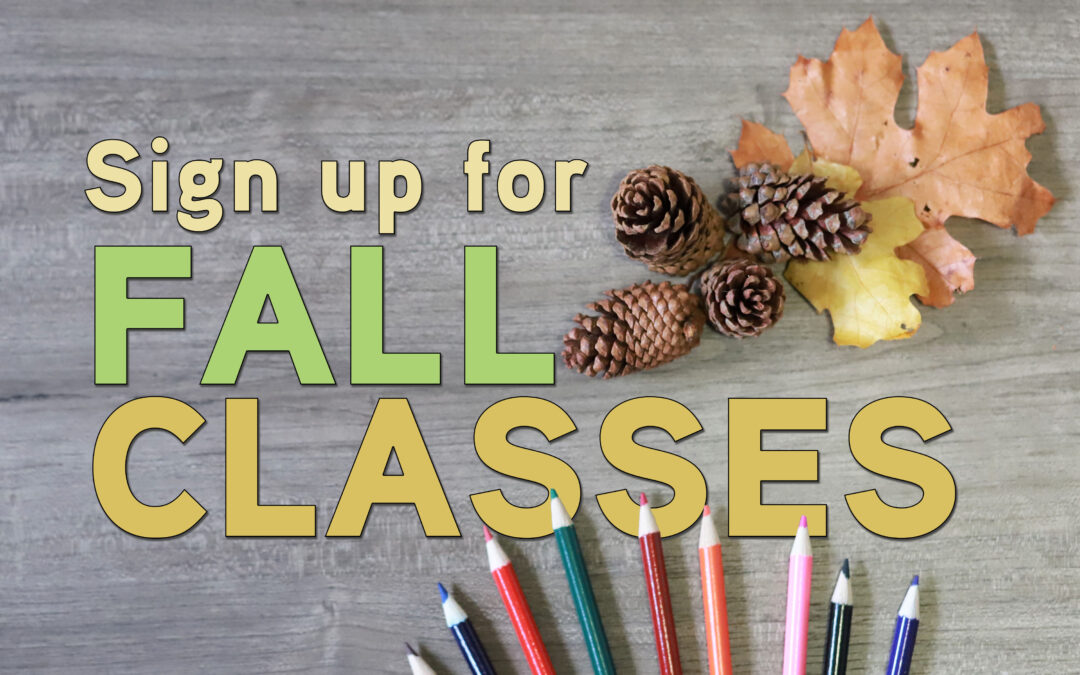 Click here to learn more about classes that you can take using ChurchNext. Our current class is "Civil Conversations in Uncivil Times." Join us any week!
read more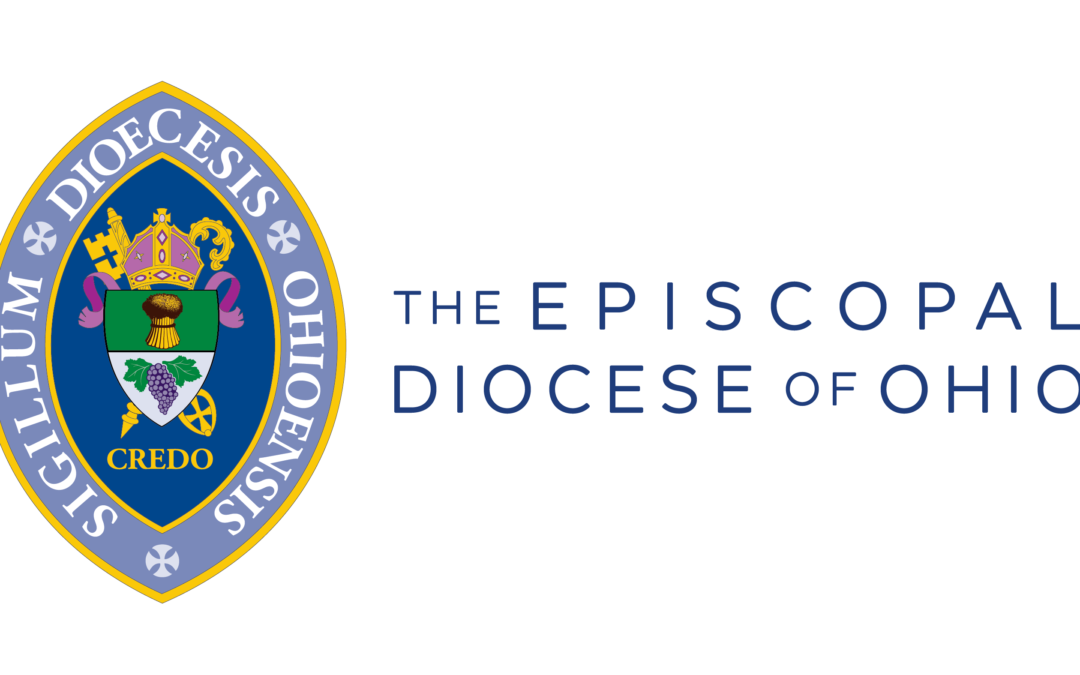 What is faith-based advocacy? Join a series of webinars in October on Tuesdays at 6 PM to learn more.