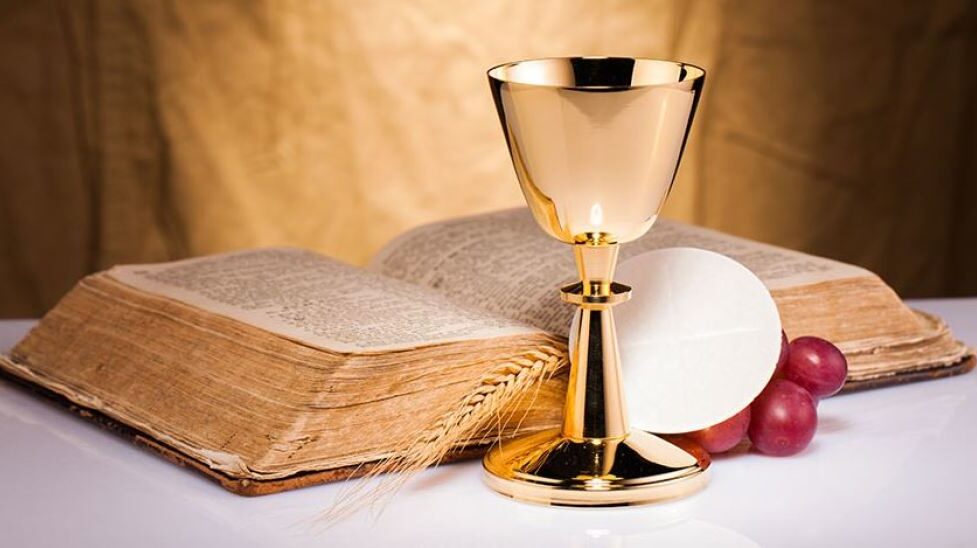 Greetings from St. Paul's,

I pray you are well.

All COVID precautions are lifted beginning this Sunday, June 13. This comes with guidance from the bishop's office and has the blessing of the vestry and rector. We will worship on Sunday without COVID restrictions.

There are five new changes to our COVID policies.

1) Masks are not required. Masks are encouraged for anyone not vaccinated or for those who wish to wear them.
2) Wine will be distributed at communion for those who wish to partake. The rector will preach on the Doctrine of Concomitance. This means the Eucharist is fully efficacious in one kind only: bread or wine.
3) Social Distancing is not required, but still a good practice. The 8AM service has less attendance and is better suited to social distancing. The Wednesday noon Eucharist is lightly attended and is an excellent option for persons wishing to avoid crowds.
4) Registration has been removed from the website.
5) We will have Coffee Hour (with food and coffee) after the 10AM service.

Please know that while vestry speaks with one mind, it does not speak unanimously. That would not be healthy leadership. The vestry is concerned for your health and safety. Some members of vestry are reluctant to ease the COVID protocols. The consensus of vestry is that every person: adult, youth, child, parent, spouse, & etc., can make the best determination for their personal circumstance and safety.

The 10AM livestream will continue permanently. Access may be found on the website. The recording will post on the website every Sunday, typically around noon. All future Christian education classes, committee meetings, and gatherings will have a hybrid element. This means you have a choice of participating in person or from home. I believe the hybrid model will continue in our future as a permanent ministry.

COVID has been challenging and hard. I do not forget the souls we lost to this terrible disease. I worry for the friends we lost from general spiritual deterioration. Come back to church. Get involved again.

Bruce Yeager wishes to extend his gratitude to the whole congregation for the prayers and support following his stroke. He received get well cards from people he didn't know. This means the world to him because he felt lifted and cared for by his parish community, even when the parish has grown beyond his circle.

May God bless you.
Paul+