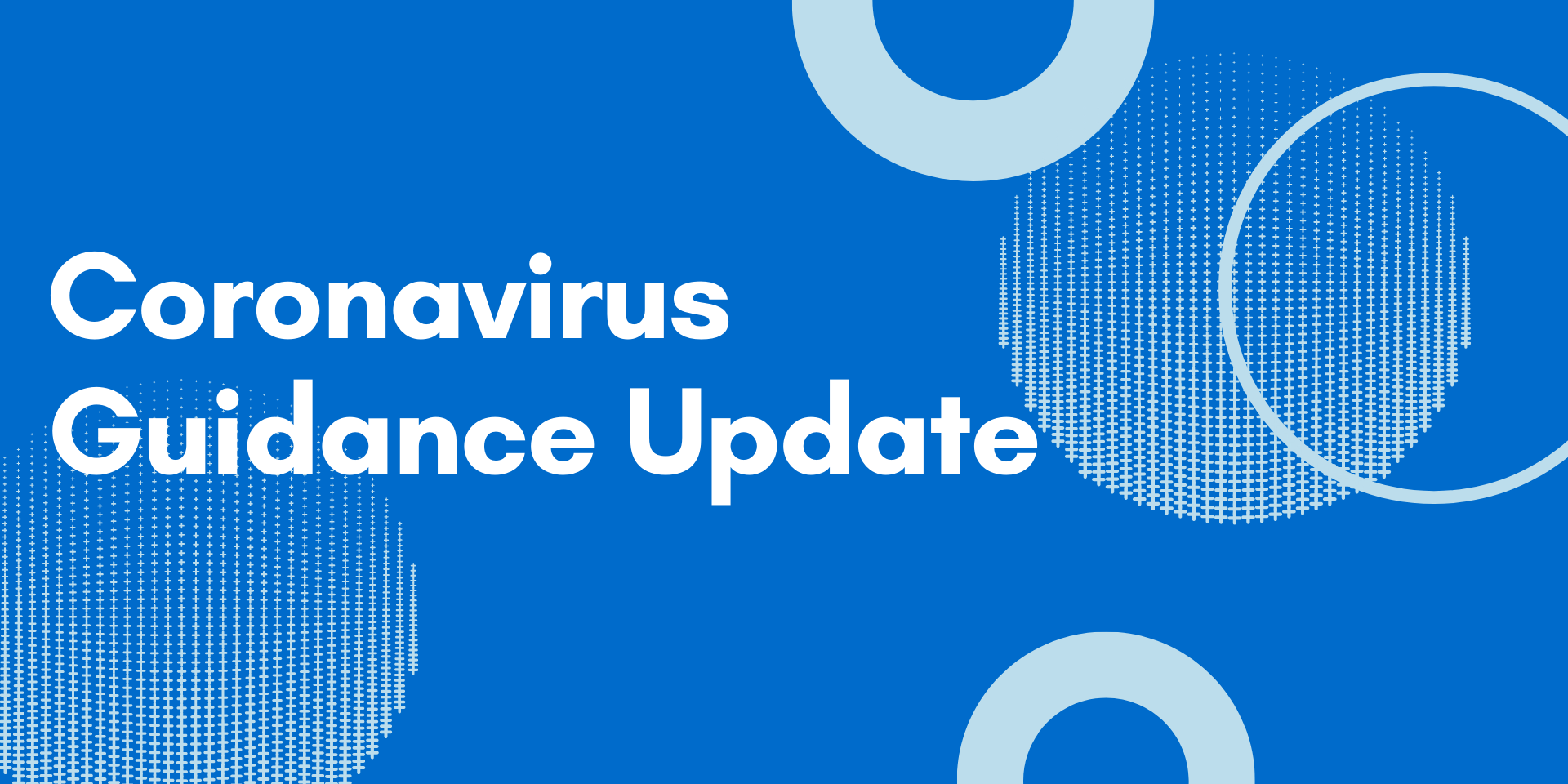 A Message From the Rector
Friends,
I pray you are well.
We no longer have a mask requirement at the 10 am service beginning this Sunday, October 31. Masks, along with all COVID precautions are a personal choice. I encourage you to wear a mask if it helps keep you safe. If you are symptomatic, then you shouldn't attend worship. This will help keep others safe.
This past Monday, the chief medical officer of the Ohio Department of Health offered new guidelines for COVID-19 quarantine requirements for schools. As a result, many school districts in the area, including Maumee City Schools, have lifted the mask requirement for students and staff beginning November 1. Masks are a personal choice unless a person is experiencing symptoms, then masks become mandatory. The specifics of the quarantine rules are not important in this discussion. If you are symptomatic or have been exposed to a confirmed case of COVID-19, you should not be in public spaces bringing risk to others.
I have stated many times our primary goal with COVID precautions has been to keep our unvaccinated children safe in church. While we did not require masks at the 8 am service, we did require them at 10 am due to the presence of children in our pews. I thank you for your cooperation and compliance during this arduous experience. I have communicated with the families who bring their children to church. Their participation and precautionary measures are a personal choice. They will continue to wear masks as much as possible, though younger children have difficulty with compliance.
Risk is always present in our lives. This does not mean we can ignore risk. Rather, risk can be mitigated with wise decisions and patterns of good behavior. For example, our Wednesday Noon Eucharist has a low risk of exposure because it is so lightly attended. But it is important for the few folks who attend specifically because of the low-risk.
I pray you will make good choices. I hope to see you in worship and Coffee Hour. Our fellowship together is a vital part of our spiritual journey and nurture. Ironically, I won't be in coffee hour because I am with the children in Sunday School. They need nurture and I am pleased to build a relationship with them. To be clear, I am not very skilled as a Sunday School teacher. Lori takes the lead in this ministry and I am grateful for her. But I am glad to be there and hope to see more children come back to church as they get vaccinated.
Stay safe and healthy,
Paul+