Permission to reprint, podcast, and stream the music in this service obtained from ONE LICENSE with license #A-729516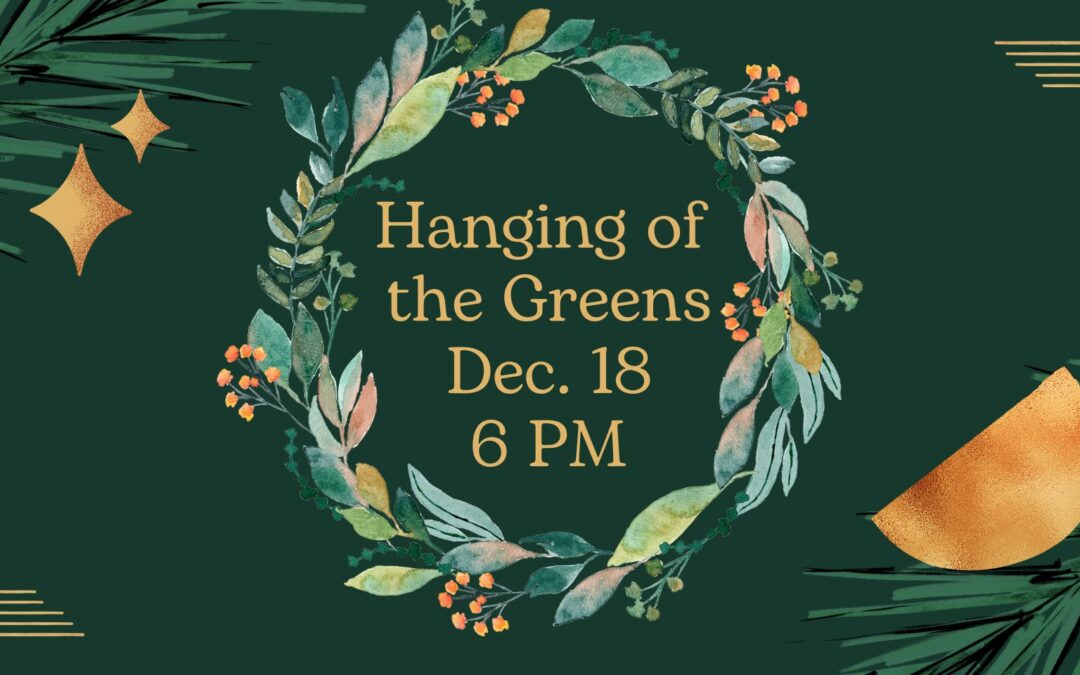 Consider helping decorate the church for Christmas on Dec 18. Click for more details.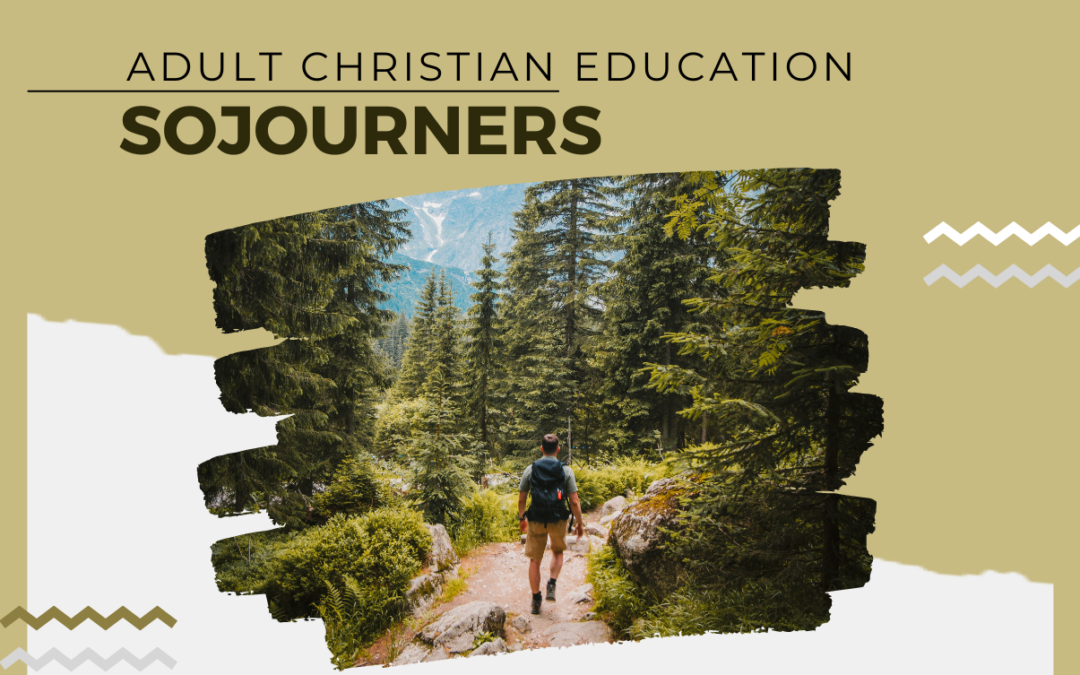 Join us on Sundays from 9:00-9:50 in the Skylight Room or on Zoom. All are welcome any week!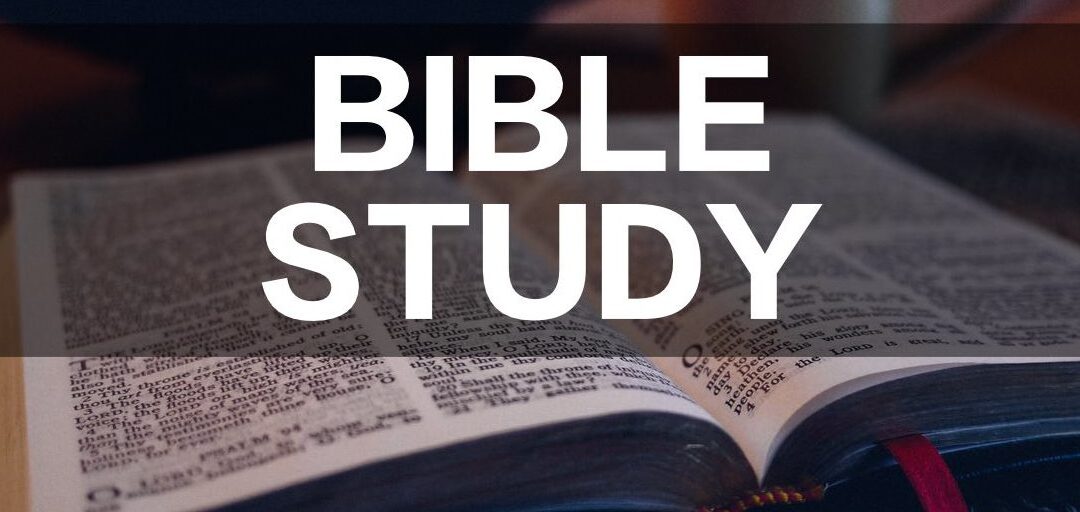 Bible Study with the Rector meets Wednesdays at 7pm.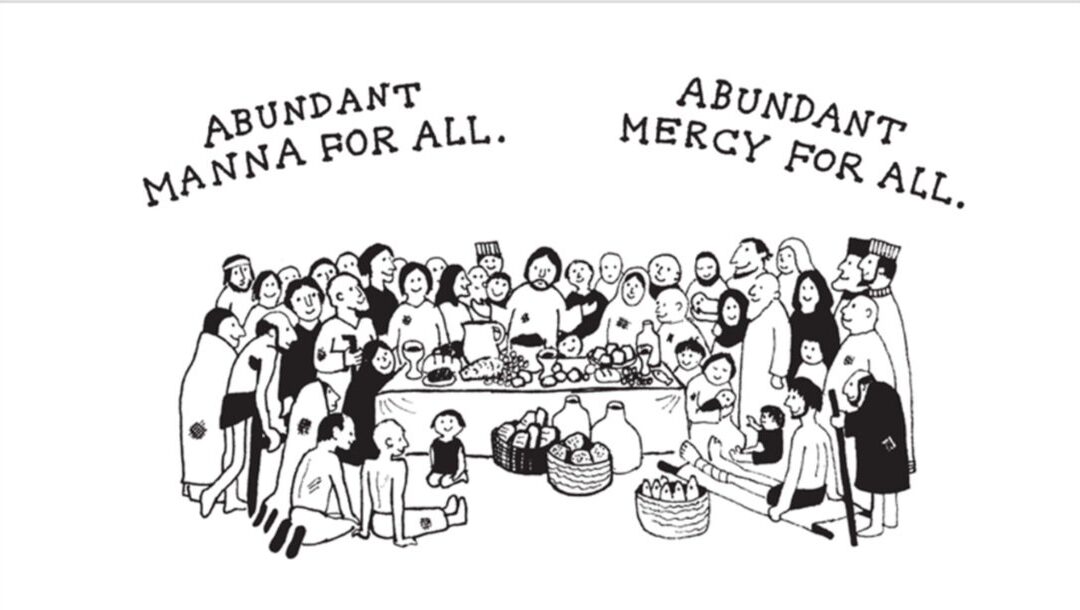 Sunday School class for students in grades 3-5 will take place from 11:15-11:45 in the Library. Come as you are able!