Permission to reprint, podcast, and stream the music in this service obtained from ONE LICENSE with license #A-729516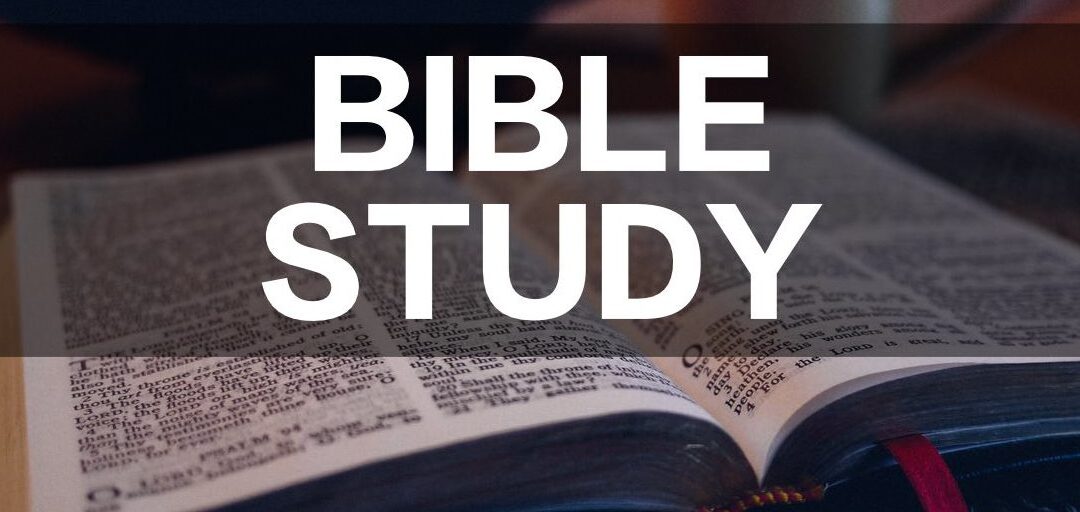 Bible Study with the Rector meets Wednesdays at 7pm.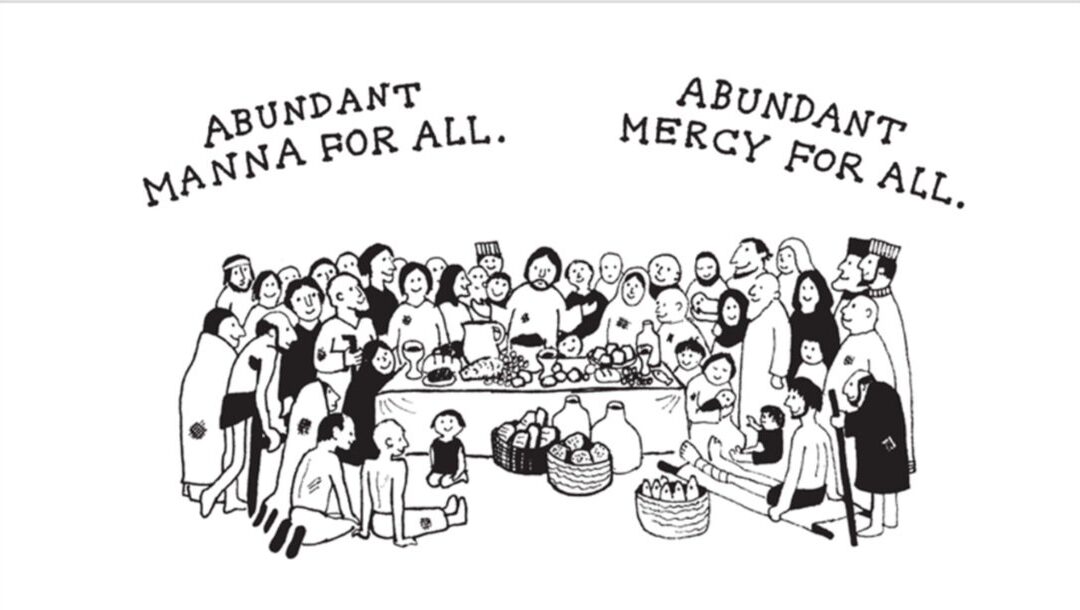 Sunday School class for students in grades 3-5 will take place from 11:15-11:45 in the Library. Come as you are able!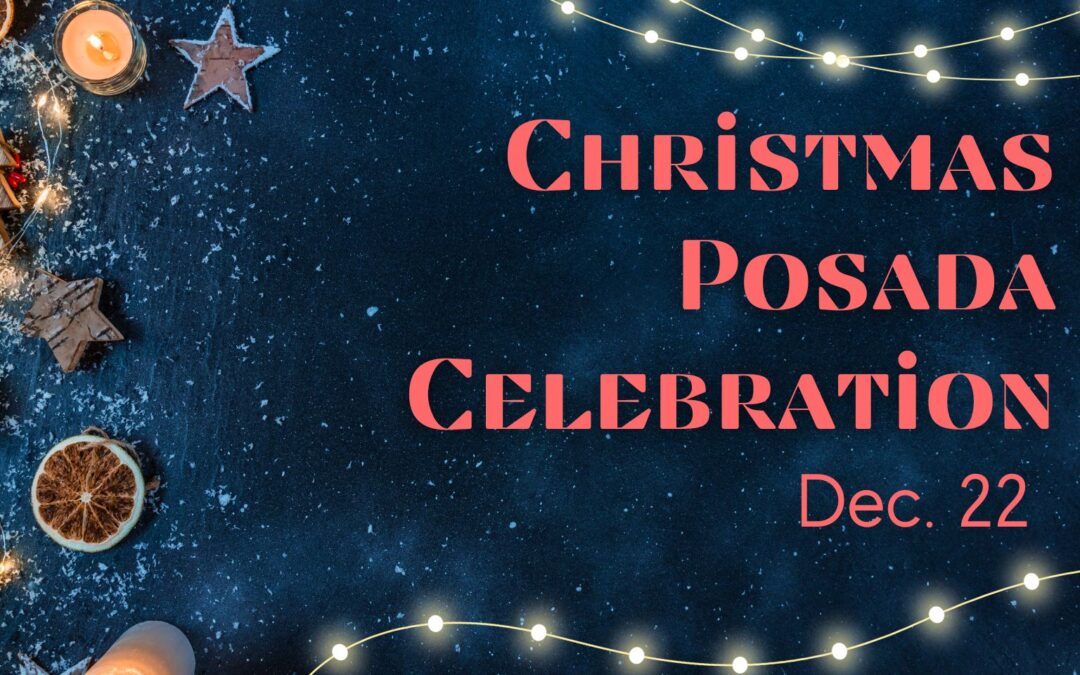 Please join us for the Posada on Dec. 22. Click for more details.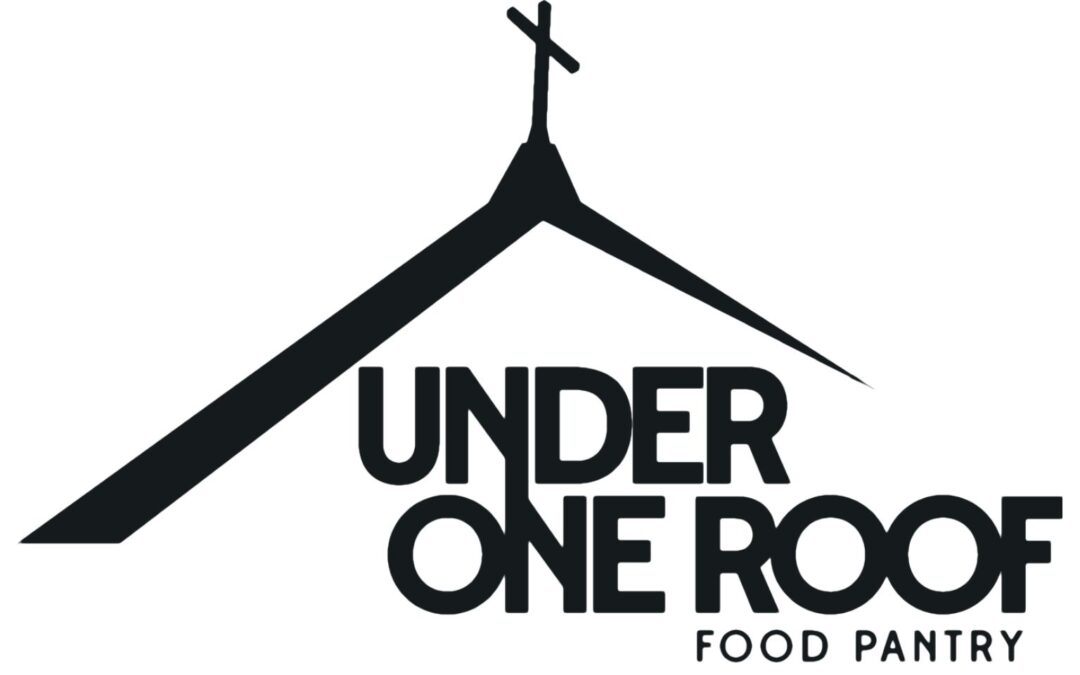 Due to current inflation and an increased number of clients being served in the food pantry, we are in need of your help. We are in need of volunteers and donations of food and toiletries.