Permission to reprint, podcast, and stream the music in this service obtained from ONE LICENSE with license #A-729516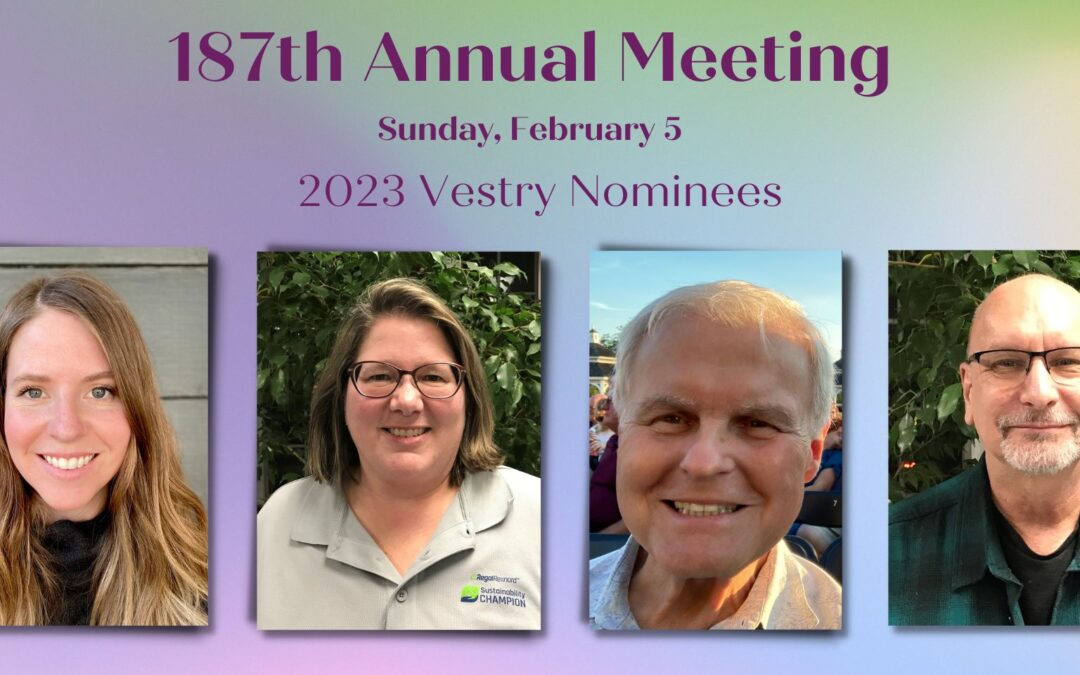 Click for information regarding the 2023 Annual Meeting.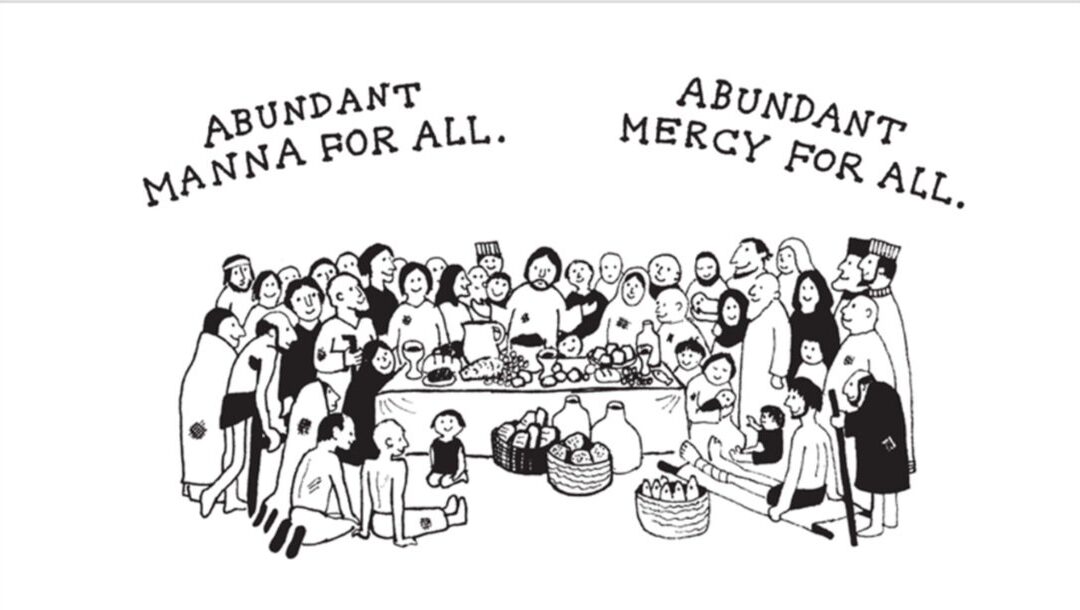 Sunday School class for students in grades 3-5 will take place from 11:15-11:45 in the Library. Come as you are able!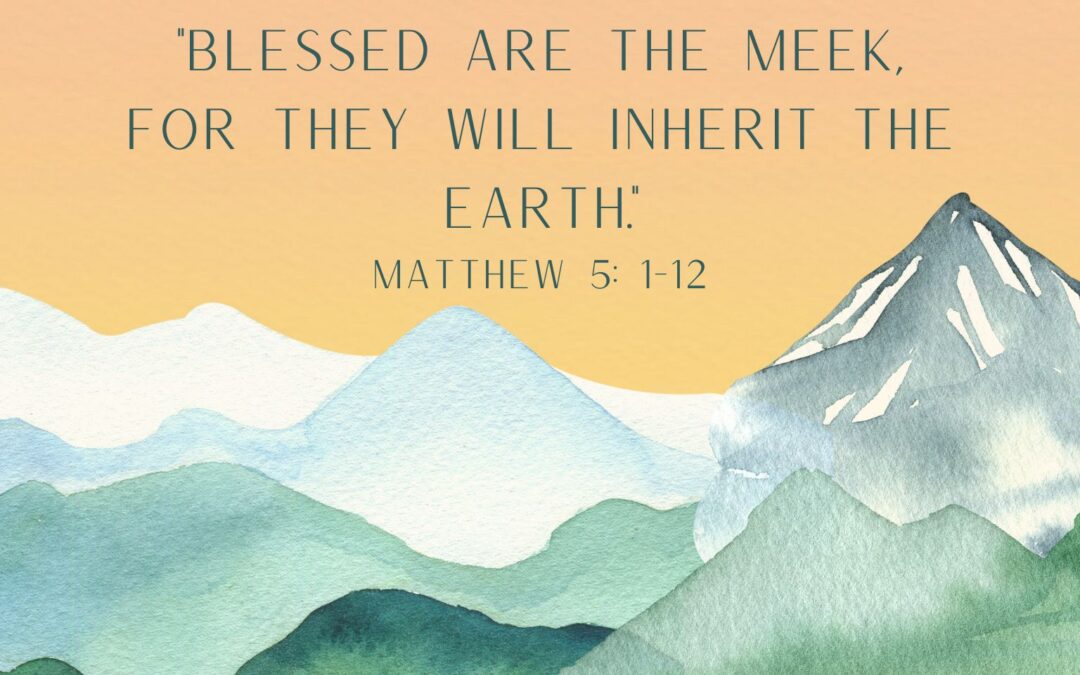 Click here for the link to the 10 AM eucharist Livestream and other announcements and events for the week ahead.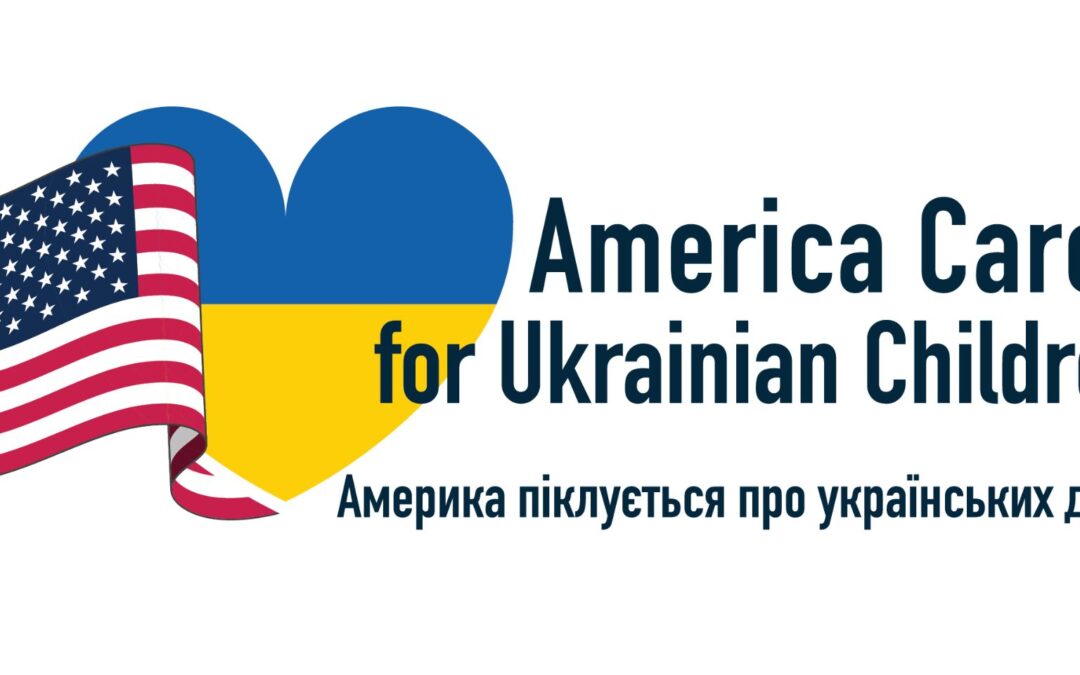 Click for more information our fundraiser to support children of Ukraine.