Permission to reprint, podcast, and stream the music in this service obtained from ONE LICENSE with license #A-729516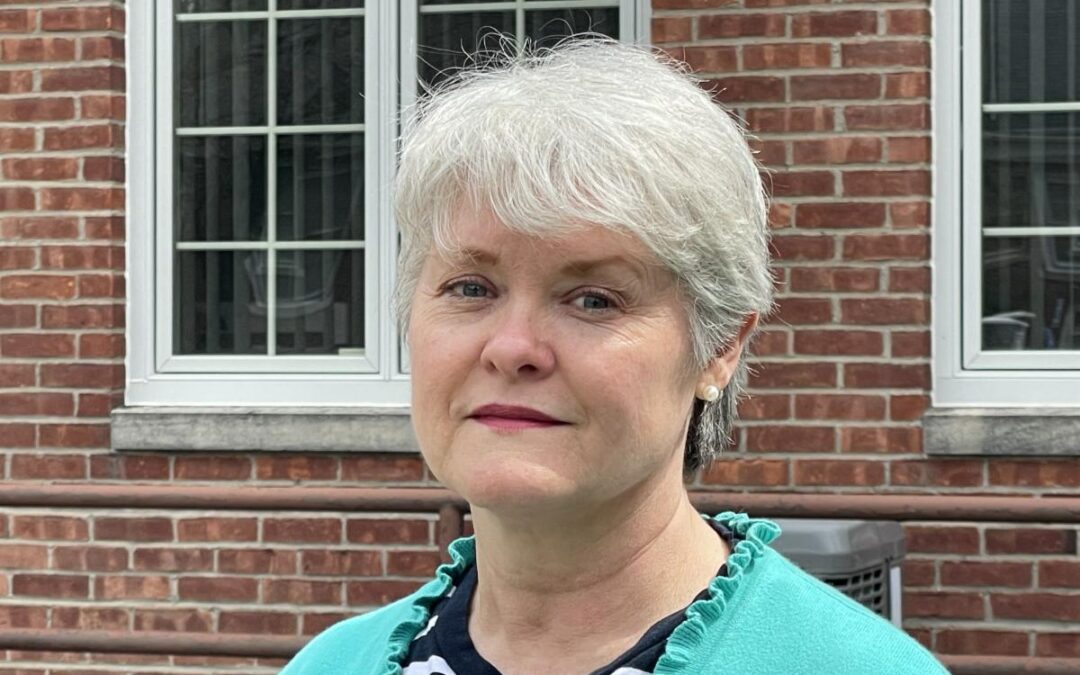 We are pleased to introduce Angela Coleman as our new parish secretary. April 26, 2023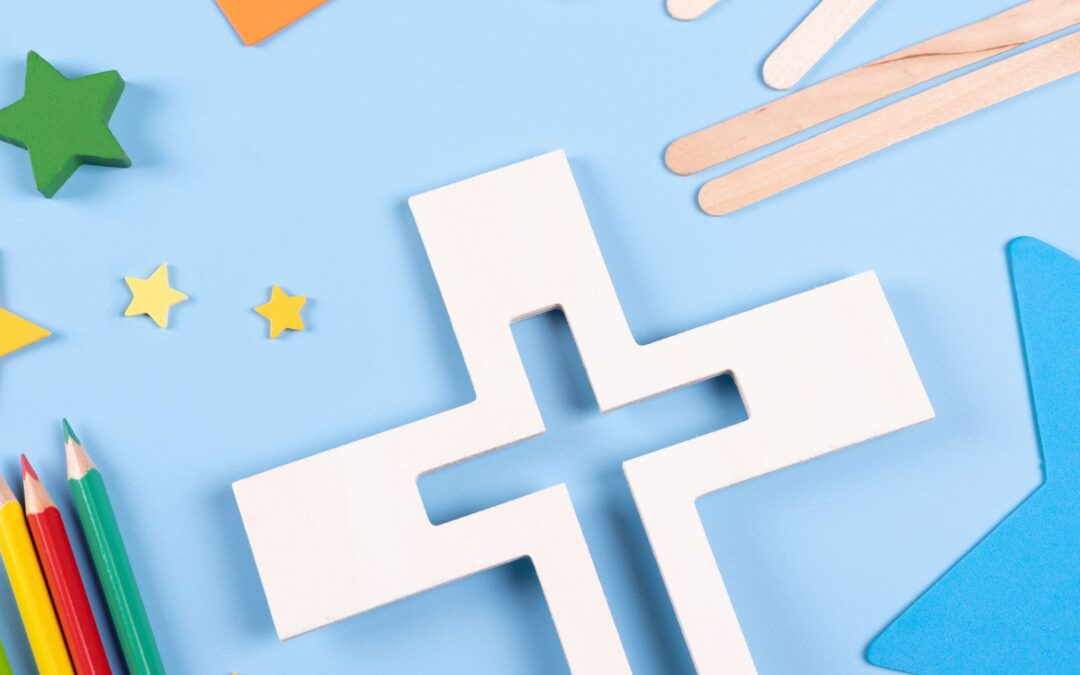 We will meet after Communion at the 10:00 service in the Tower Room and have class until about 11:15. Join any time!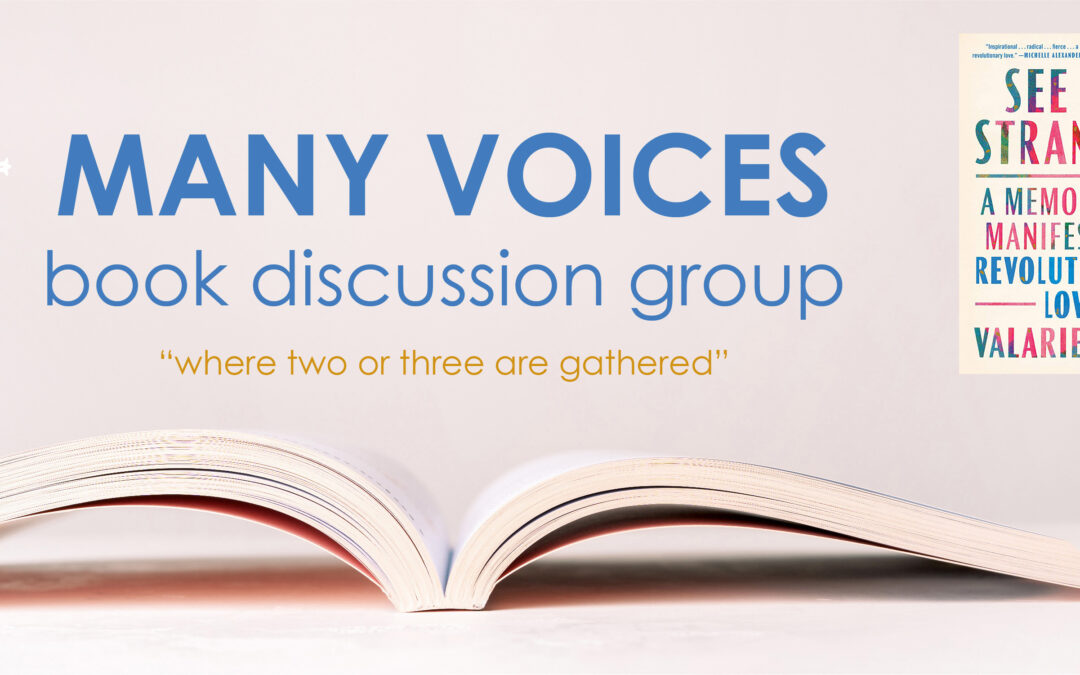 A non-fiction social justice book discussion group meets on the second Thursday of each month at 7pm. Click for more information!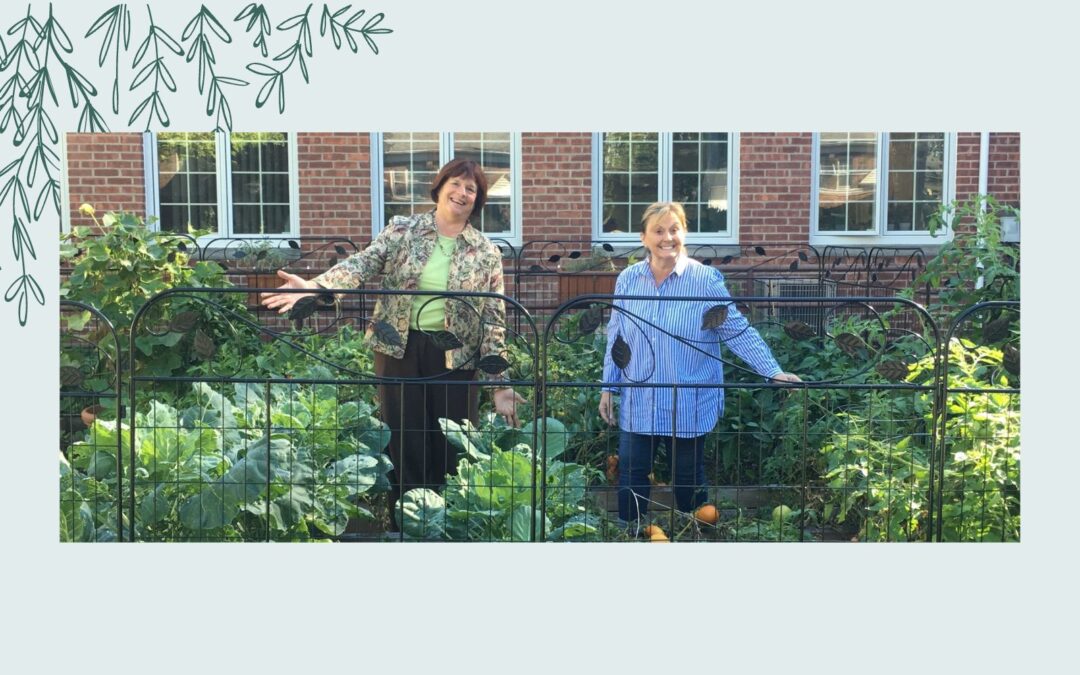 It's time to get planting Eden's Bounty Garden. Click for more info.