Permission to reprint, podcast, and stream the music in this service obtained from ONE LICENSE with license #A-729516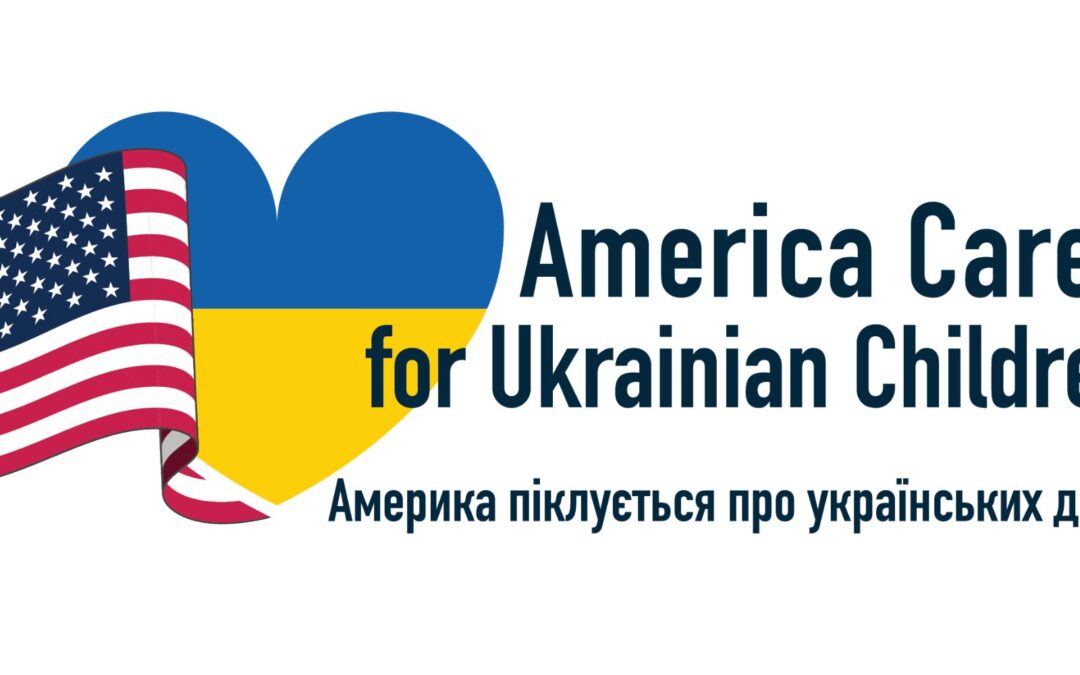 Read to see a special thank you from the organizers of the AC4UC fundraiser.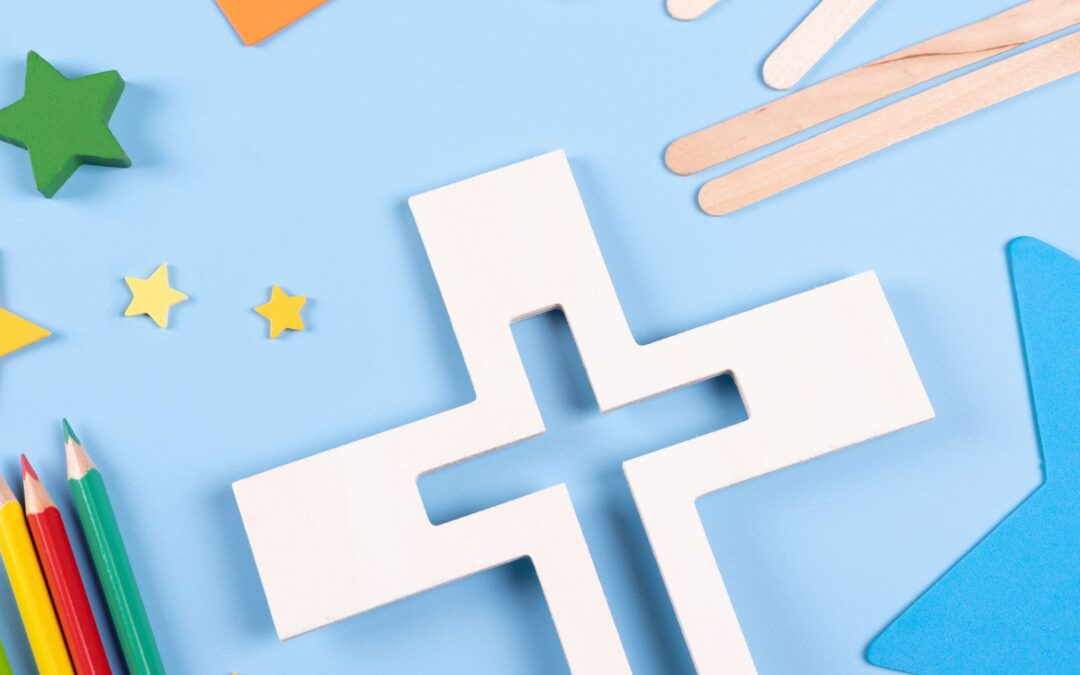 We will meet after Communion at the 10:00 service in the Tower Room and have class until about 11:15. Join any time!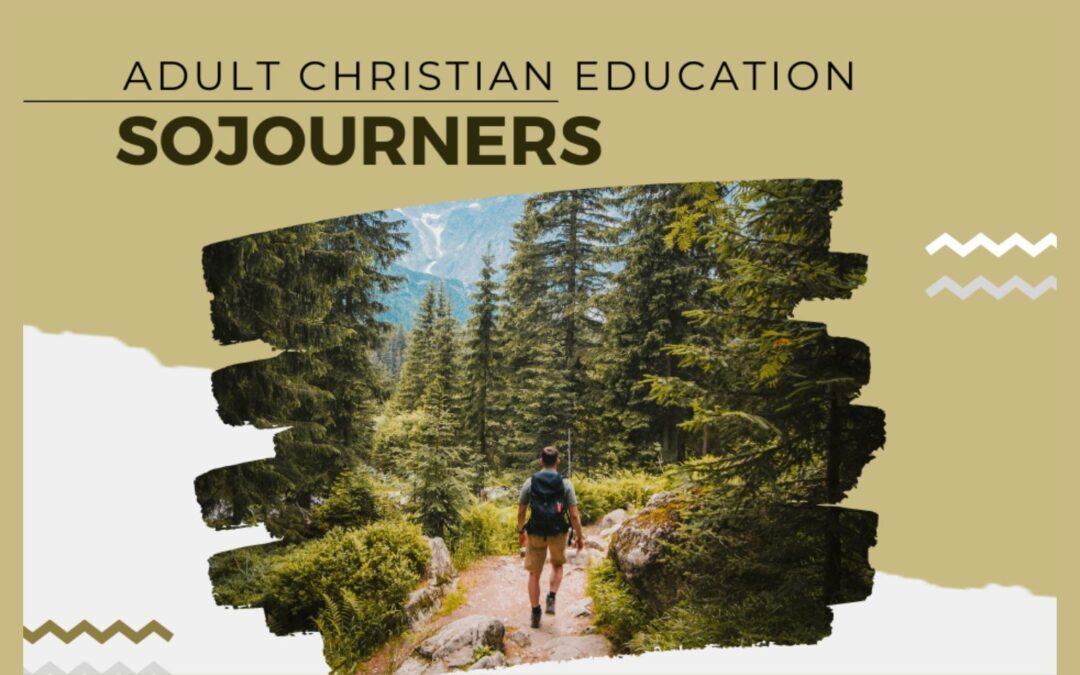 Join us on Mondays from 8:00-9:00 PM on Zoom. All are welcome any week!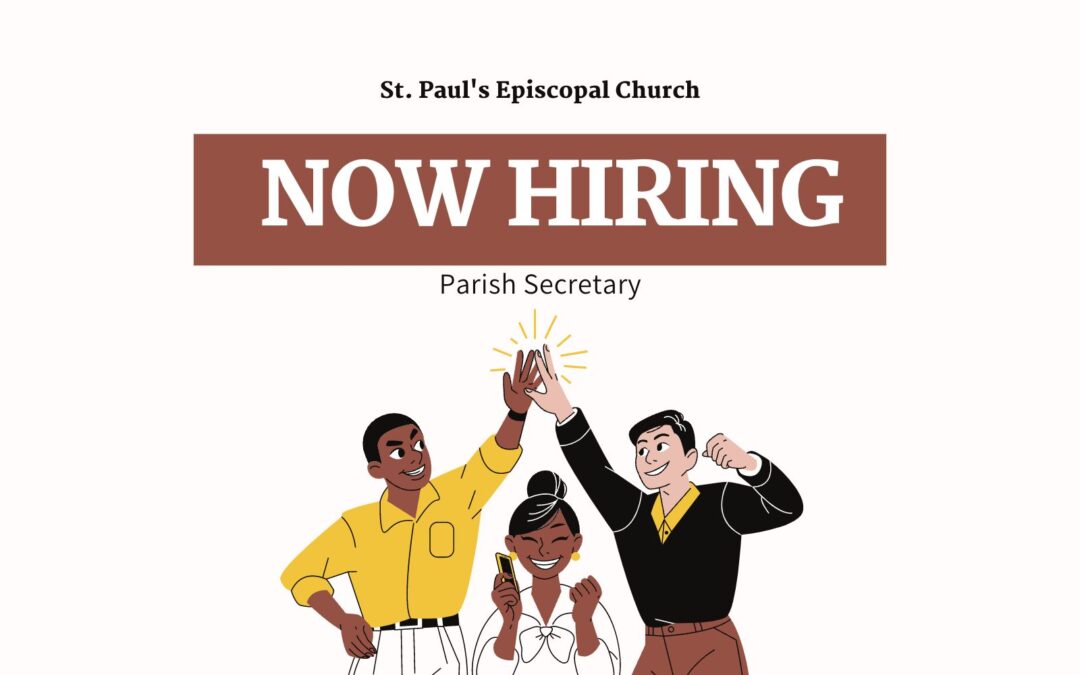 The Human Resources Comm. is searching to hire a part-time secretary. Click for details.