REBEKAH VASQUEZ
Bekah graduated with Honors from Springfield High School and will be attending BGSU in the fall. She hopes to double-major in Accounting and Film Production and will enroll in Air Force ROTC classes. An Open House to celebrate will be held at St. Paul's on June 3 from 1-3 PM.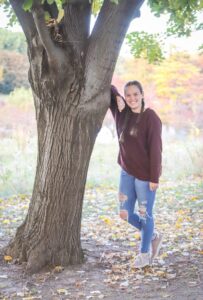 DANNY HAZARD
Danny will be graduating this Sunday, May 21st from St. John's Jesuit. He will be attending Bowling Green State University, studying Criminal Justice. He will also be enrolled in the ROTC program and serving in the National Guard.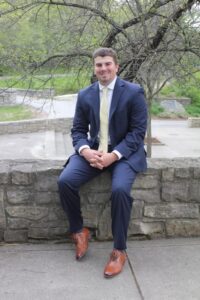 JACK ROBINSON
Jack graduated from Bowling Green State University Magna Cum Laude, with a BA, Integrated Secondary Social Studies Education. While at BGSU Honors College, Jack continued as a coach for Perrysburg HS Mock Trial Team and was president of the BGSU Rotaract Club for two years. After a summer teaching at Camp Frontier Scout Camp, Jack will be looking to be a social studies teacher for grades 7-12.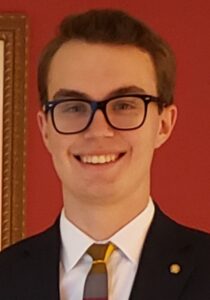 WILL ROBINSON
Will graduated from the University of Toledo, College of Law with his Juris Doctor. He was also named to the Order of the Barrister. While at UT Law, Will was a member of Delta Theta Pi, active in the Student Bar Association, Latino/a Law Student Association, Co-captain of the Mock Trial Team (that won first and third place in Ohio), and co-founder and coordinator of the Trial Advocacy Competition. After taking the bar exam in July, Will will be an Assistant Prosecutor for the Montgomery County Prosecutor's Office in Dayton.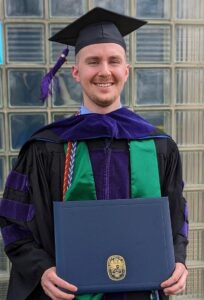 GWYNETH O. BURNS
Gwen graduated from the University of Michigan, on April 29, 2023, with Bachelor's degree with Honors in Film. She will be moving back to Perrysburg, while looking for a remote job, with plans to work in the industry in New York.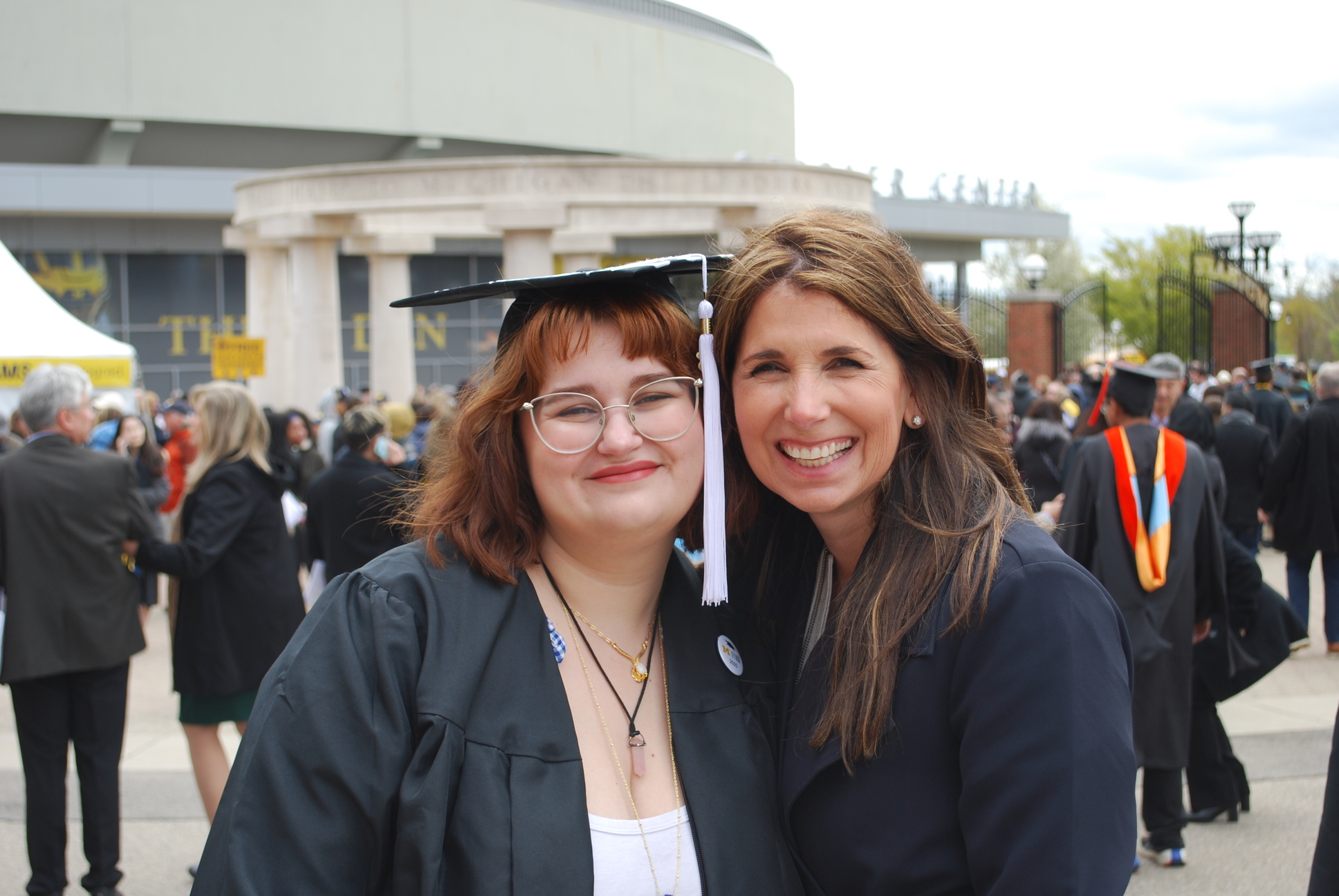 ADDISON GRAHAM
Addison graduated from Findlay College with a Bachelor of Science in Business Administration & Business Marketing. She also played varsity soccer for four years.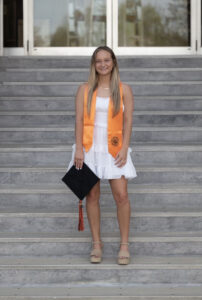 TATE DANIEL GRAHAM
Tate Daniel Graham Graduated Magna Cum Laude from the University Of Bowling Green.  He has earned a degree in Early Childhood Education and is looking forward to teaching in the Toledo Public School district.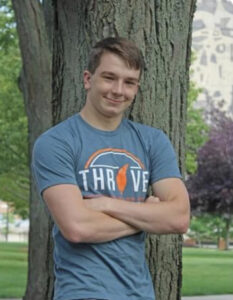 MARISSA LEVENDOSKI
Our former secretary Marissa Levendoski graduated this past April from Bowling Green State University with a Bachelor of Science in Fashion Merchandising and Product Development with a minor in marketing. She aspiring to work in the fashion industry in Columbus, Ohio and hopefully looking forward to a big move in 2024.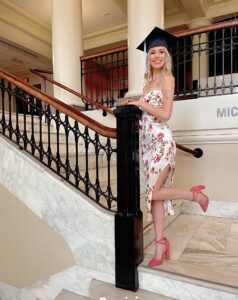 ETHAN FIDLER
Ethan Fidler is graduating from 8th grade at Lial Catholic School, where he has attended since kindergarten. He will be attending Central Catholic High School. He is a Northwest Ohio Aquarium Society member and likes to work with his aquariums, 3D print, and game online.