Permission to reprint, podcast, and stream the music in this service obtained from ONE LICENSE with license #A-729516
If you experience livestream trouble, try our Vimeo Channel directly here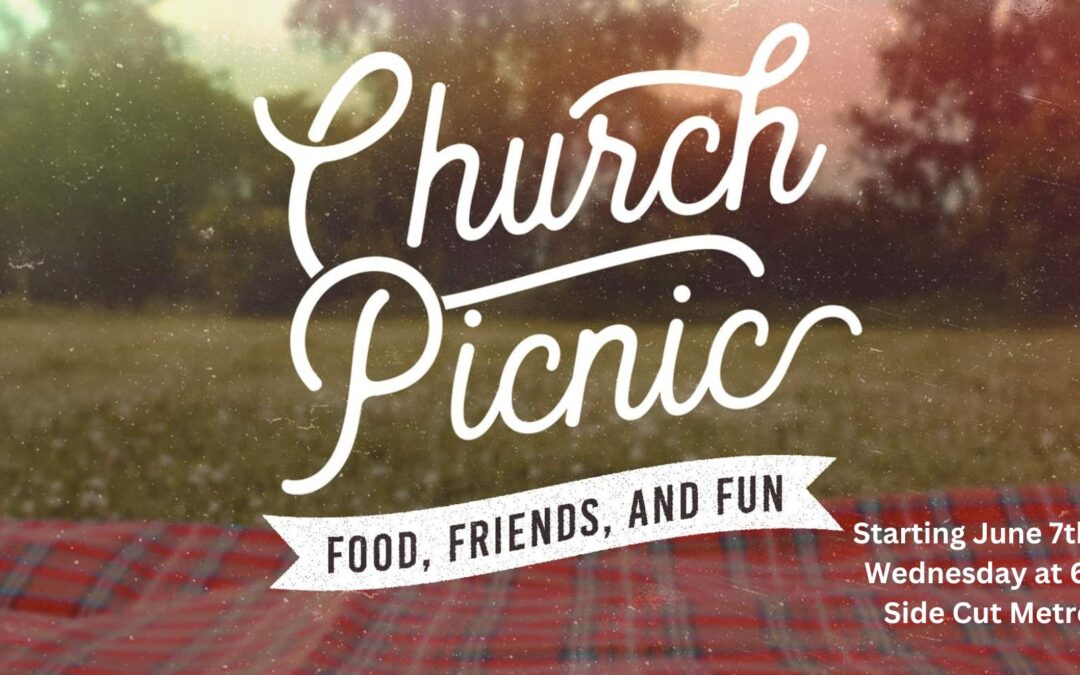 Please join us every Wednesday for the parish picnic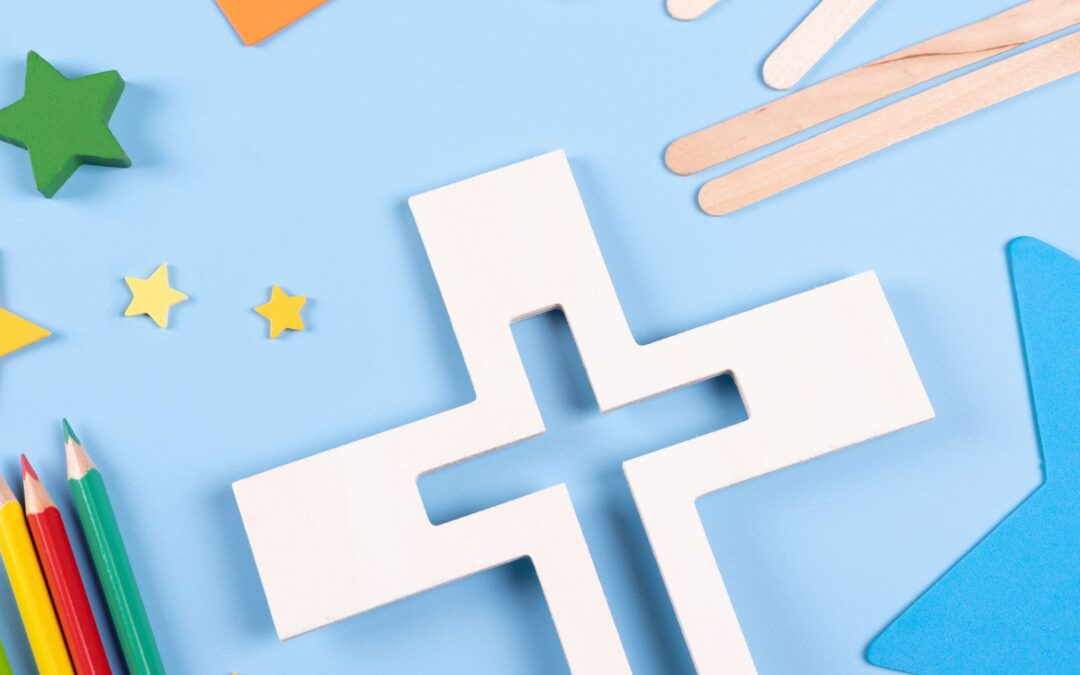 We will meet after Communion at the 10:00 service in the Tower Room and have class until about 11:15. Join any time!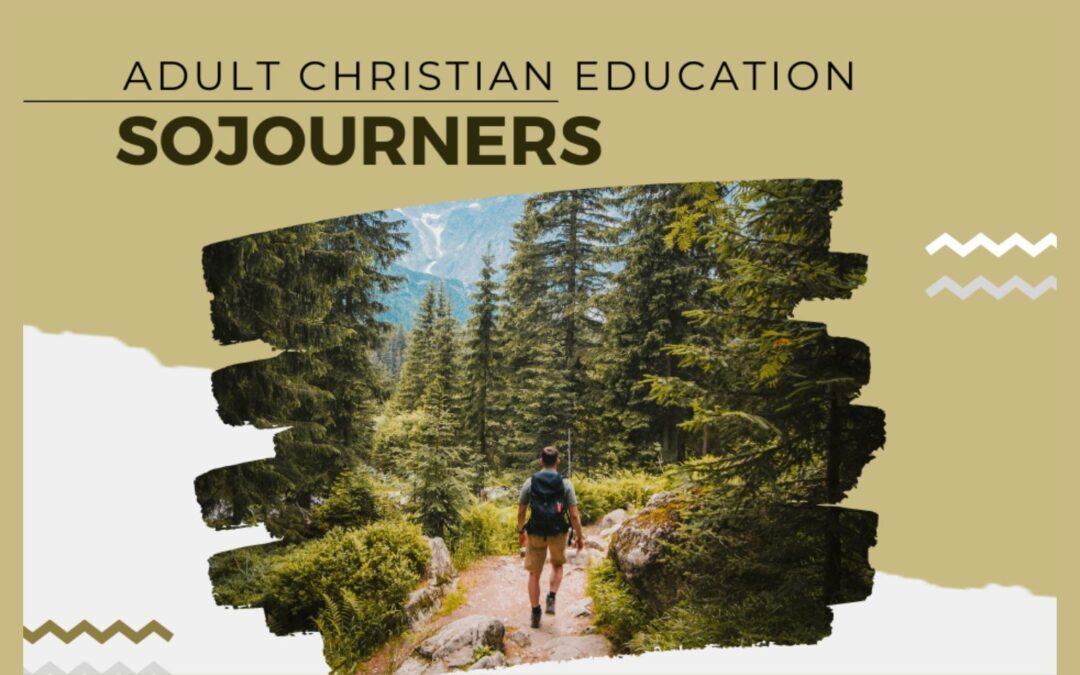 Join us on Sundays at 9:00 AM in the Skylight Room and on Zoom. All are welcome any week!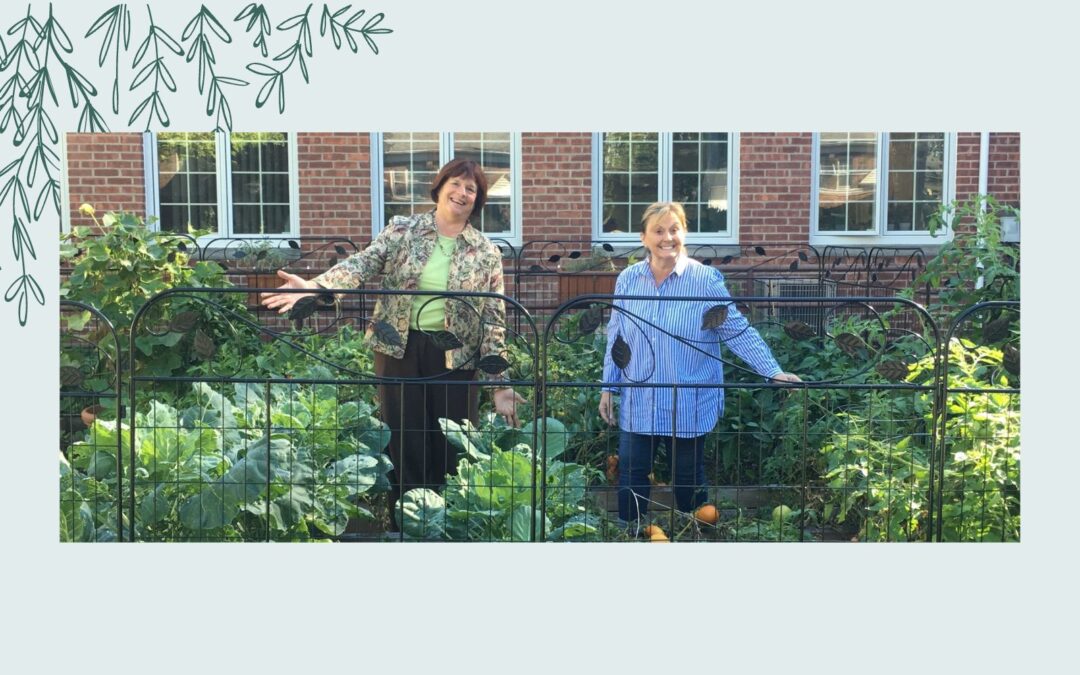 It's time to get planting Eden's Bounty Garden. Click for more info.