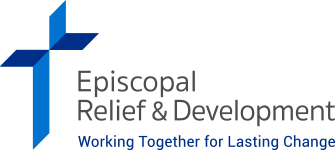 Looking for ways to make a difference during Advent?
Episcopal Relief and Development has created an Advent toolkit with many resources to deepen your practice of Advent while also educating about its work to alleviate suffering around the world.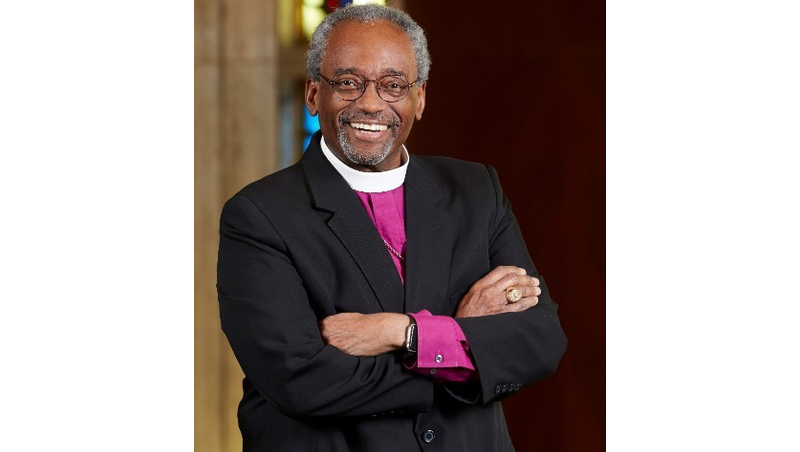 Love is the Way Webinars
Bishop Curry's recent book, Love is the Way, forms the foundation for this 3-part book discussion series.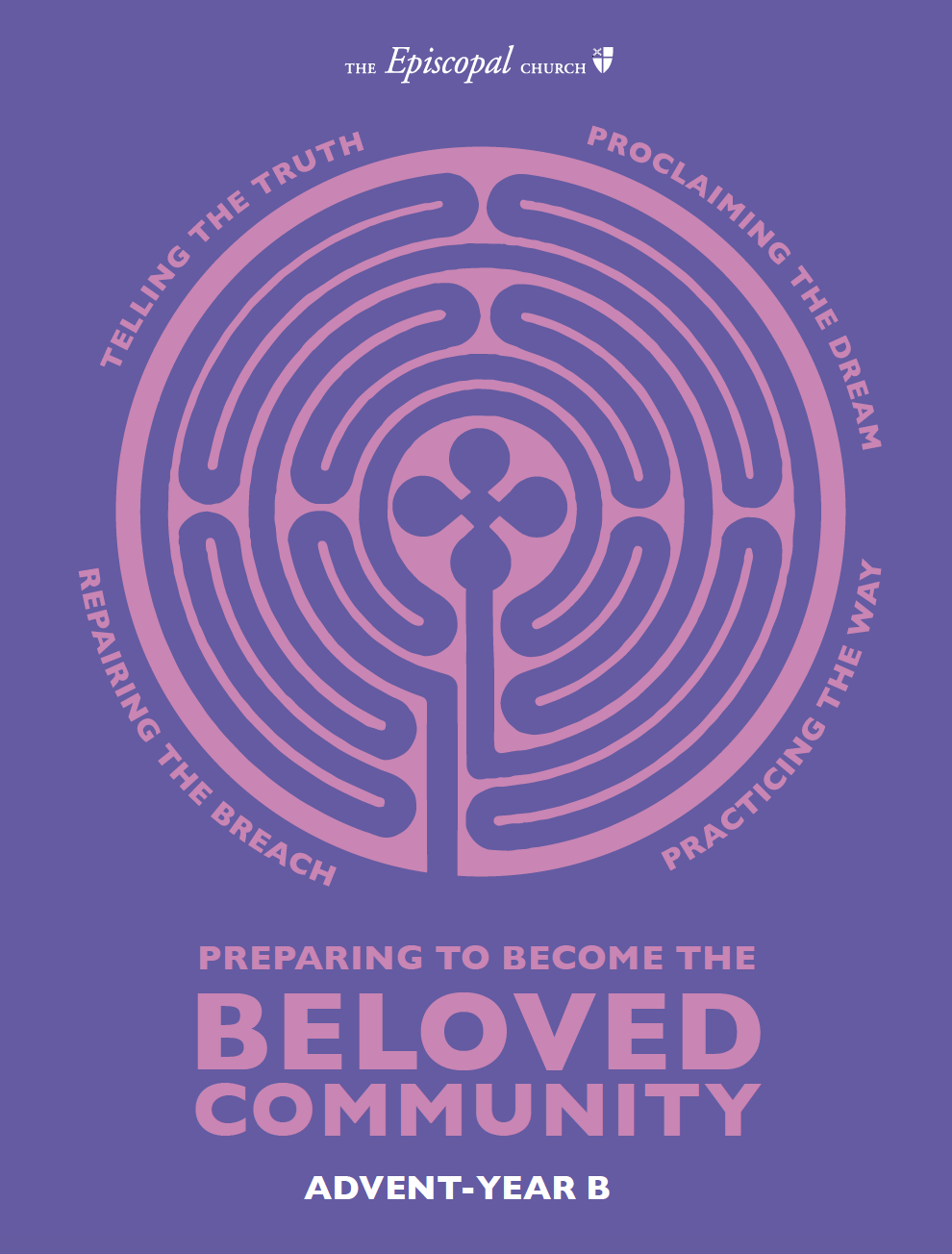 Adult Study - Preparing to Become the Beloved Community
"There may be no better time to reflect on how we as the Episcopal Church embrace the Holy One who continues to draw near in the neighbor, the stranger, the refugee, or the one who seems most "other" to you. It is the ideal season to commit to becoming Beloved Community and growing loving, liberating, life-giving relationships across the human family of God."
This resource includes a study and discussion guide for the 4 weeks of Advent.

Daily Devotional
d365 is a daily devotional resource written by a variety of leaders who work with students.  Following the Star is their Advent resource to help you to "pause, listen, think, pray, and go."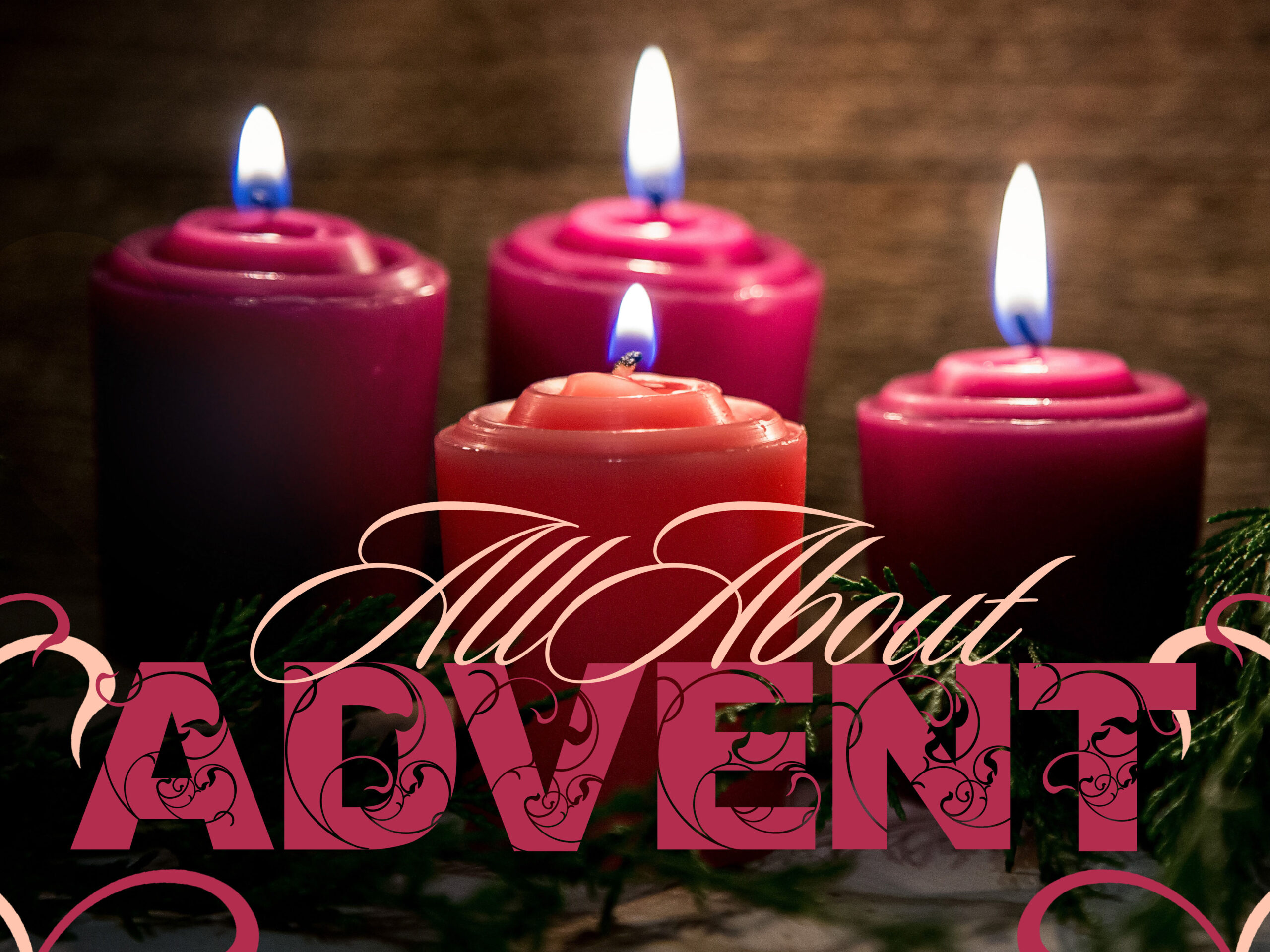 Family-Friendly Advent Resources
Click here for a variety of Advent calendars, praying in color templates, and music suggestions for families of all kinds.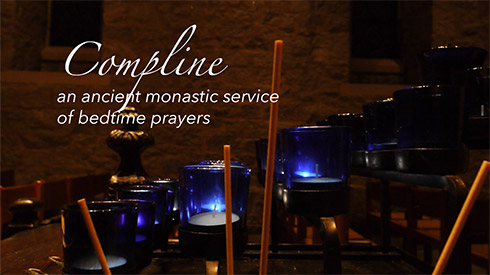 Compline with SSJE
"For centuries, monks have been gathering to chant their bedtime prayers in a service known as Compline (from the Latin word meaning 'complete'). The Brothers of SSJE invite you to our monastery chapel to experience a special contemplative Compline on Thursday evenings during the season of Advent.
The service begins at 8 PM and is preceded and followed by 30 minutes of quiet meditation by candlelight."