These are the current Christian Education opportunities for Fall 2022. Have an idea for another class, or have any questions? Please contact Jennifer Vasquez, Director of Christian Education.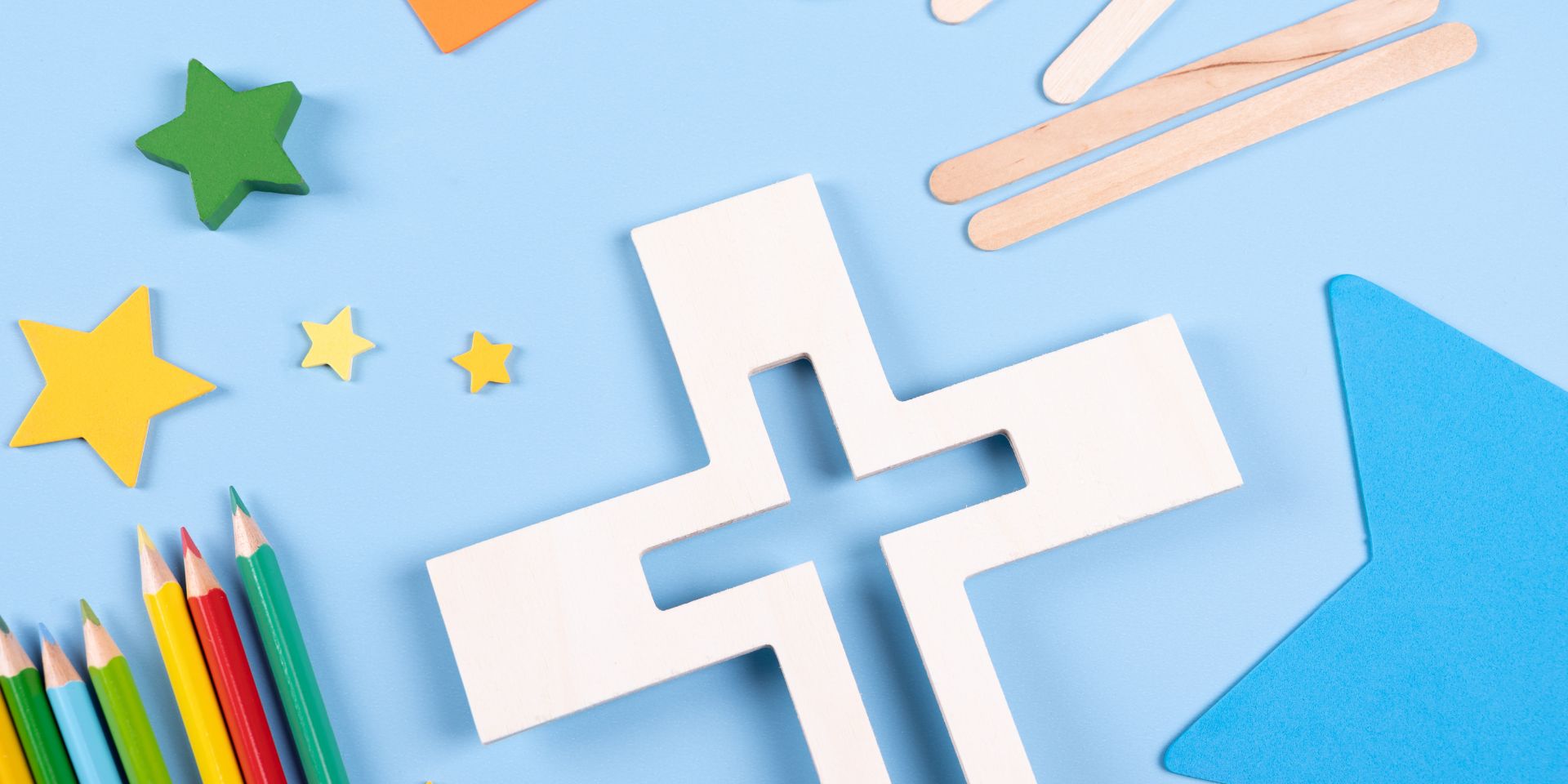 Age 3 – Grade 2: Godly Play and More
Our youngest members are invited to worship at the 10:00 service, receive Communion, and then meet the teachers in the Tower Room before going upstairs to the Godly Play classroom (aka, Children's Chapel). Each week we will tell a new Godly Play story, ask wondering questions, or explore the world God made. We will wrap up around 11:15 so that children can still participate in Coffee Hour with their church family. It's OK to drop-in as you are able! We are excited to share the stories and language of our faith in a way to is accessible to children.
Grades 3-5: Manna and Mercy
Students in grades 3-5 are encouraged to get a snack with their church family at Coffee Hour, then meet in the Library around 11:15 for class until 11:45. Each student who participates will receive their own copy of Manna and Mercy: An Interactive Edition for Kids. Children will enjoy this way of learning the stories of faith together in a meaningful and memorable way, and we will have fun with games and other activities as the students have interest.
Manna and Mercy is a hand-printed paraphrase of the bible, from Genesis to Revelation  —  a graphic novel of sorts, written with imagination, clarity, humor, and cartoons.  Built around the twin themes of food sharing and forgiveness, it helps us to look at scripture with new eyes and rediscover how it can become a means of life and grace rather than destruction and death. Manna and Mercy was written and illustrated by the late Daniel Erlander.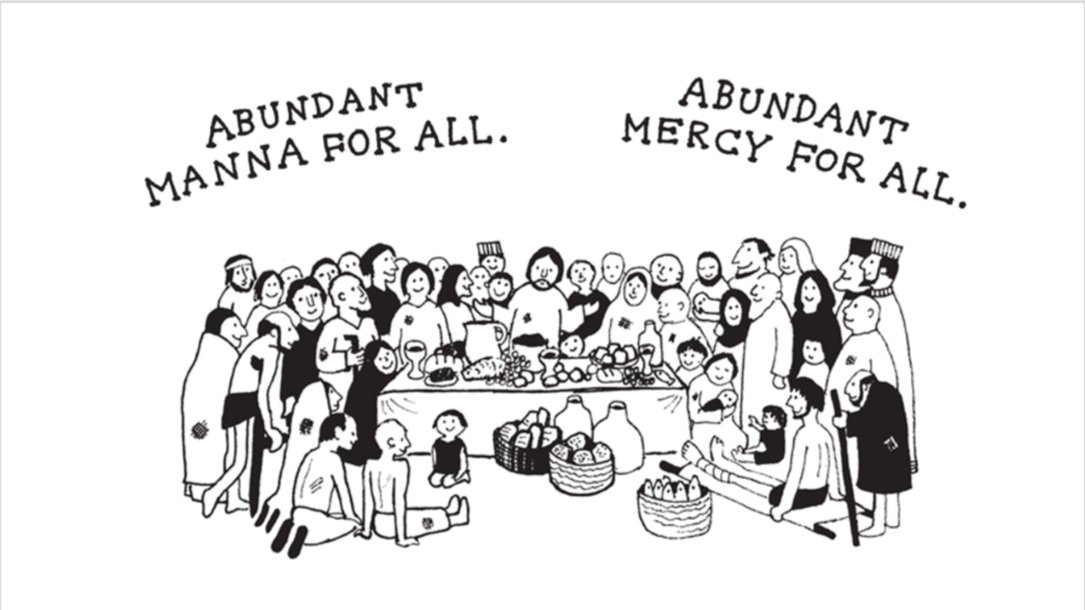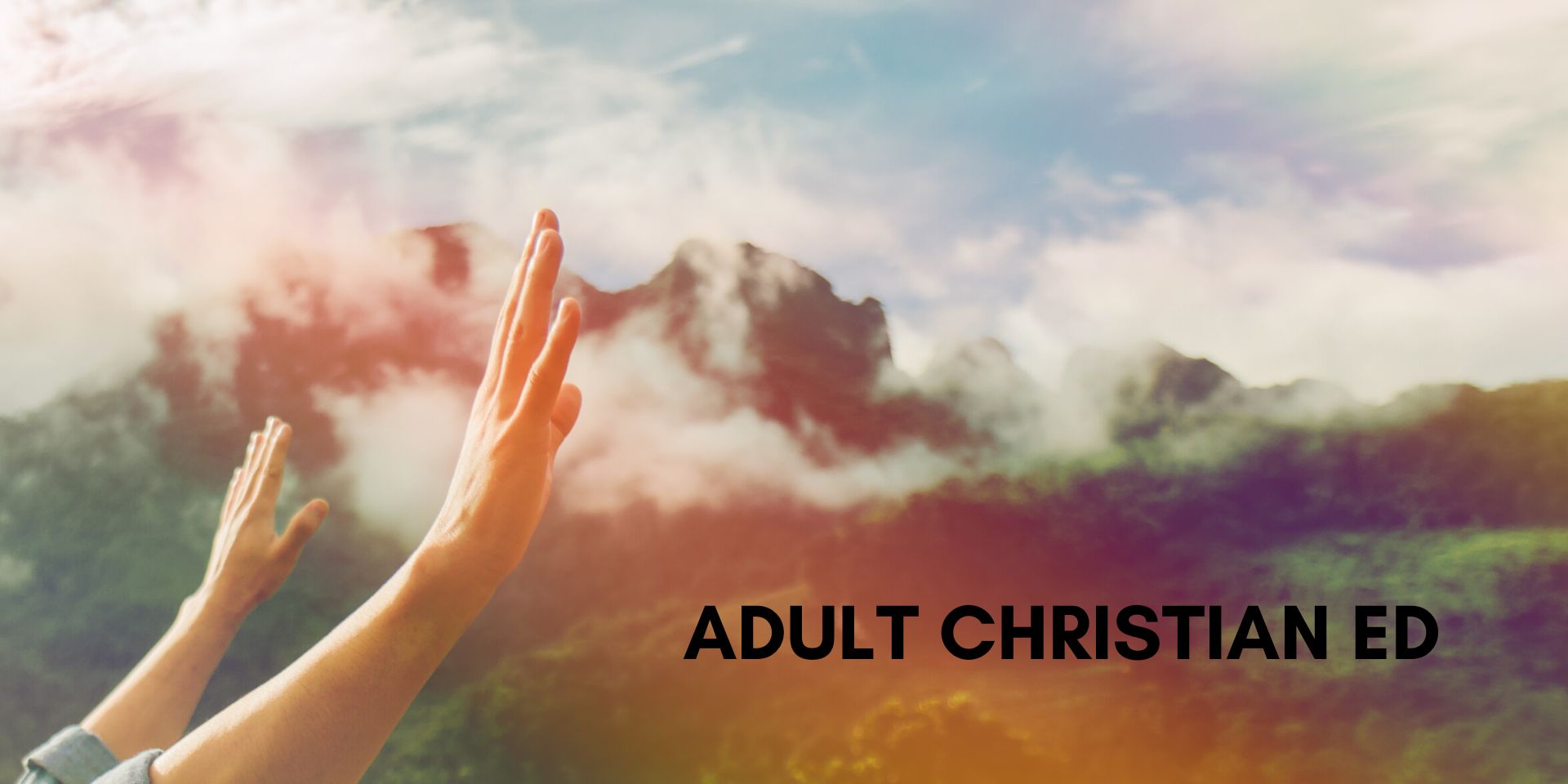 Adult Class: Sojourners
This class will include viewing a short film (10-15 minutes) of Walter Brueggemann's lectures, followed by group discussion and spiritual practices. There is no prior knowledge required, as we will reflect on films watched in class, and you can drop in any week!
Materiality as Resistance is textured teaching about who we are called to be in the world through the lens of loving God, loving ourselves, and loving our neighbor. Walter discusses faith and our responsibility to one another, how churches can model collaborative social structure, and goes so far as to invite individual believers and church leadership to start considering making decisions with the neighbor and neighborhood in mind.
Coming up:
Sunday, October 2, 11:00 AM
Cross-generational activity about St. Francis during Coffee Hour
Children's Sunday School classes will not meet on that day