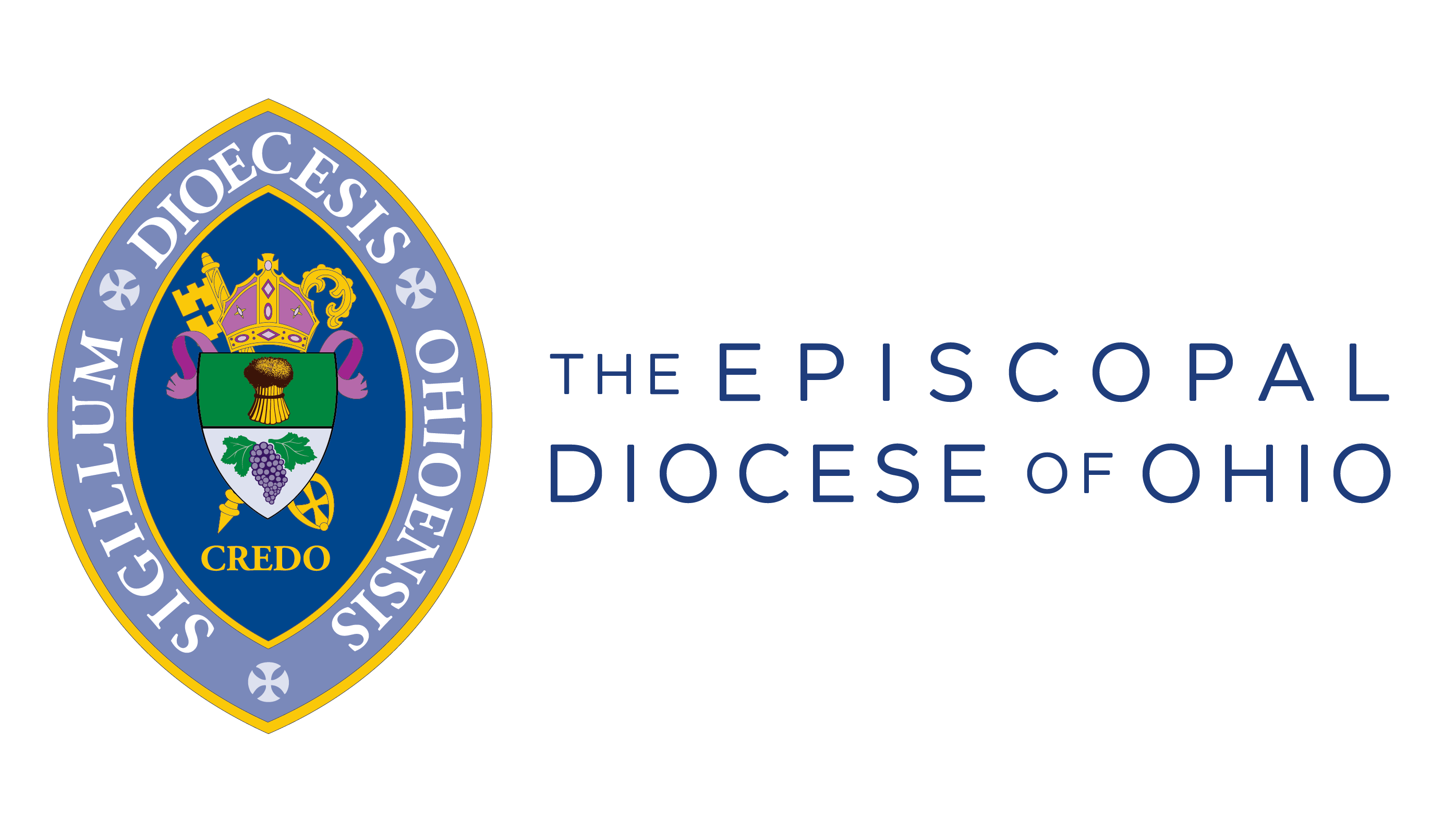 The Basics of Faith-Based Public Advocacy
This is an offering of Province V of the Episcopal Church, a network of fourteen mid-western dioceses including our own.  Many people have questions about the church's role in advocacy:  Why don't we stick to preaching the gospel and minding our own business?  Are we even allowed to say anything "political" without losing our 501c3 status?
If you'd like to hear some answers or learn more about how to advocate, please plan to attend this series of webinars!  I'd like to follow-up with any folks from St. Paul's who attend.  (Note: If you are unvailable on Tuesdays at 6, you can still register and then view the recordings at a later time!)  Please contact me if you'd like to be part of a group to attend and discuss advocacy opportunities at St. Paul's, or simply register using the link below.
– Jennifer Vasquez
Hosted by the Public Theology Network
When

: Tuesdays in October, 6:00 pm – 7:15 pm (Oct. 6th, 13th, 20th, 27th)

Where

: Zoom! 

Register here 

to attend any or all of the events

. They will be recorded for later viewing.

Who

:

 

The Rev. Dr. Marcia Ledford is the convener of the Province V Public Theology Matters Network and founder of 

Political Theology Matters

. Office of Government Relations will join two of the four sessions. Information on each session and the speakers is below. 
Session I. How to be an Advocate – October 6
Mr. Alan Yarborough, Episcopal Church Office of Government Relations, will begin our conversation about the role of advocacy in the broader framework of engaging the wider world, carrying our faith out through action.
Session II. Moses and Jesus as Public Theologians – October 13
The Rev. Dr. Marcia Ledford, civil rights attorney, explores our call to public advocacy through the Call of Moses and his role in the Exodus of the Israelites from Egypt and Jesus's public call to mission on the Road to Emmaus and in the breaking of the bread.
Session III. "Can I say that?": Religious Speech, the First Amendment and your 501(c)3 Status – October 20
Learn about what the "separation of church and state" means. We'll explore the relationship of religious speech (by churches and individuals) and the First Amendment.
Session IV. What does the world really think about the U.S.? – October 27
The Rt. Rev. Doug Sparks, Bishop of Northern Indiana, will share a compelling story about how the USA is perceived from other places around the world, based on his life-altering experiences in New Zealand.