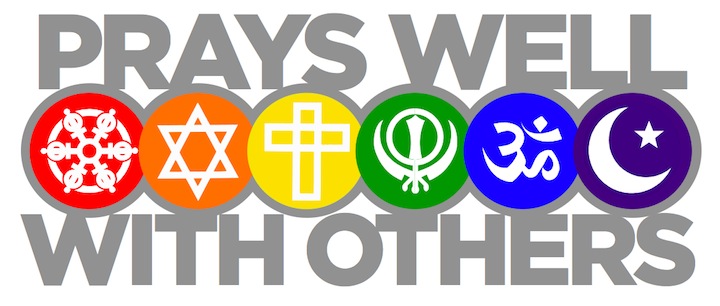 Interfaith Weekly Prayer
Every Sunday, the Northern Ohio Intercultural Association (of which our Turkish friends are a part) hosts a livestream interfaith prayer from 2:30-3:00.  Subscribe to their channel (NOICA Ohio) to view!
Interfaith Opportunities!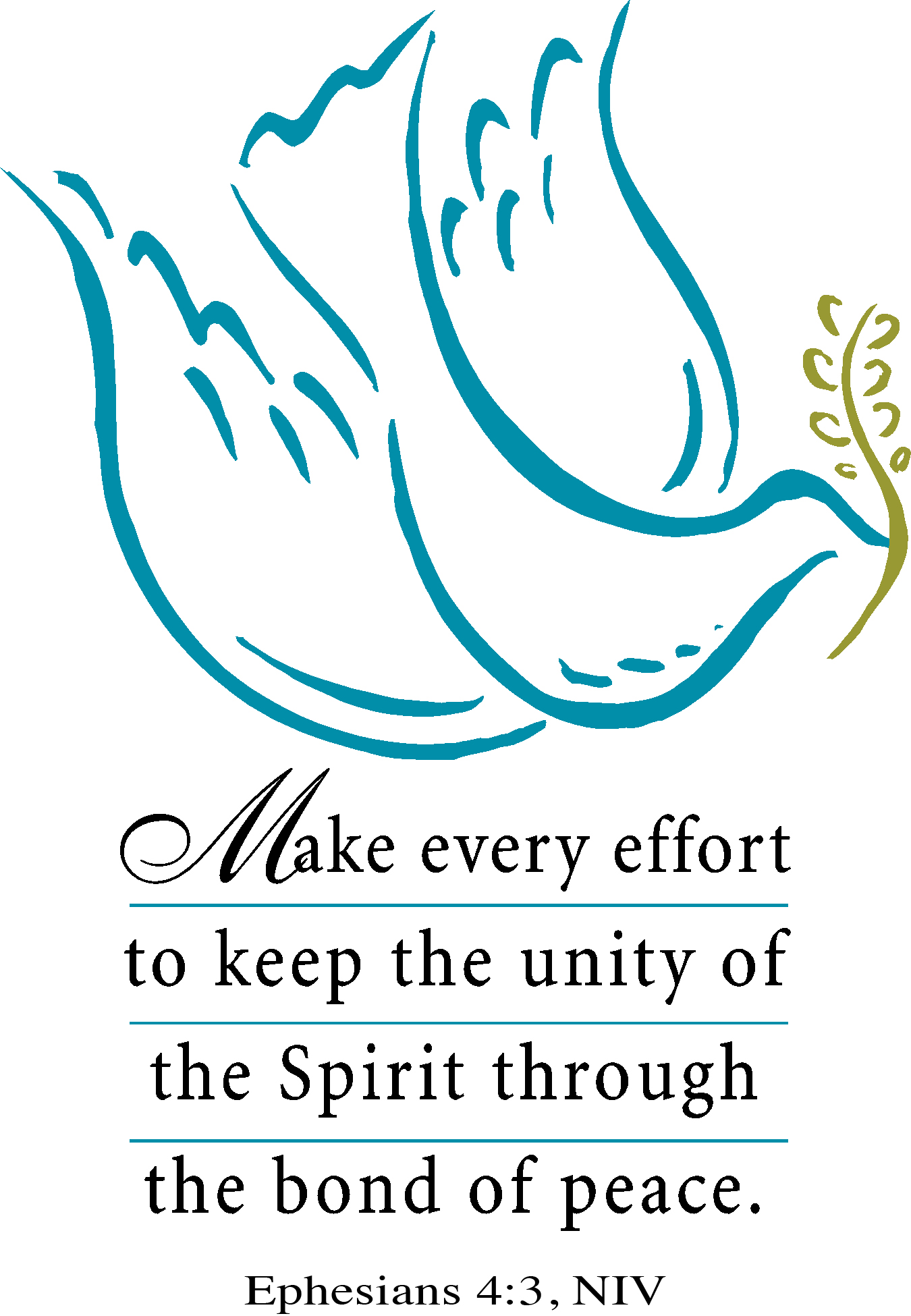 Women's Meeting with the Turkish-American Society
In place of our usual cooking classes, let's meet on Zoom for conversation and cultural exchange!  We will meet on Saturday, July 11, at 11:00 for approximately one hour.  Please join us!