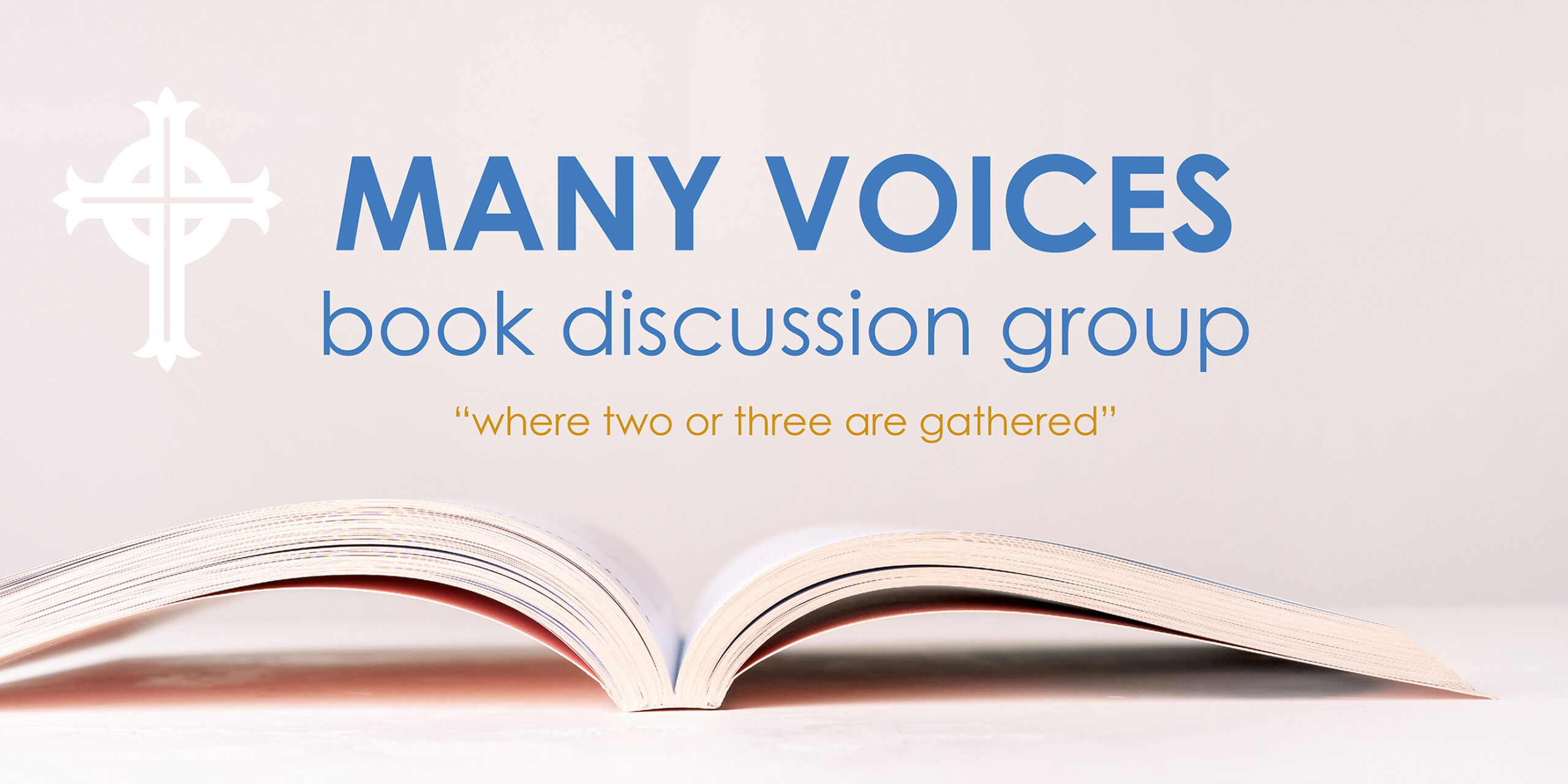 A book discussion group at St. Paul's!
This is a non-fiction, social justice book discussion over Zoom. We  take two months to read each book, but meet on the second Thursday of each month at 7PM to discuss our progress. Future reads will be decided by the group.
"Do the best you can until you know better. Then when you know better, do better."
-Maya Angelou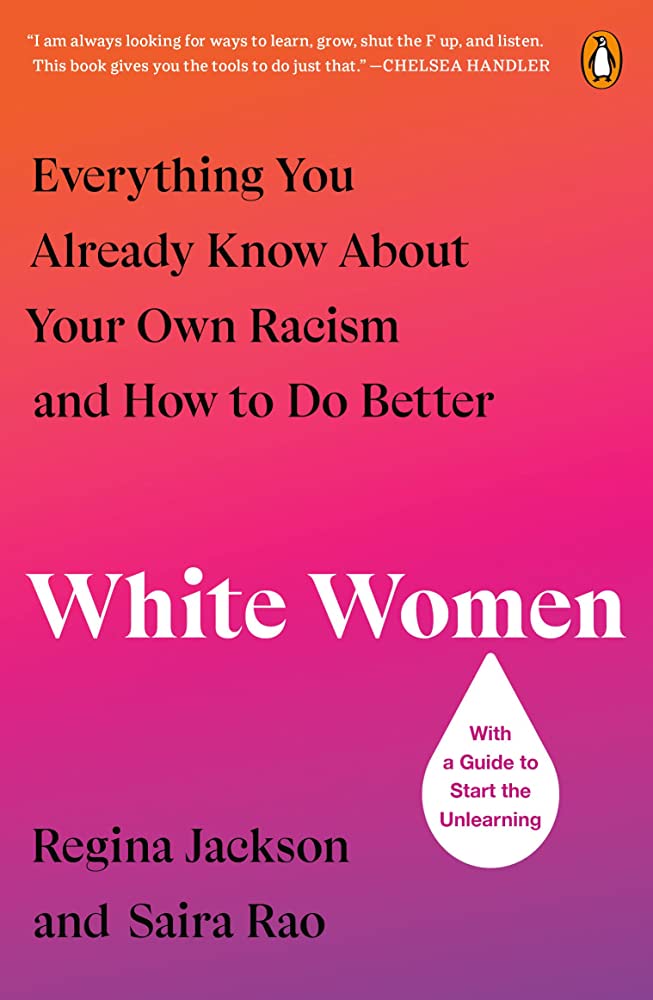 April + May, 2023
White Women: Everything You Already Know About Your Own Racism and How to Do Better by Regina Jackson and Saira Rao
A New York Times bestseller
It's no secret that white women are conditioned to be "nice," but did you know that the desire to be perfect and to avoid conflict at all costs are characteristics of white supremacy culture?
As the founders of Race2Dinner, an organization which facilitates conversations between white women about racism and white supremacy, Regina Jackson and Saira Rao have noticed white women's tendency to maintain a veneer of niceness, and strive for perfection, even at the expense of anti-racism work.
In this book, Jackson and Rao pose these urgent questions: how has being "nice" helped Black women, Indigenous women and other women of color? How has being "nice" helped you in your quest to end sexism? Has being "nice" earned you economic parity with white men? Beginning with freeing white women from this oppressive need to be nice, they deconstruct and analyze nine aspects of traditional white woman behavior–from tone-policing to weaponizing tears–that uphold white supremacy society, and hurt all of us who are trying to live a freer, more equitable life.
We will be meeting on Thursday, April 13th and Thursday, May 11th at 7PM via Zoom.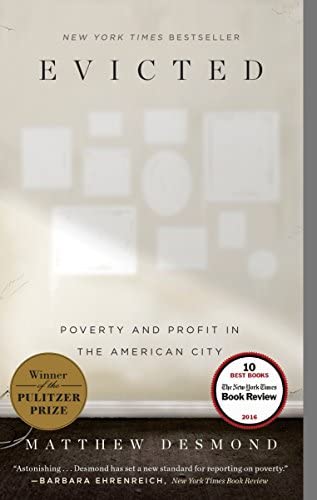 Feb + March, 2023
Evicted: Poverty and Profit in the American City by Matthew Desmond
Winner of the Pulitzer Prize • Named one of TIME'S Ten Best Nonfiction Books of the Decade
In Evicted, Princeton sociologist and MacArthur "Genius" Matthew Desmond follows eight families in Milwaukee as they each struggle to keep a roof over their heads. Hailed as "wrenching and revelatory" (The Nation), "vivid and unsettling" (New York Review of Books), Evicted transforms our understanding of poverty and economic exploitation while providing fresh ideas for solving one of twenty-first-century America's most devastating problems. Its unforgettable scenes of hope and loss remind us of the centrality of home, without which nothing else is possible.
We will be meeting on Thursday, February 9th and Thursday, March 9th at 7PM via Zoom.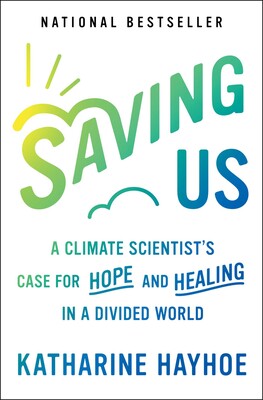 Our First Read
Saving Us by Katharine Hayhoe
Called "one of the nation's most effective communicators on climate change" by The New York Times, Katharine Hayhoe knows how to navigate all sides of the conversation on our changing planet. A Canadian climate scientist living in Texas, she negotiates distrust of data, indifference to imminent threats, and resistance to proposed solutions with ease. Over the past fifteen years Hayhoe has found that the most important thing we can do to address climate change is talk about it—and she wants to teach you how.
In Saving Us, Hayhoe argues that when it comes to changing hearts and minds, facts are only one part of the equation. We need to find shared values in order to connect our unique identities to collective action. This is not another doomsday narrative about a planet on fire. It is a multilayered look at science, faith, and human psychology, from an icon in her field—recently named chief scientist at The Nature Conservancy.