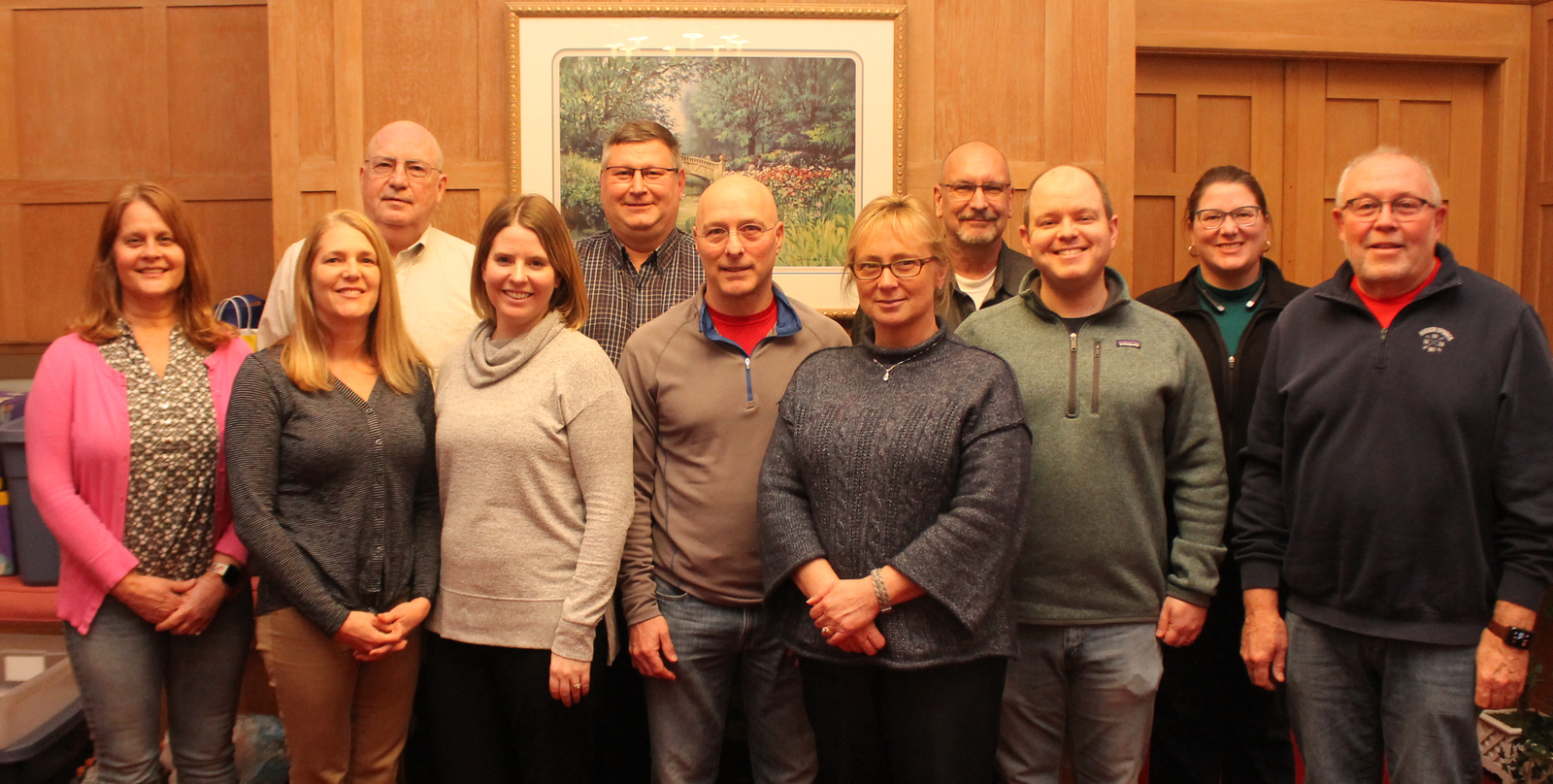 Semi-Annual Meeting News
The Semi-Annual Meeting will be held Sunday, July 12 at 11AM.  We need 50 participants to make a quorum.  This will be a Zoom conference meeting.  The purpose of the meeting is to authorize the budget for the remainder of 2020.
There will also be a financial forum on Zoom Tuesday, July 7, at 7PM.