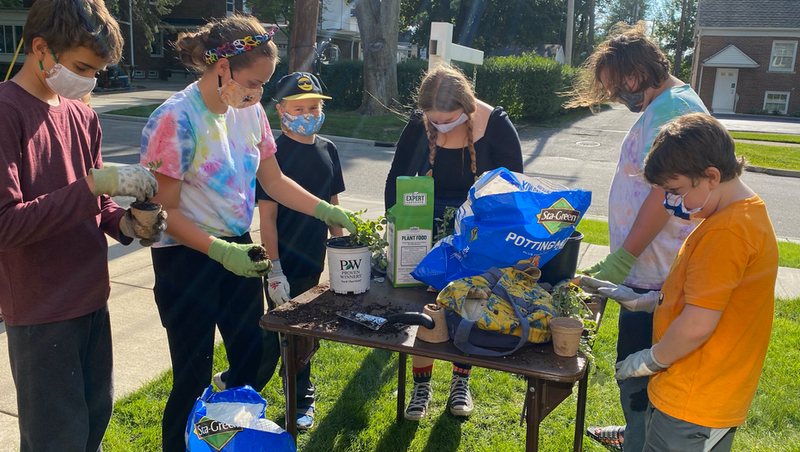 Bats in the belfry....?
Bats are crucial to our ecosystem and their habitats continue to be destroyed due to development.  To help, we will hang a home for bats on the premises of St. Paul's.  Don't worry, we will avoid the bell tower!
We hung the bat house on September 13, 4 PM.
Youth also worked on a service project, helping to re-pot native plants for you to take home on October 4.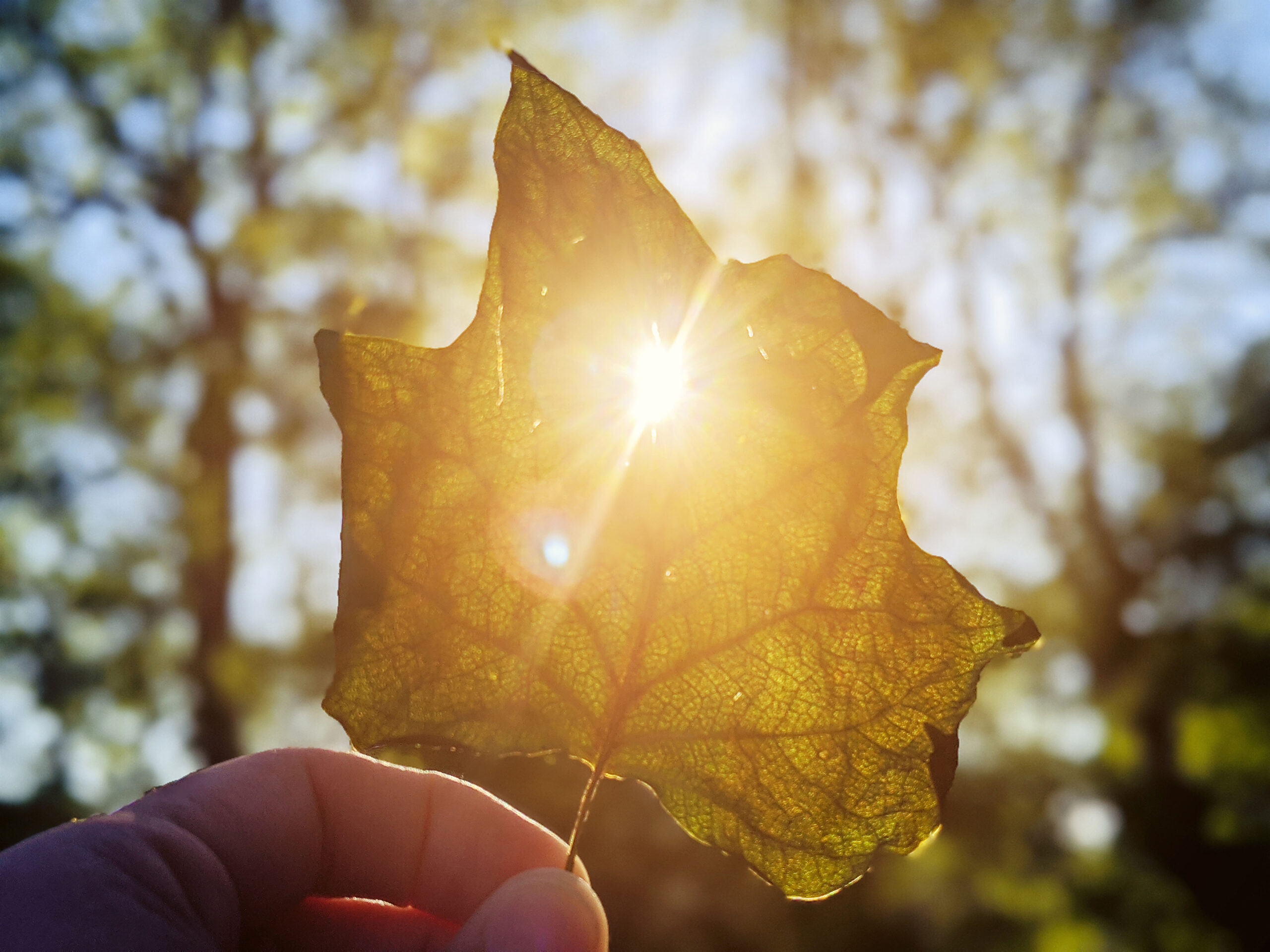 Nature and the Arts
Let's celebrate creation through the arts!
Several of you sent in photos, videos, and drawings for our montage.  Click below to see the final product!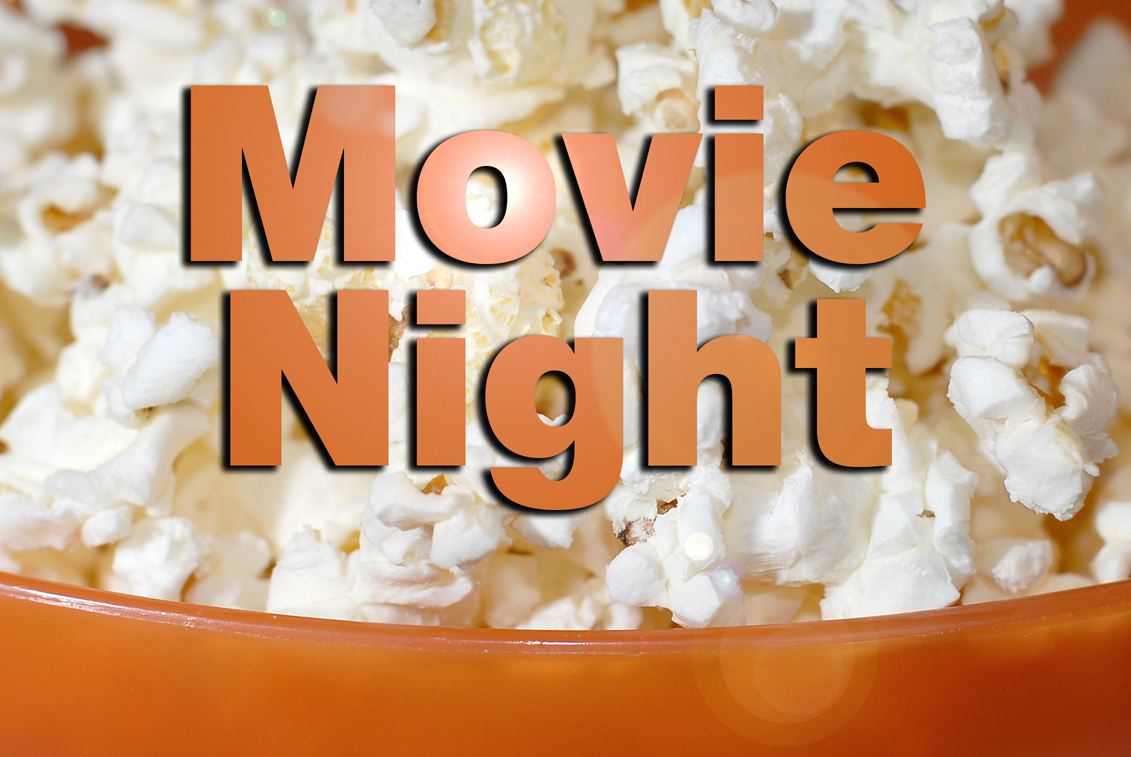 Netflix Parties!
September 18, 7:30PM was The Lorax.
September 27, 8:00PM – A Plastic Ocean
We can watch these movies and chat together from our own homes!  You will need a Netflix subscription and the Netflix Party extension on your Chrome browser.  Links will be posted here the same day to join the party.