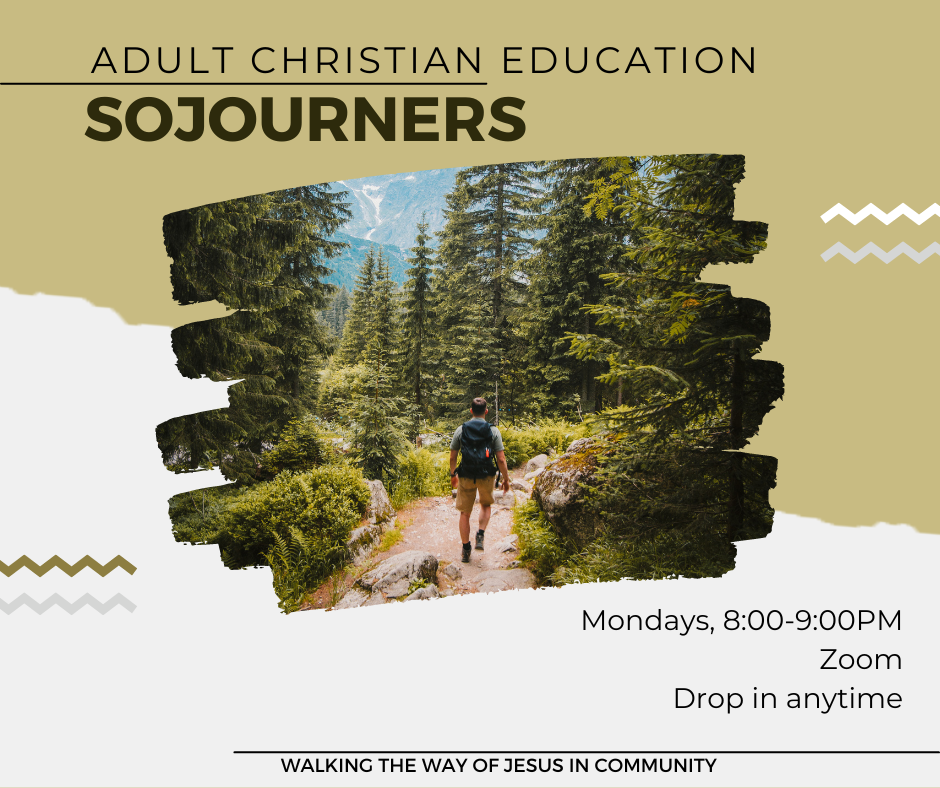 Our Adult Class has begun a new series from Tripp Fuller (process theologican and founder of a 15-year-long podcast and related courses) and Jesus Seminar scholar John Dominic Crossan. Crossan's lectures will focus on highlighting the different metaphors used for the Easter stories within the Eastern and Western traditions. As has been done the past several weeks, we will use the "flipped classroom" model, where participants are asked to watch a video lecture before class, jot down any notes or thoughts you have, and then we will discuss the lectures together on Mondays at 8PM. Even if you don't have time to watch the video, you are welcome to come and participate in the conversation and reflection with friends.
To view the video lectures, please click here. The password is STONE.
More background about the lecturer:
John Dominic Crossan is an Irish-American biblical scholar with two-year post-doctoral diplomas in exegesis from Rome's Pontifical Biblical Institute and in archeology from Jerusalem's École Biblique. He has been a mendicant friar and a catholic priest, a Co-Chair of the Jesus Seminar, and a President of the Society of Biblical Literature. His focus, whether scholarly or popular, whether in books, videos, or lectures, is on the historical Jesus as the norm and criterion for the entire Christian Bible. His reconstructed Jesus incarnates nonviolent resistance to the Romanization of his Jewish homeland and the Herodian commercialization of his Galilean lake as present program and future hope of a transformed world and transfigured earth. Crossan's method is to situate biblical texts within the reconstructed matrix of their own their own genre and purpose, their own time and place, and to hear them accurately for then before accepting or rejecting them for now. 
Can't attend on Monday evenings? Feel free to watch the video lectures at home and start a conversation with others about what you've learned!