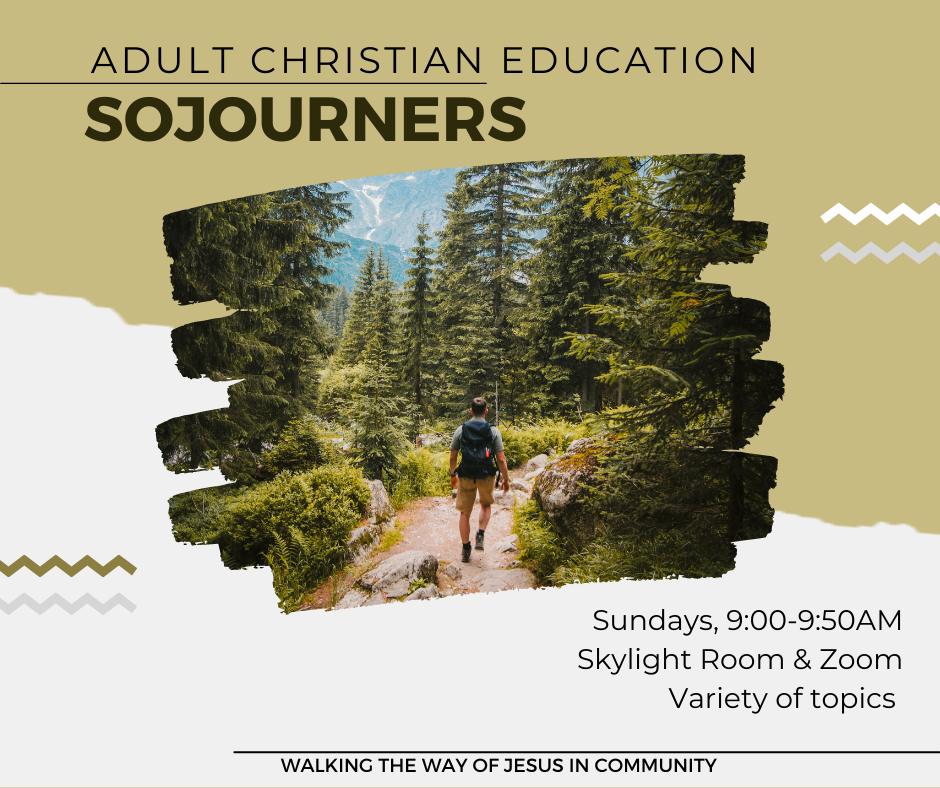 Our Adult Class has begun a new series on the German theologian Dietrich Bonhoeffer and particularly how his thought is relevant to critical social issues today.
We continue to use the "flipped classroom" model, where participants are asked to watch a video lecture before class, jot down any notes or thoughts, and bring them to discuss on Sundays at 9AM. Even if you don't have time to watch the video, you are welcome to come and participate in the conversation and reflection with friends. We will meet in person in the Skylight Room and also on Zoom.
To view the video lectures from "Bonhoeffer: The Future of Faith," please click here. The password is BonTime.
Can't attend on Sunday mornings? Feel free to watch the video lectures at home and start a conversation with others about what you've learned!