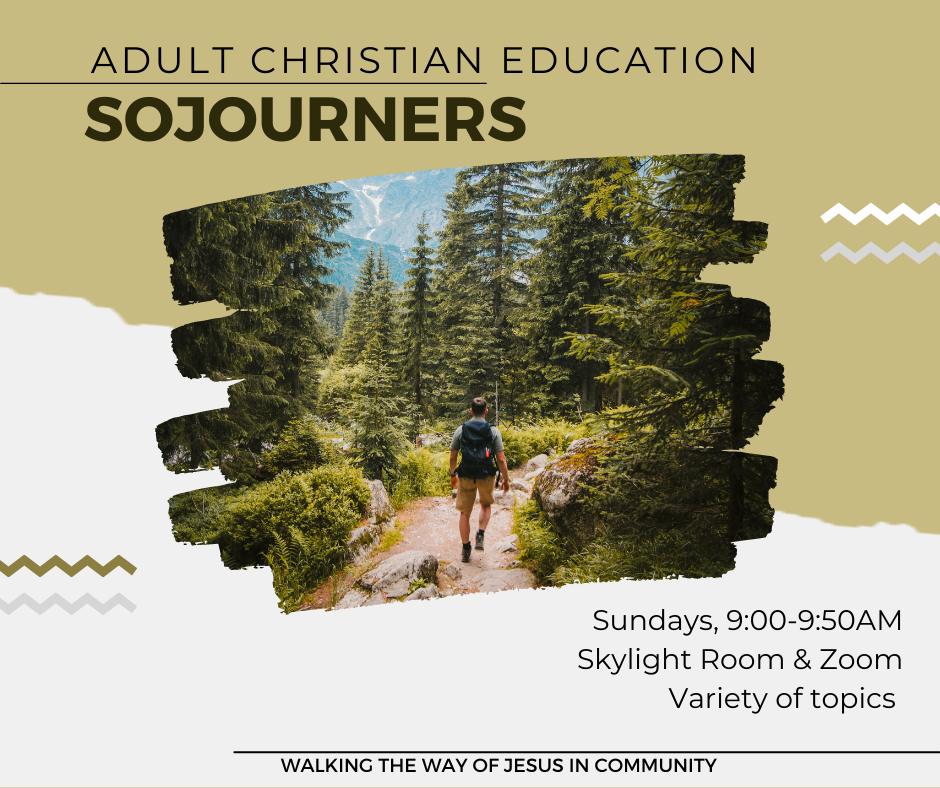 Starting on October 30, our Sunday class will begin a new course on Jonah featuring recorded lectures from the Bible Project, followed by discussion and application. There is no prior knowledge required, as we will reflect on films watched in class, and you can drop in any week!
Have you ever realized that the small book of Jonah is an allegory of the entire Hebrew Scriptures? After you complete this full class, here's what you can expect to understand and be able to communicate:
How to read a text like the Hebrew Bible
The literary context and structure of the book of Jonah
Hyperlinks between Jonah and the rest of Scripture
The main idea and literary features of each chapter of the book of Jonah
How to effectively teach or discuss the material in your context
Can't attend on Sunday mornings? The films are available for free here; watch at home and start a conversation with others about what you've learned!