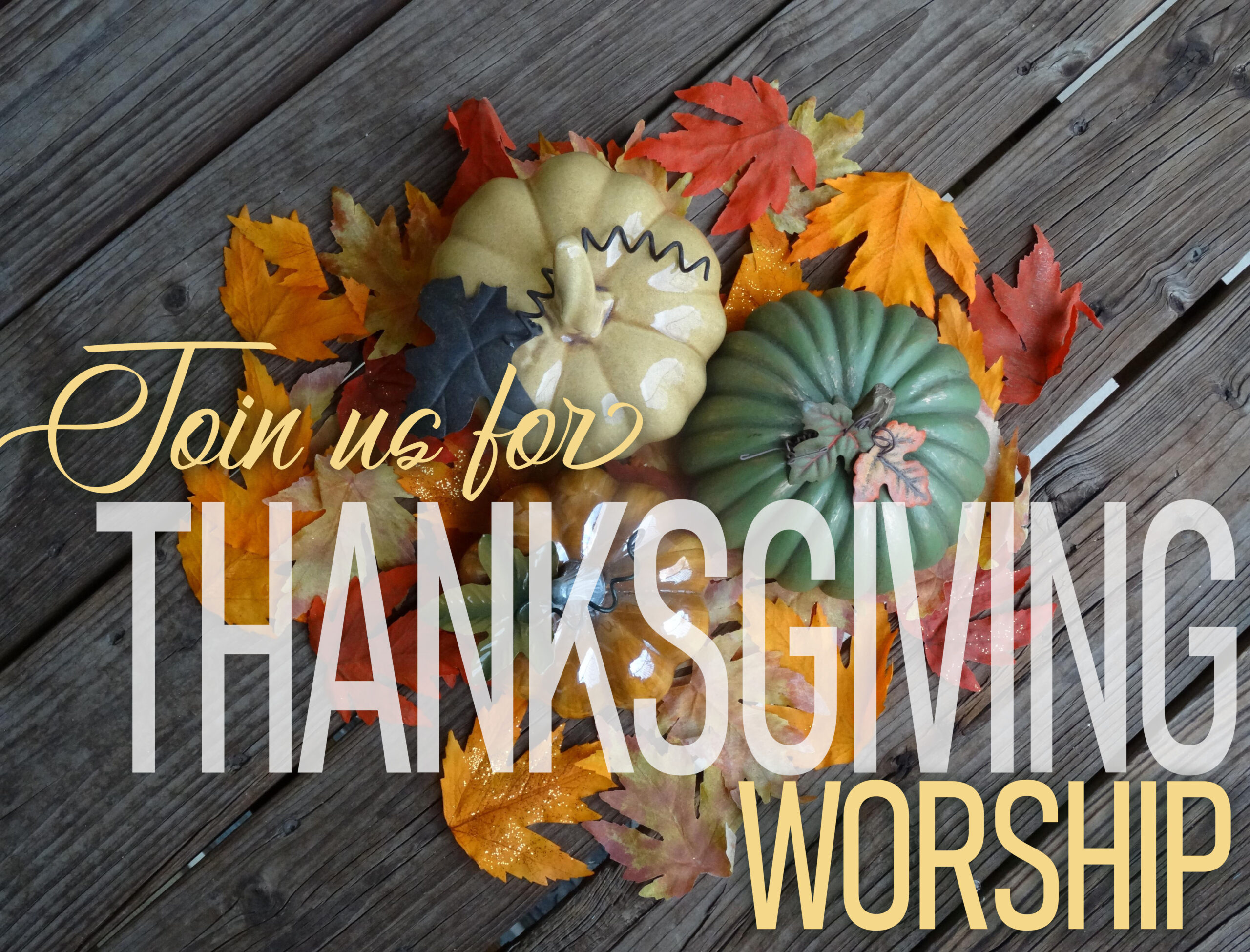 Holy Eucharist
Wednesday, November 25
7 PM
In-person and Livestreamed
Dessert swap to follow!
Guildelines for dessert swap:
Anyone who enjoys baking can bring a pie or cake, cut into halves and wrapped for transporting.  Weather-permitting, there will be a table set up outside on Wayne Street where you can drop off your dessert and pick up 1-2 others!
*Not a baker?  No problem!  We will have extra desserts for you to take home.
* If you are watching the service at home due to COVID concerns, you can still swing by the church for the outdoor dessert swap.
*If you don't need any additional dessert, you could always take one to another church member to spread holiday cheer.